Real Estate Videos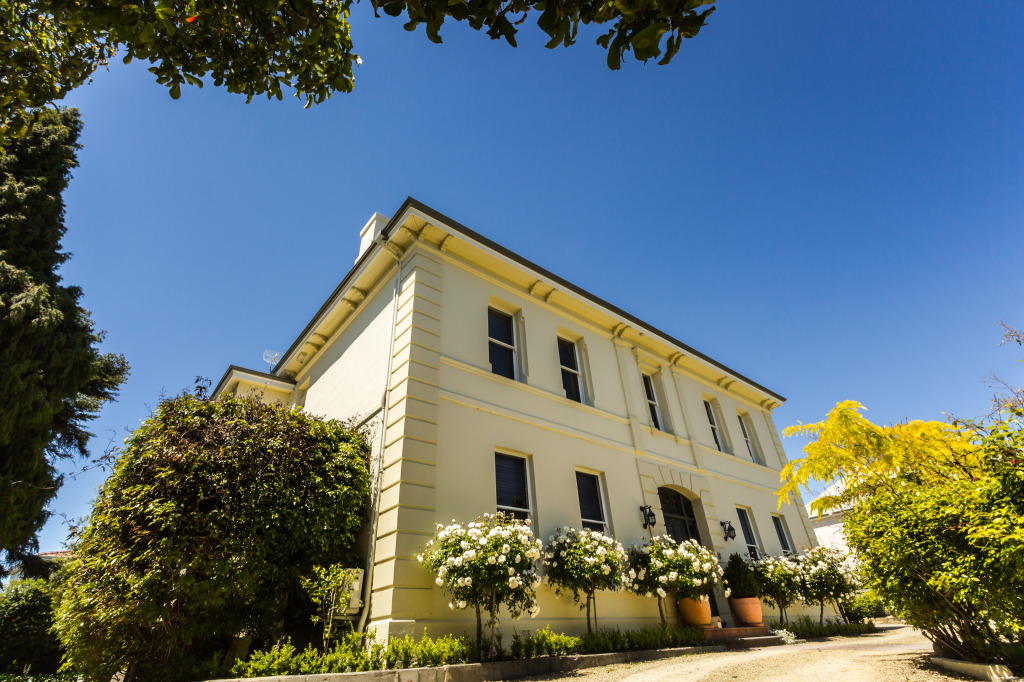 I've been making property videos for a client I work for occasionally.
Red Awnings own and run several accommodation establishments in and around the Hobart area.  They are all really lovely (seriously – quaint and very clean).
I started taking photos of the locations a while ago, but only recently started to rejuvenate them into videos that are online.  I like real estate photography, it's surprisingly hard, it's a challenge for me.  Making the video content was fun too as I am an ex TV guy (ABC-TV).  To get around the music copyright restrictions, I had to delve into the library of music that I have composed over the years – so I have created the lot… pics and mood.
Check them out.