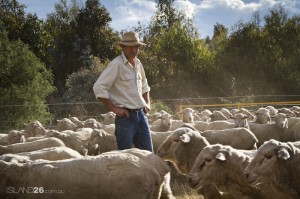 With the increasing competition between all business sectors and the growing avenues of media distribution, there is a need to ensure your corporate image or brand, is (from a visual point of view) as good as it can be.  The main media outlets for businesses today seem to be: online and printed matter.  To have a website with snaps taken by someone in the office, really doesn't project an image that is of professionalism.  When I capture images, I draw (in part) on my previous experience as a television director.  I have the capacity to tell a story visually.  Your images, if viewed in a sequence, should be able to tell a story… a diorama!

Whenever I would write a documentary or a TV series, I would always draw a storyboard.  These always proved to be essential and gave me the opportunity to show my script to other people (clients – TV executives) and allowed them to "see" what the product would be like, rather than them having to imagine it for themselves.  It's kind of like reading a comic book.  I have always perceived comics to be really "slow television".
Here are some examples of still images that have been captured with planning.  Commercial photography is not like photographing a wedding where you shoot thousands of shots and sort it out later (because you have very little control over events).  Corporate or commercial imagery is about telling a story in one single frame.  Then comes part two: processing!  You need a good shot to start with, but then it's time to enhance.  Here is an example of what I mean.
This shot was taken at twilight, not quite dark enough to make the concept that I envisioned.  Cameras today are fantastic, but they don't have a "give me the right feel" setting, so thats done in the processing stage. Sometimes you have to manufacture the image that best portrays an idea.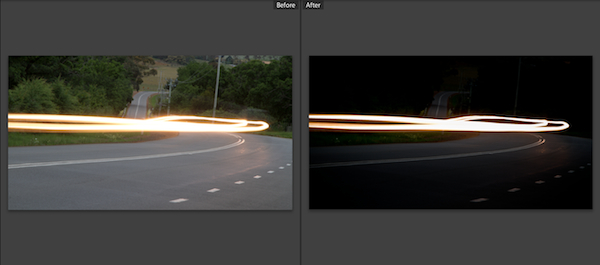 Anyway, here are some samples of a few of the photos I have taken and worked on to enhance some businesses corporate look. Remember, if you aren't doing it – your competition might be…
All photos are taken and kept at the maximum resolution for use as posters etc, they can be downscaled for online content if need be.
Remember, you can't shoot small and go big!
Here are some samples of my corporate photography: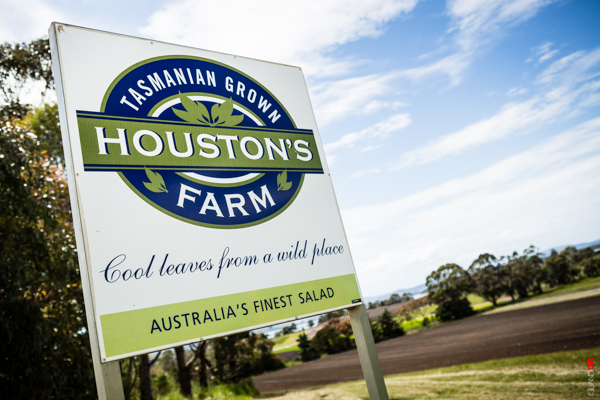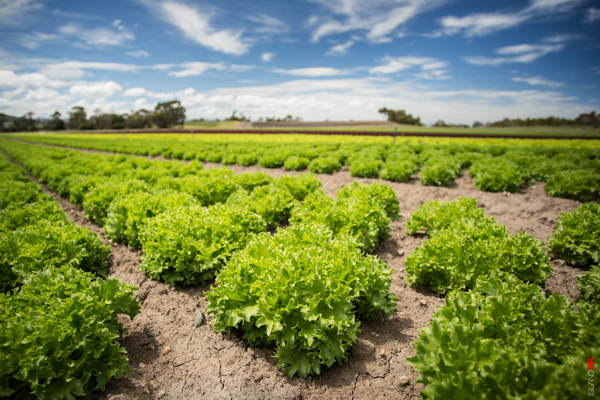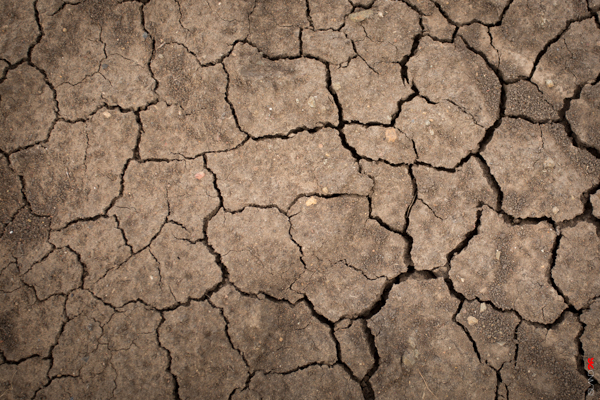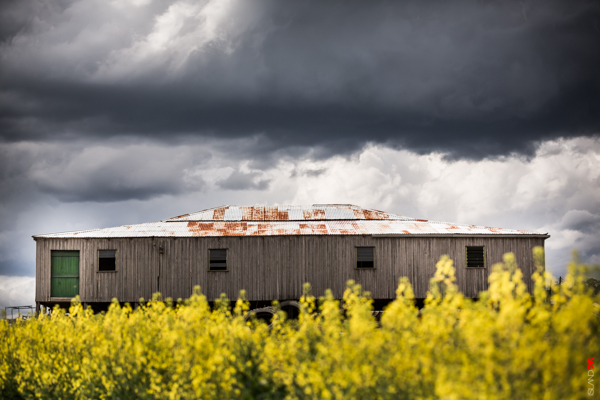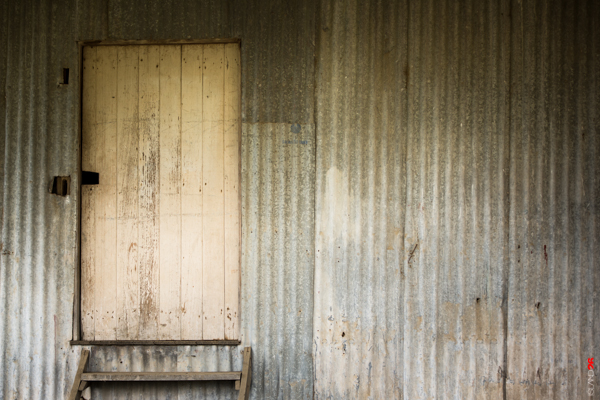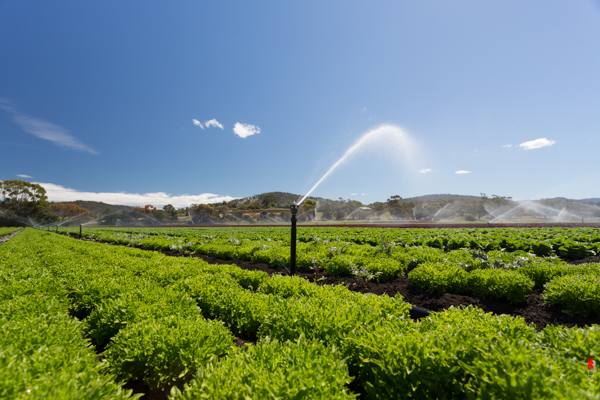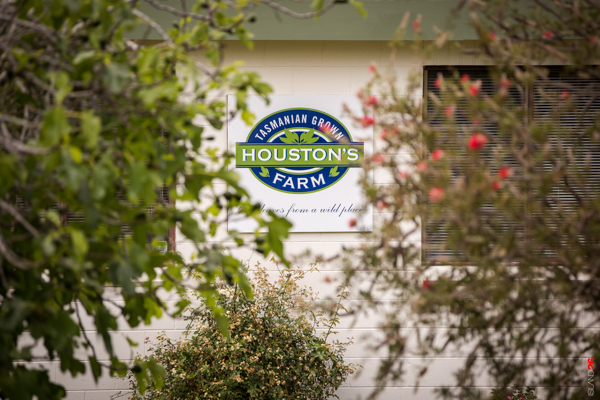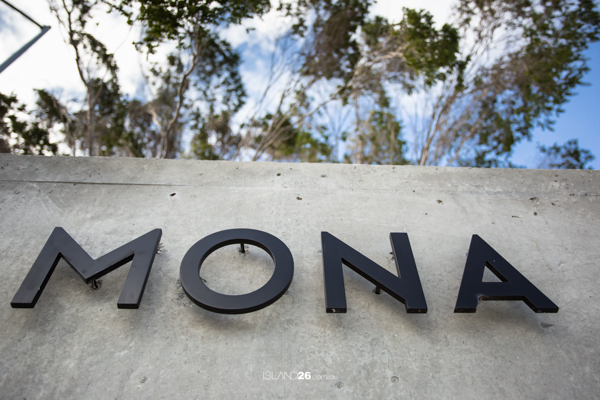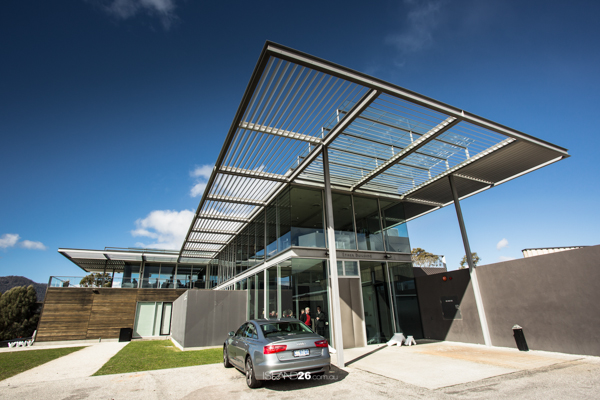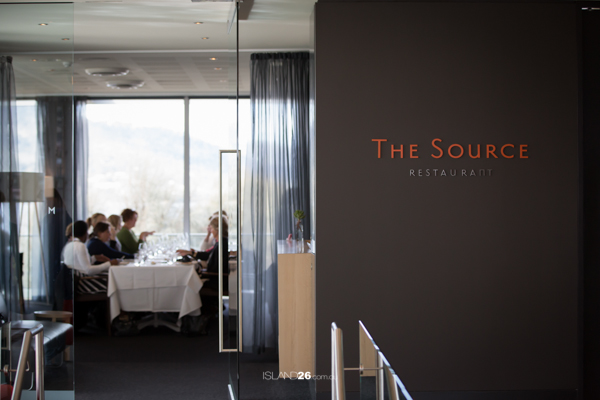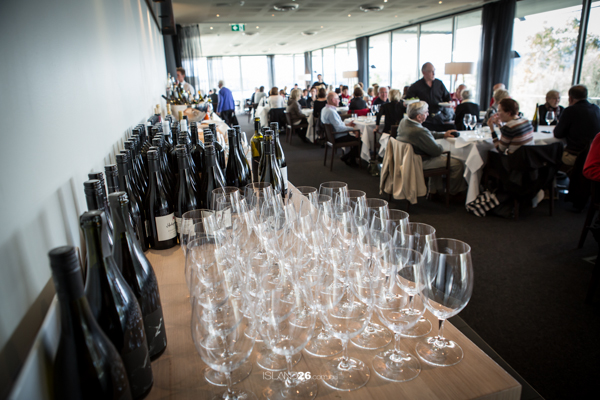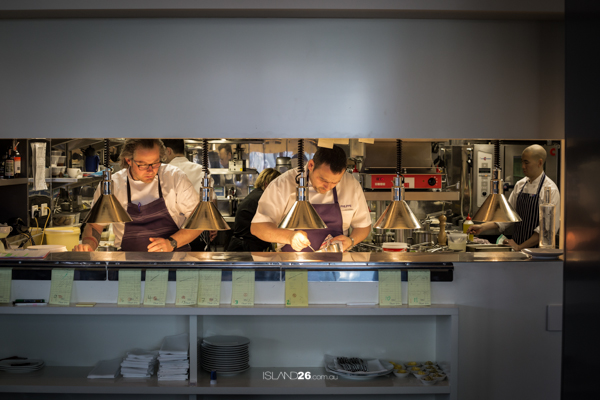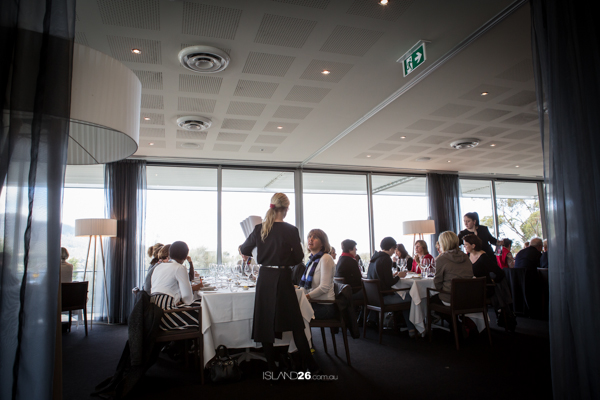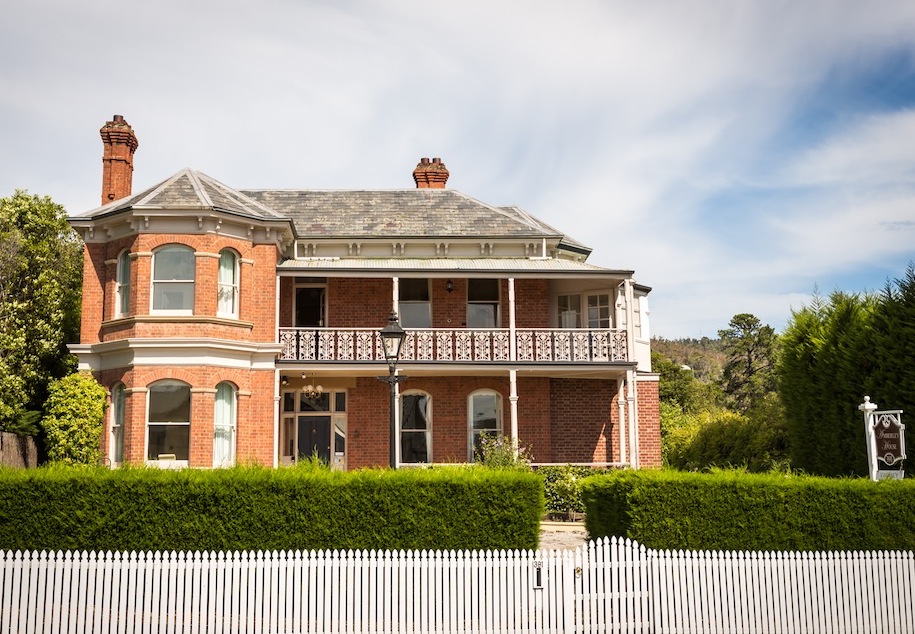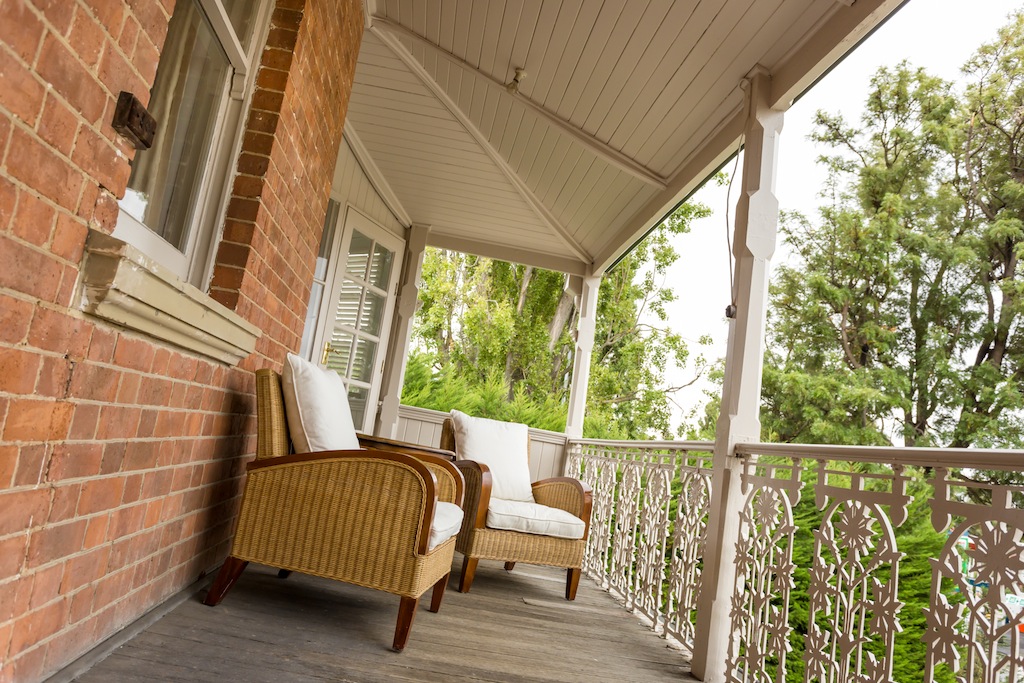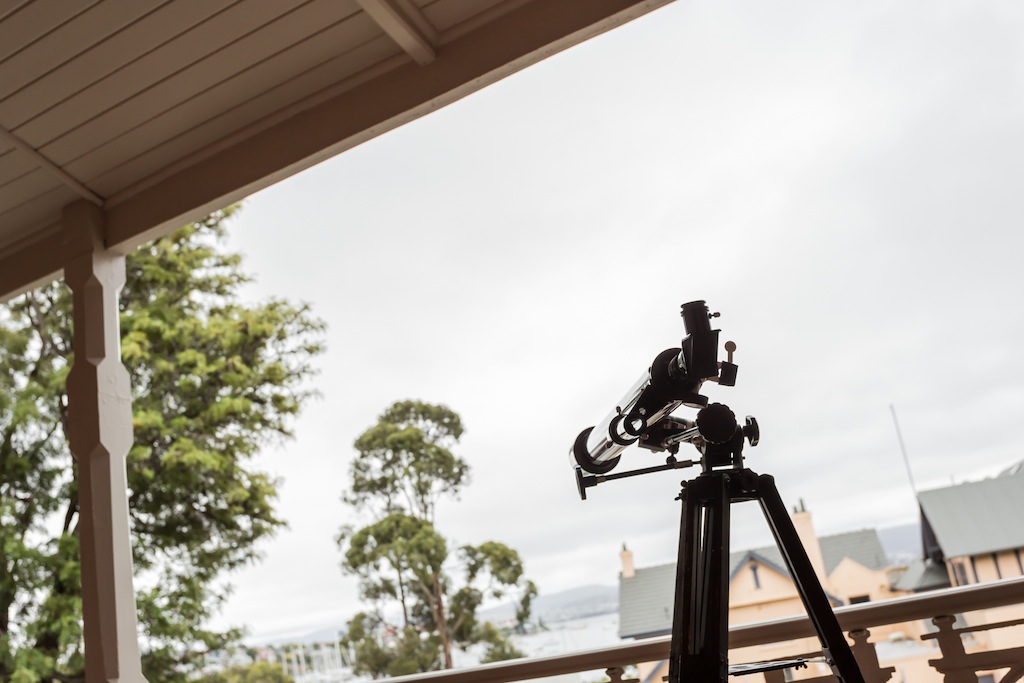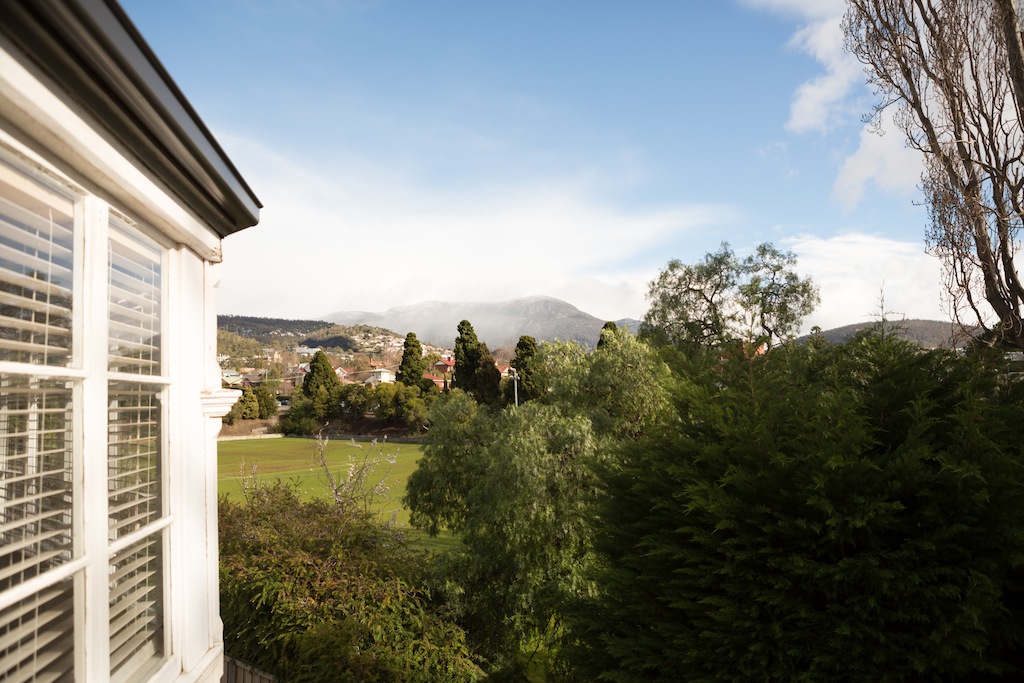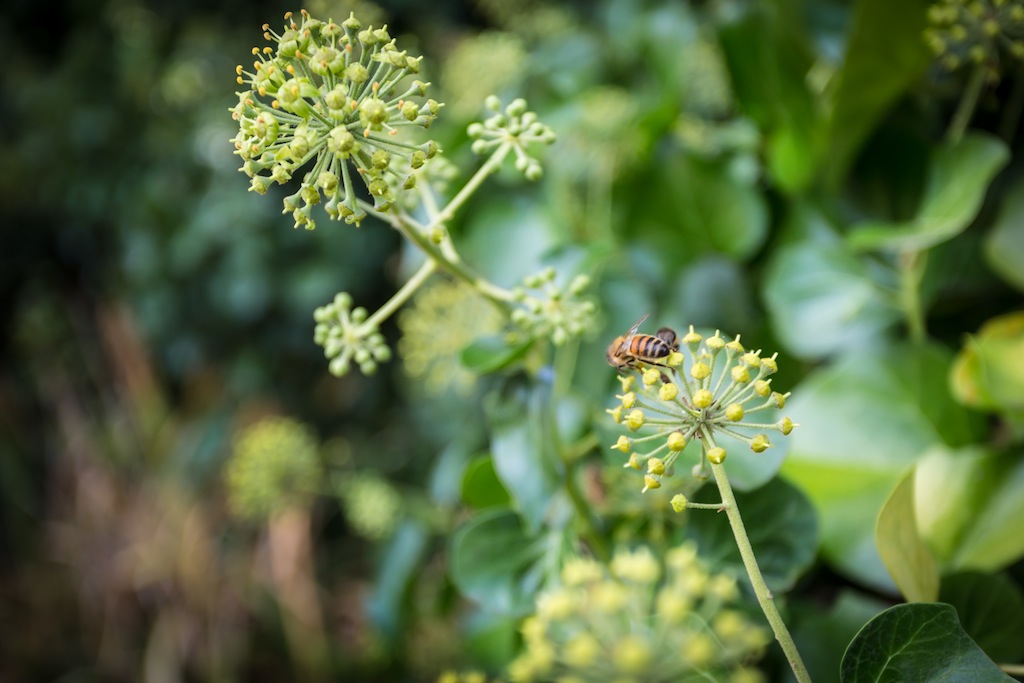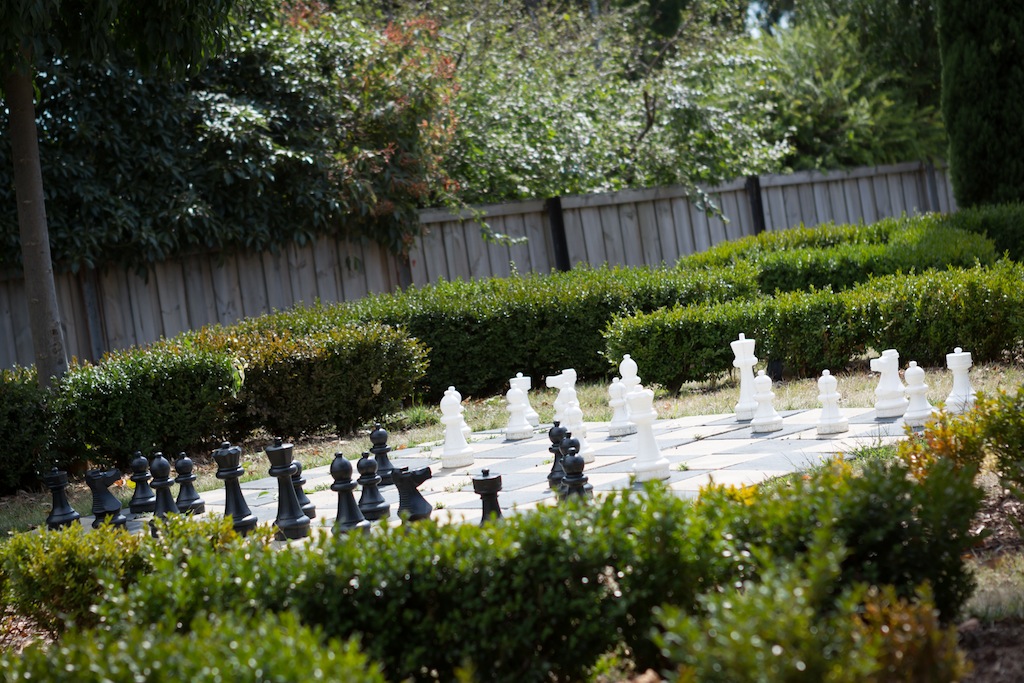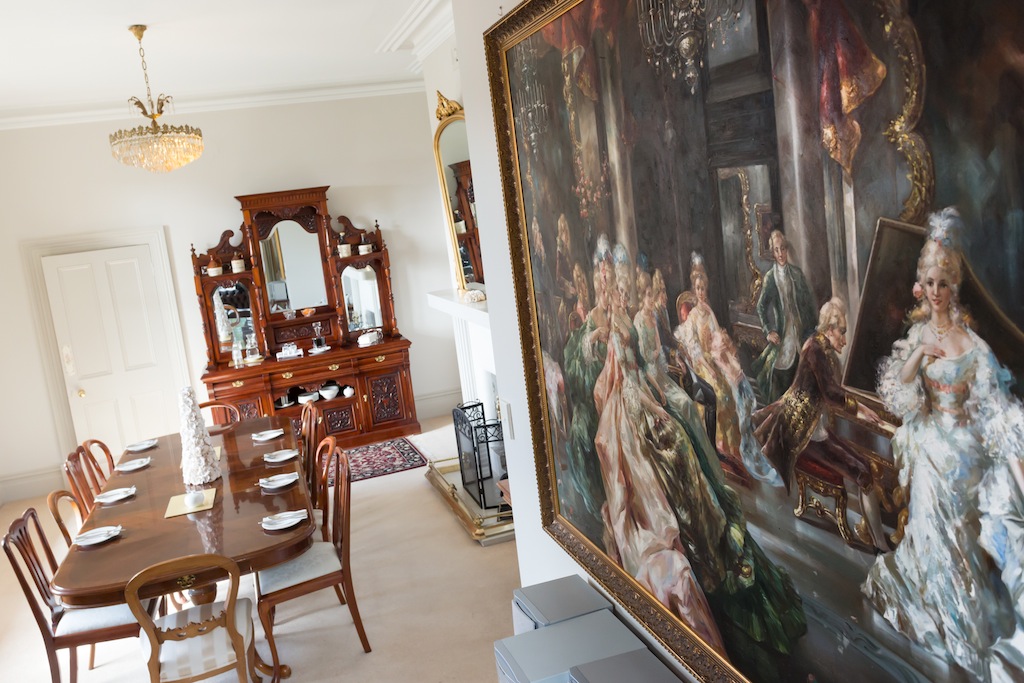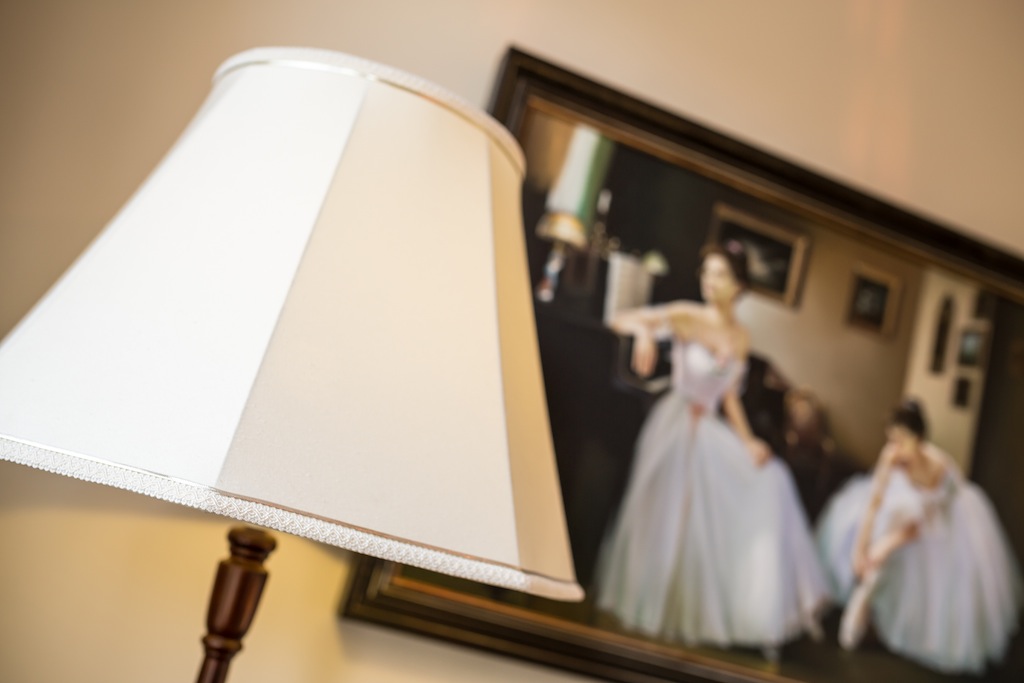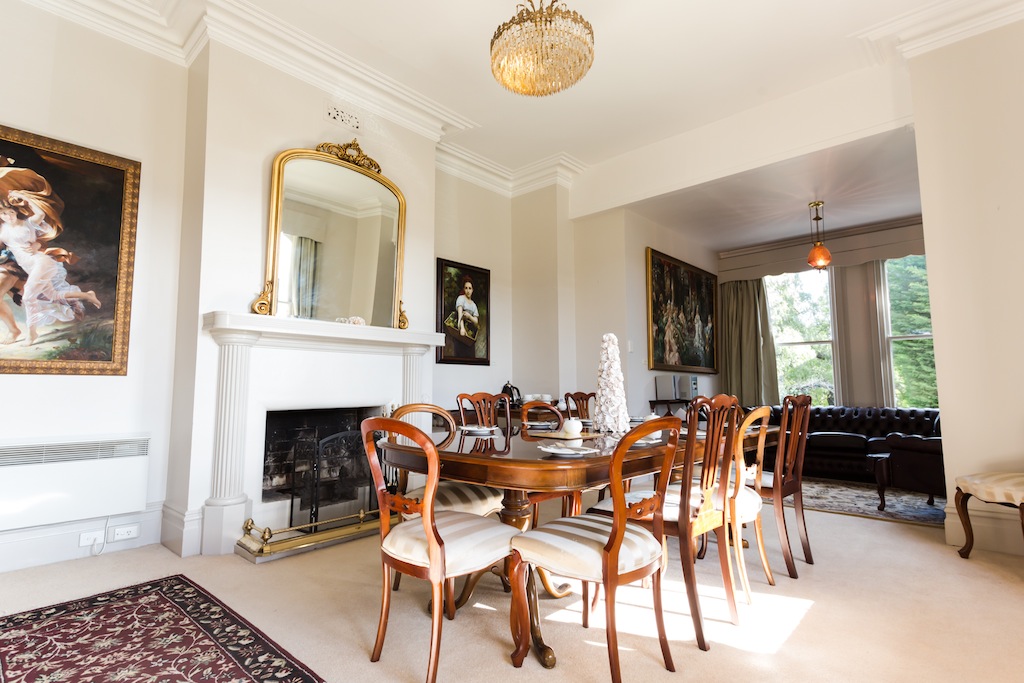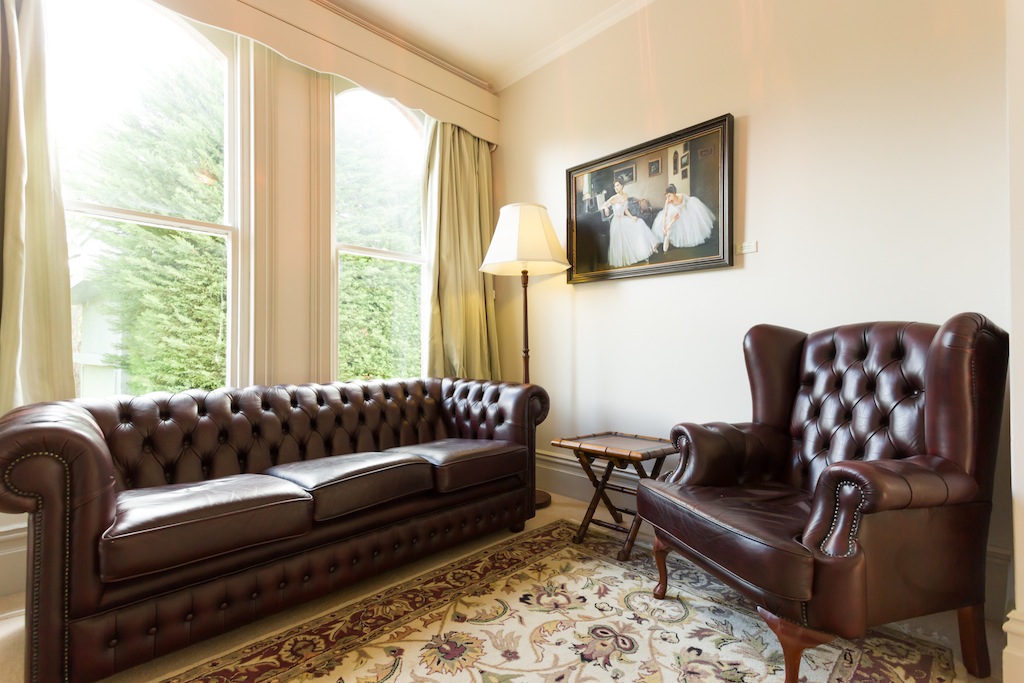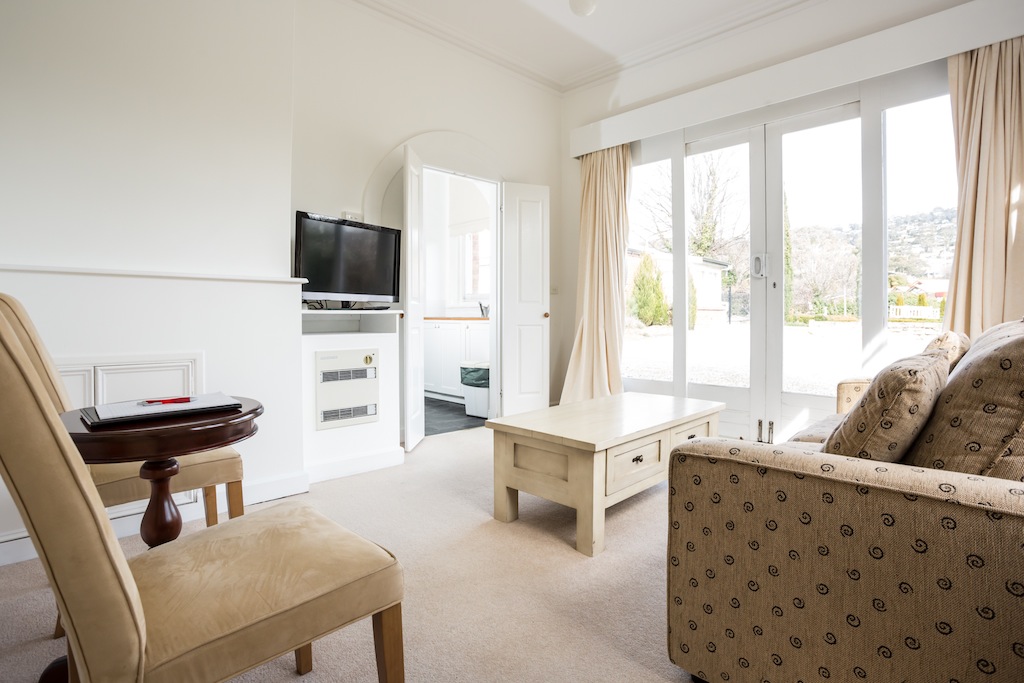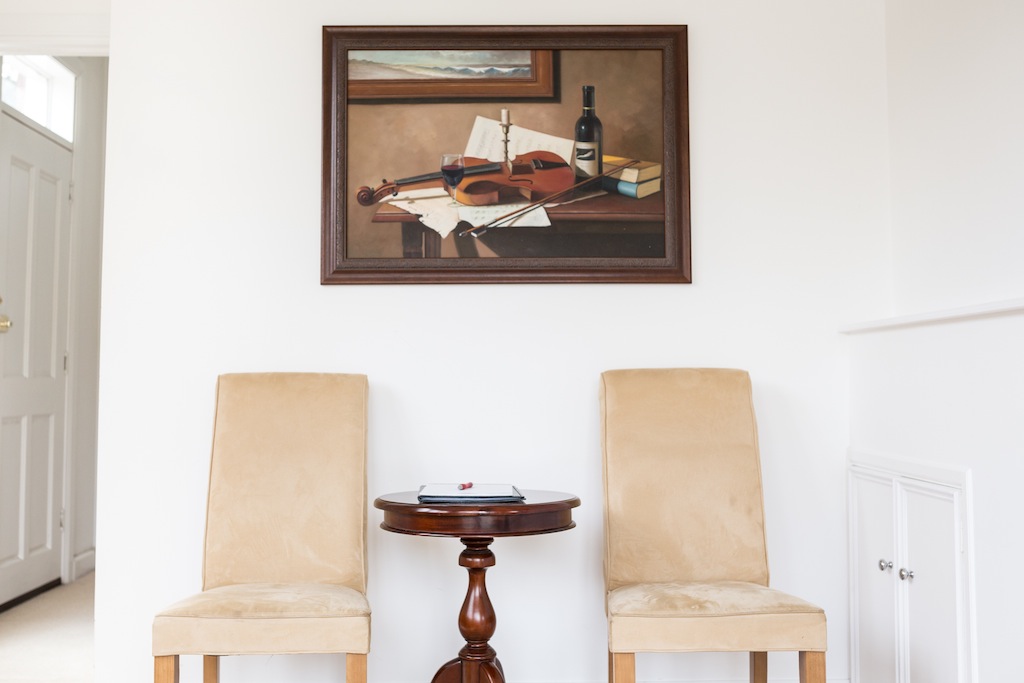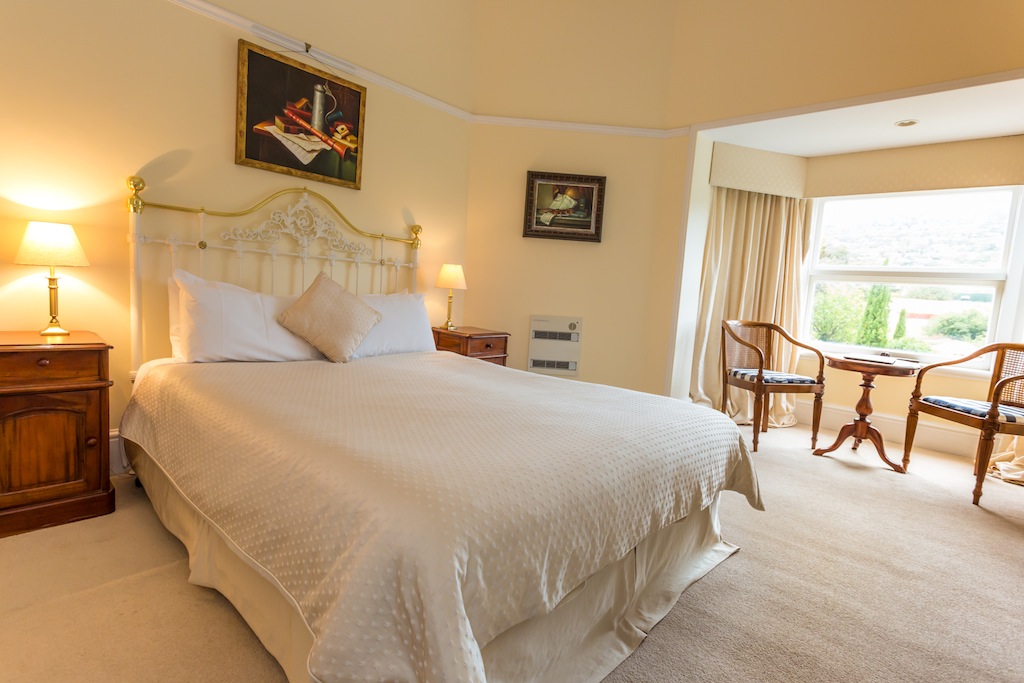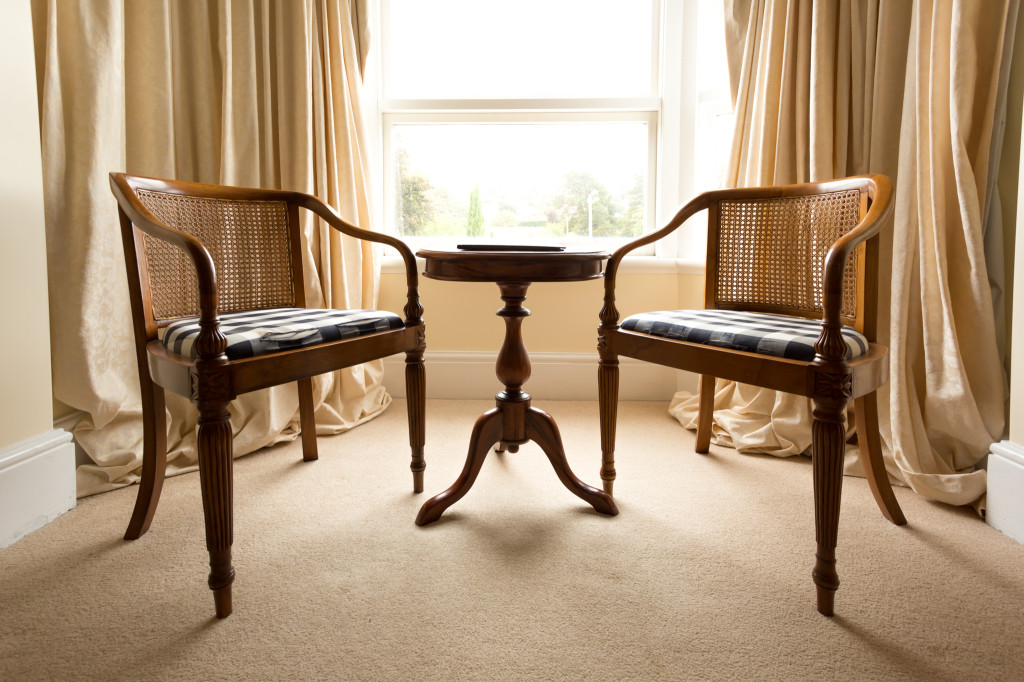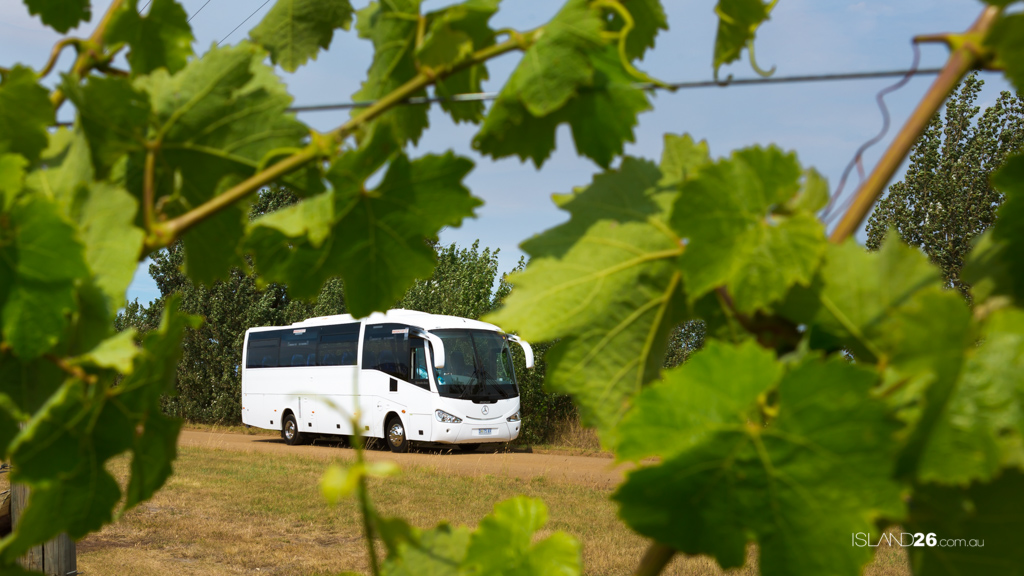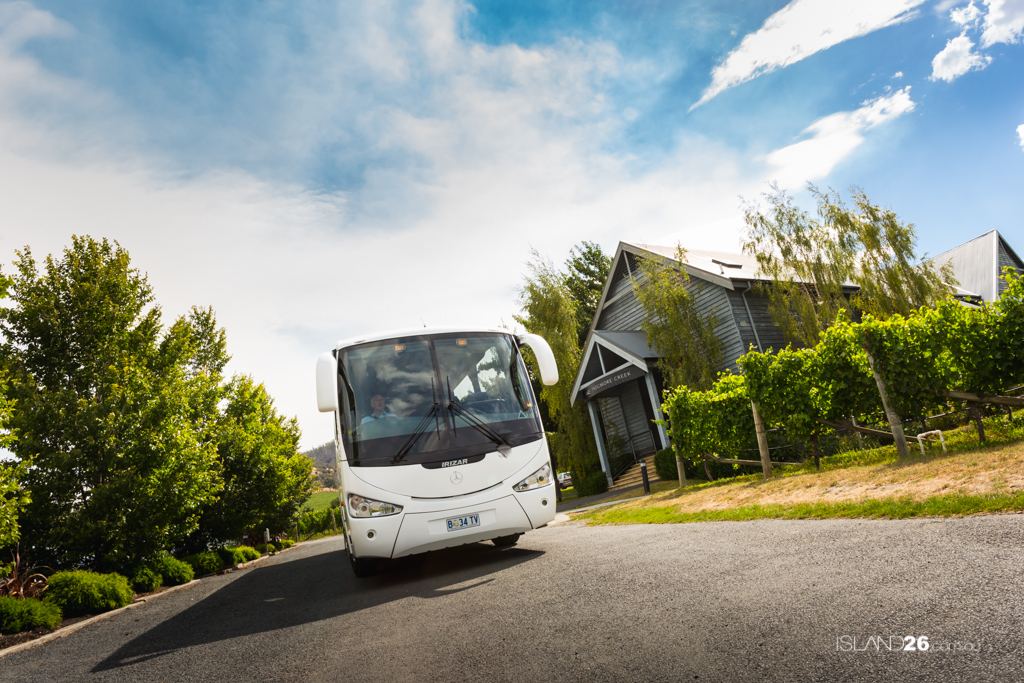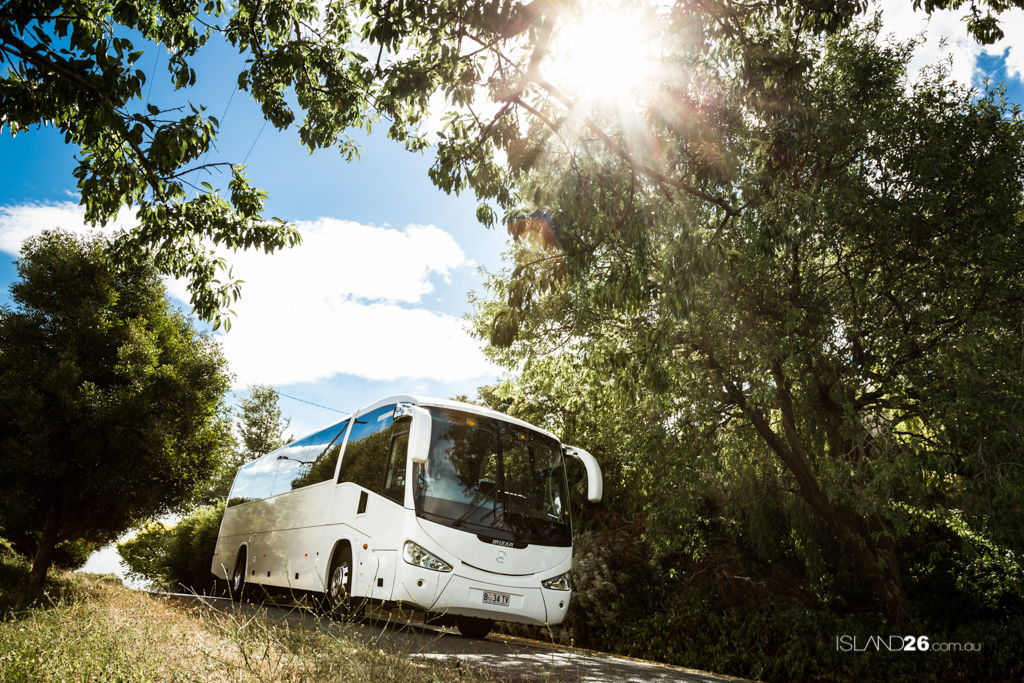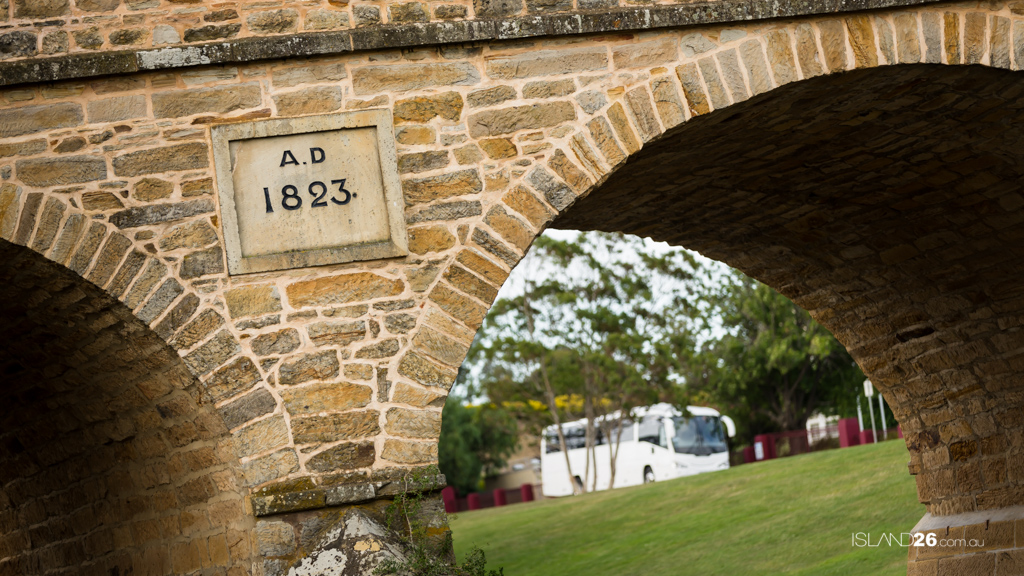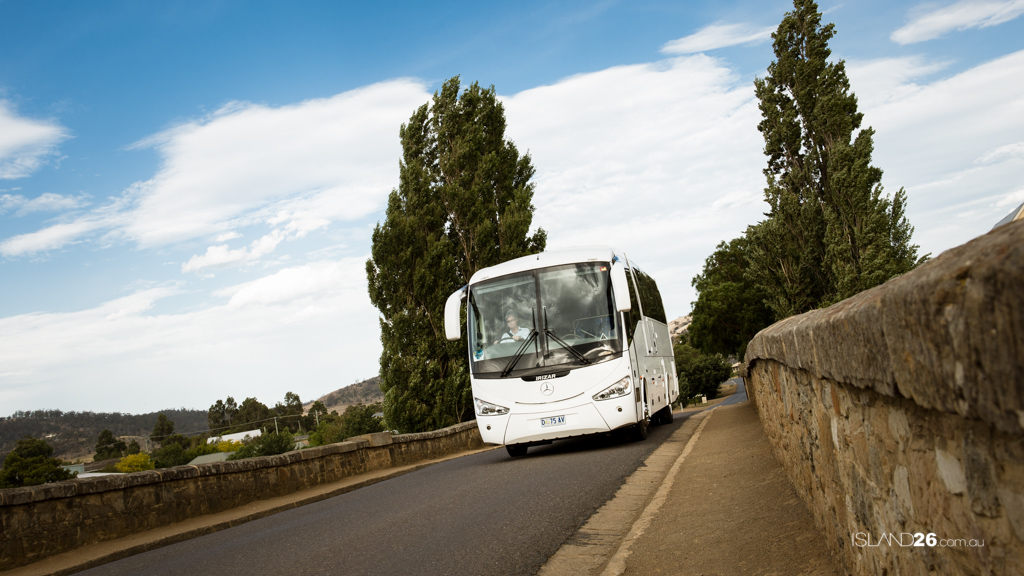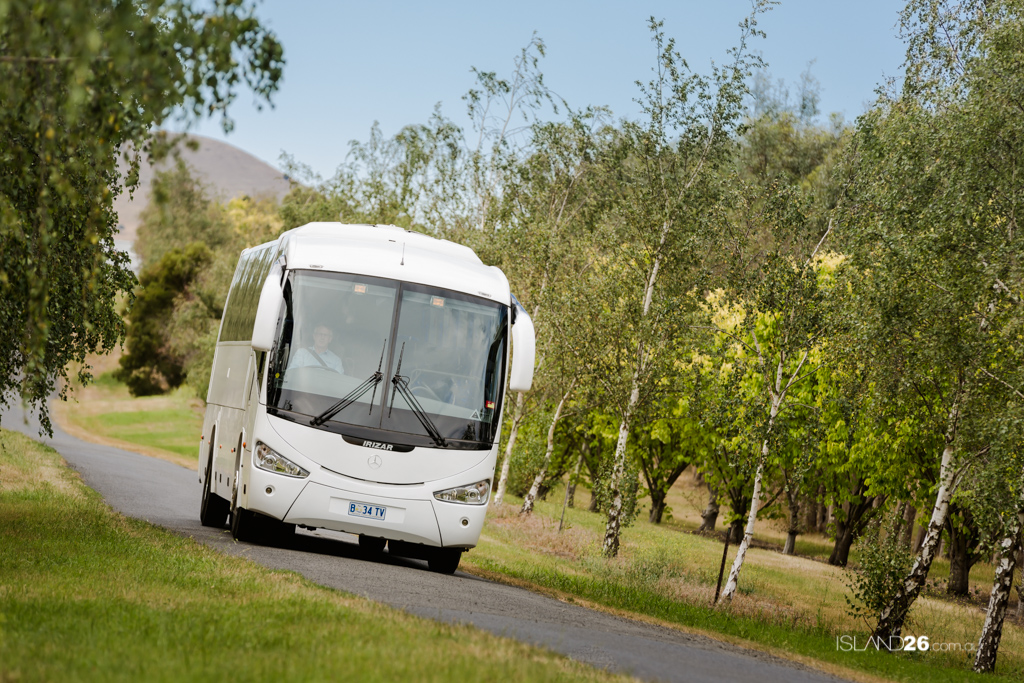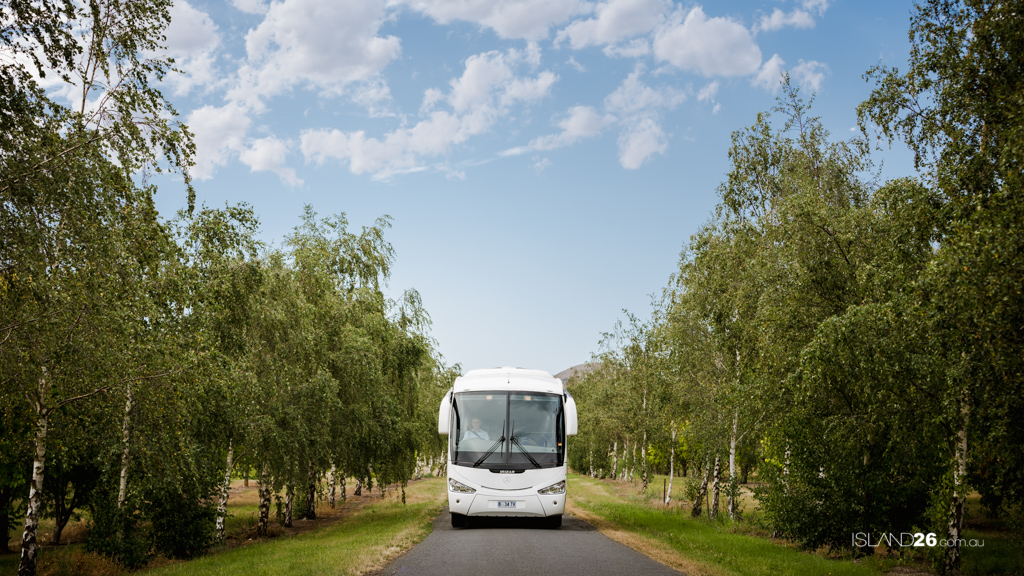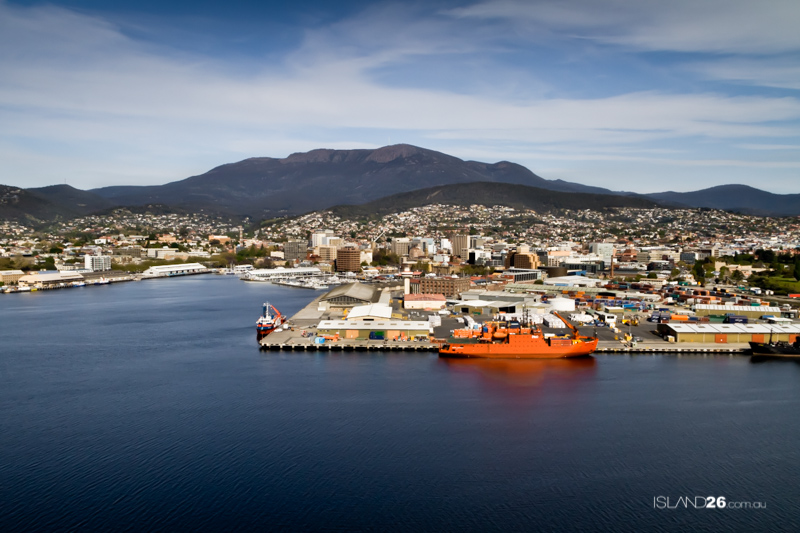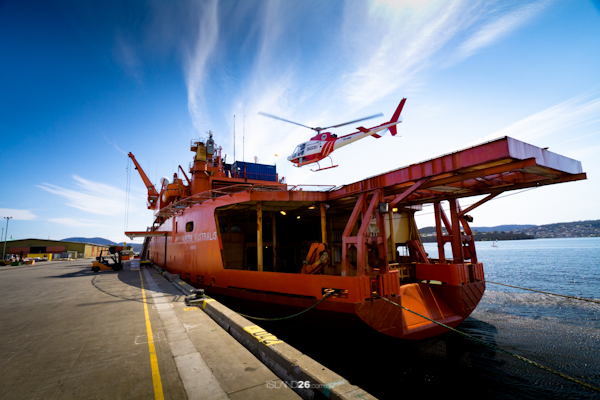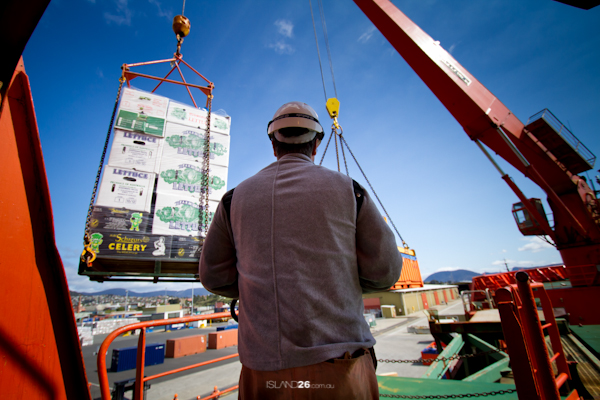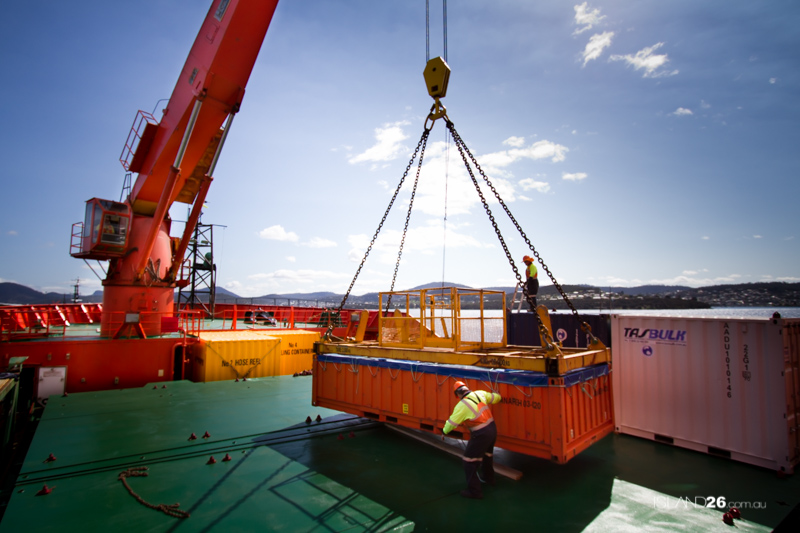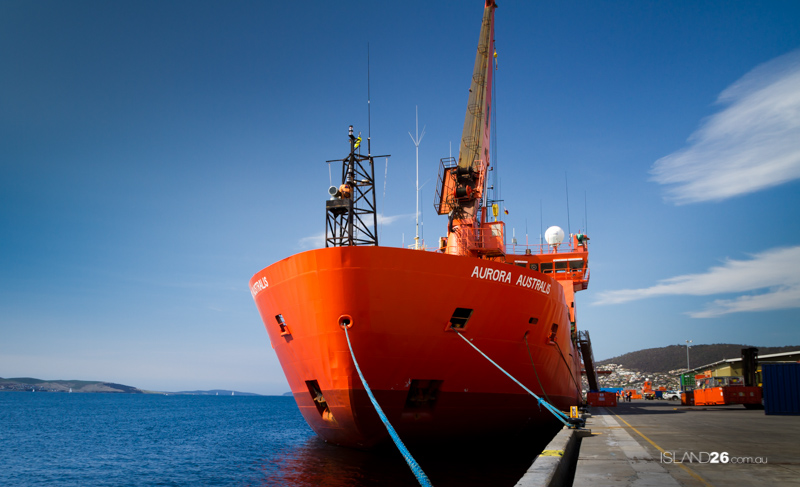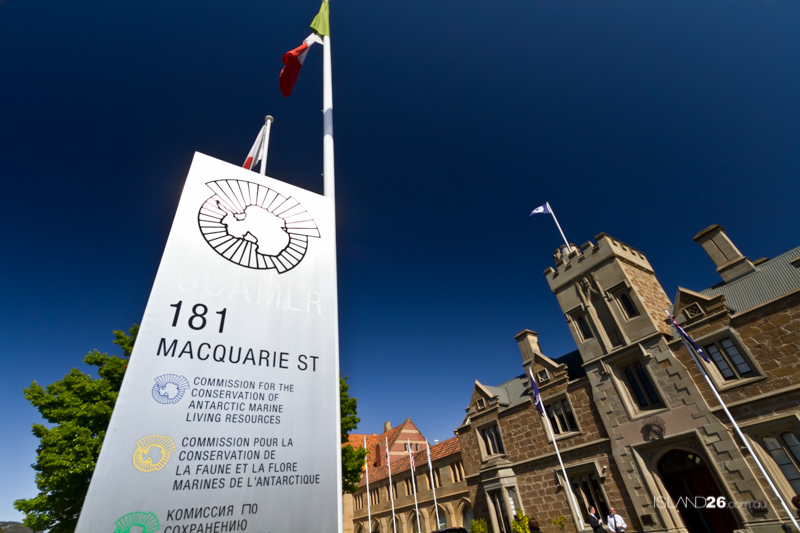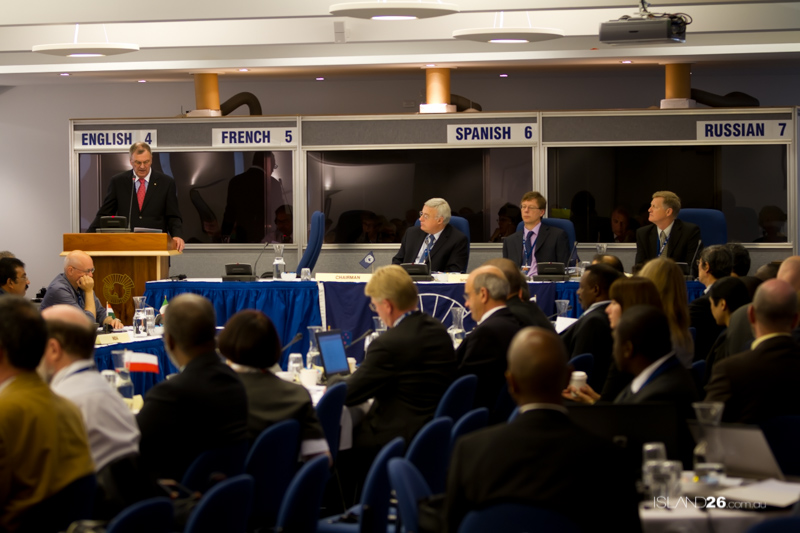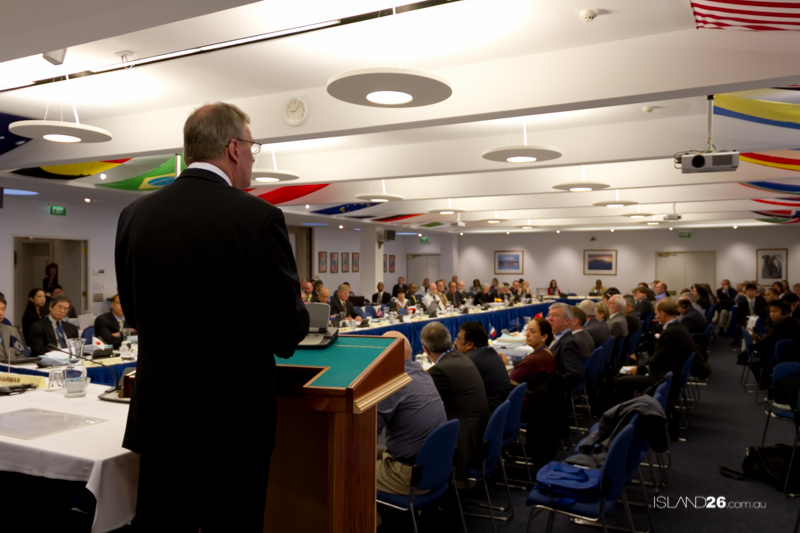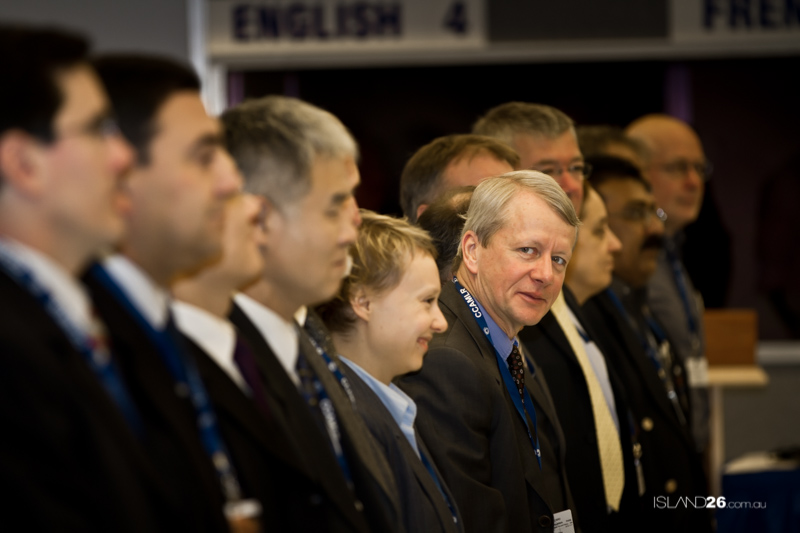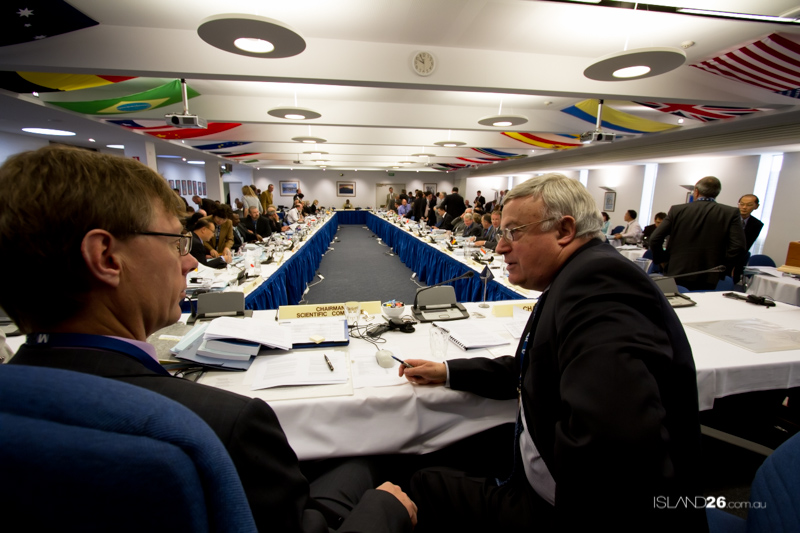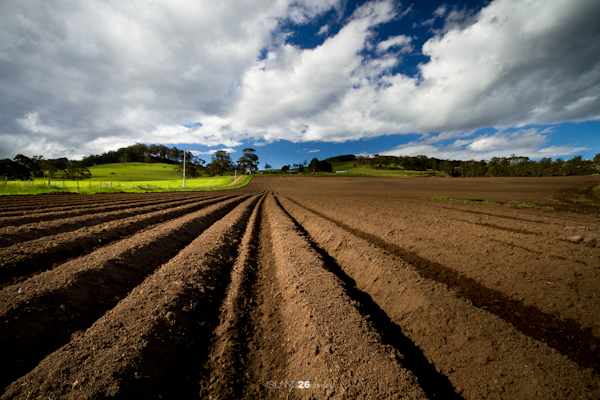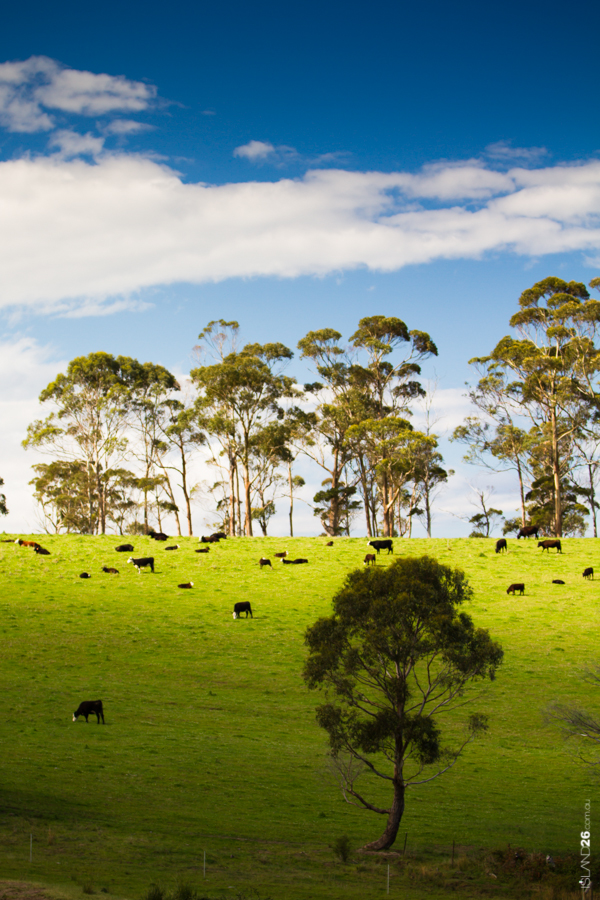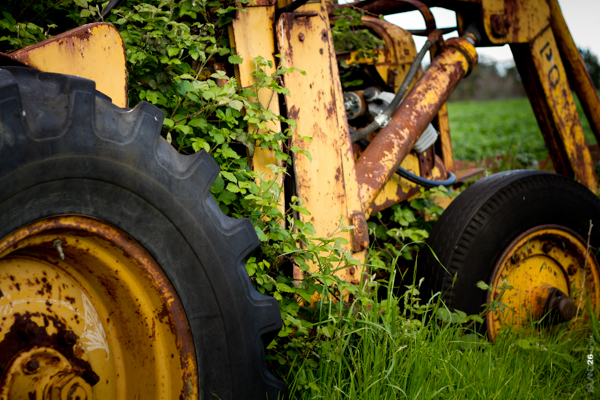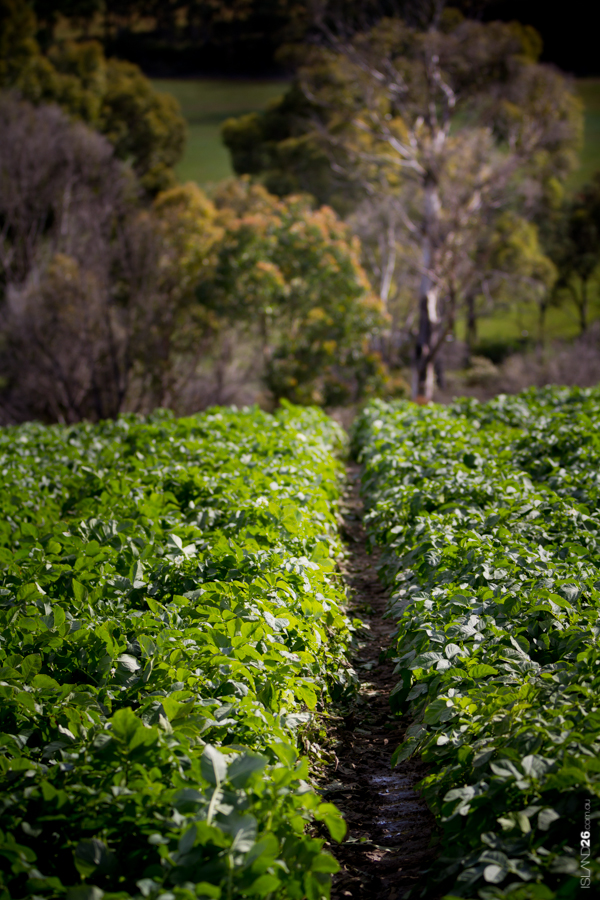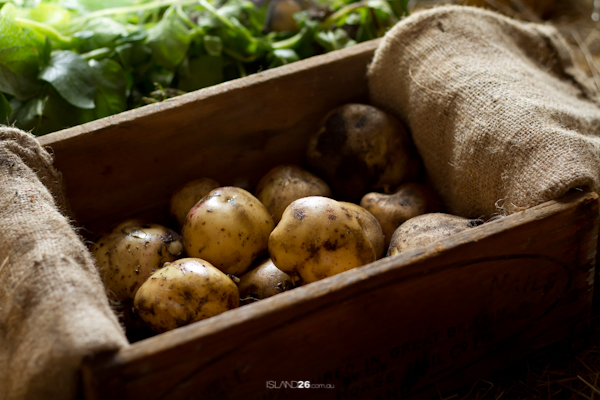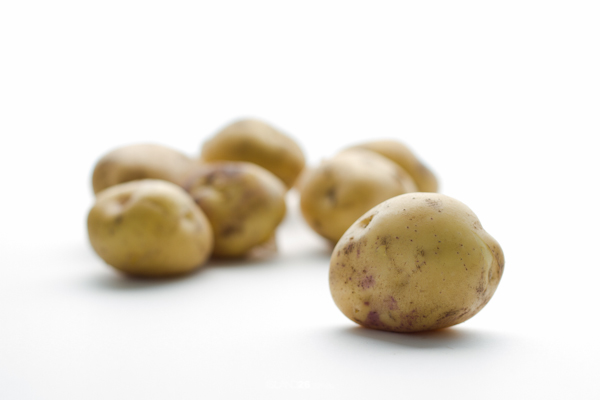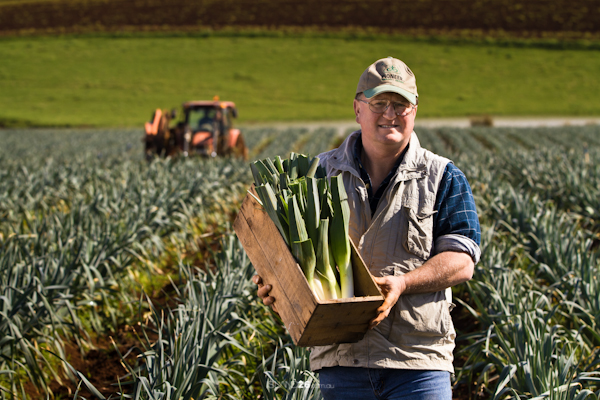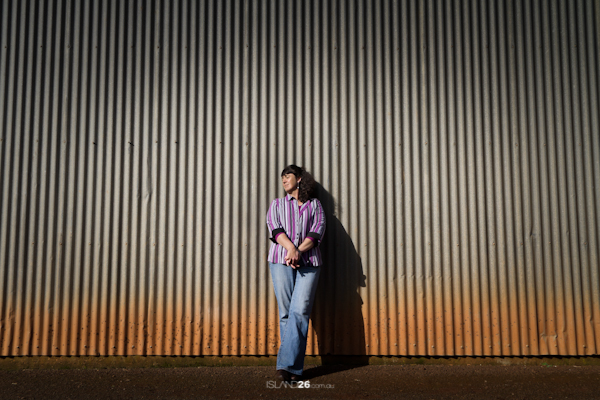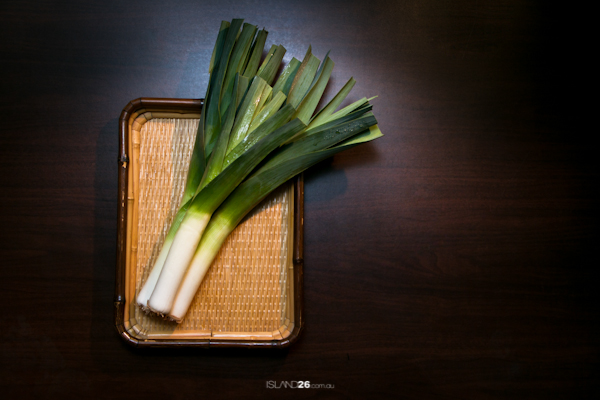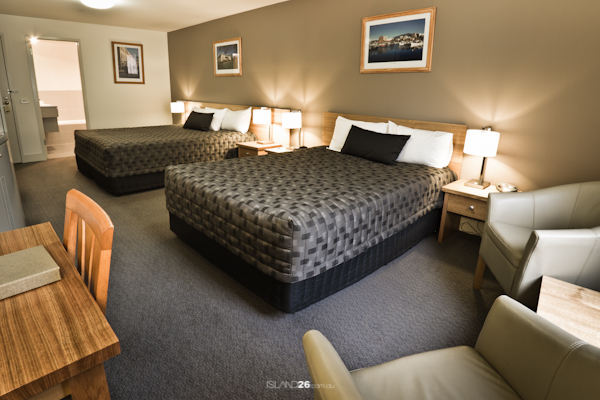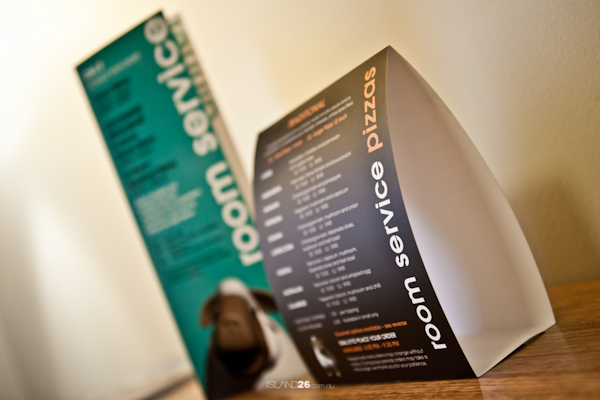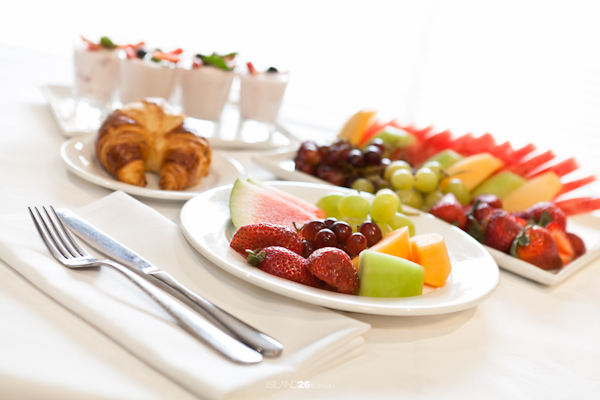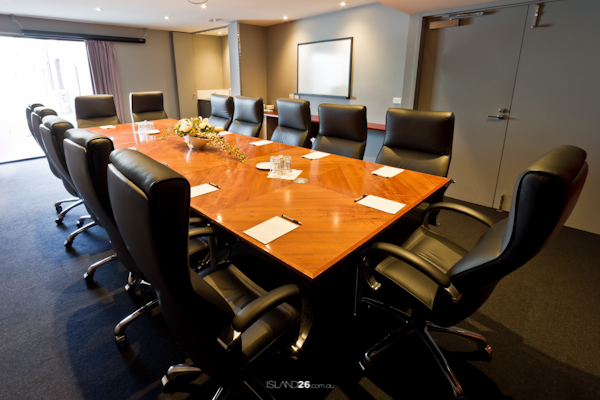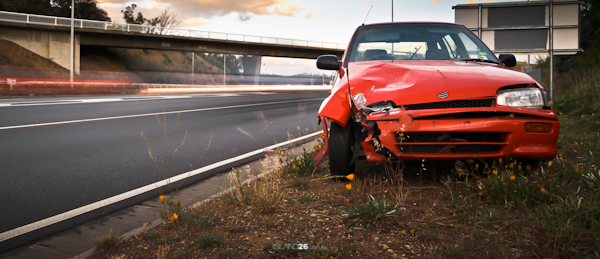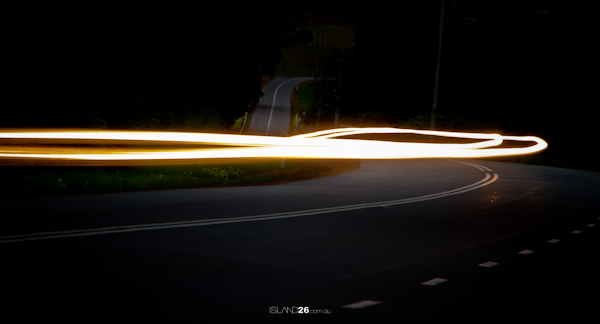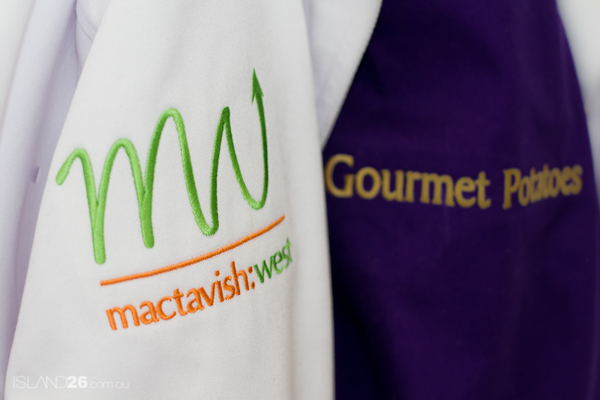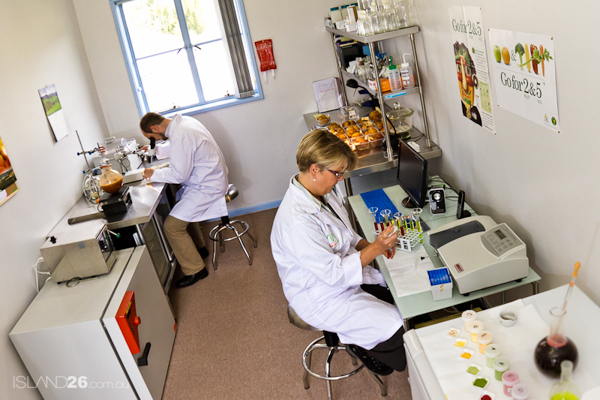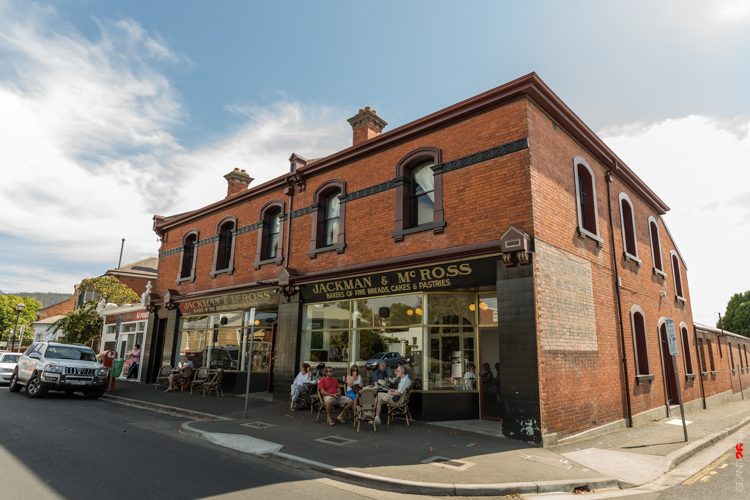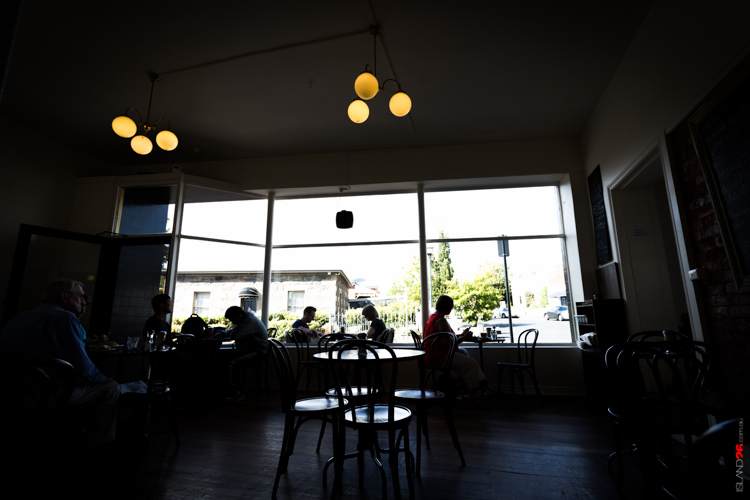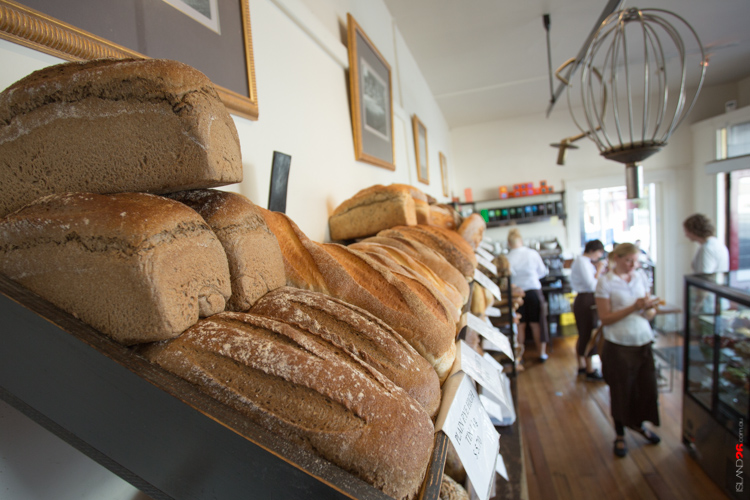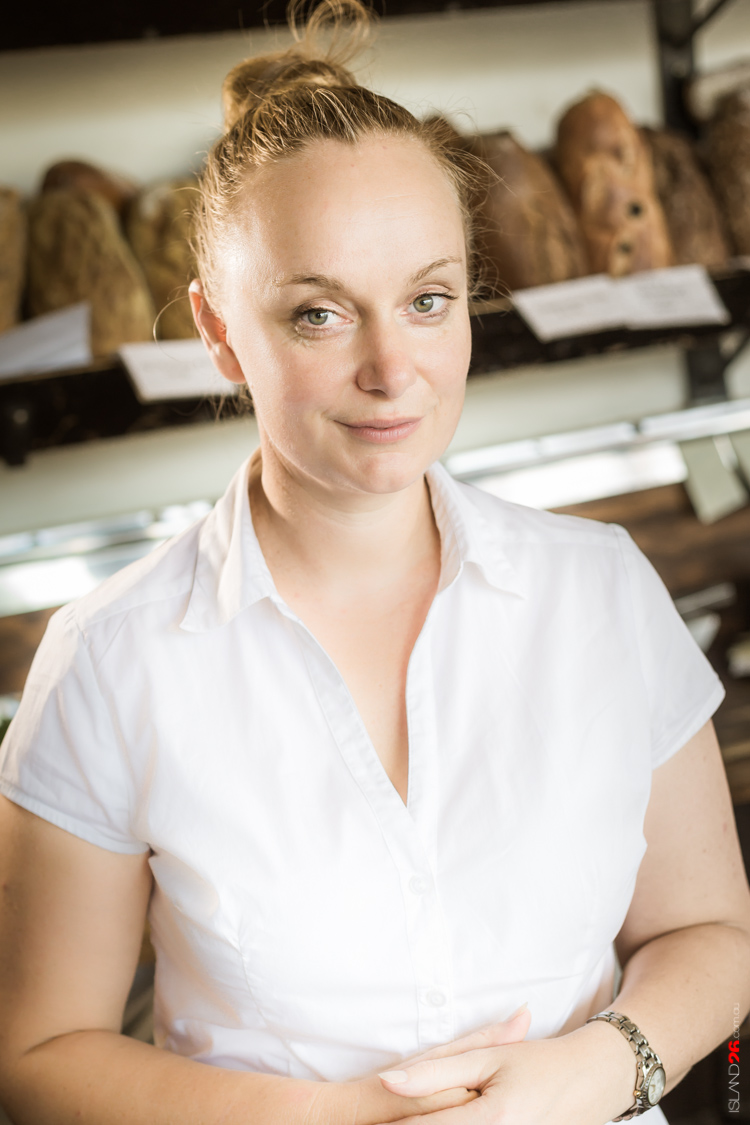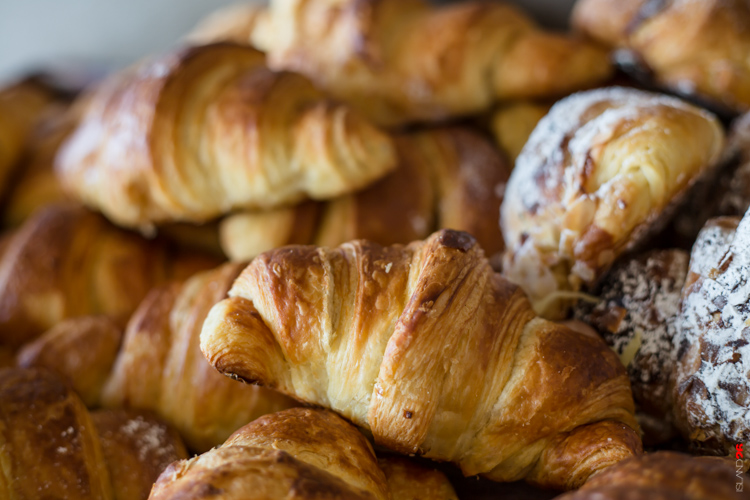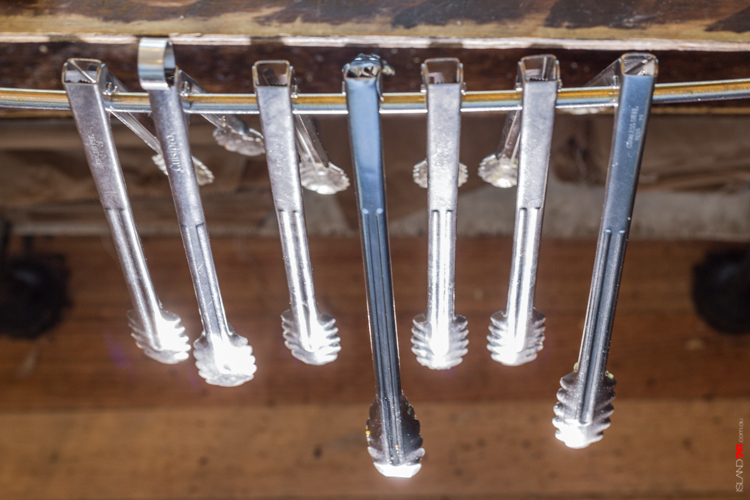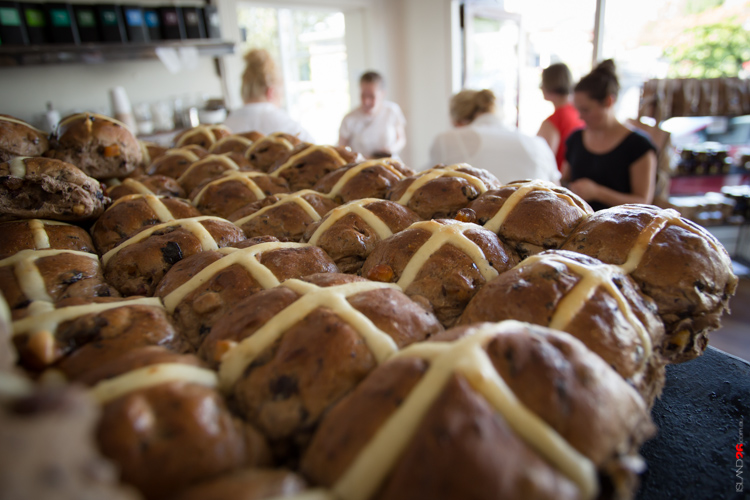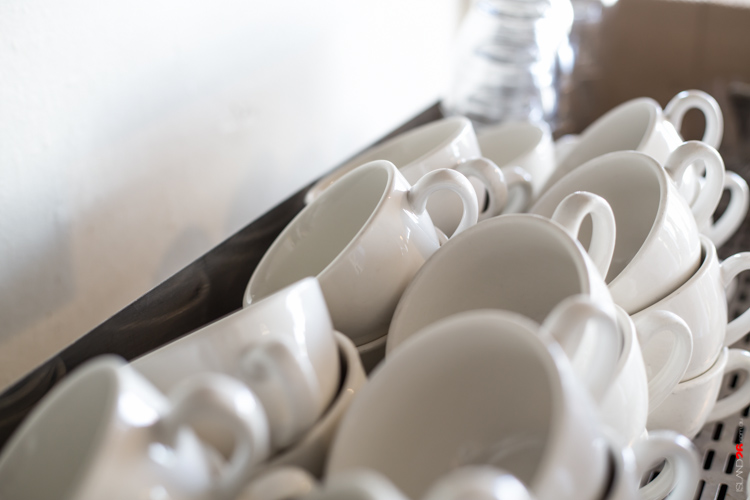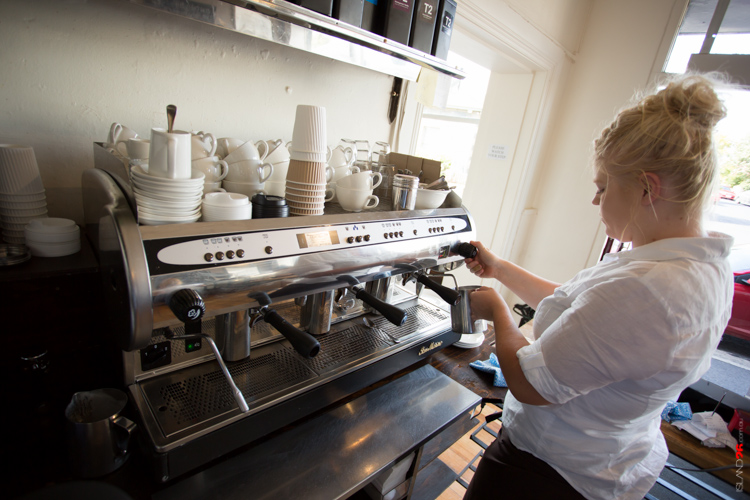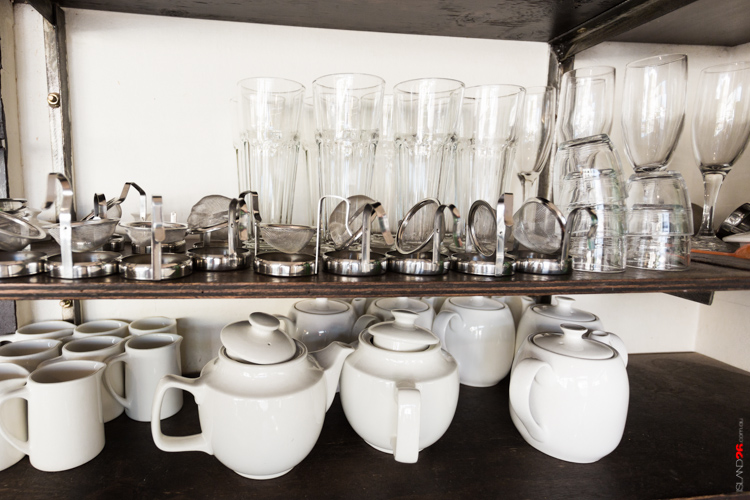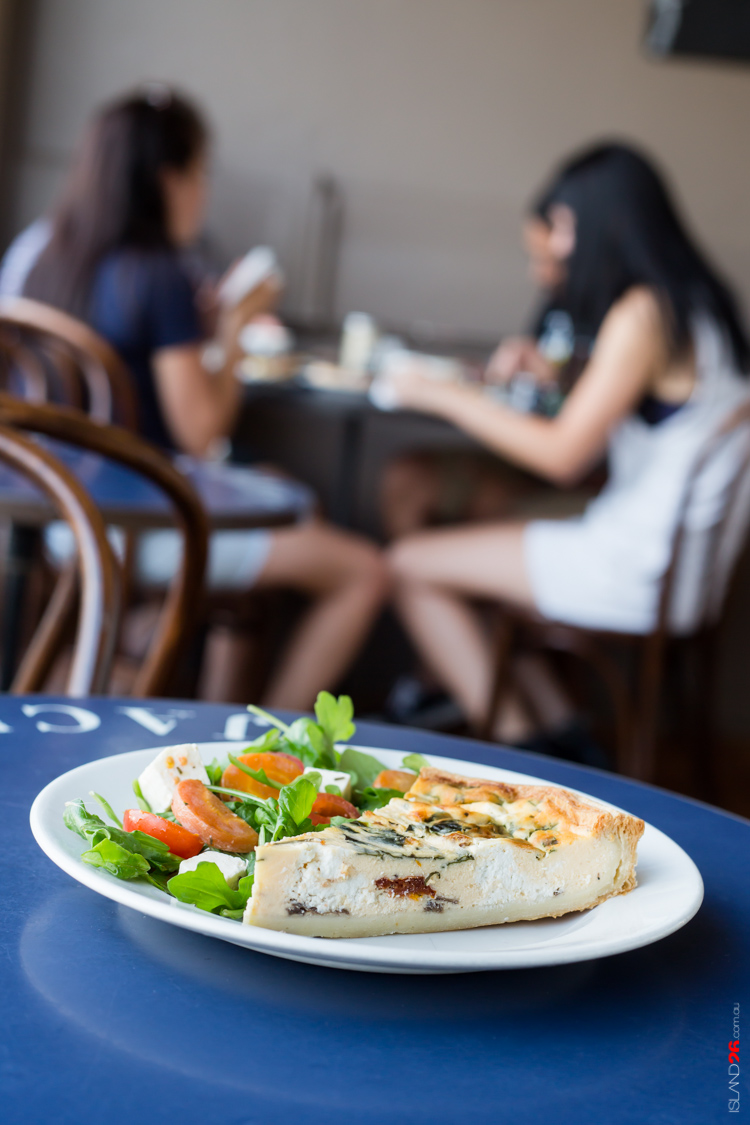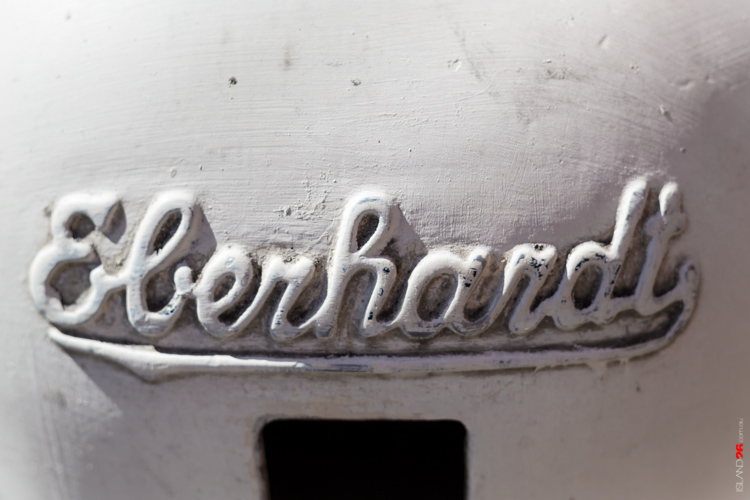 I am a proud Tasmanian photographer, based in Hobart.  I am proud of our businesses here in our beautiful island state. We should do all that we can, to support each other and if that means beautiful photography not just in Hobart but the entire state, lets get to it!