I really enjoy photographing conferences and award ceremonies as well as general business events.
Conference and event photography is a real challenge. When I turn up to a conference and am briefed in the proceedings and there is always an initial dread that comes across not just by me, but any photographer and that is a lack of variety of shots. But after a little bit of research and some cunning (technical) camera settings, there is usually an opportunity to create some artistic photos of what would otherwise appear to be very formatted and lacking variety.
Australian Psychological Society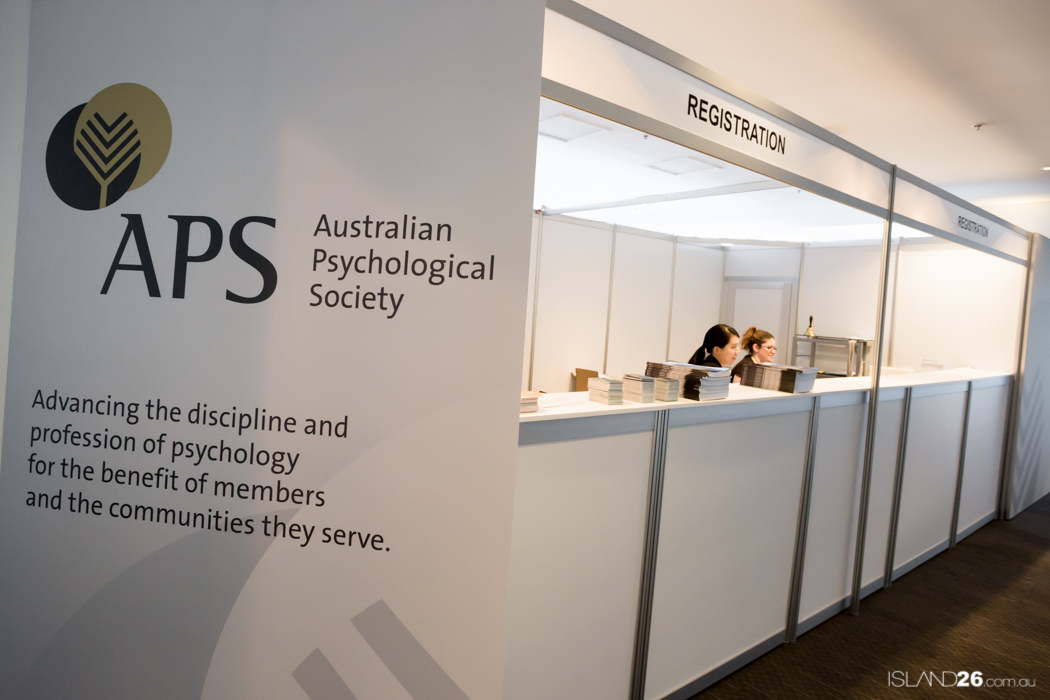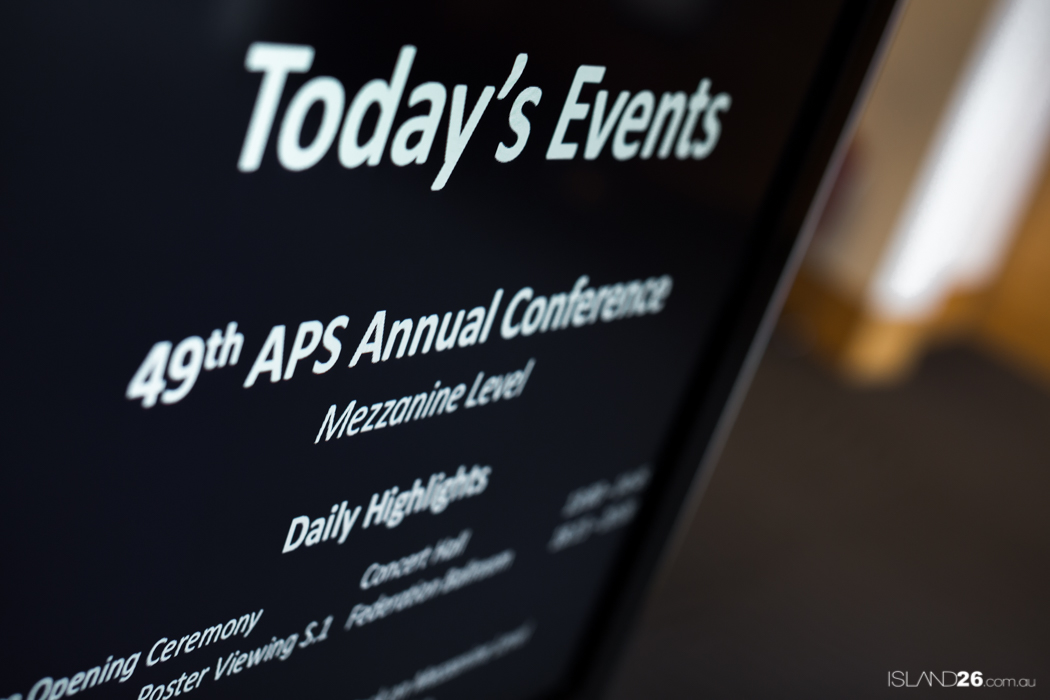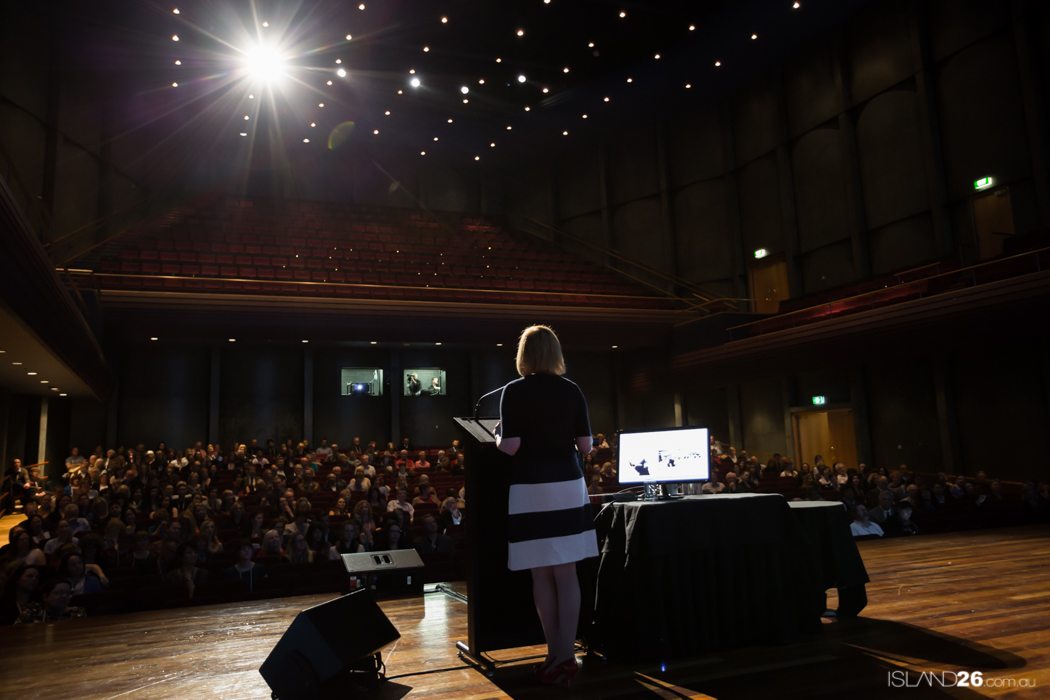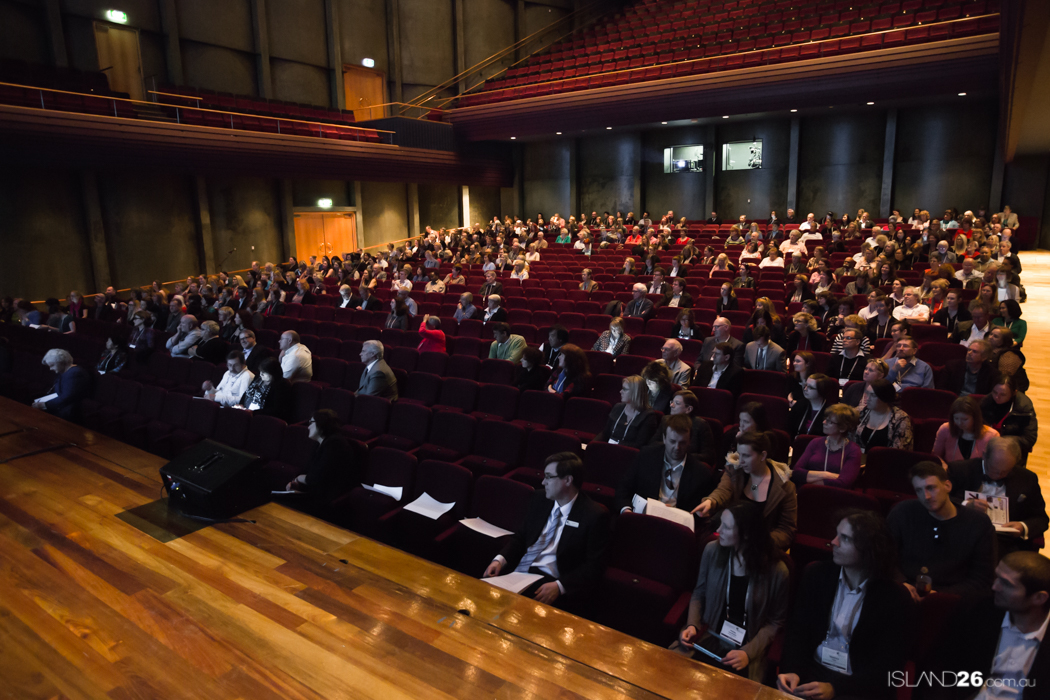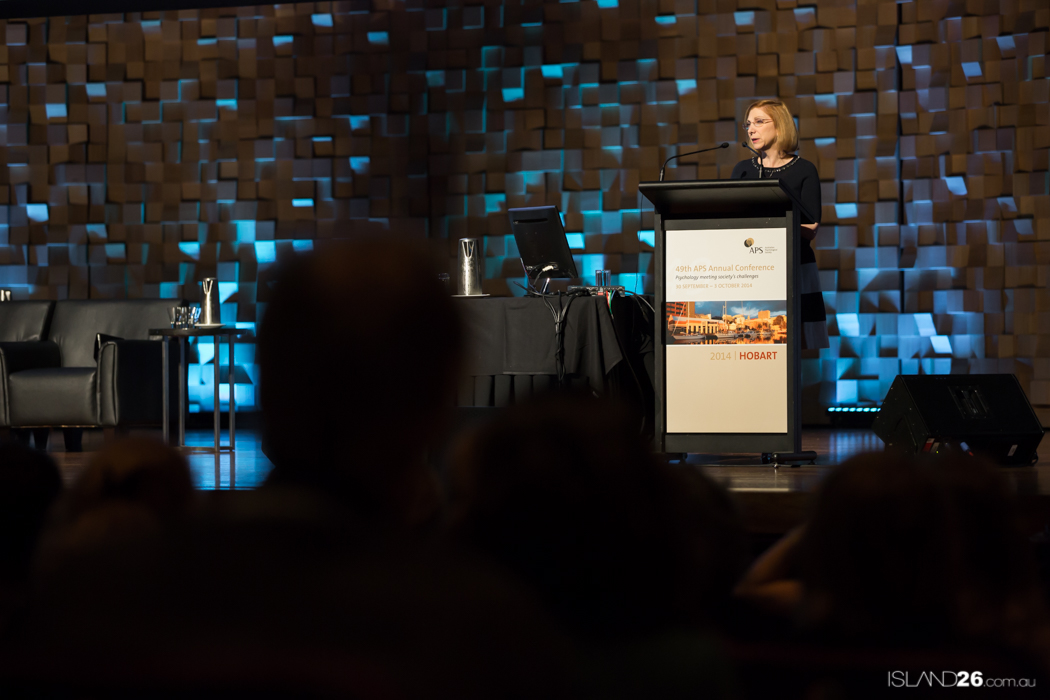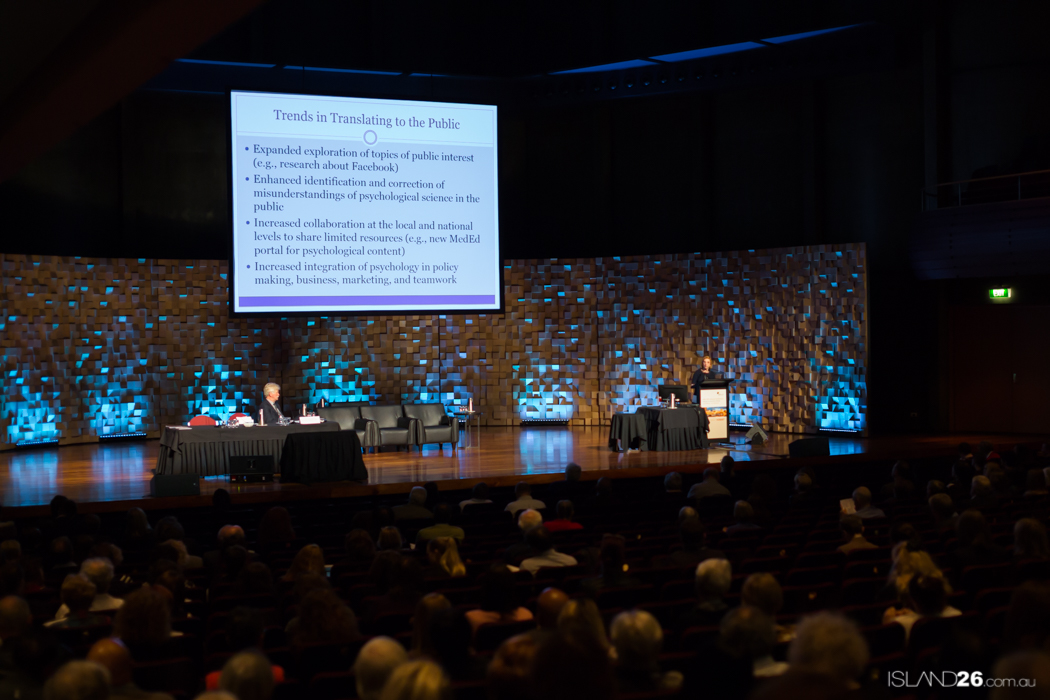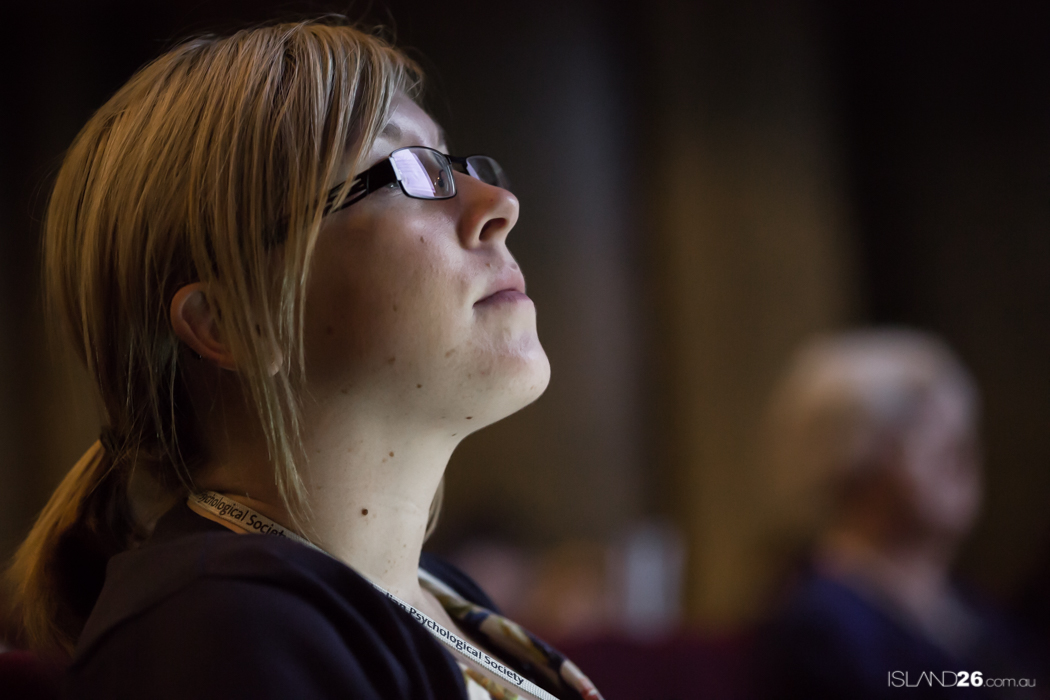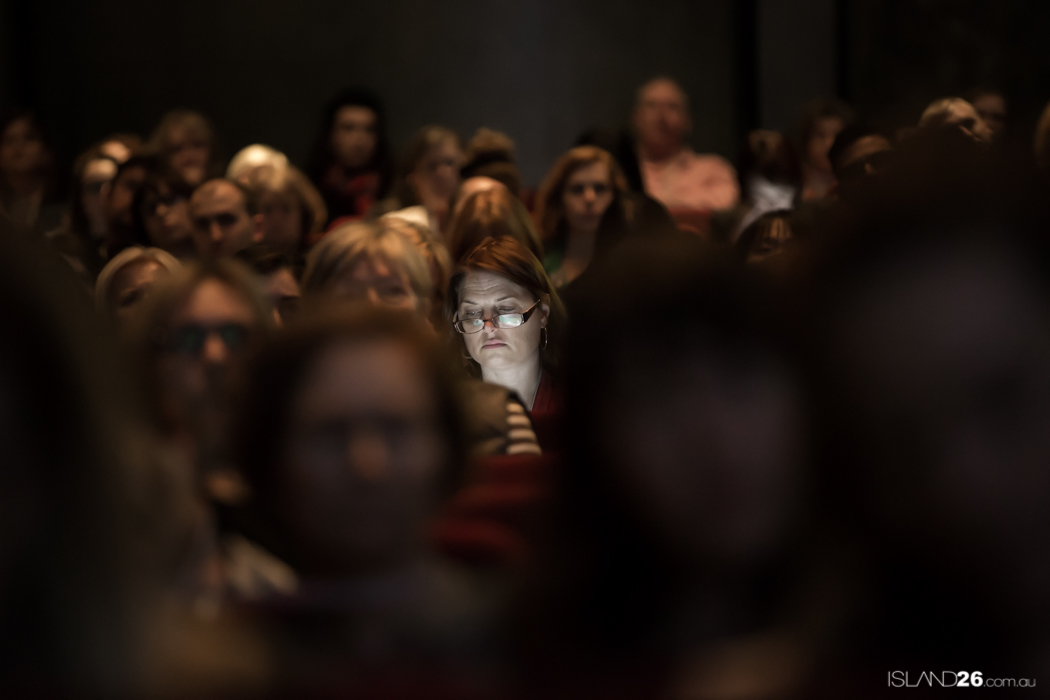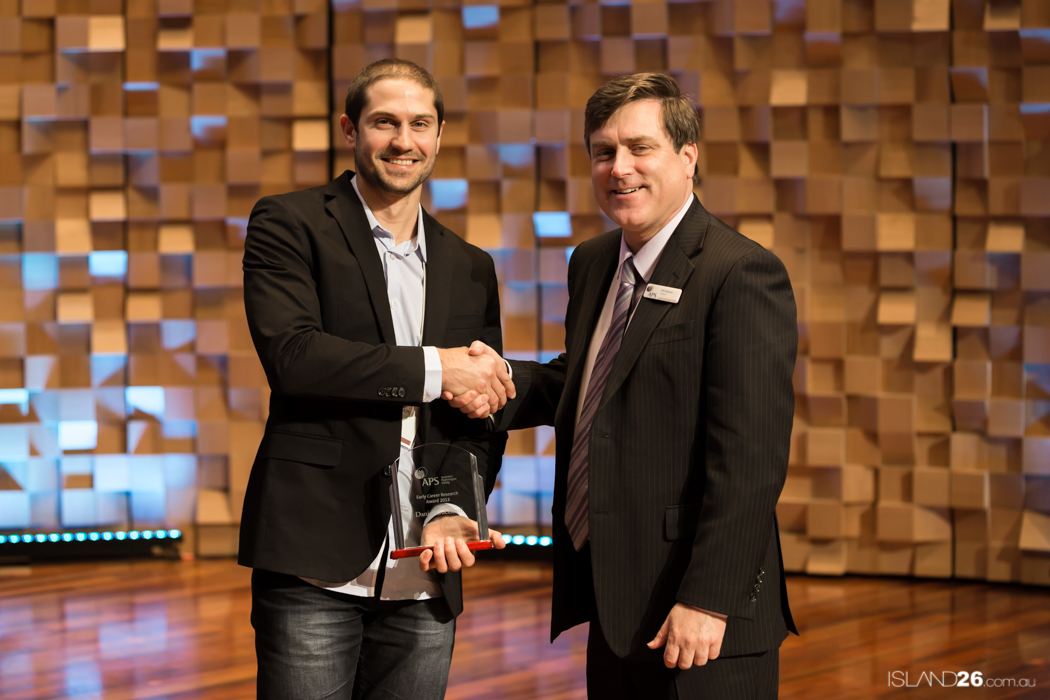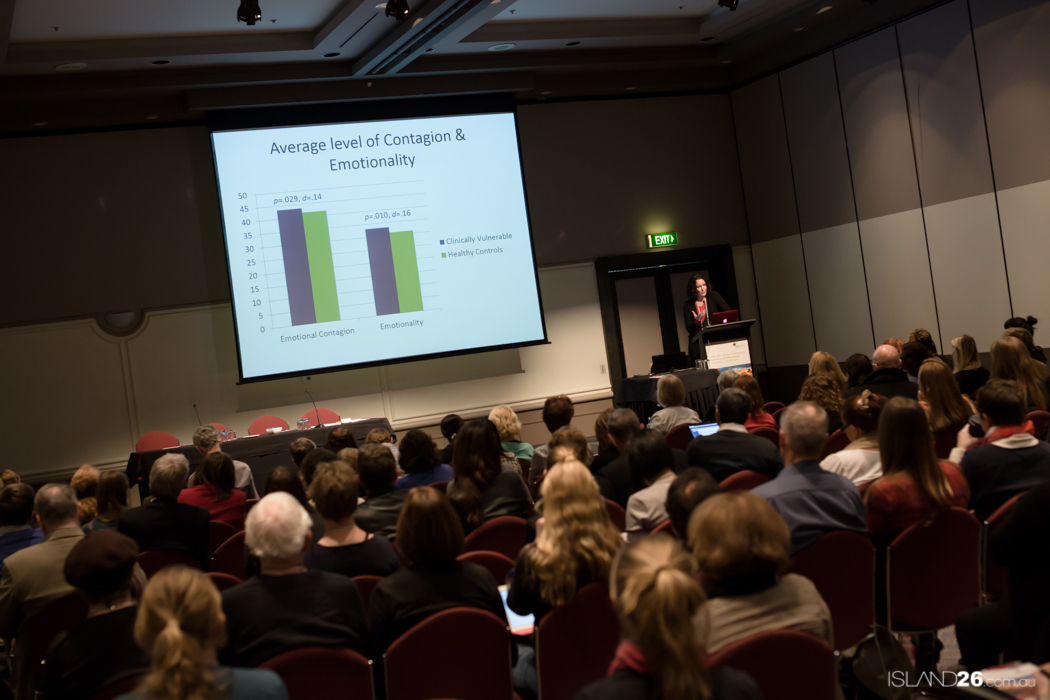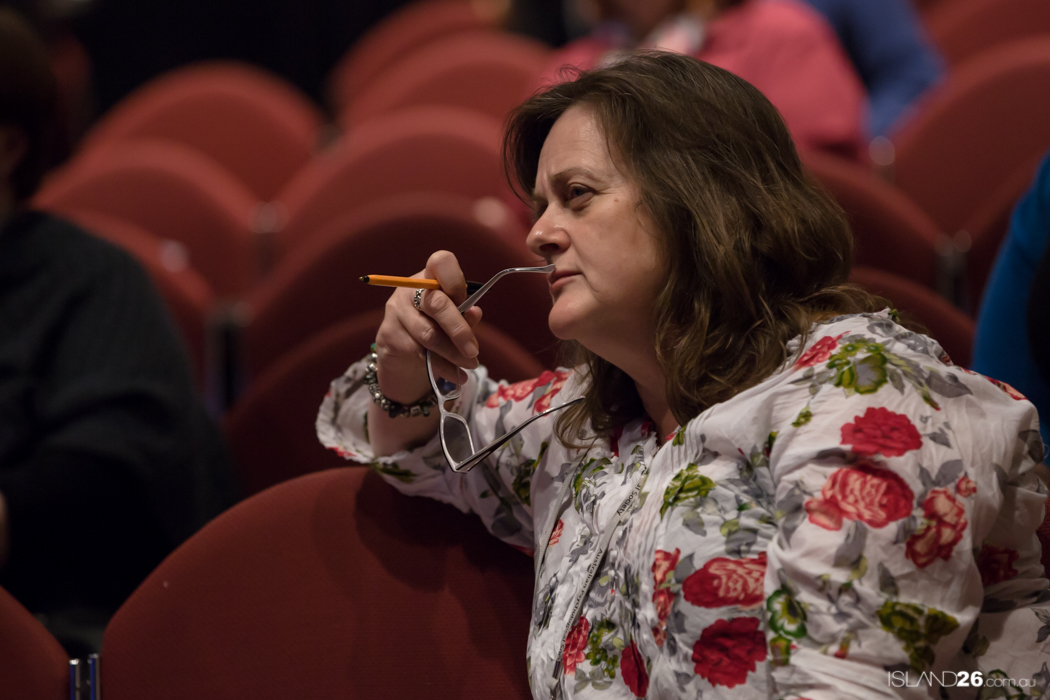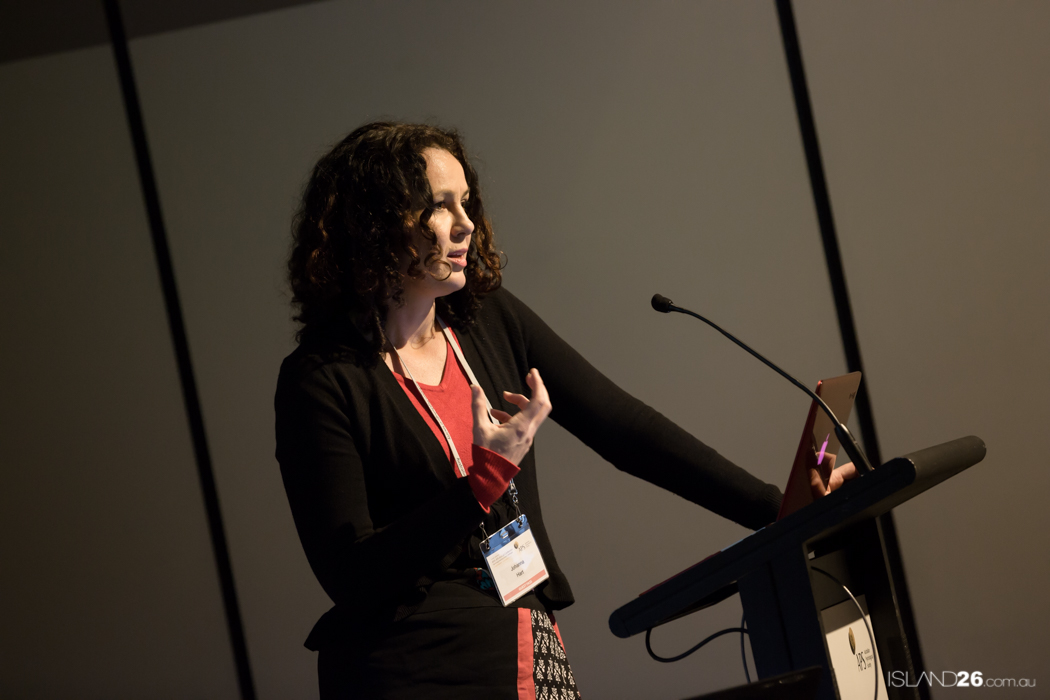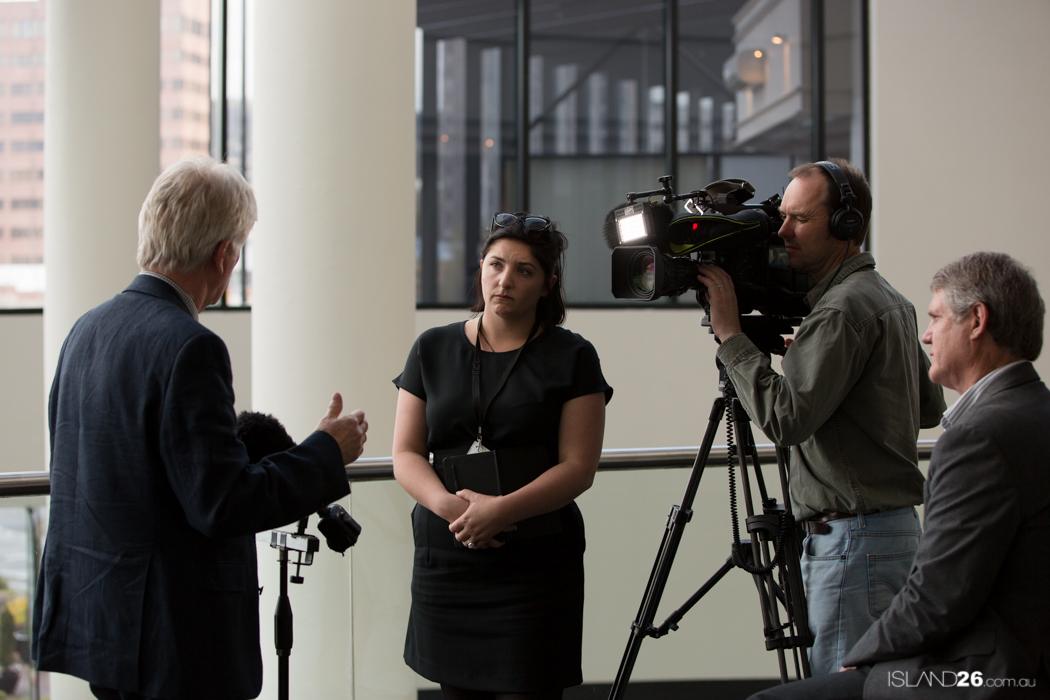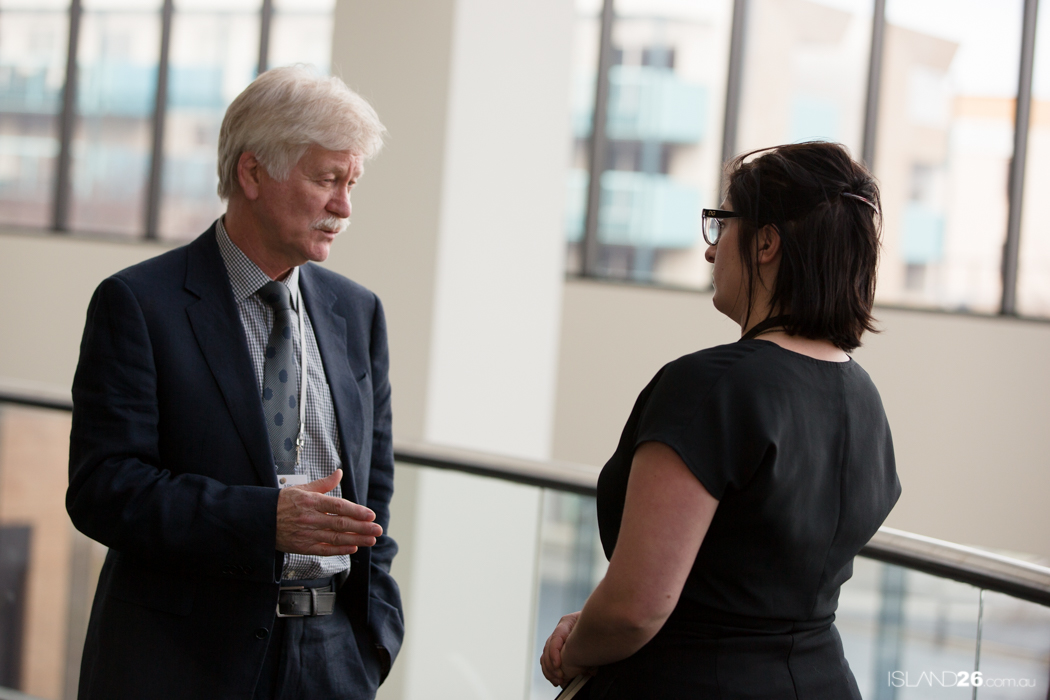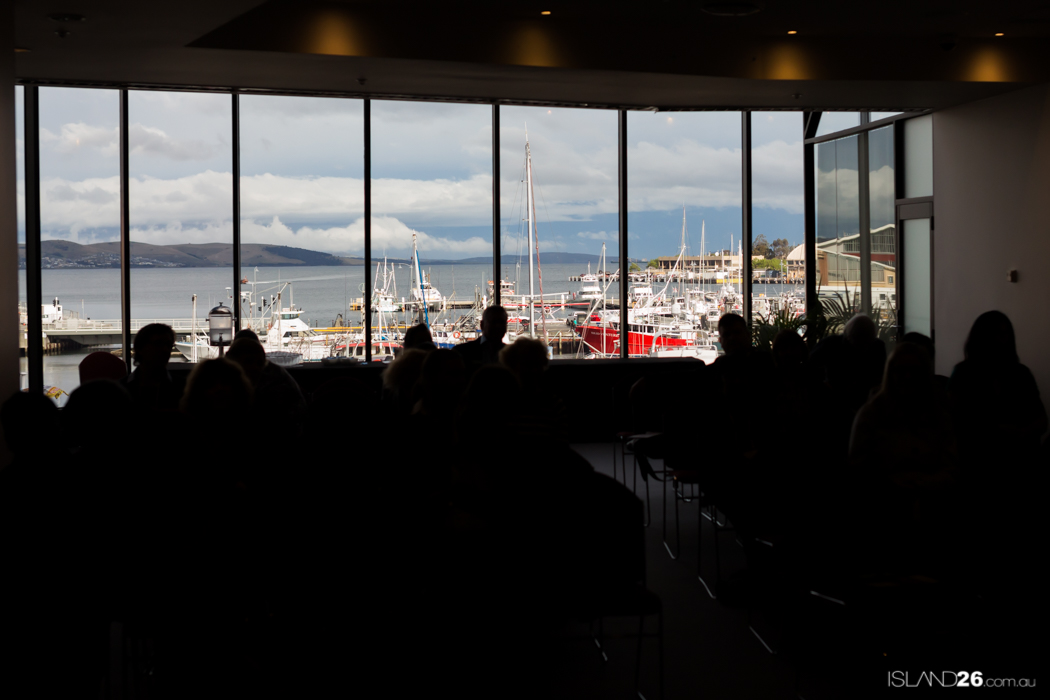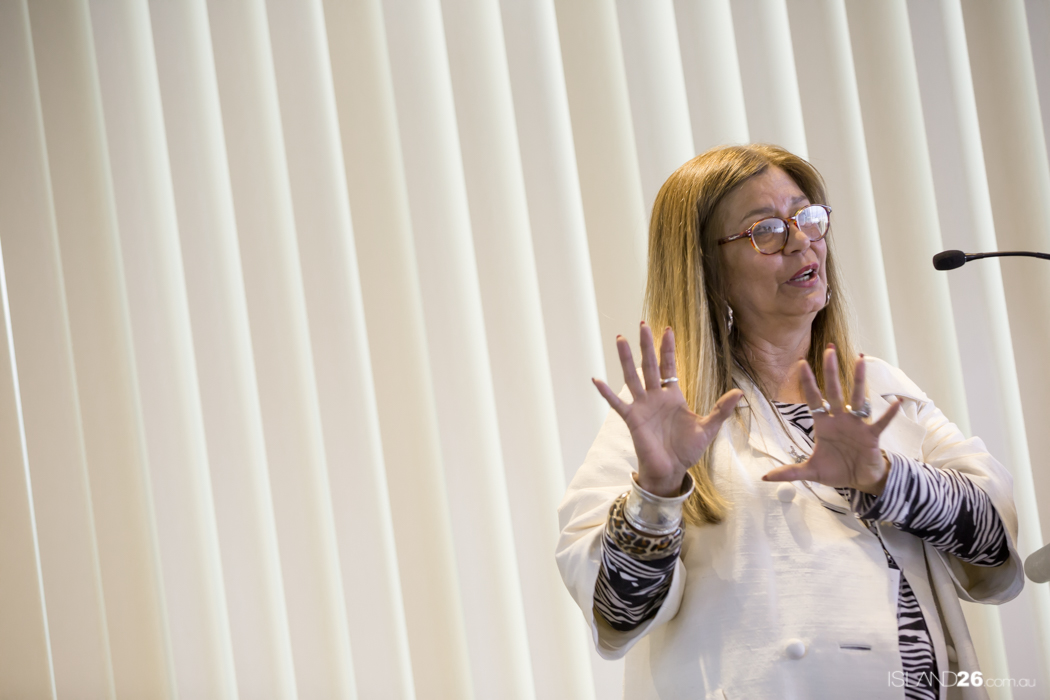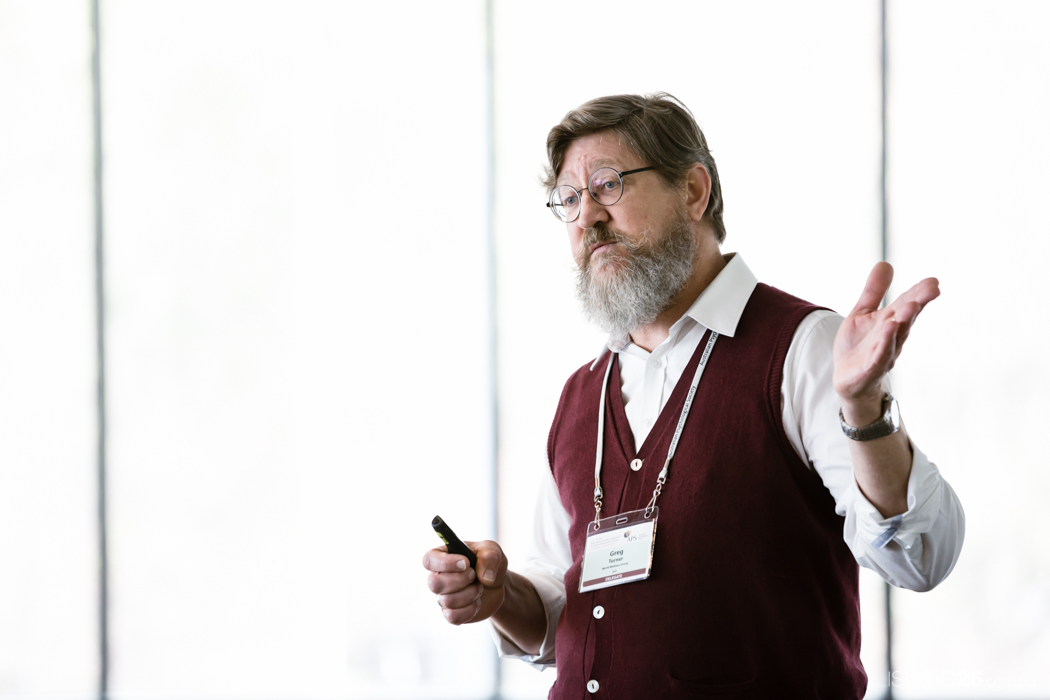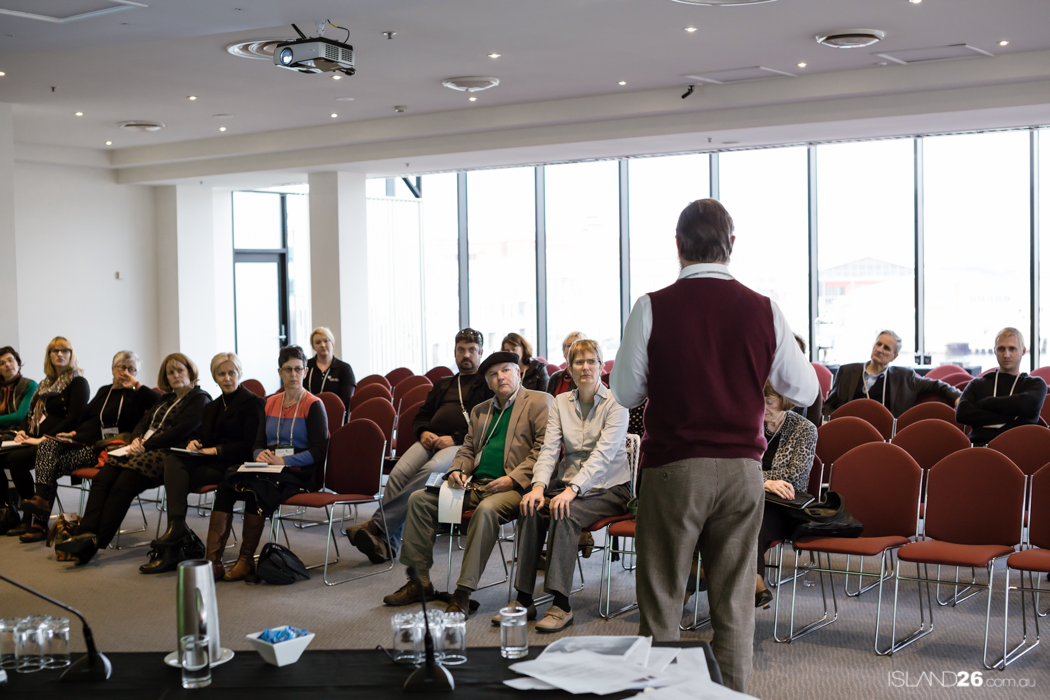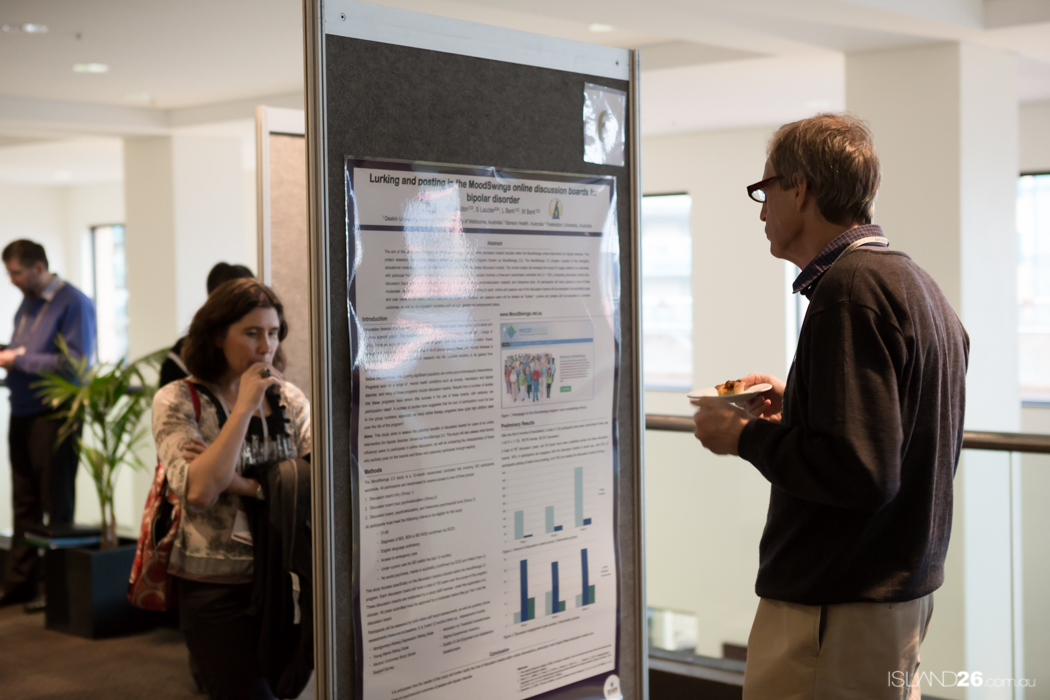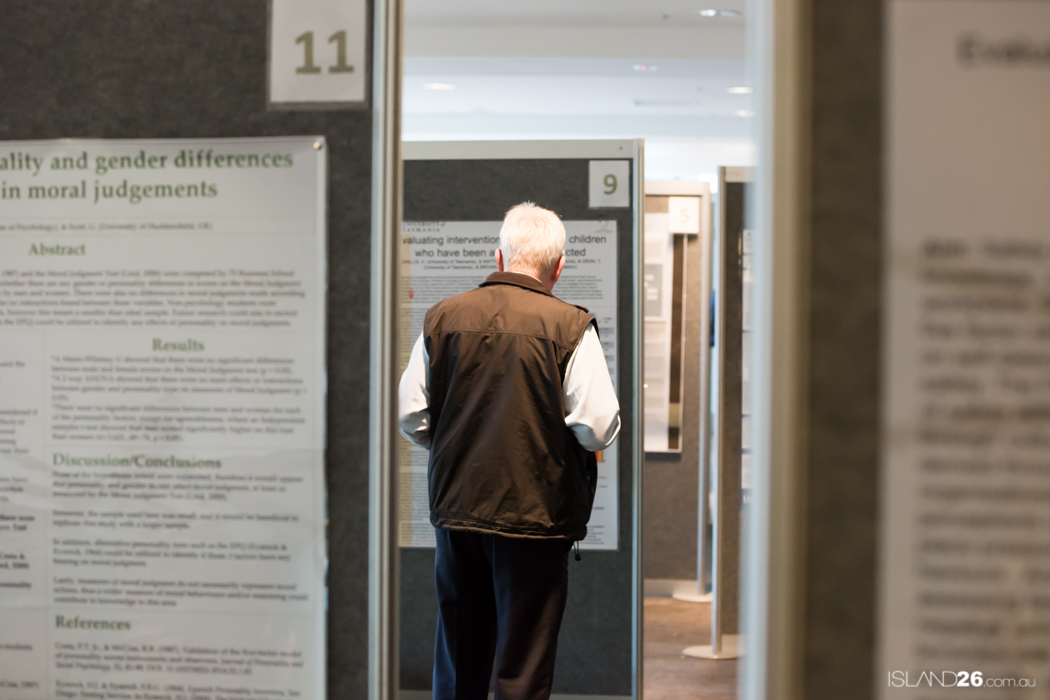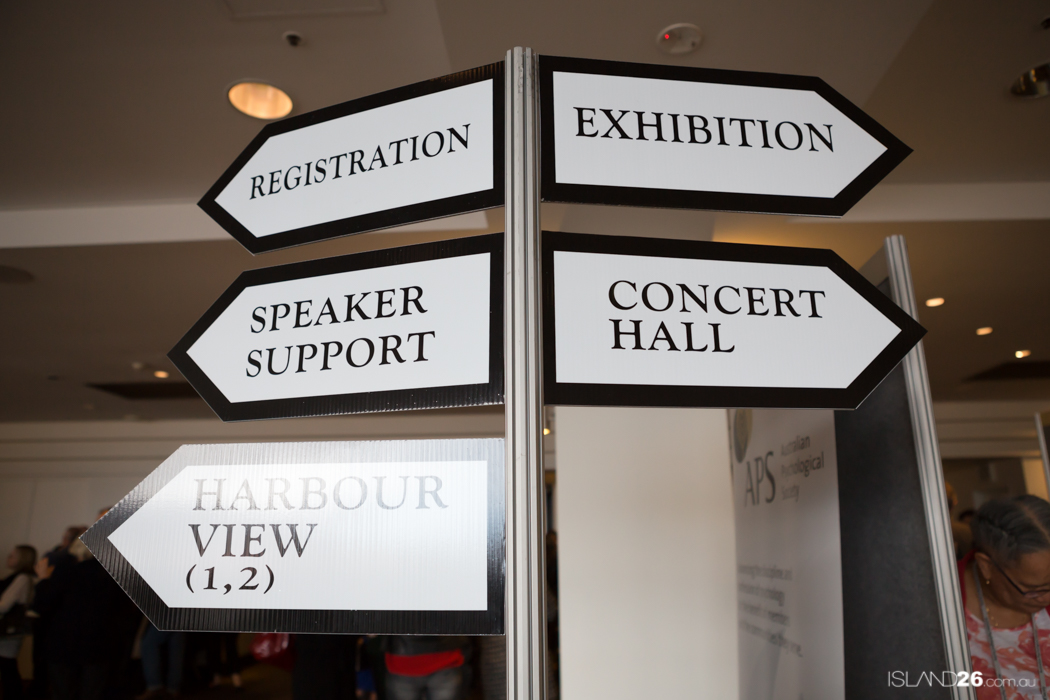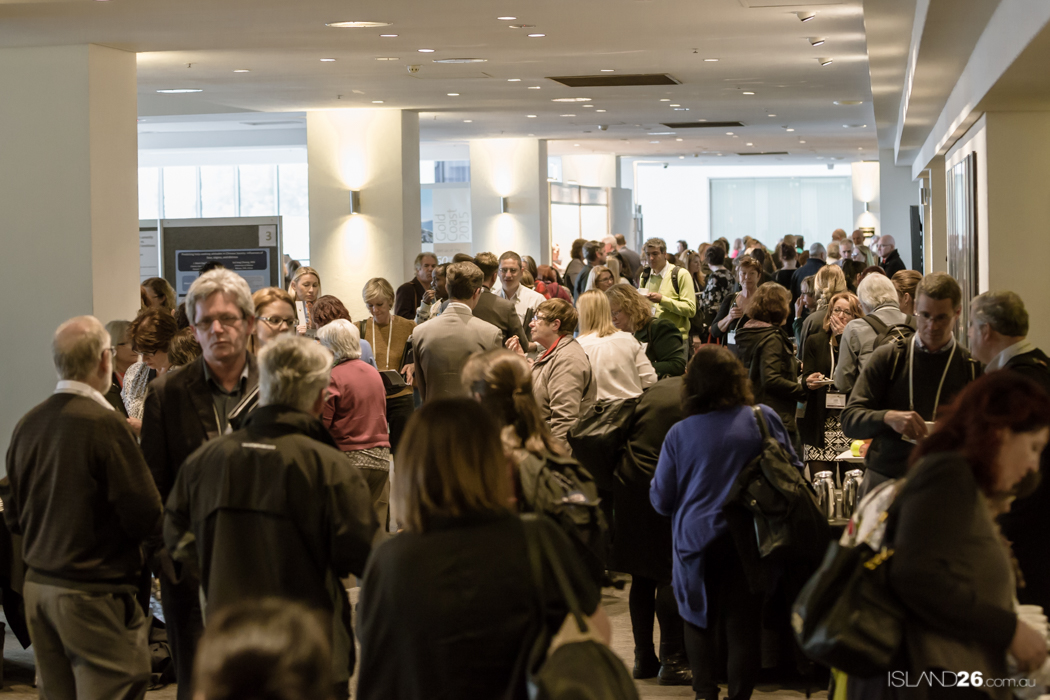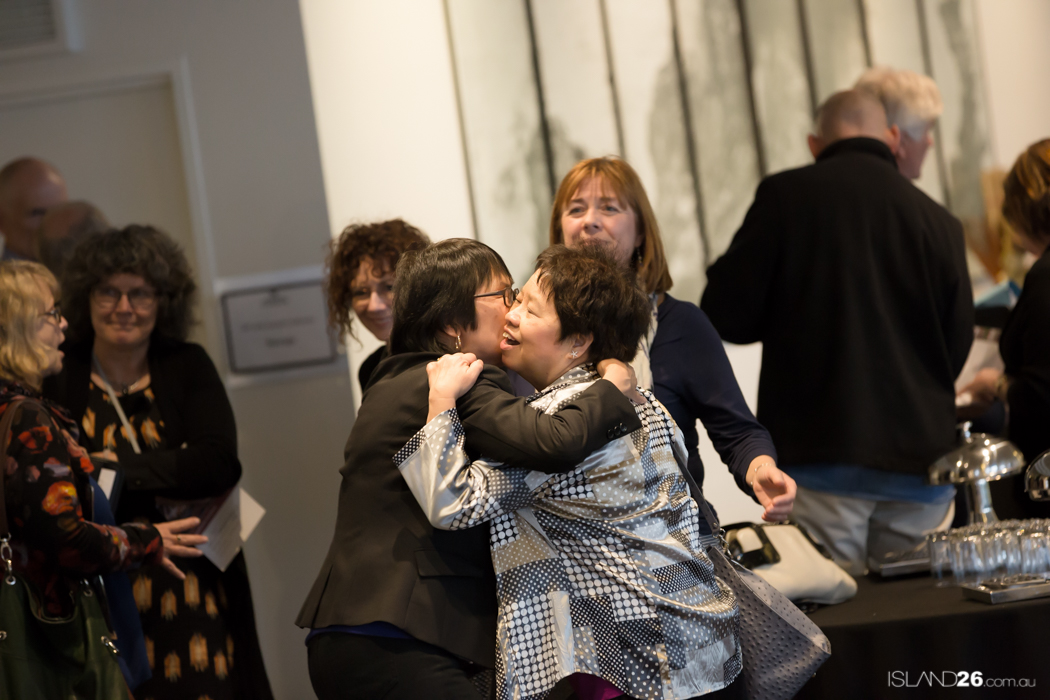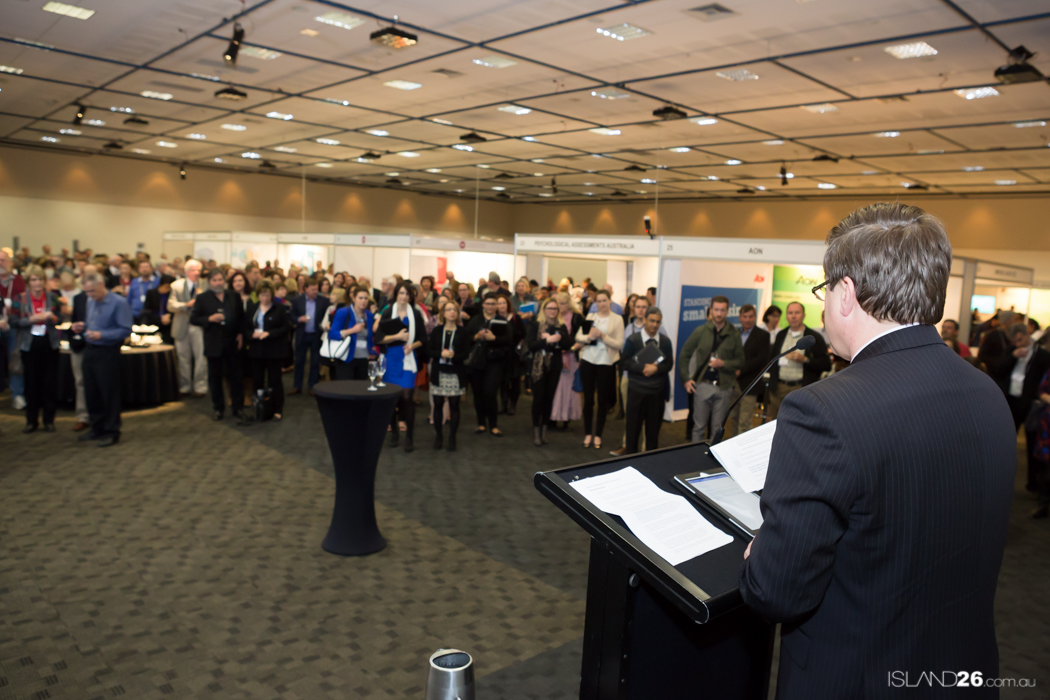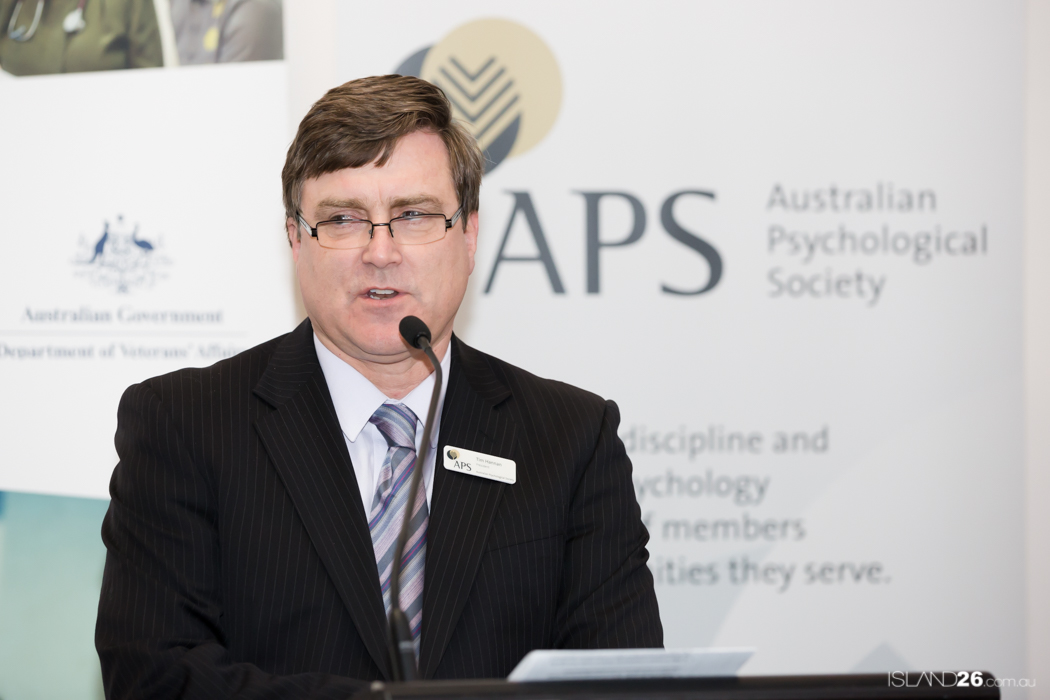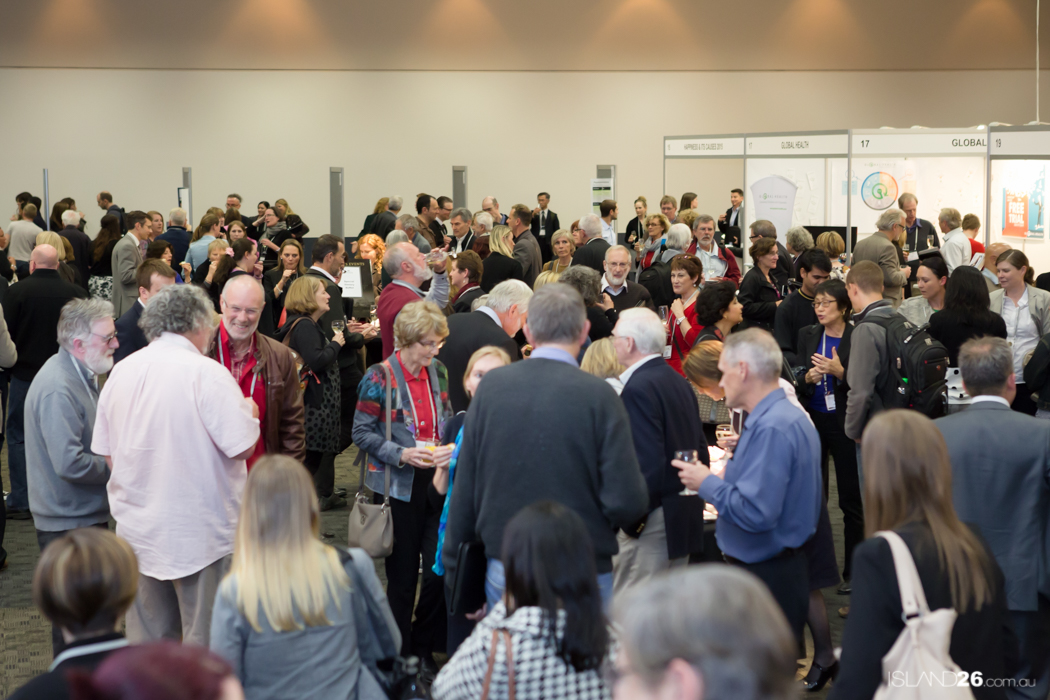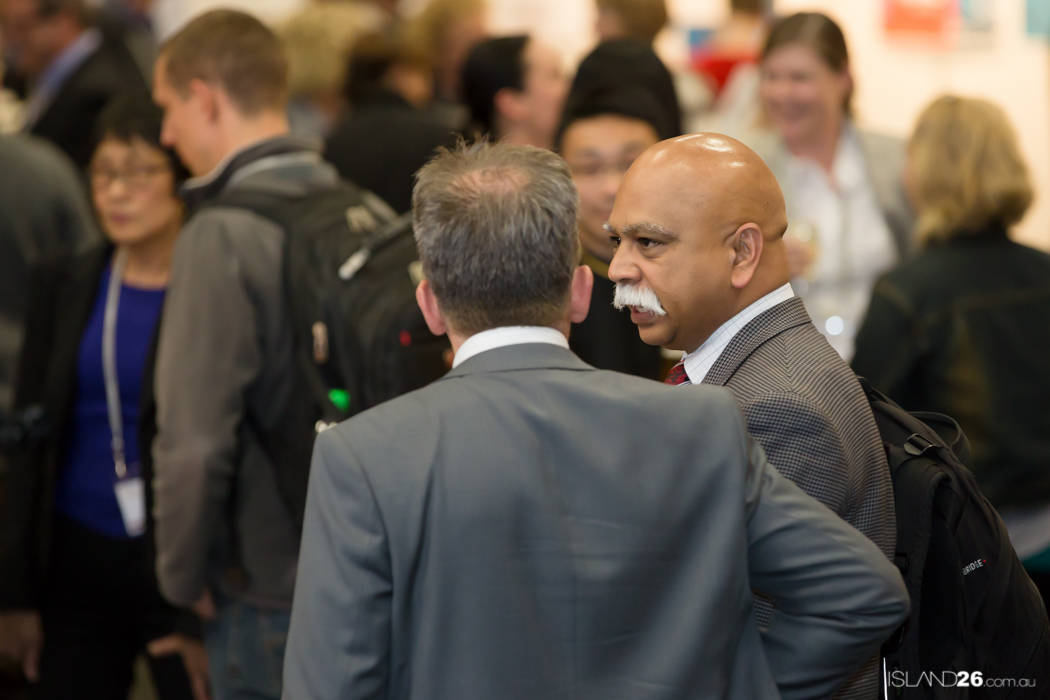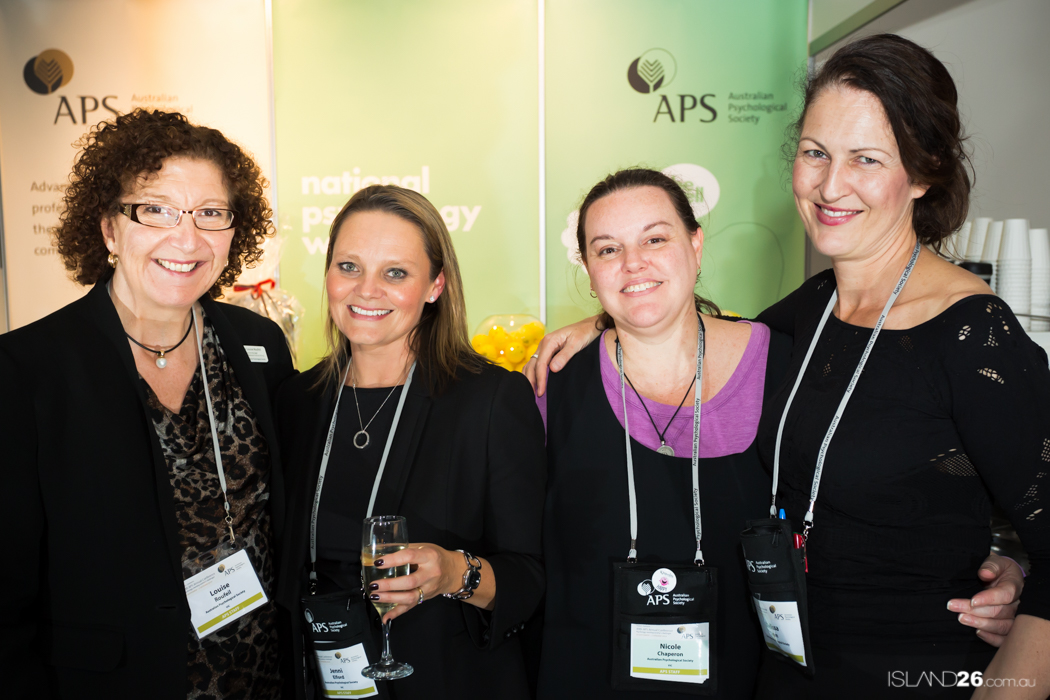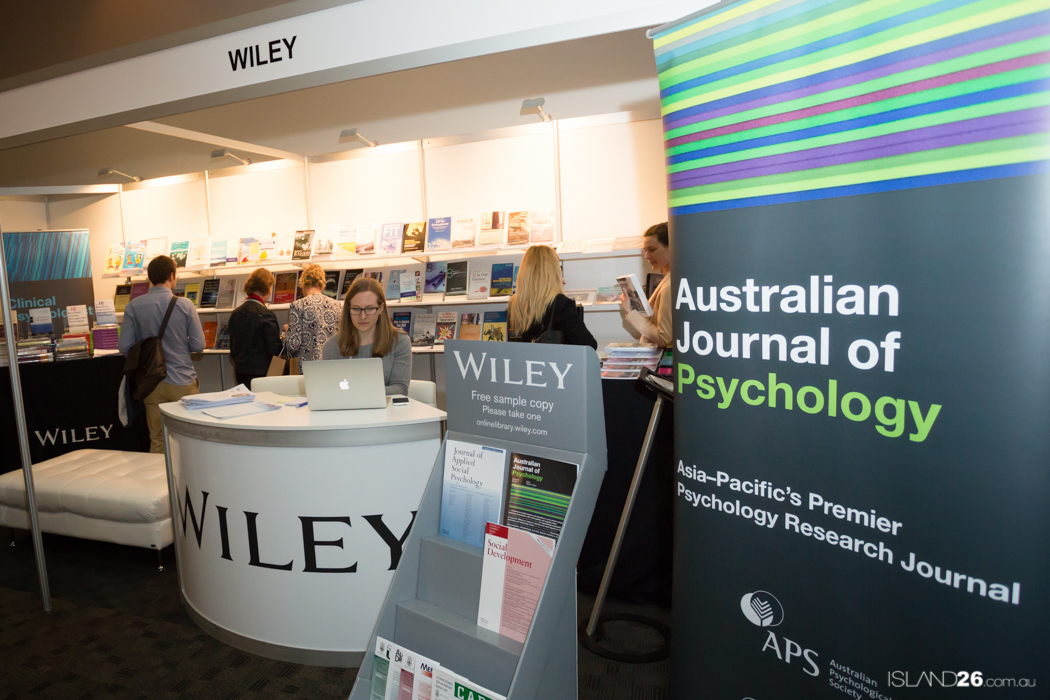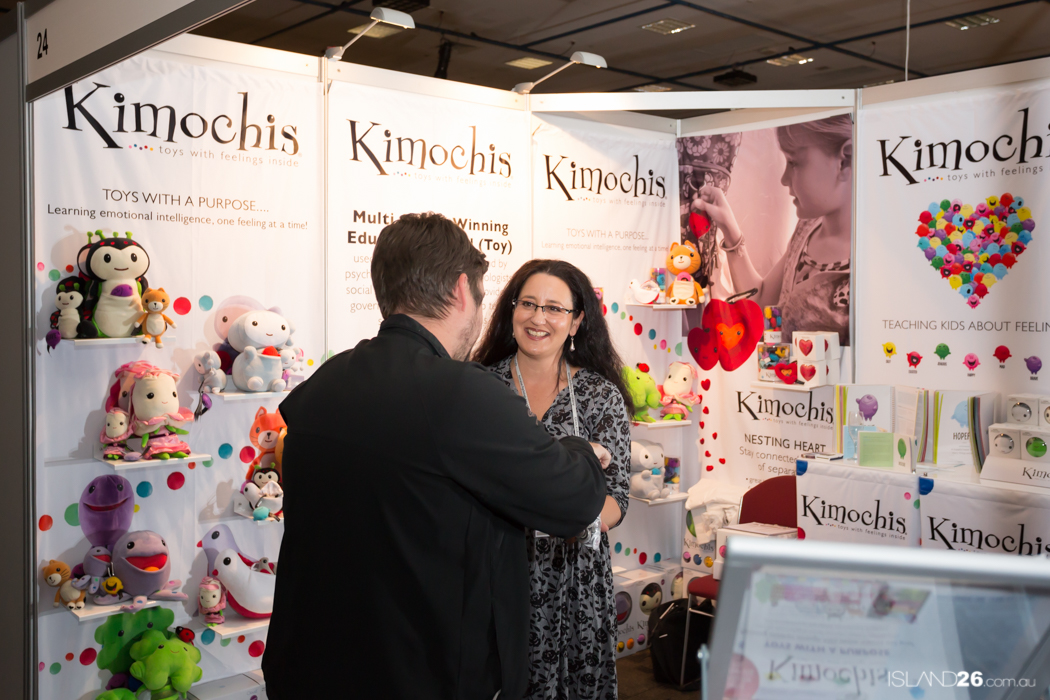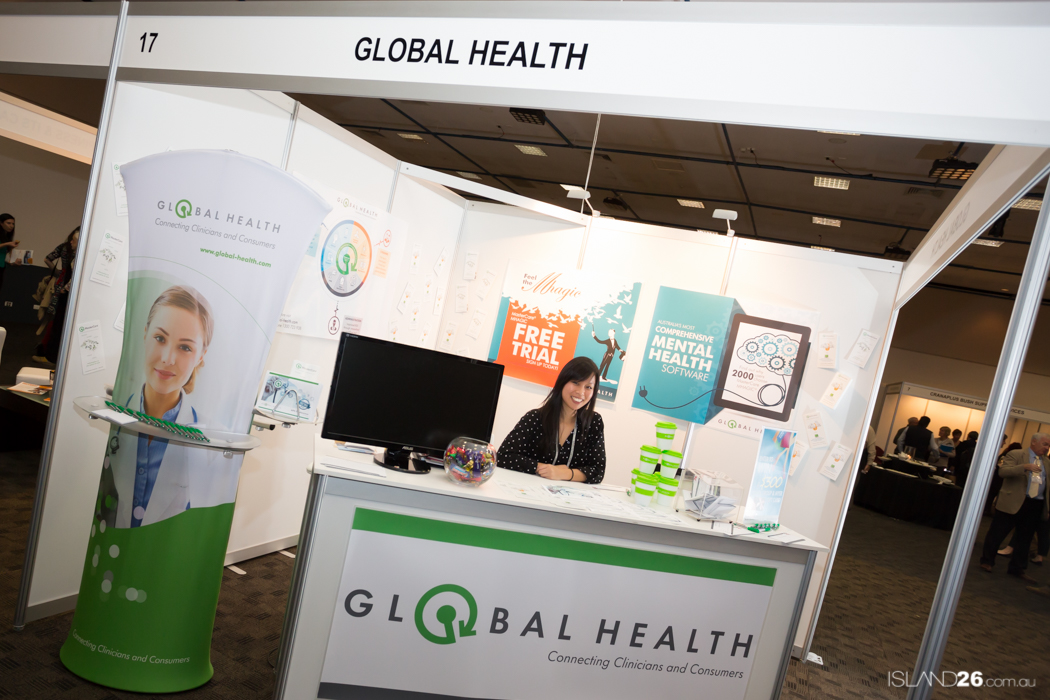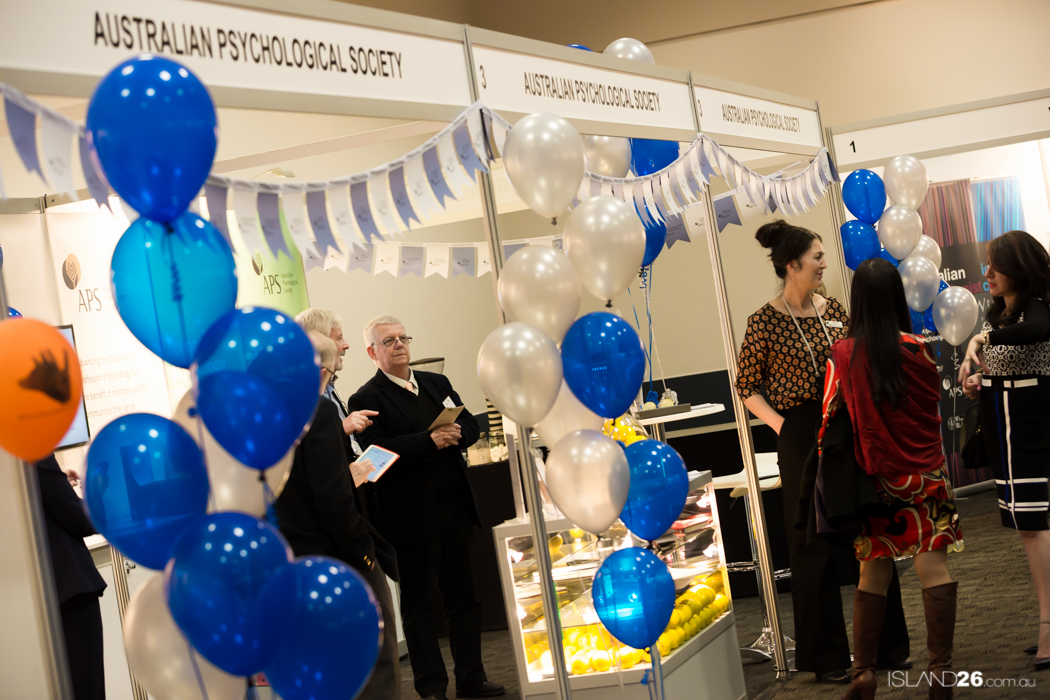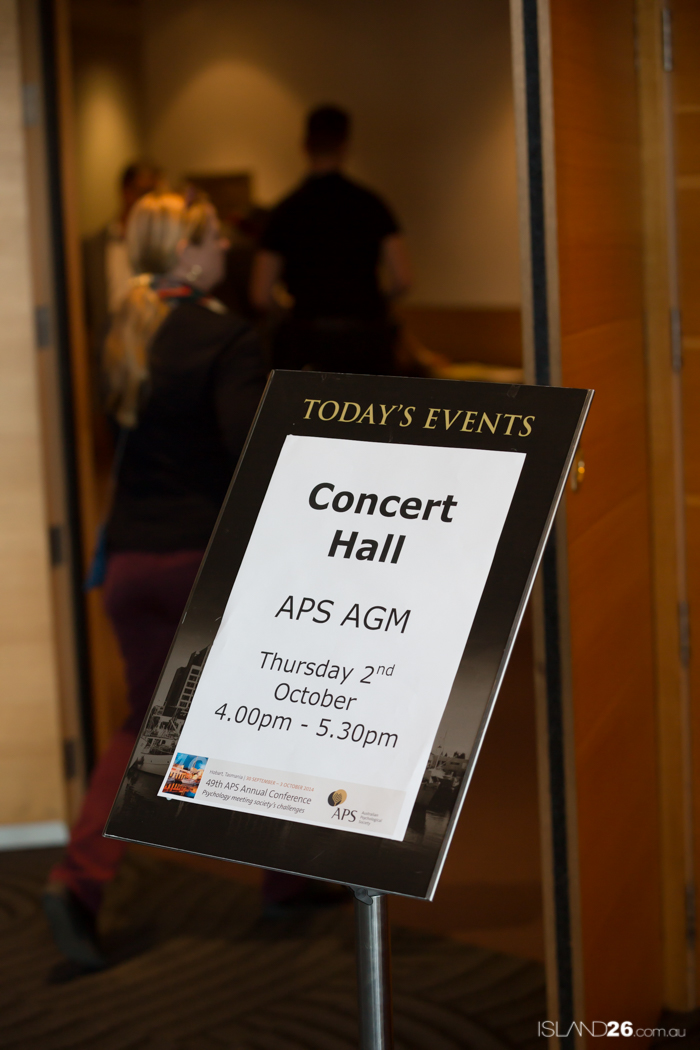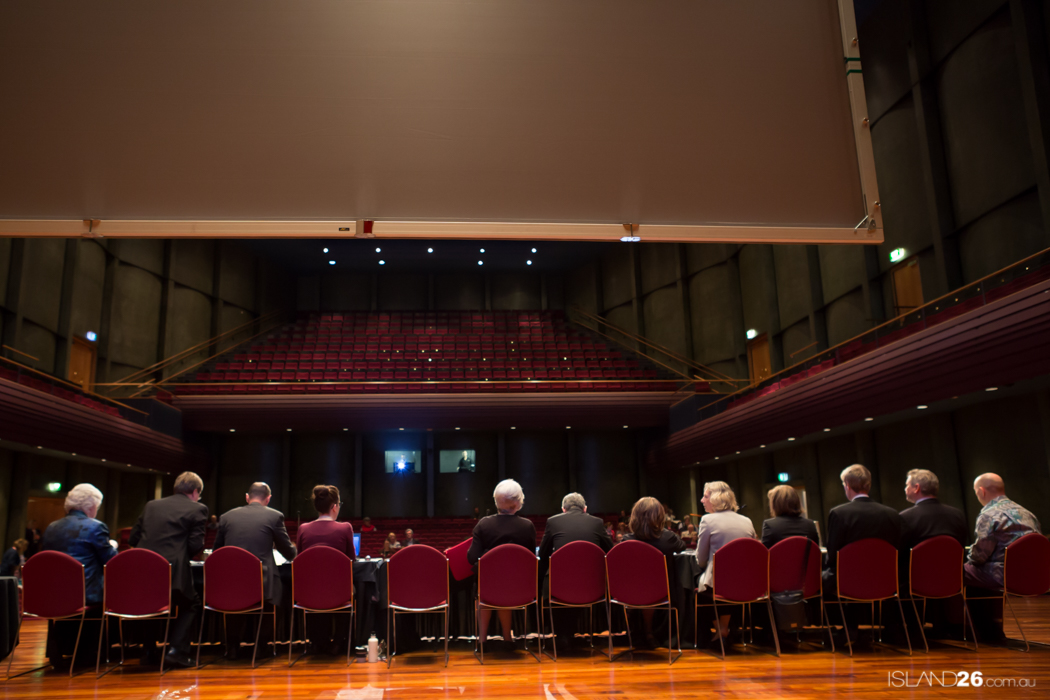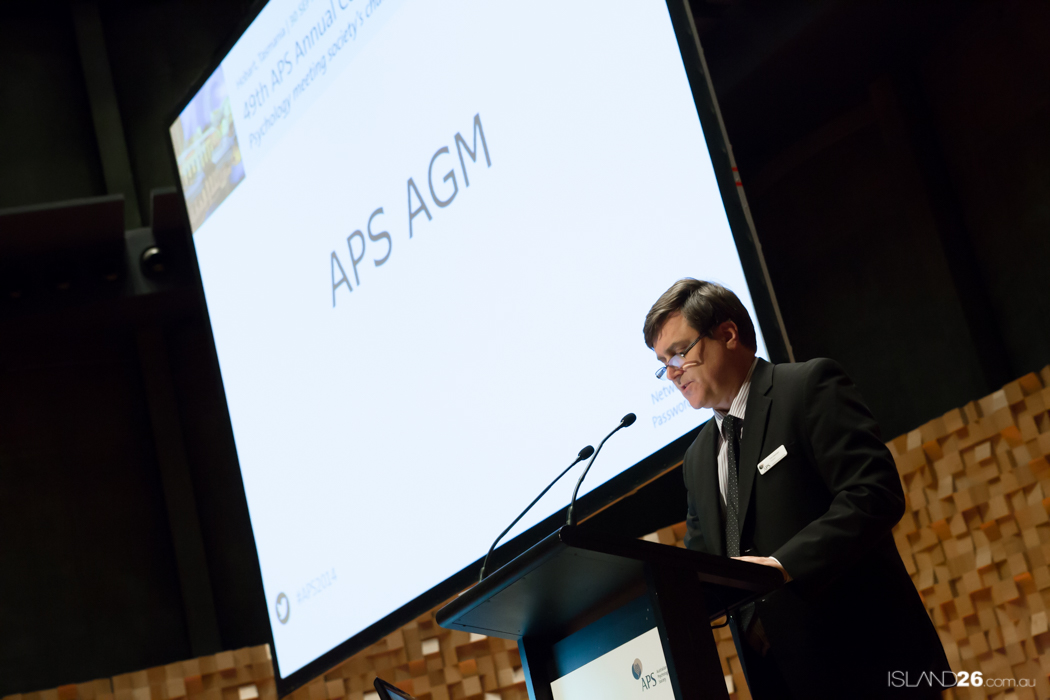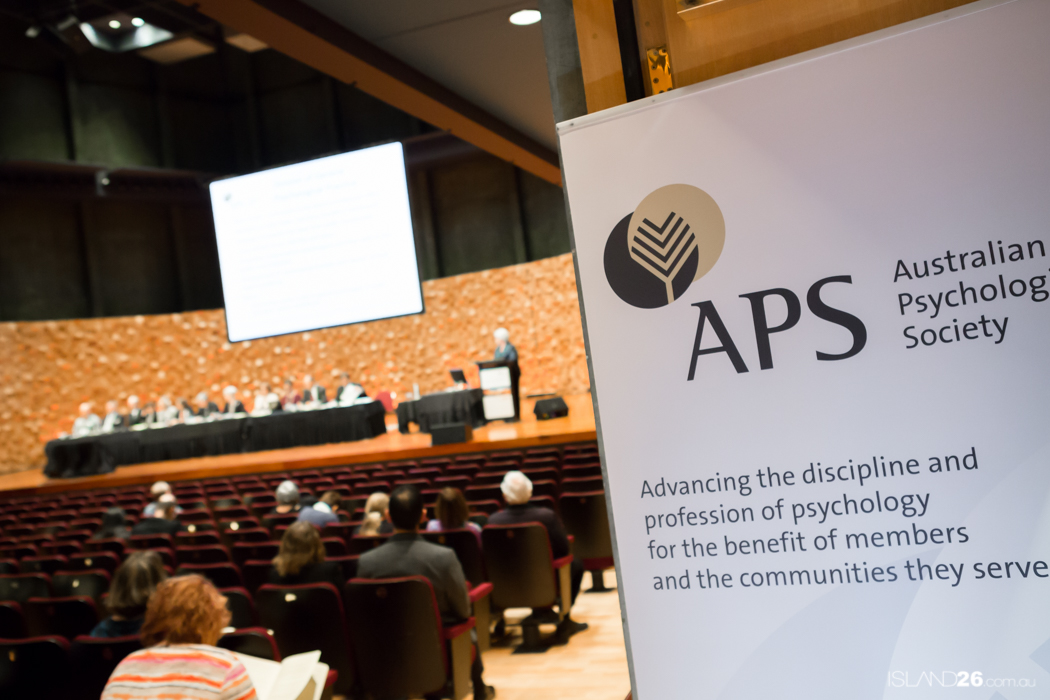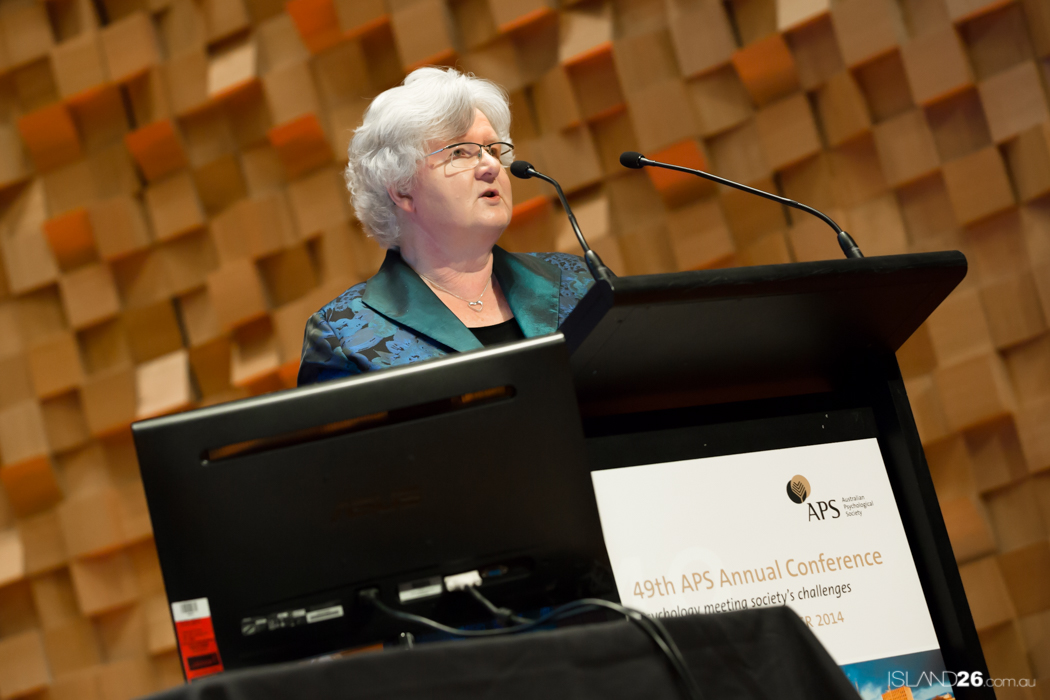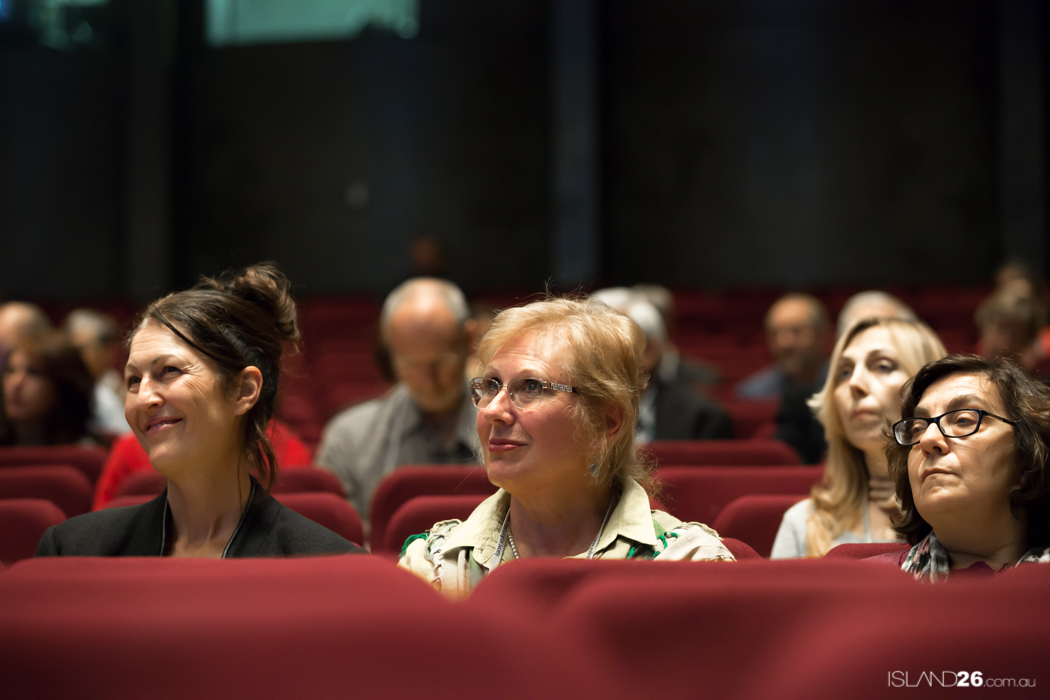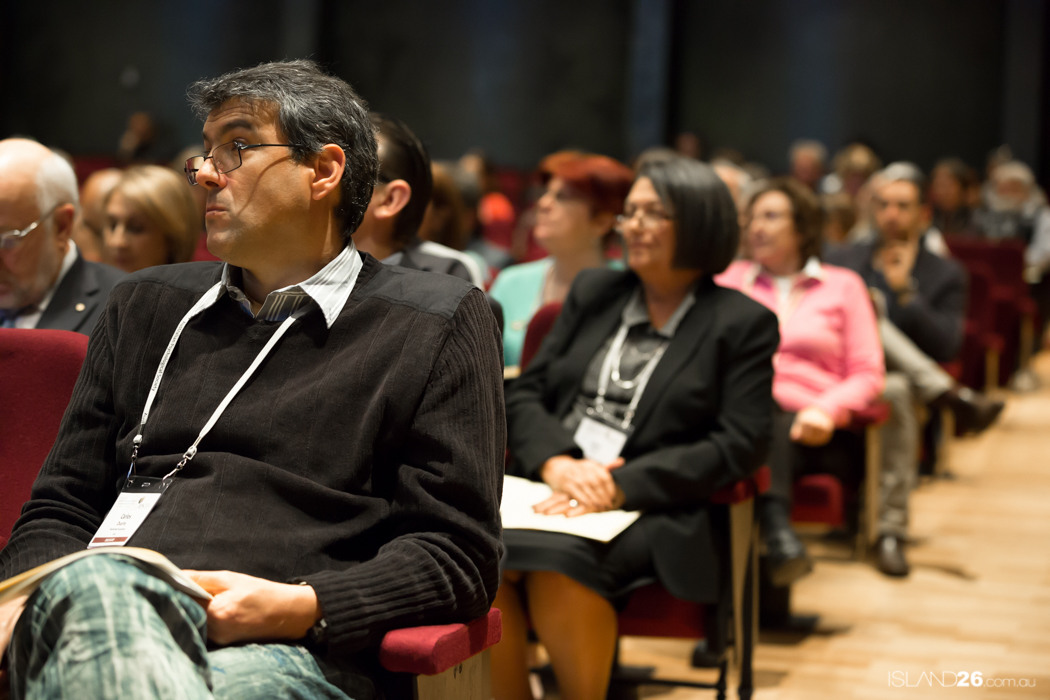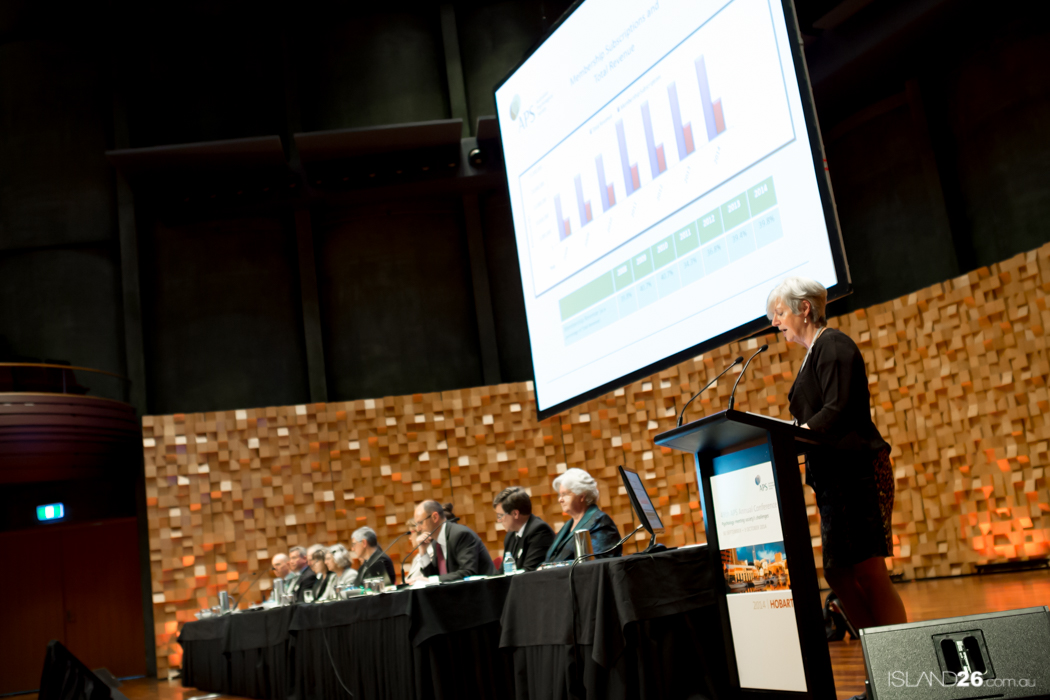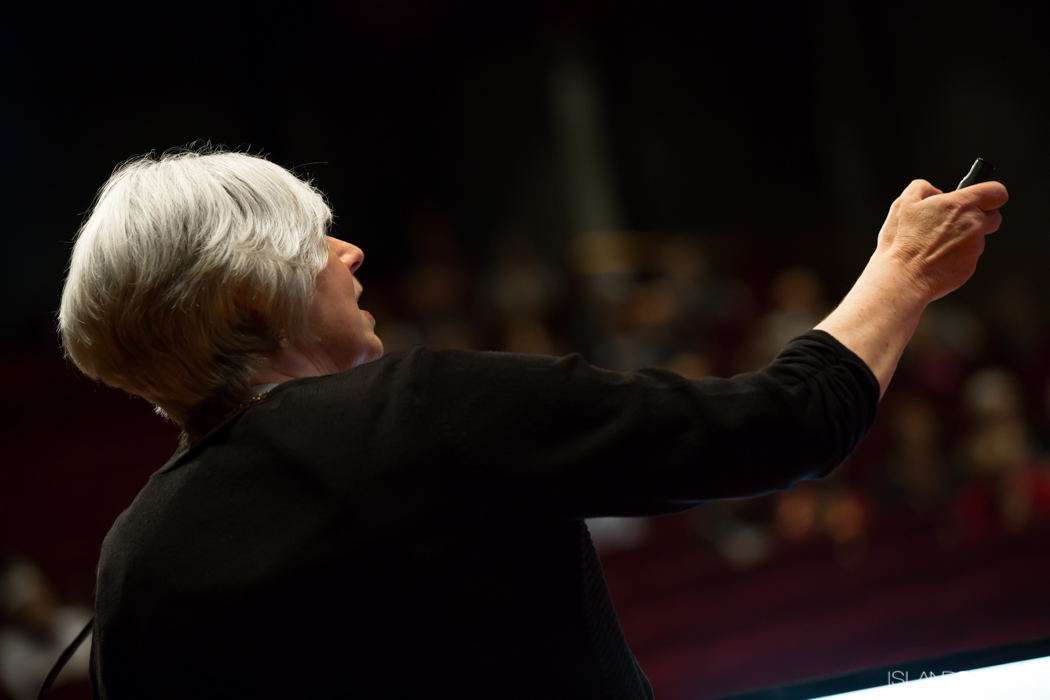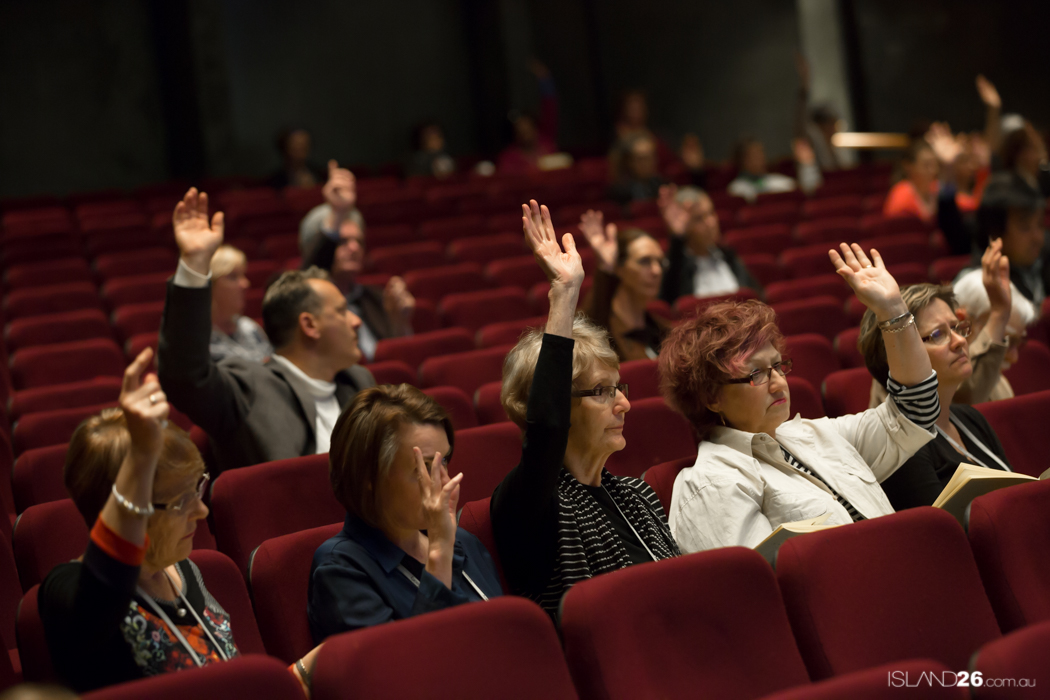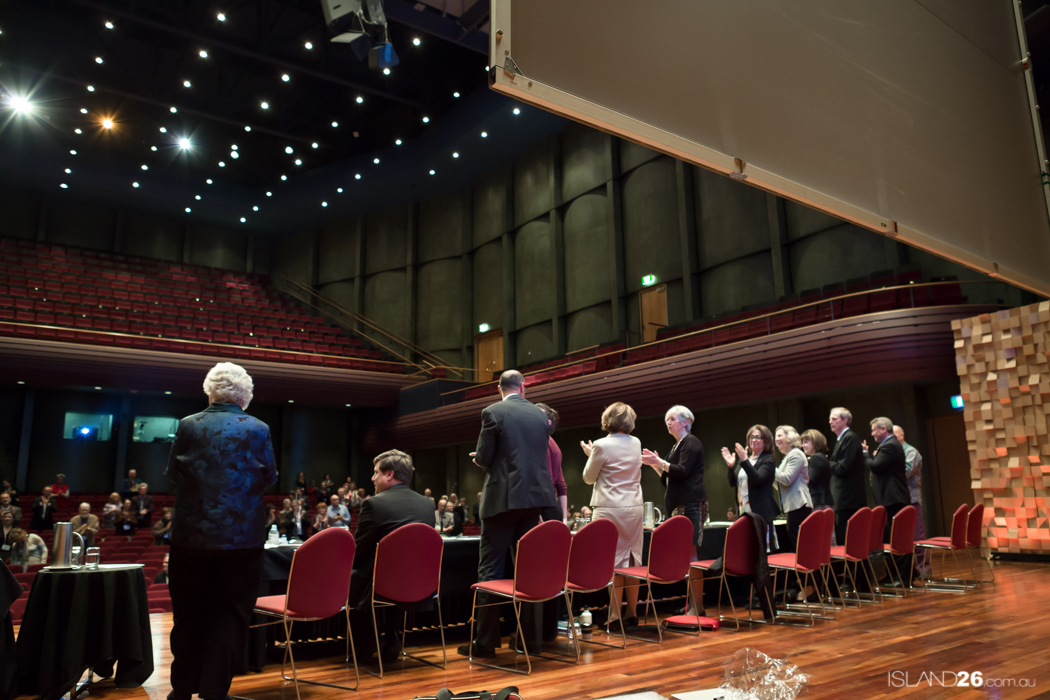 Century 21 Hobart Conference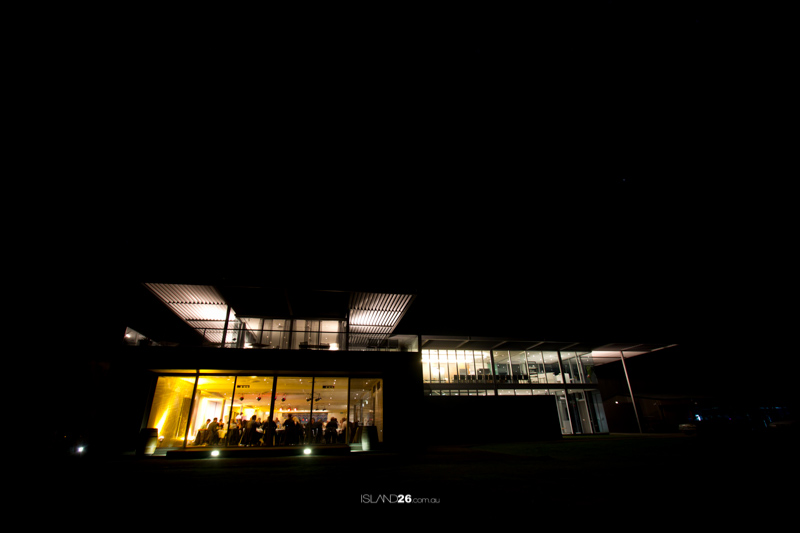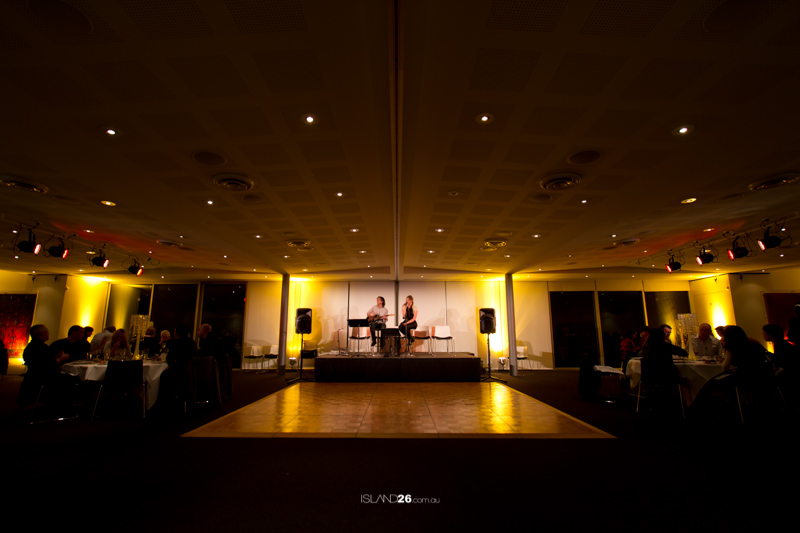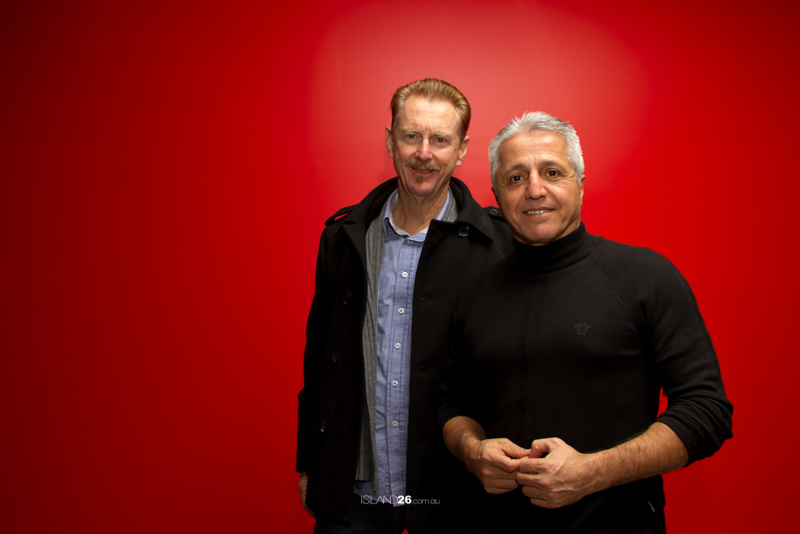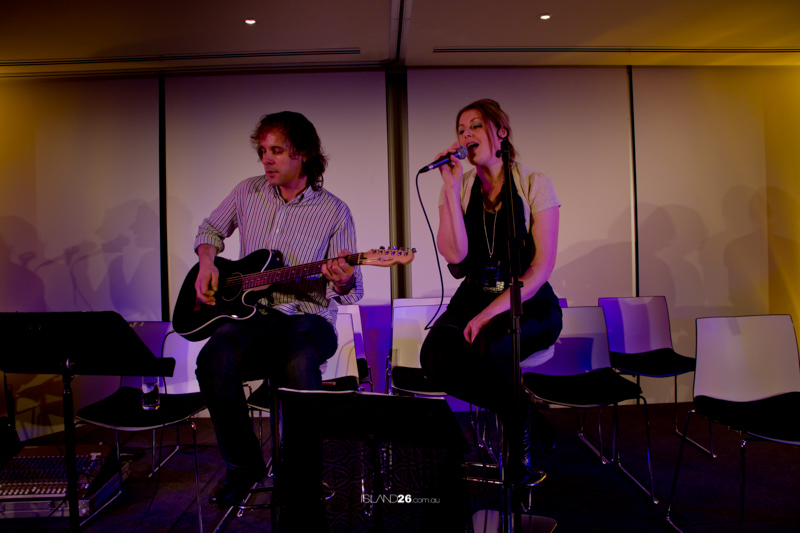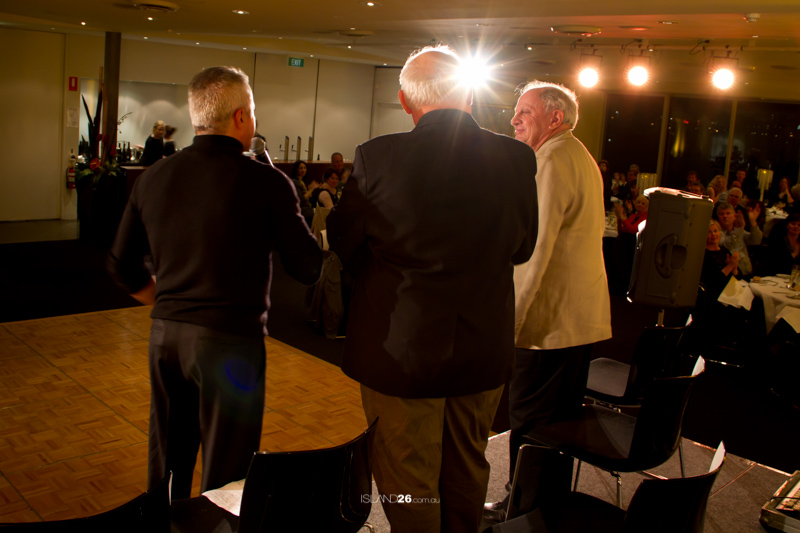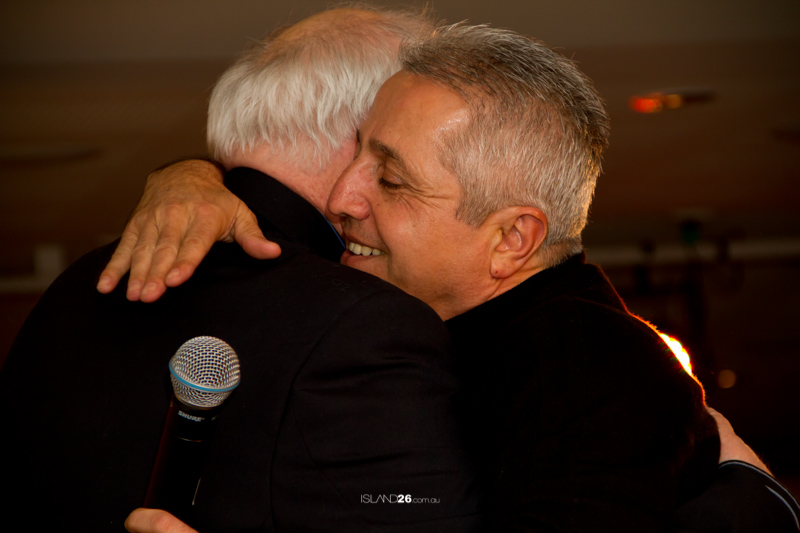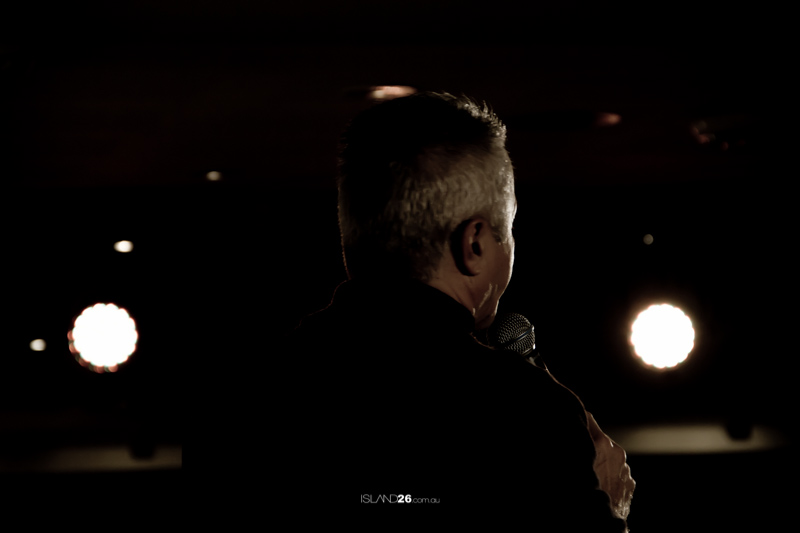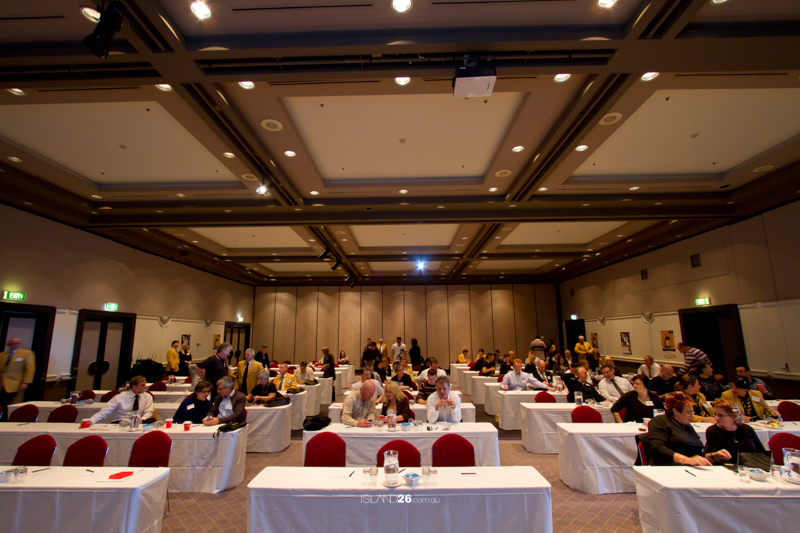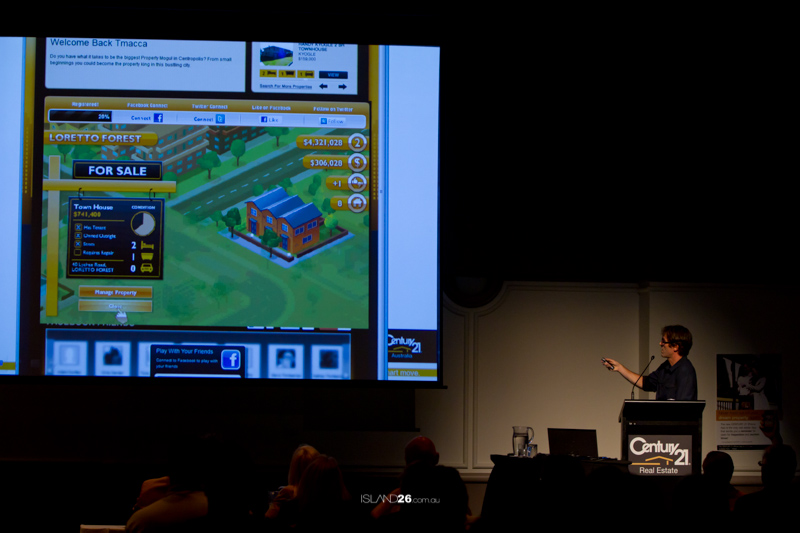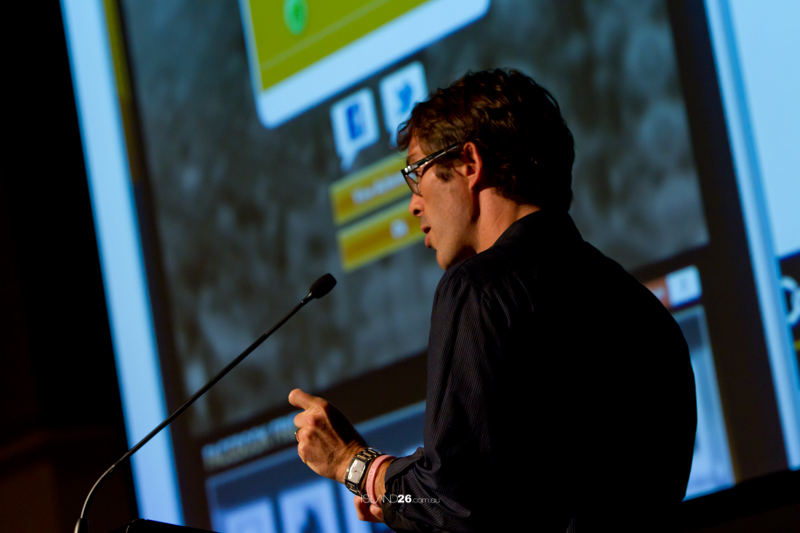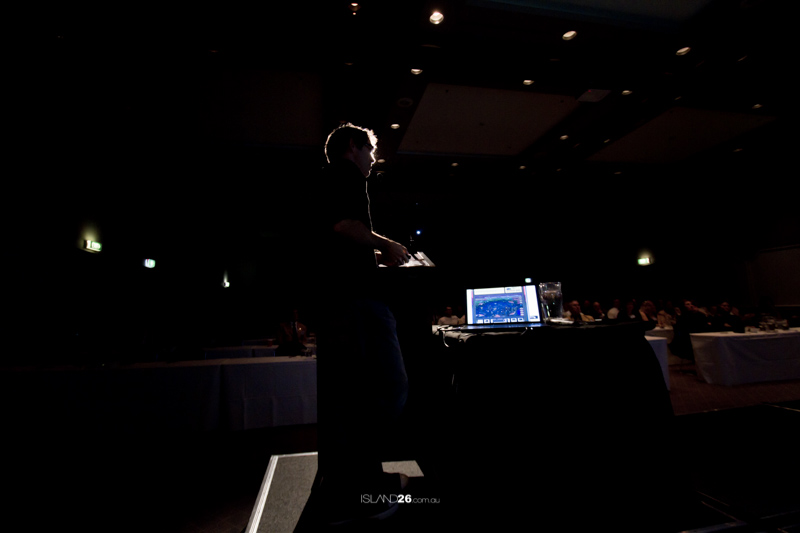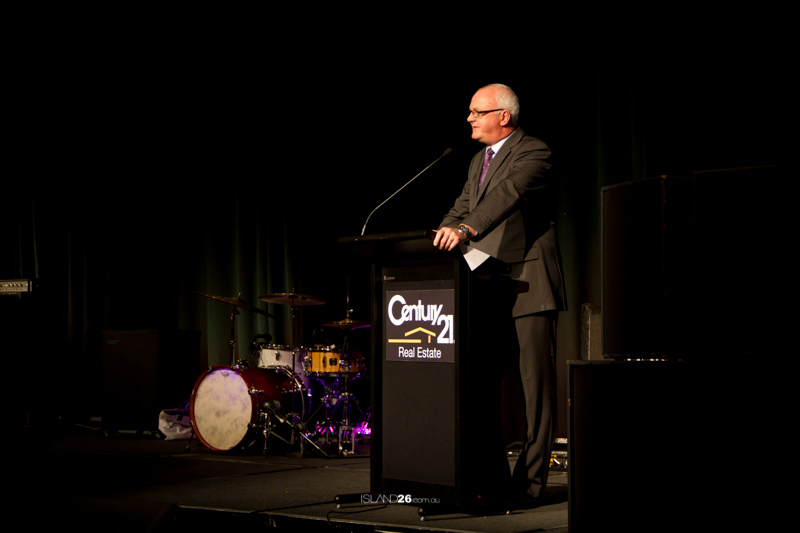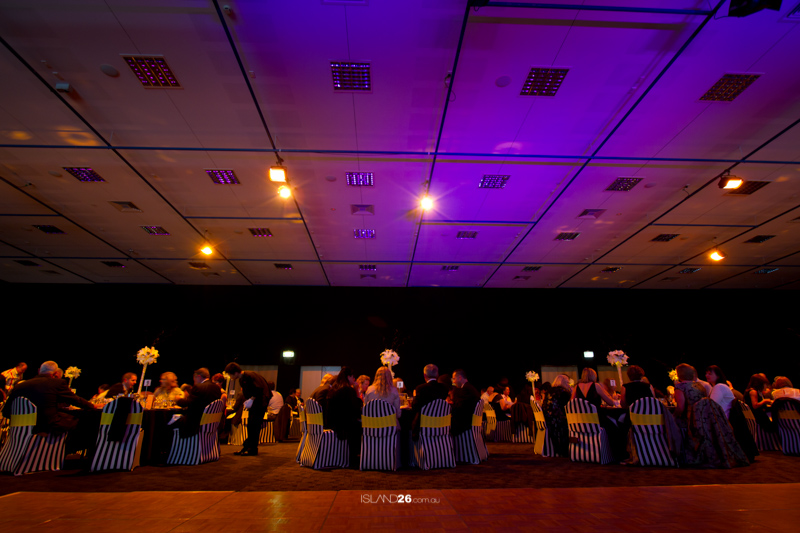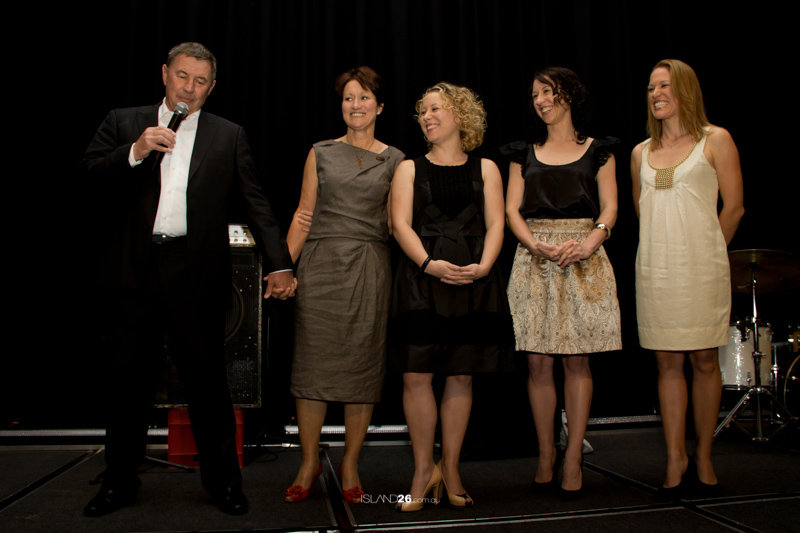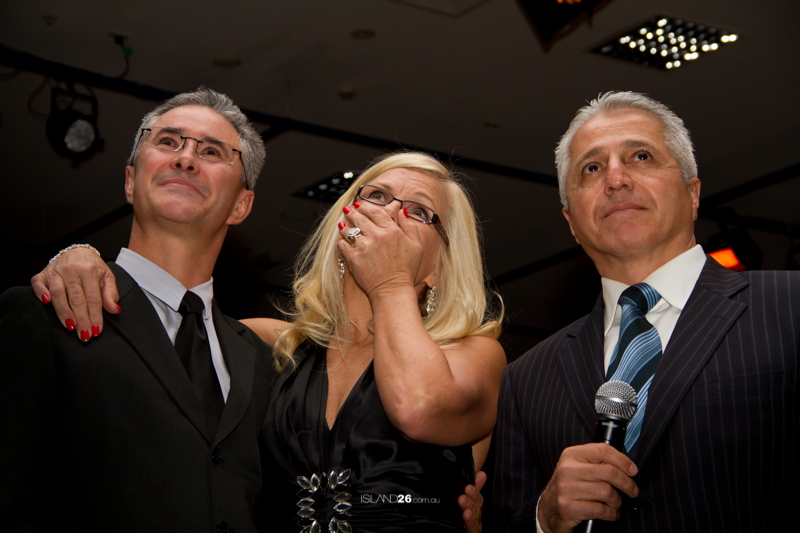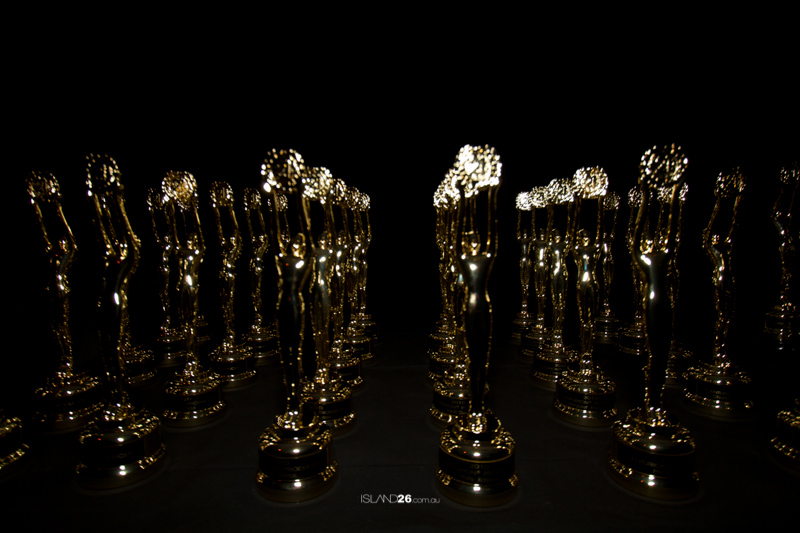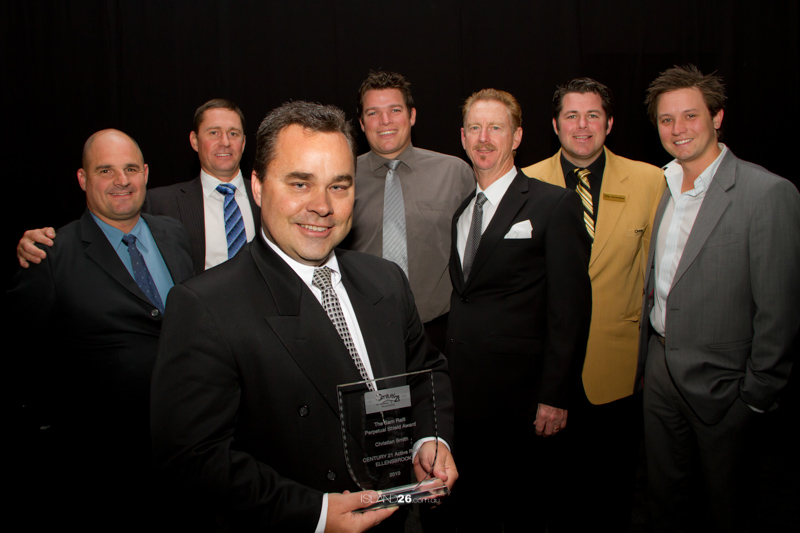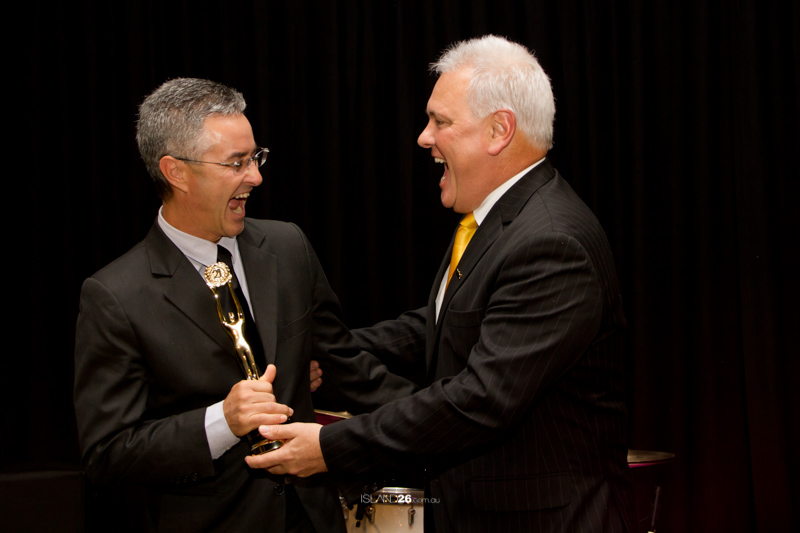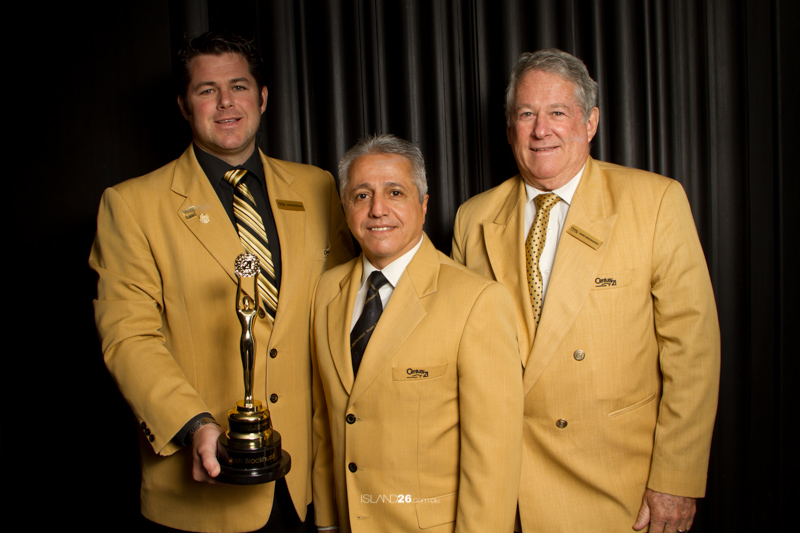 Tasmania Chinese Business Association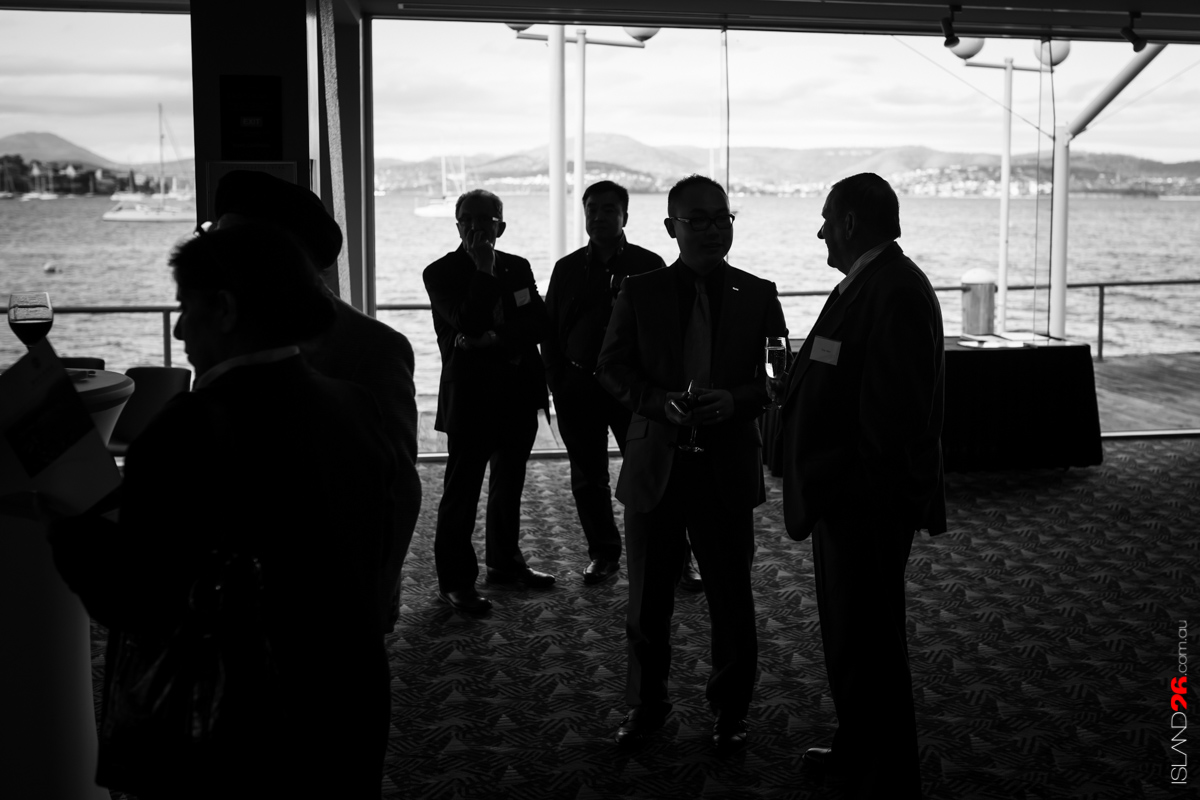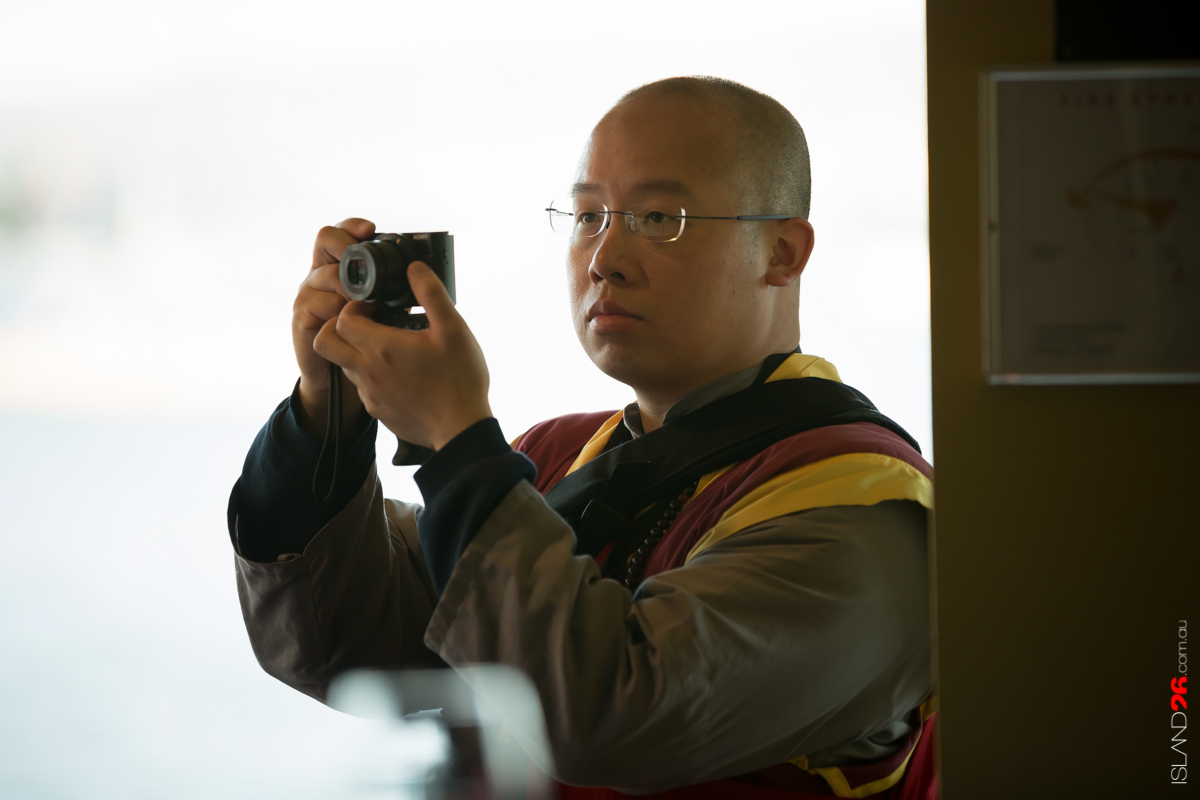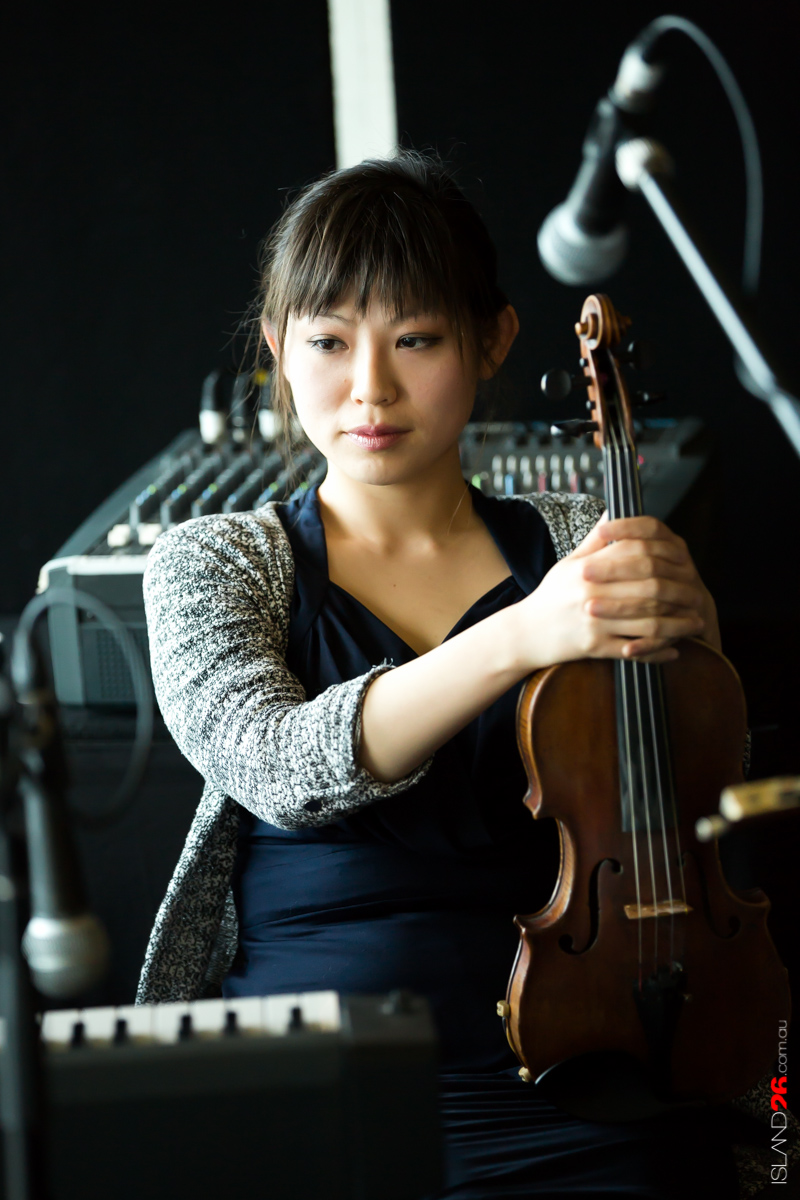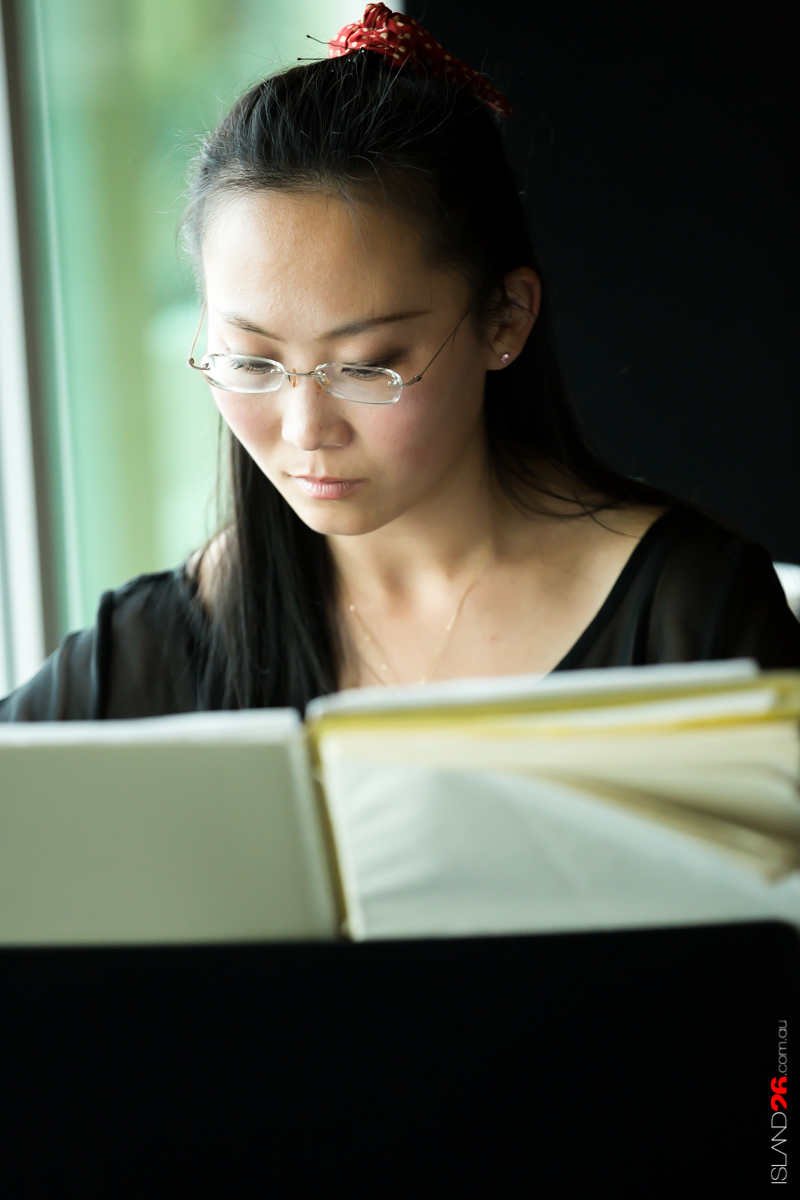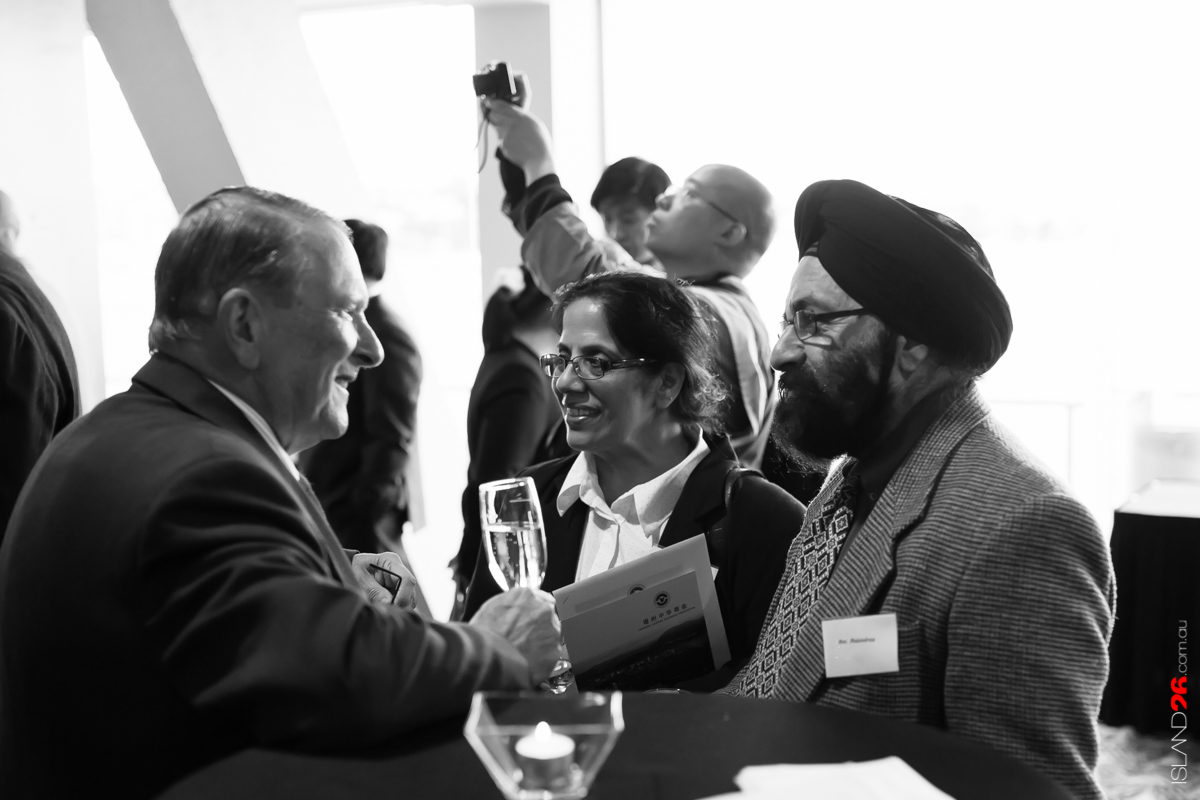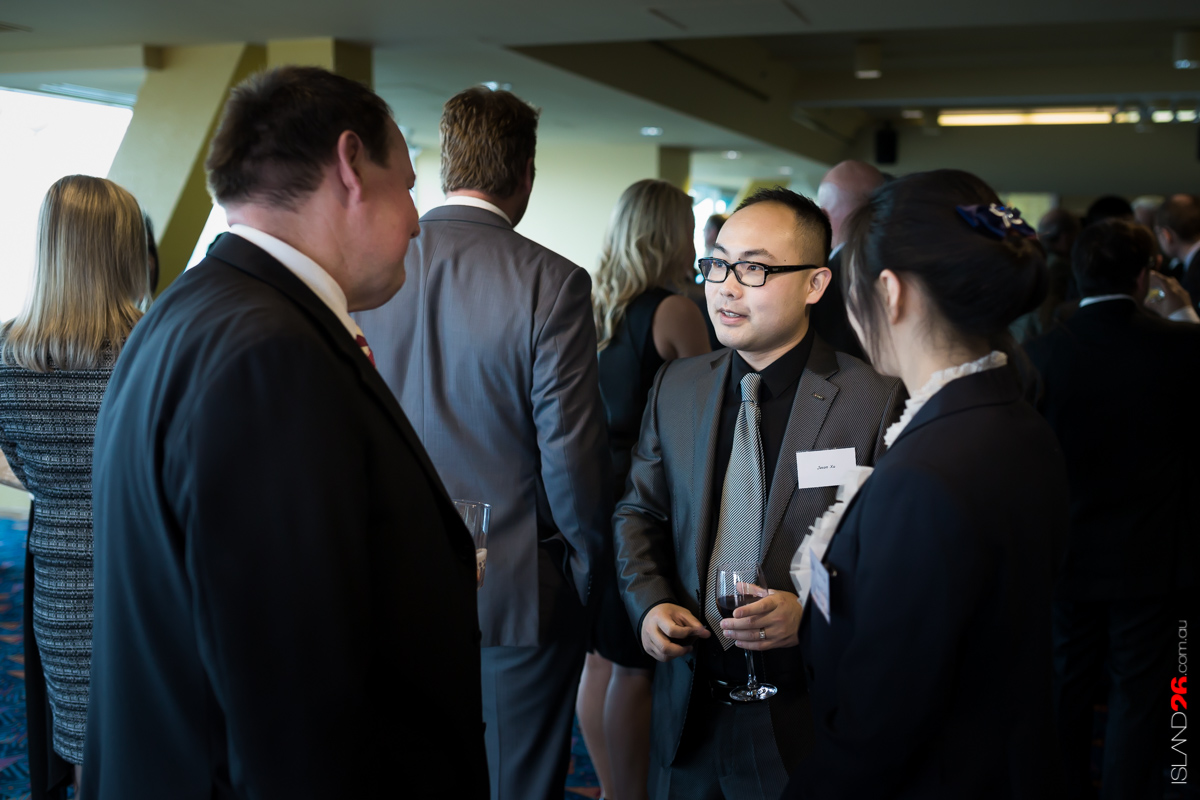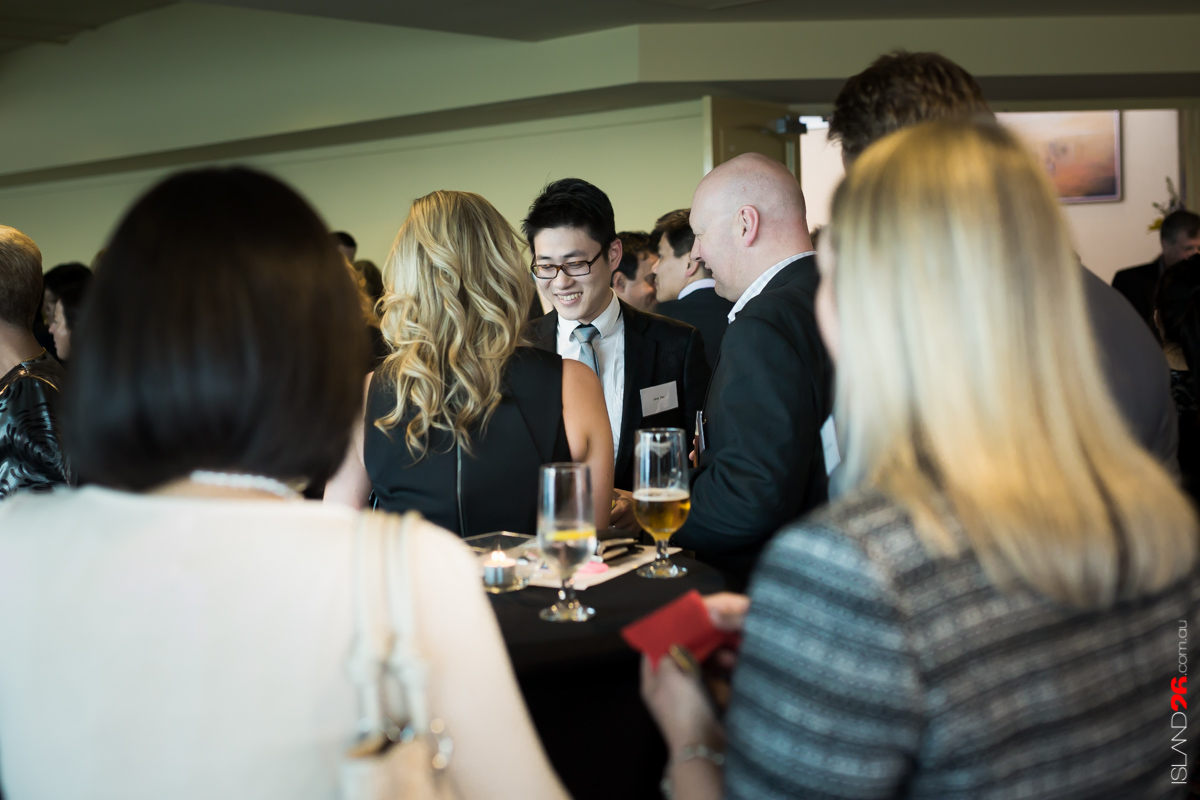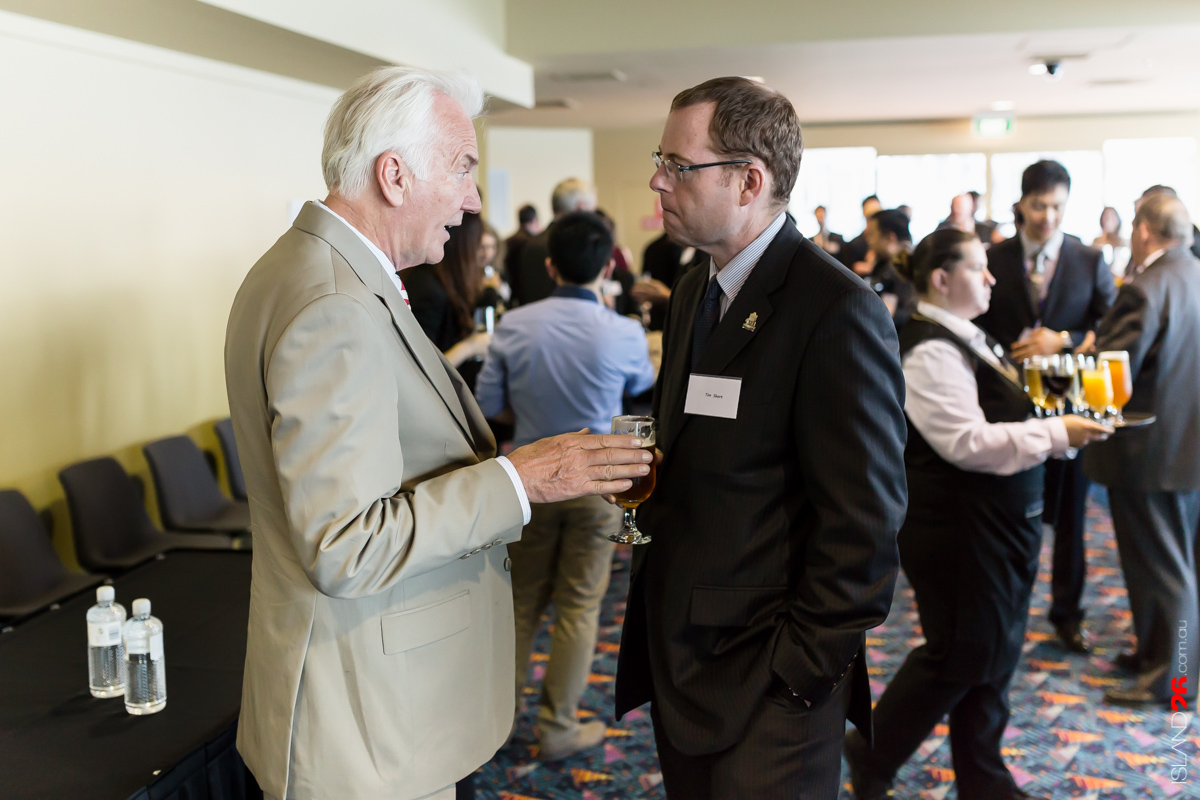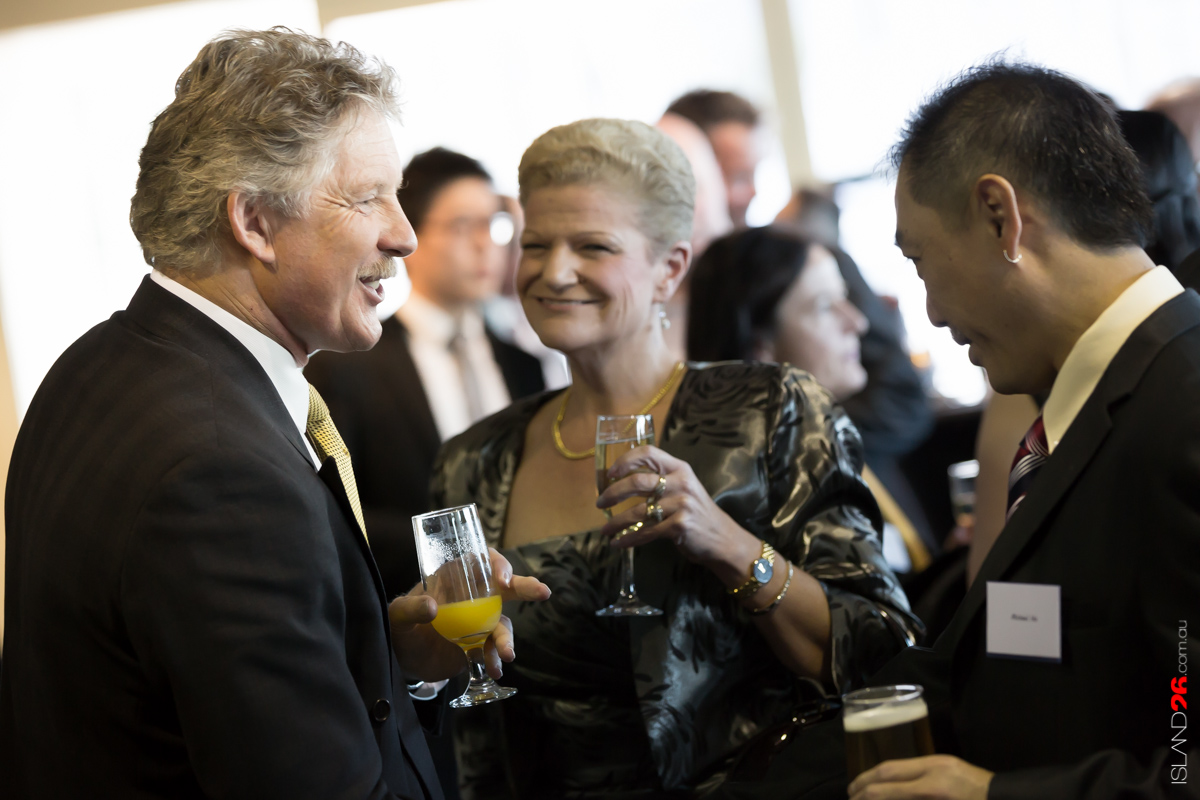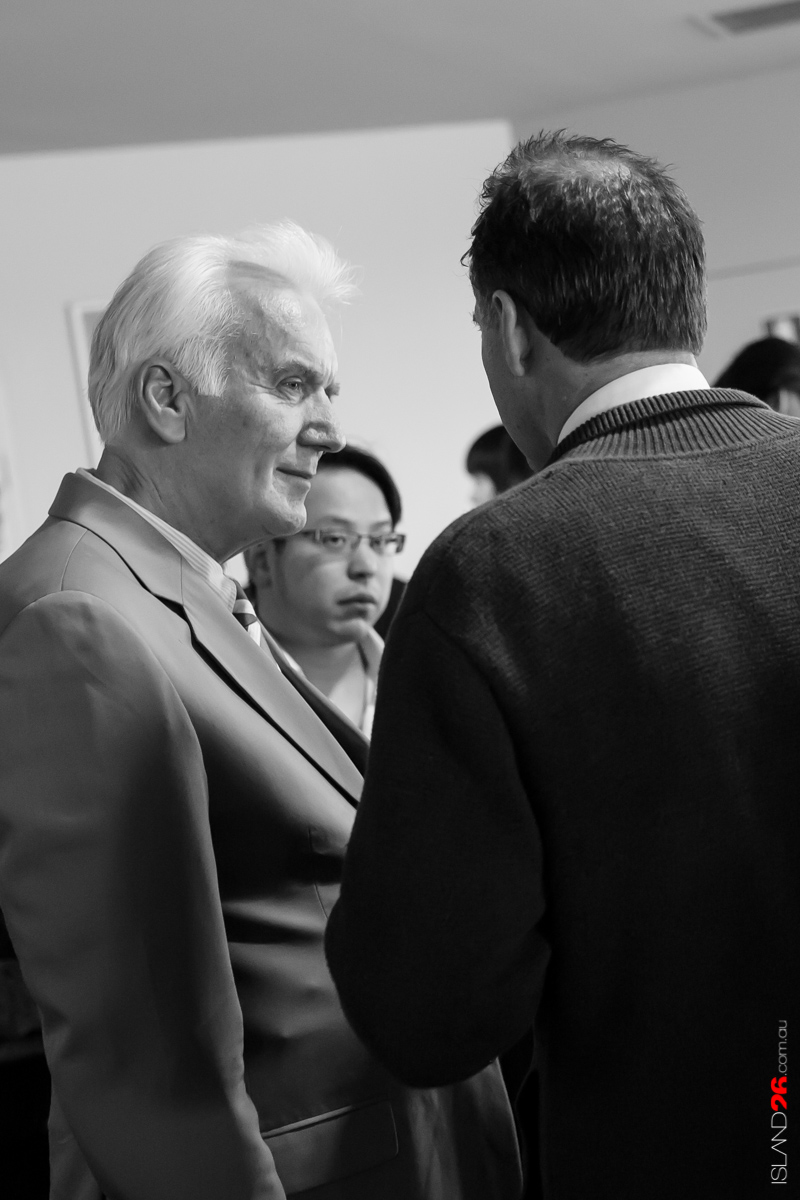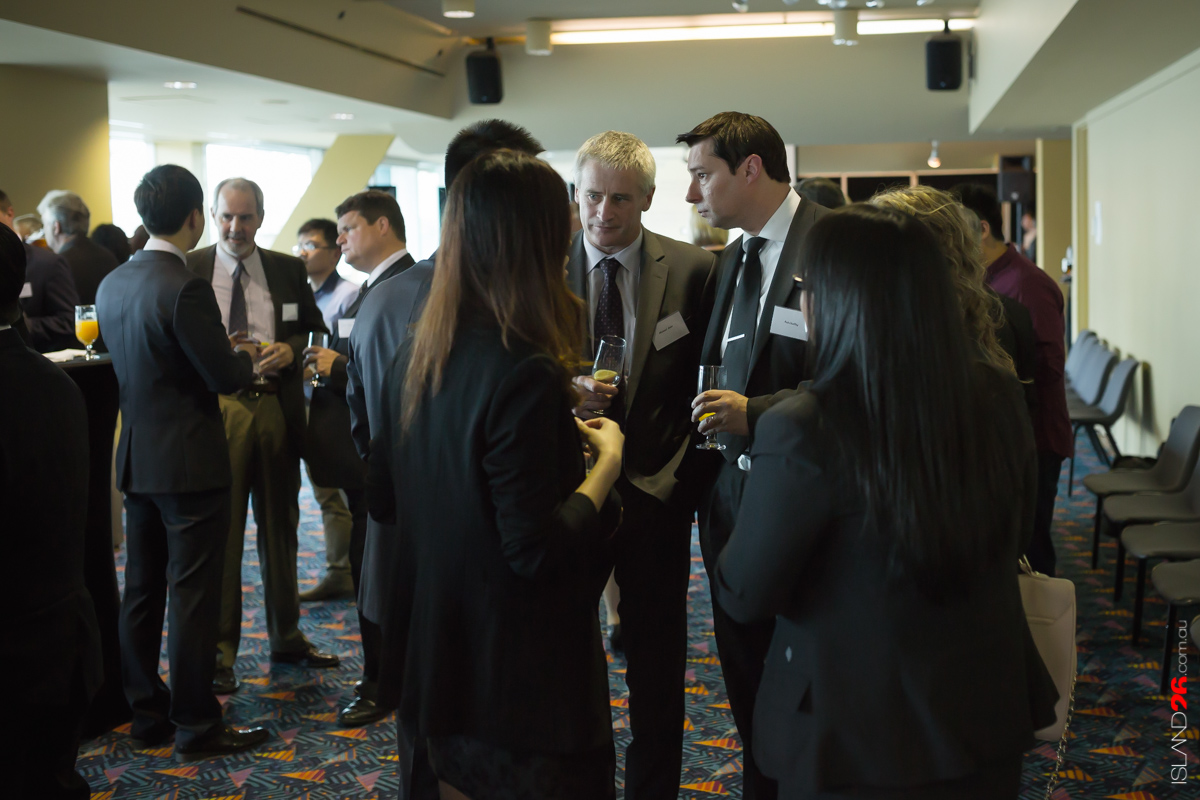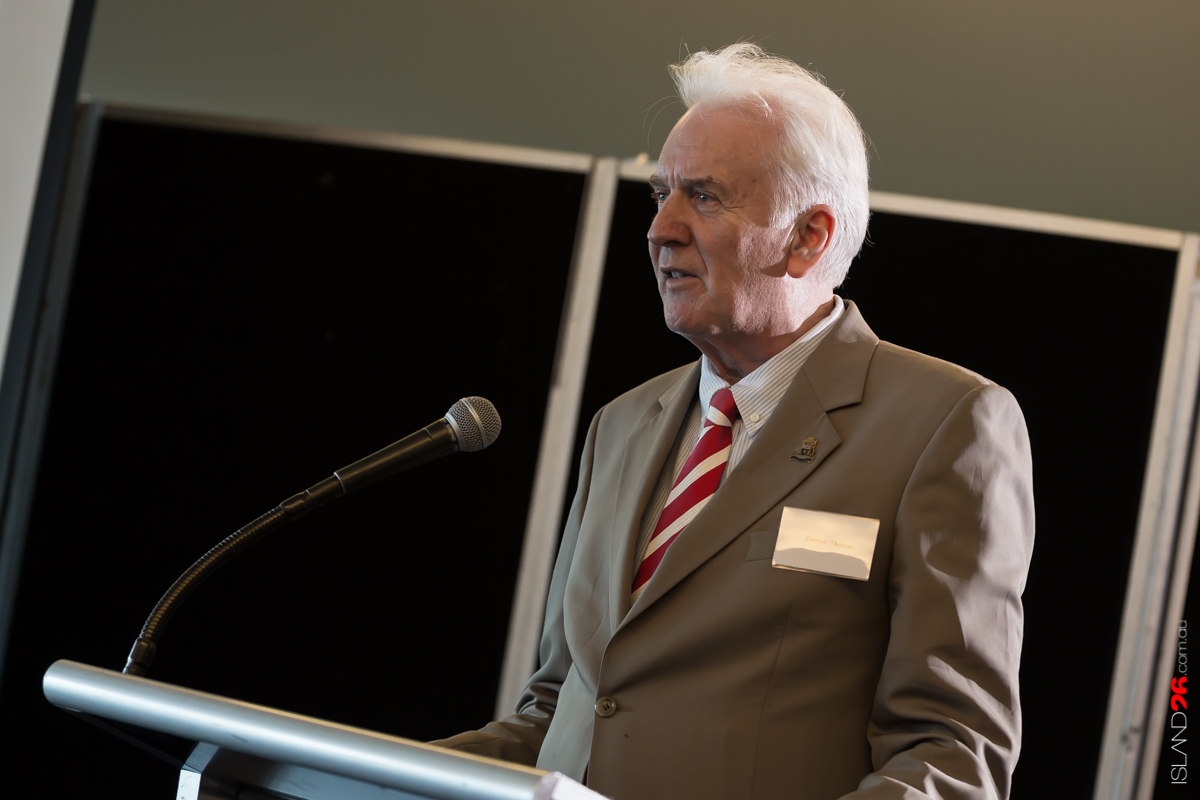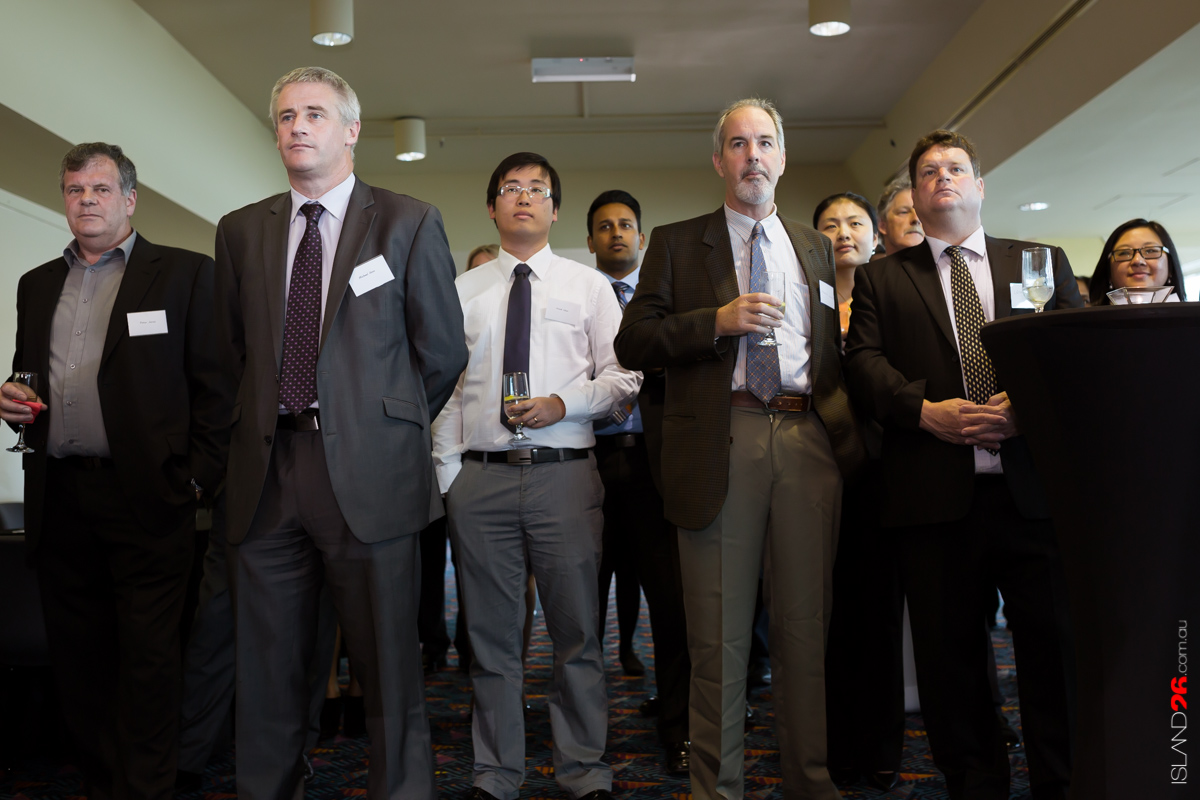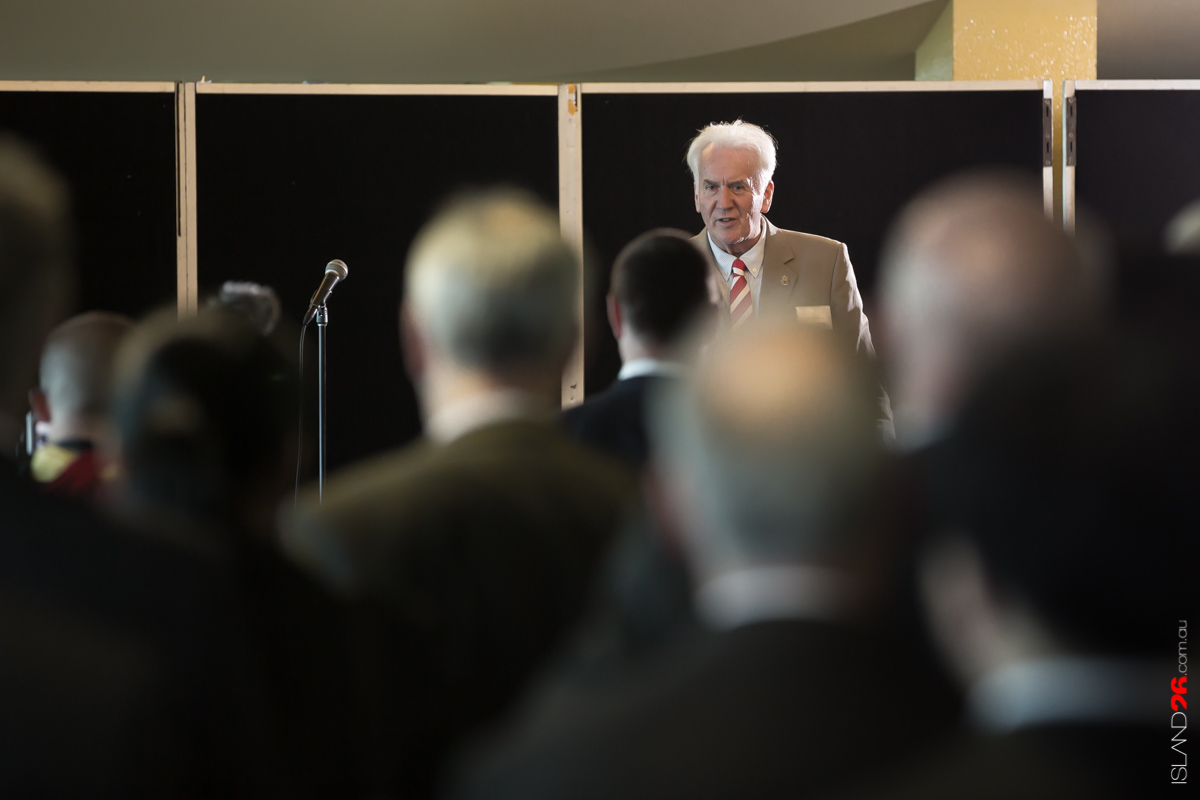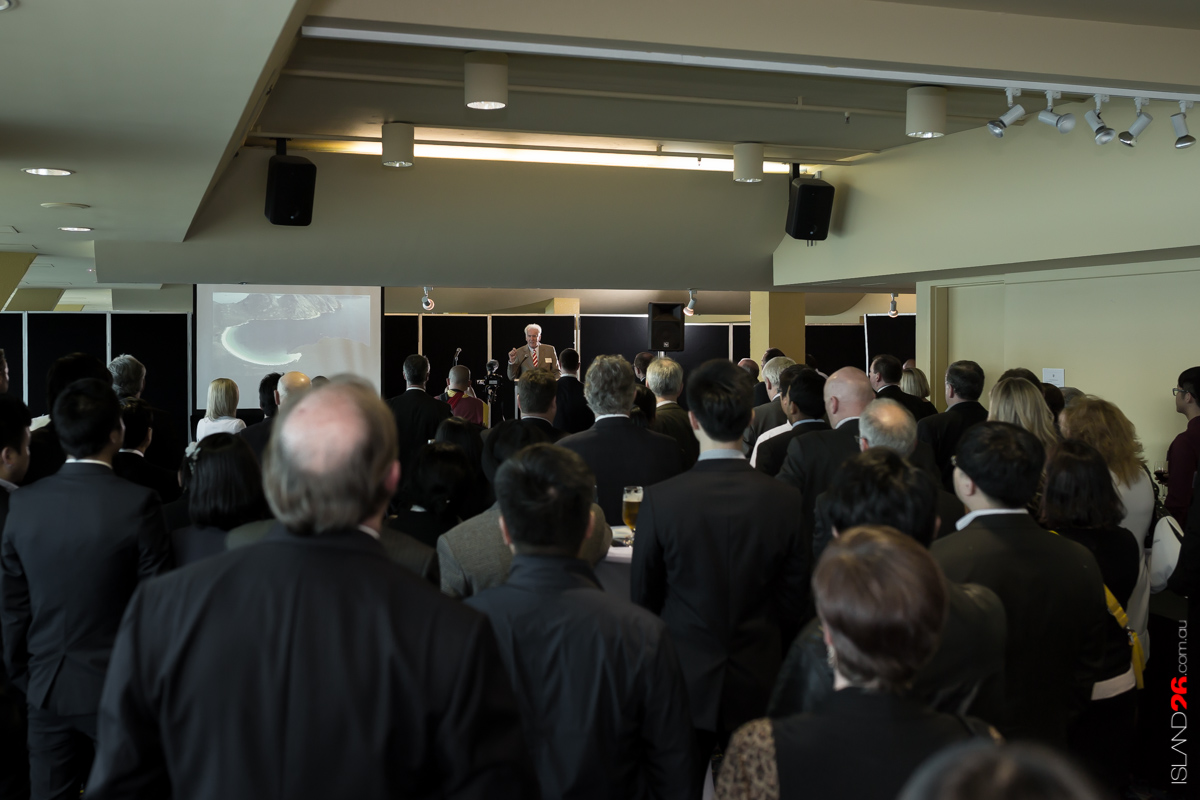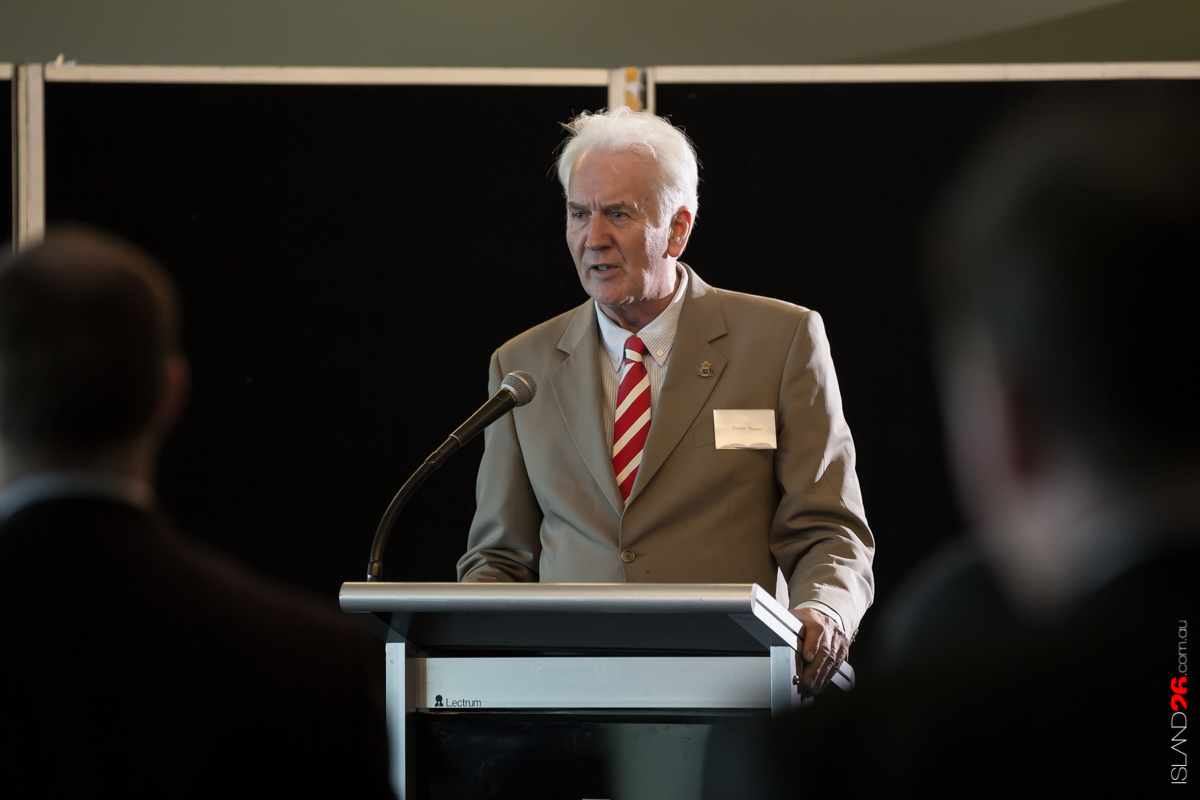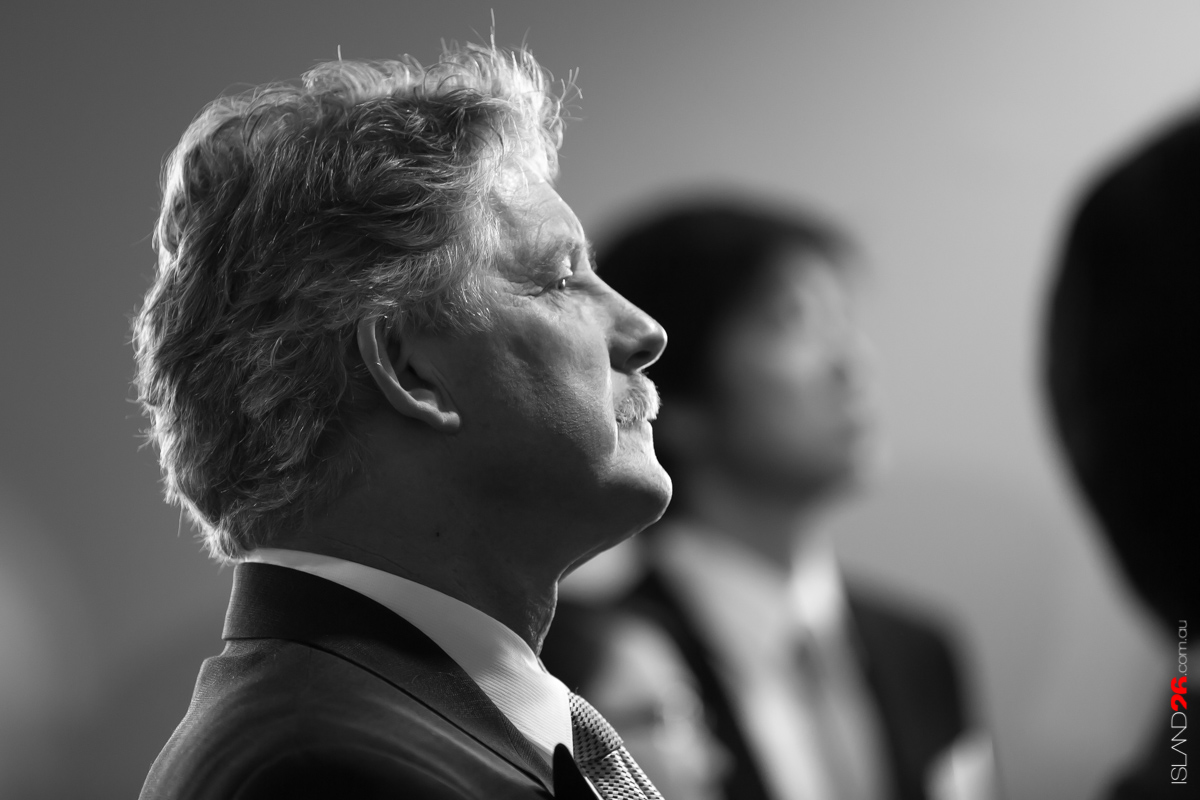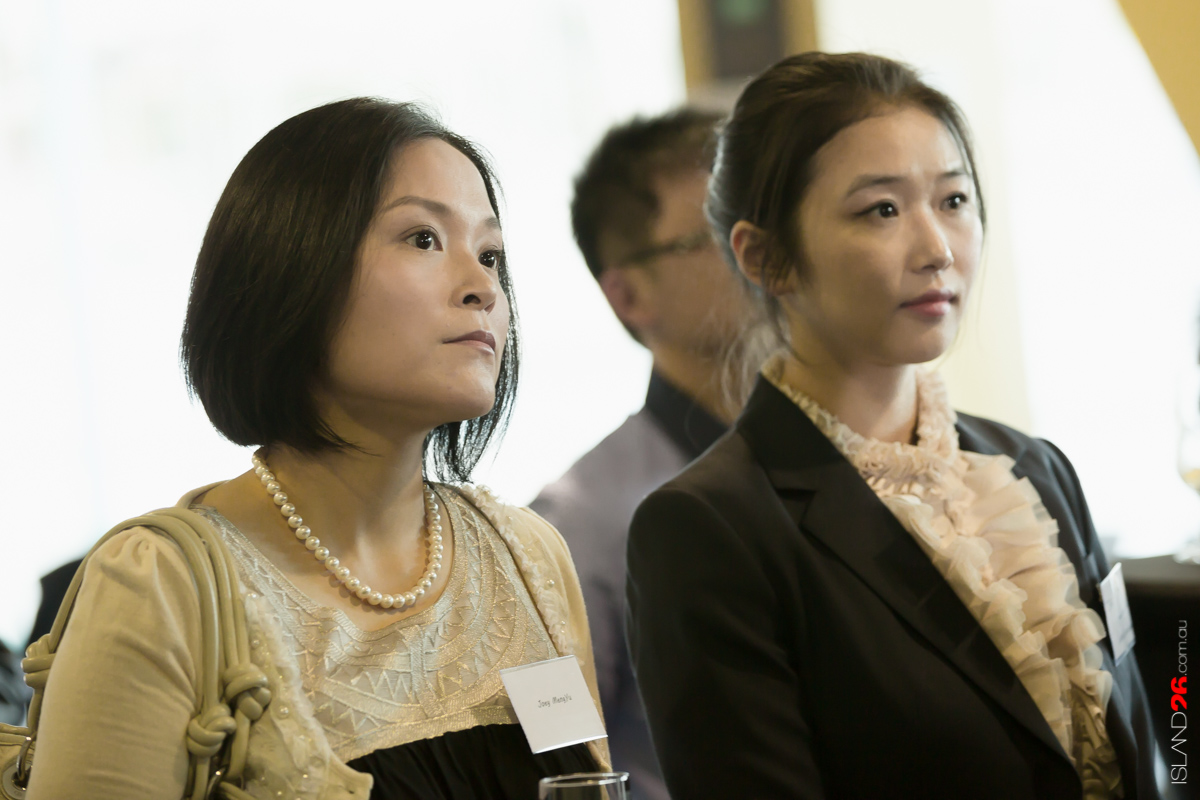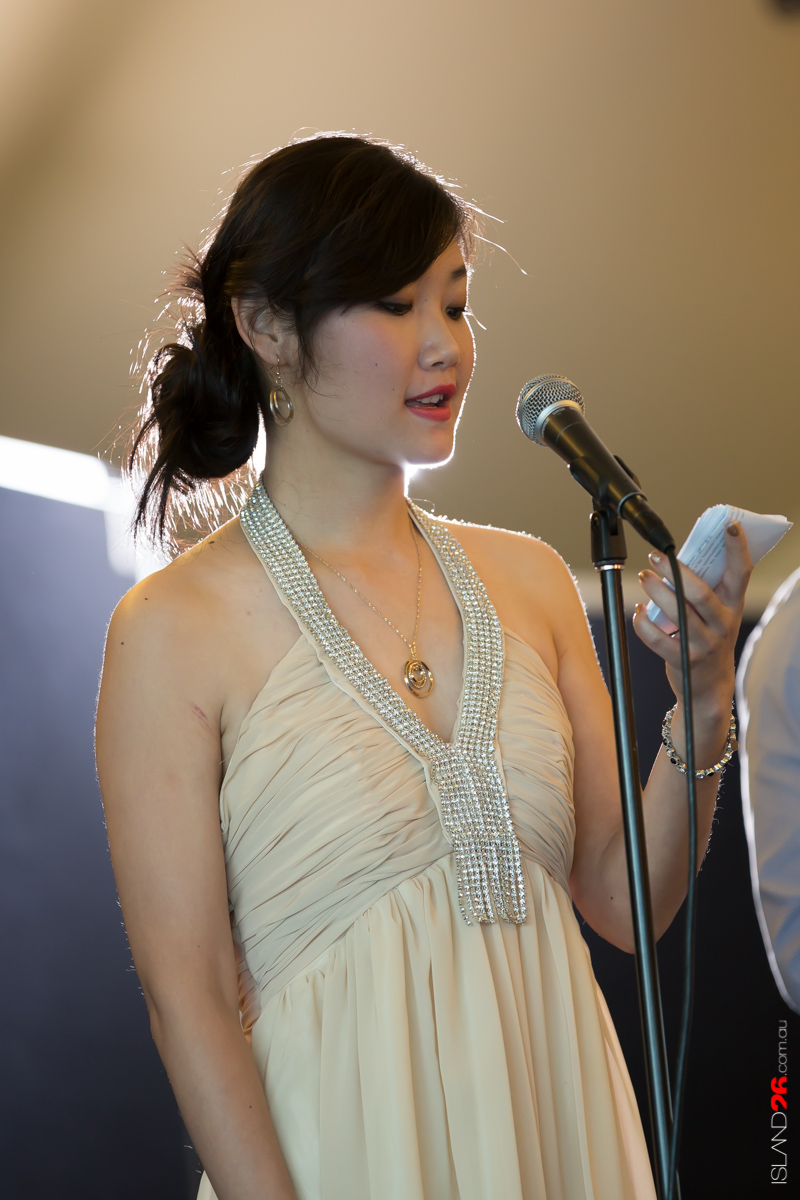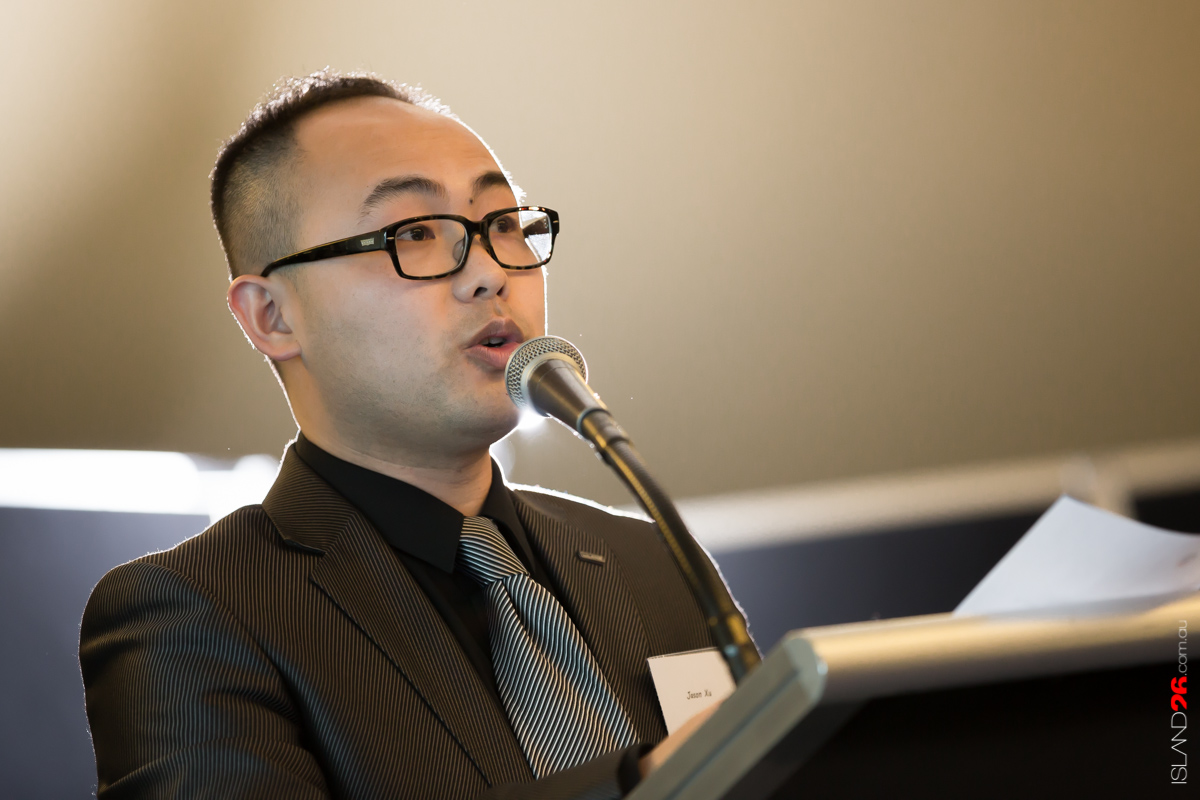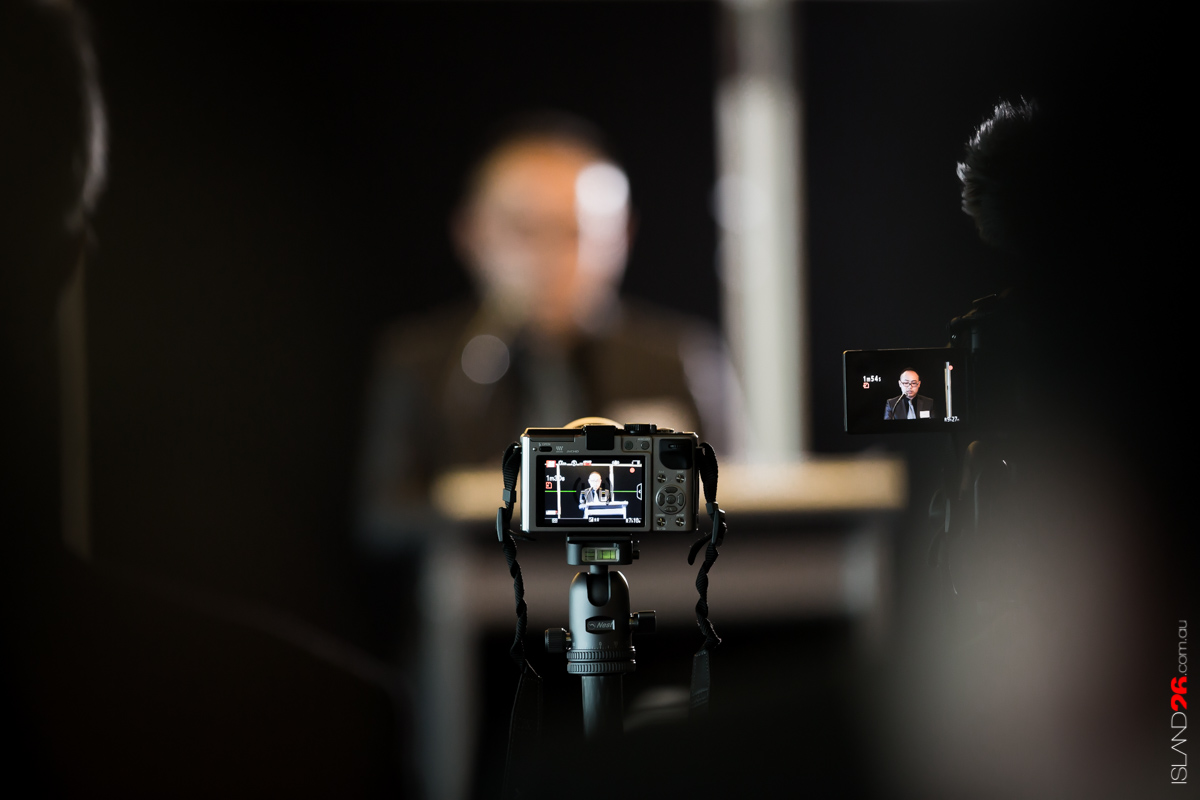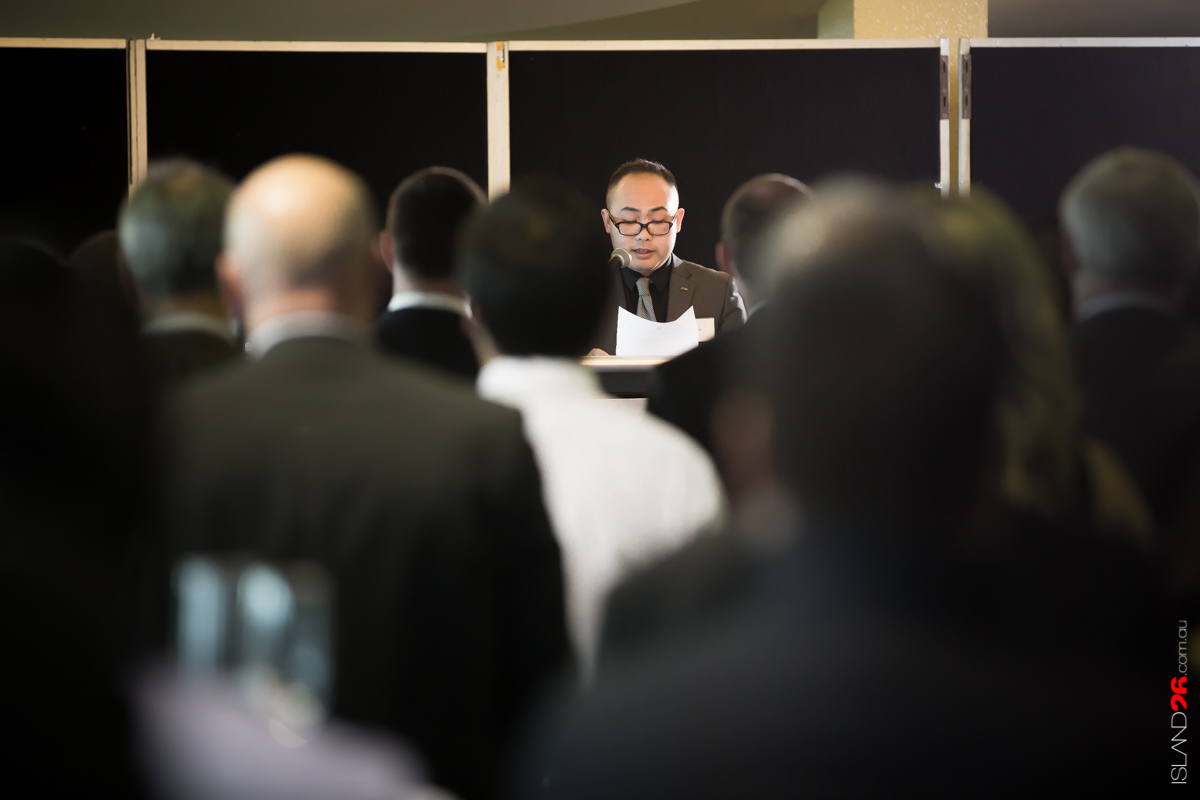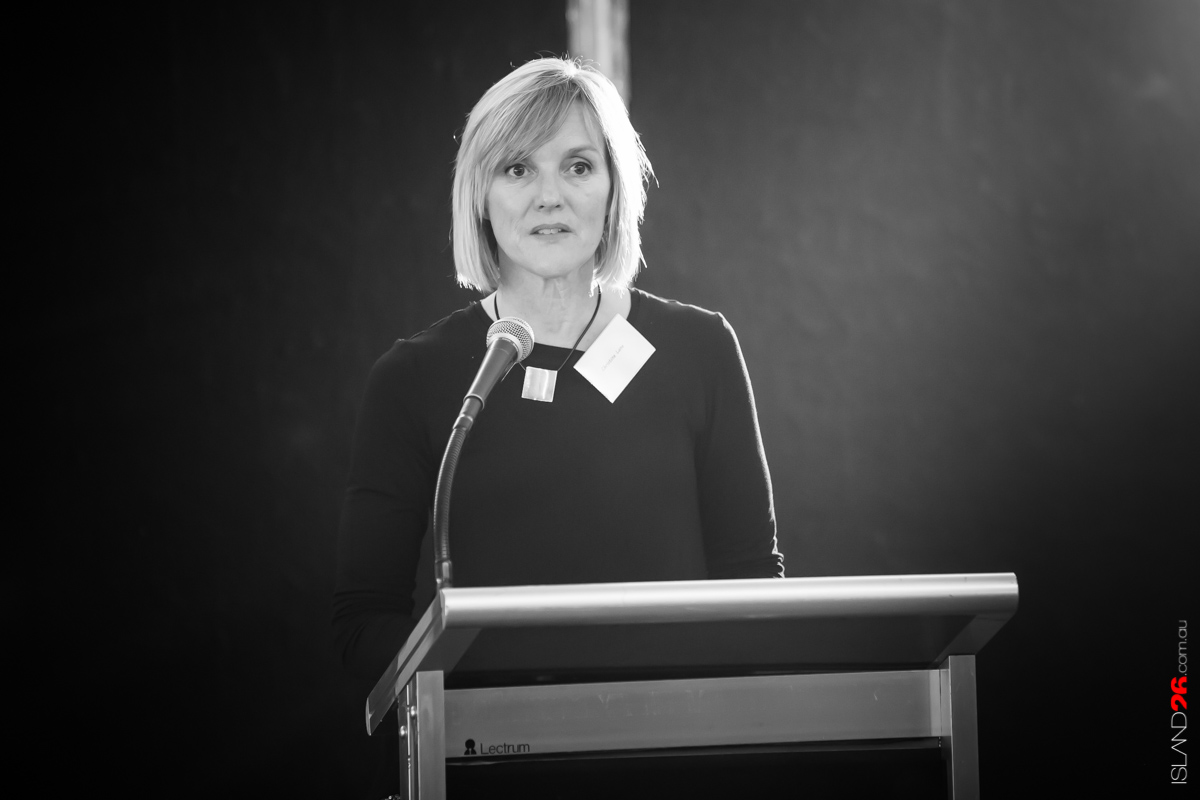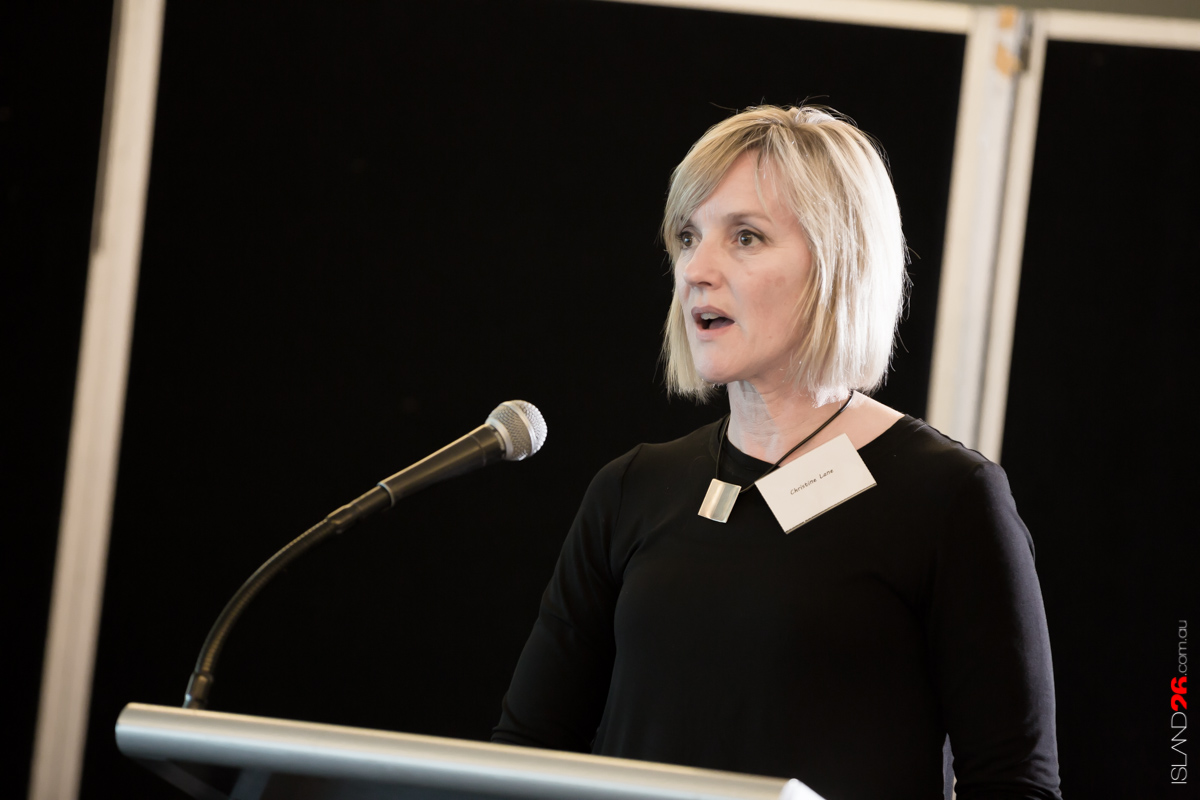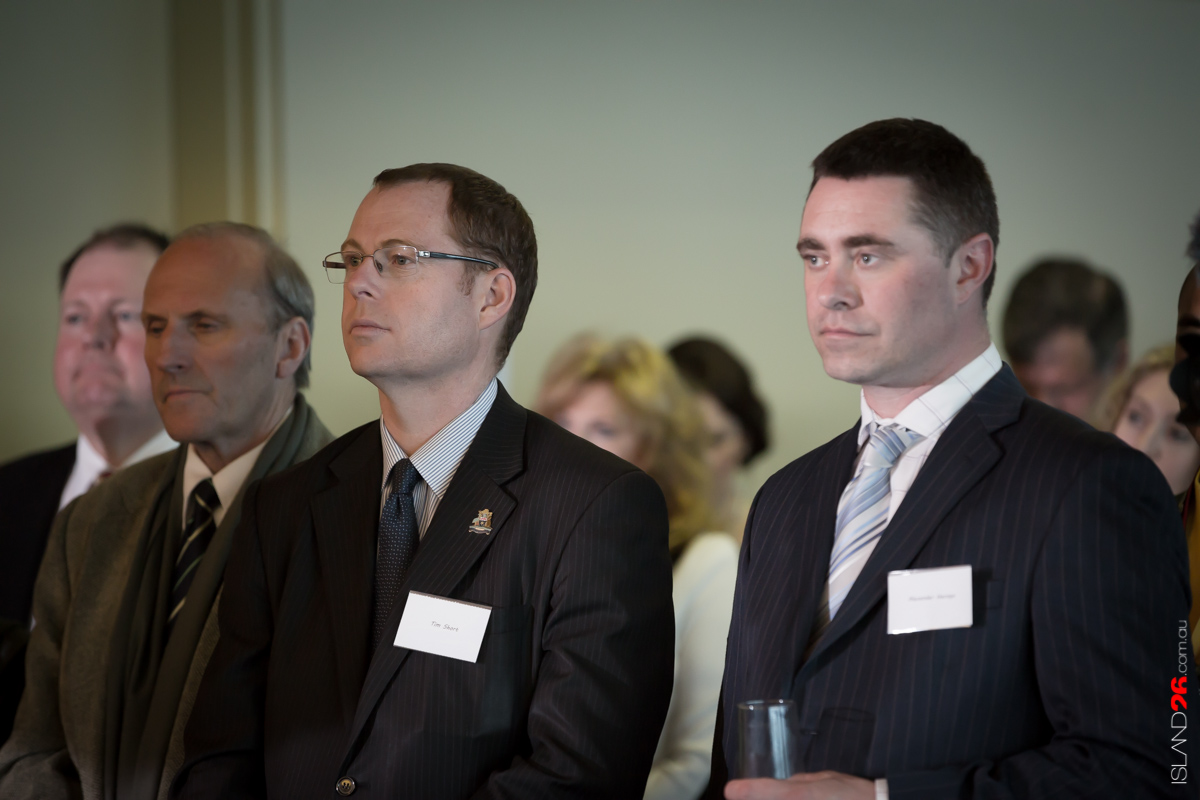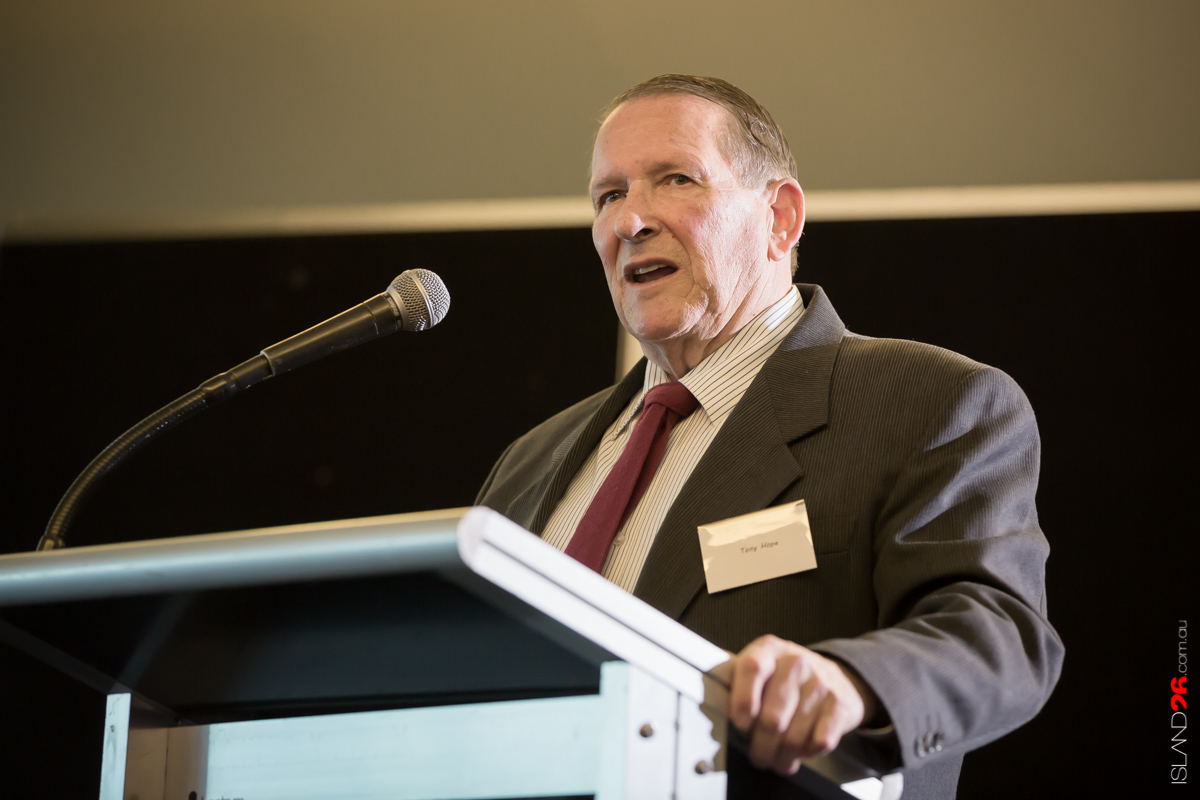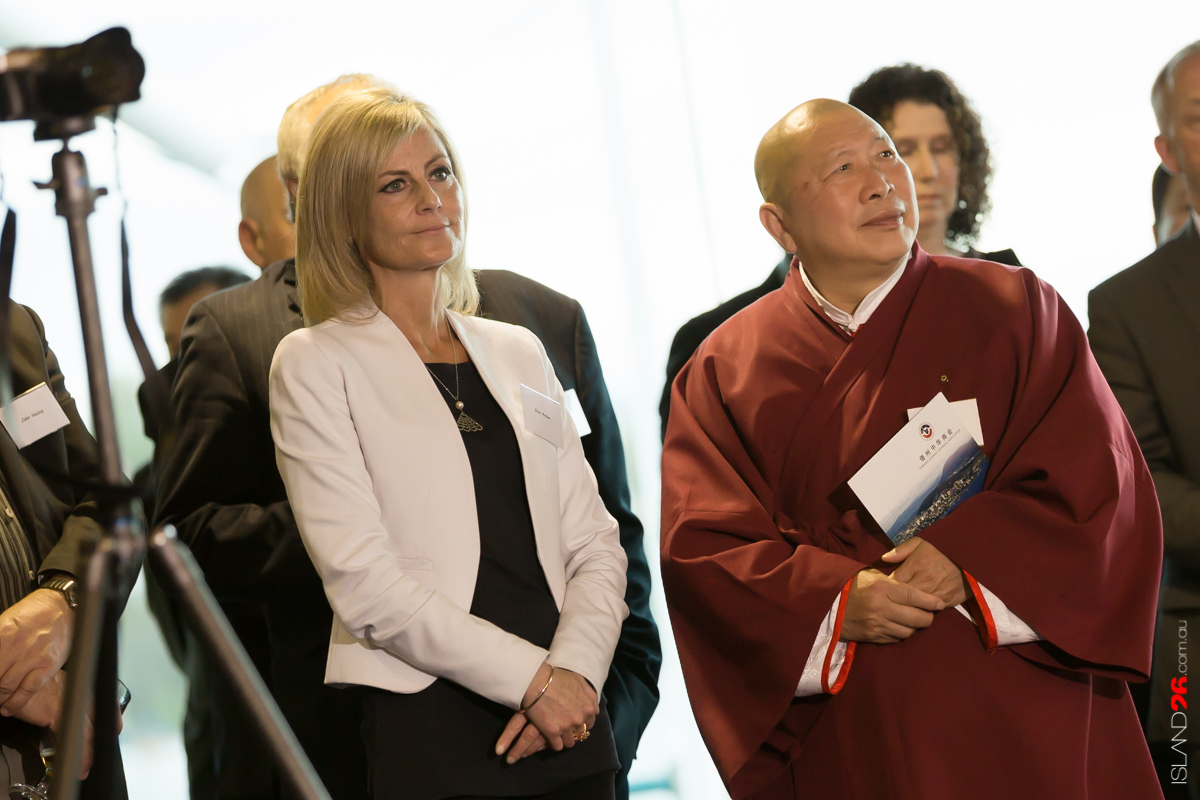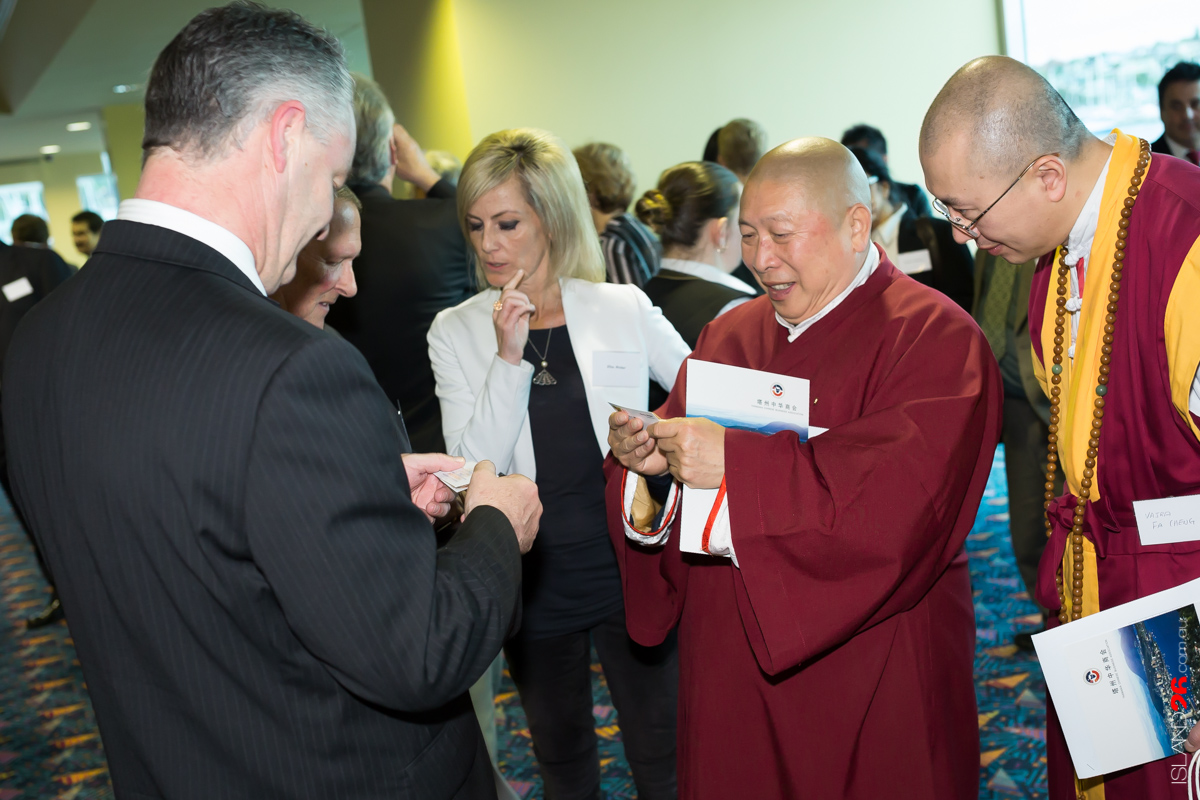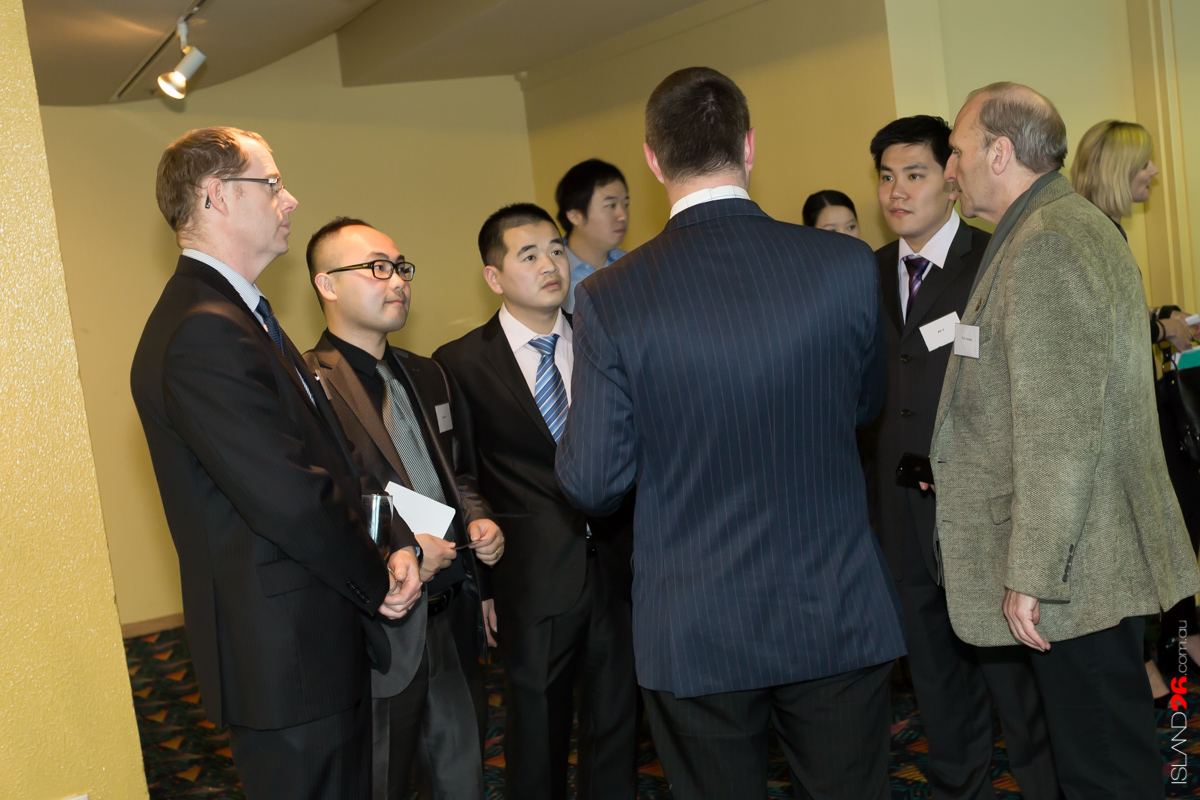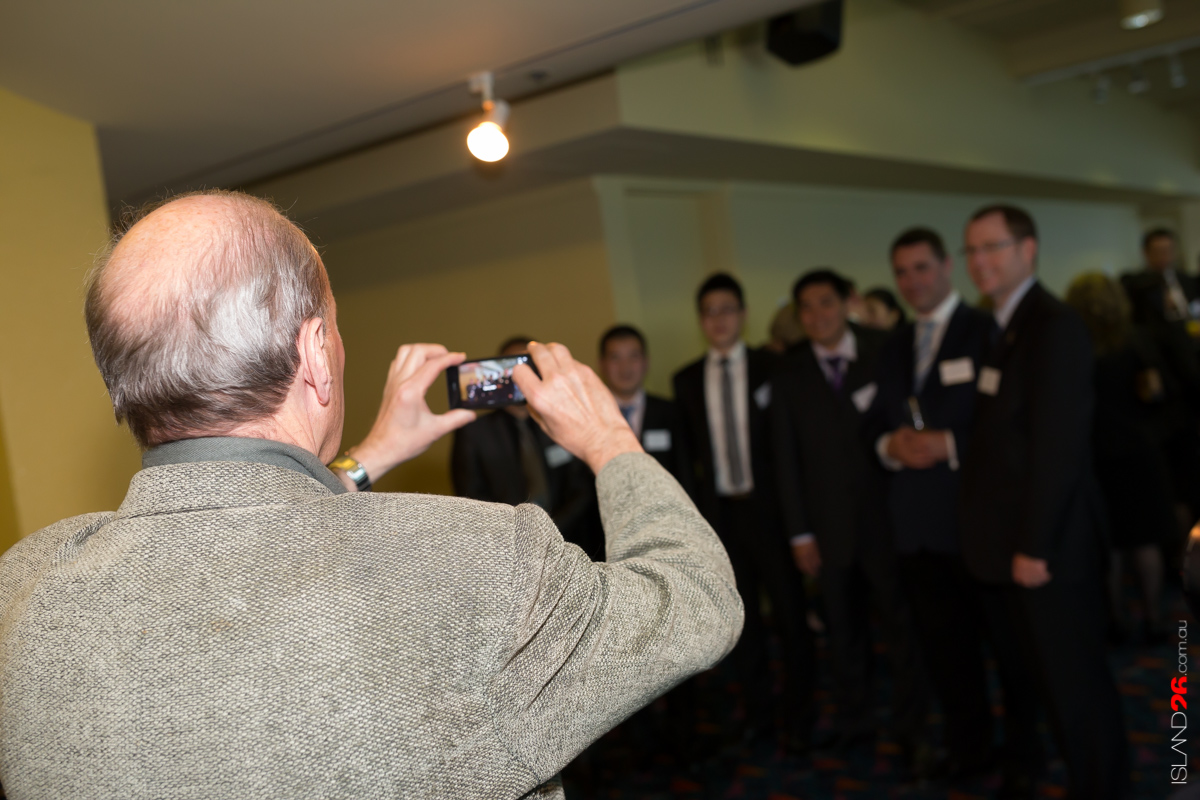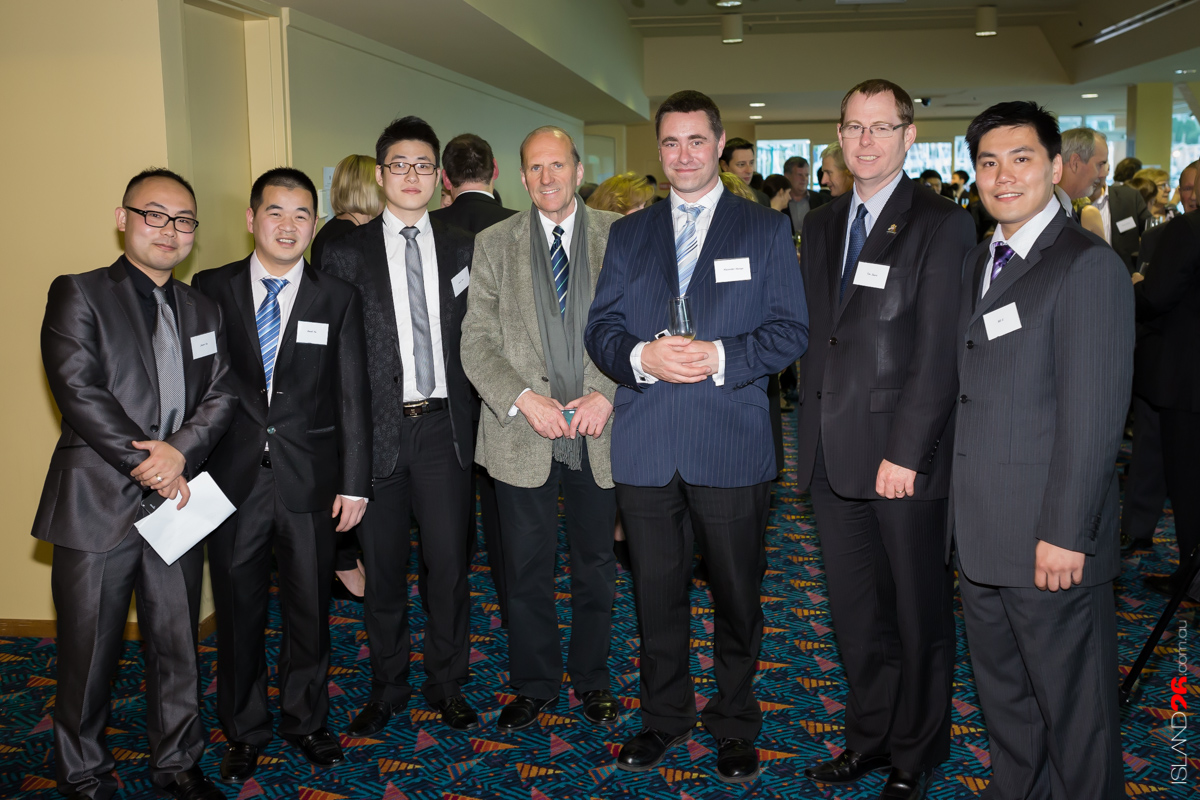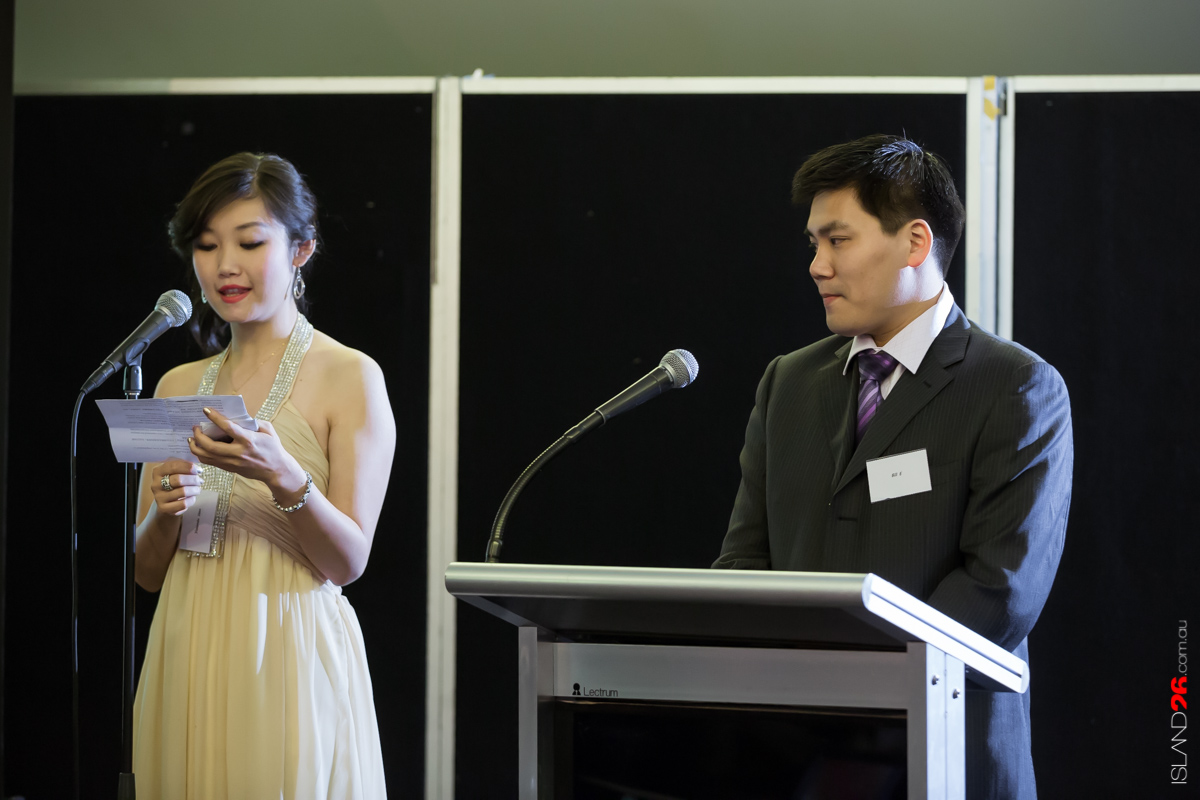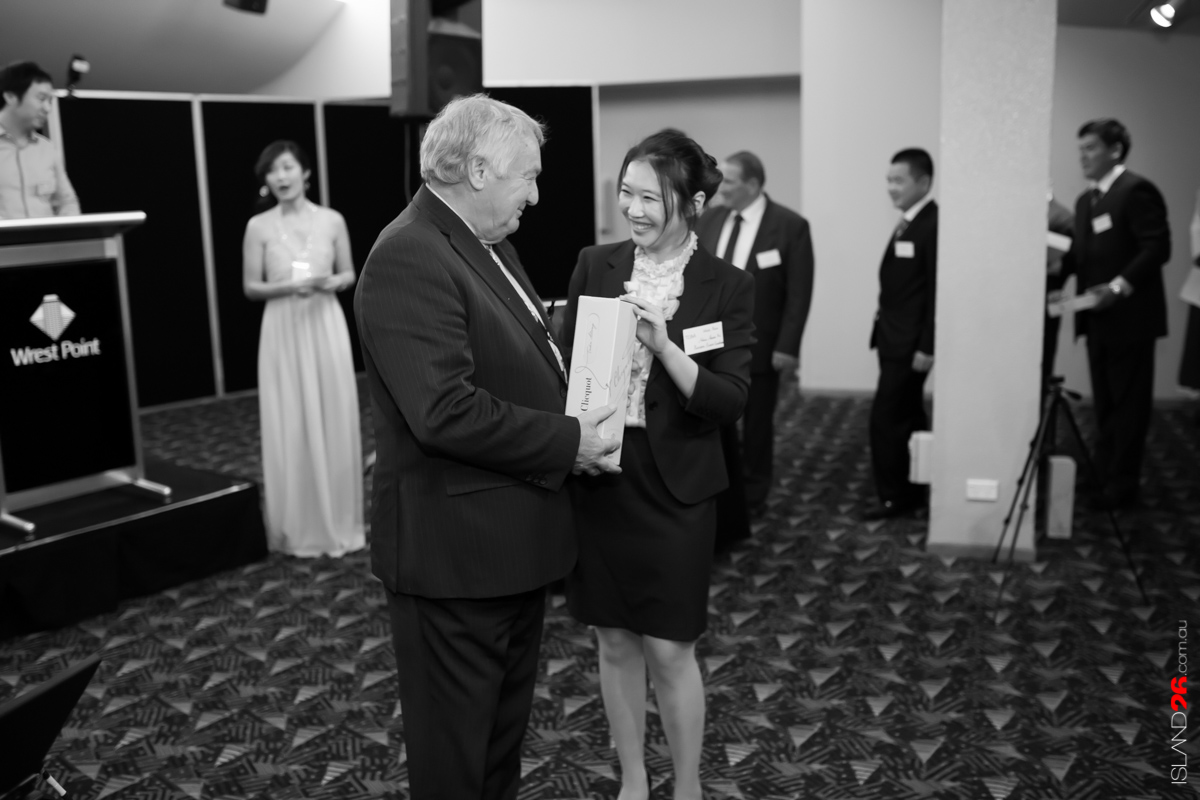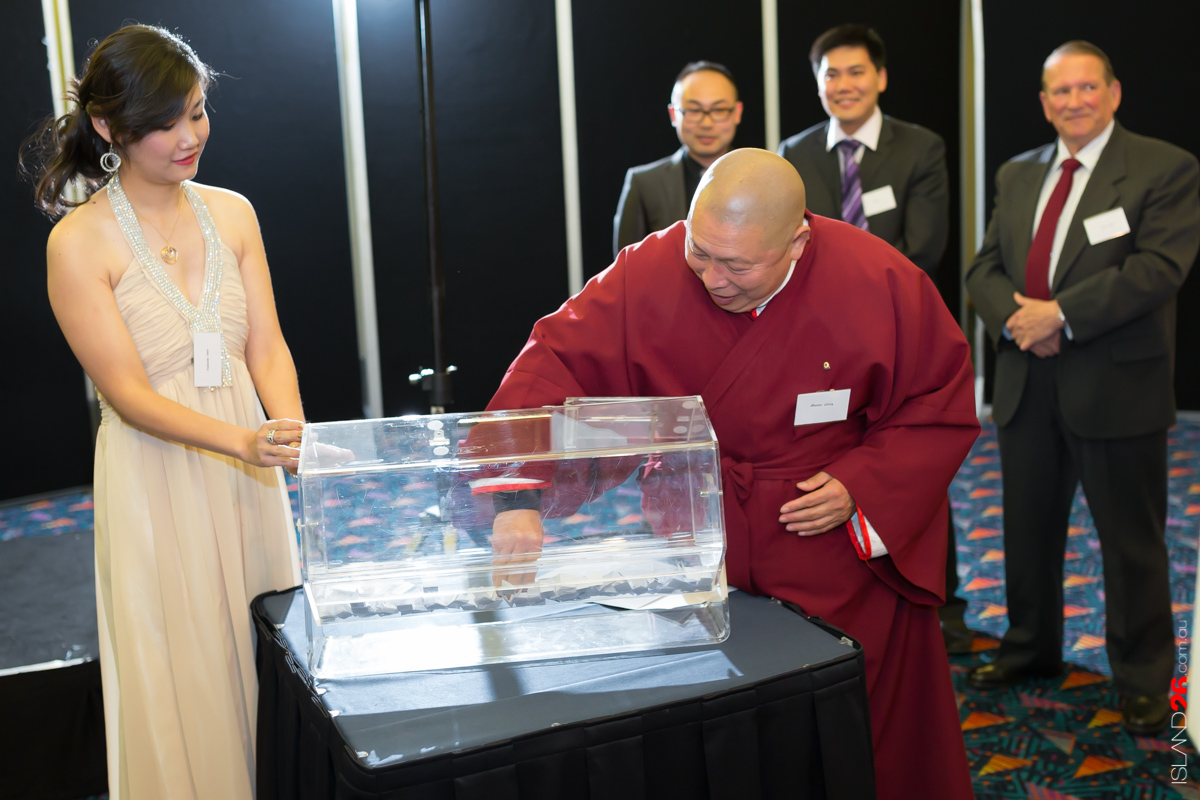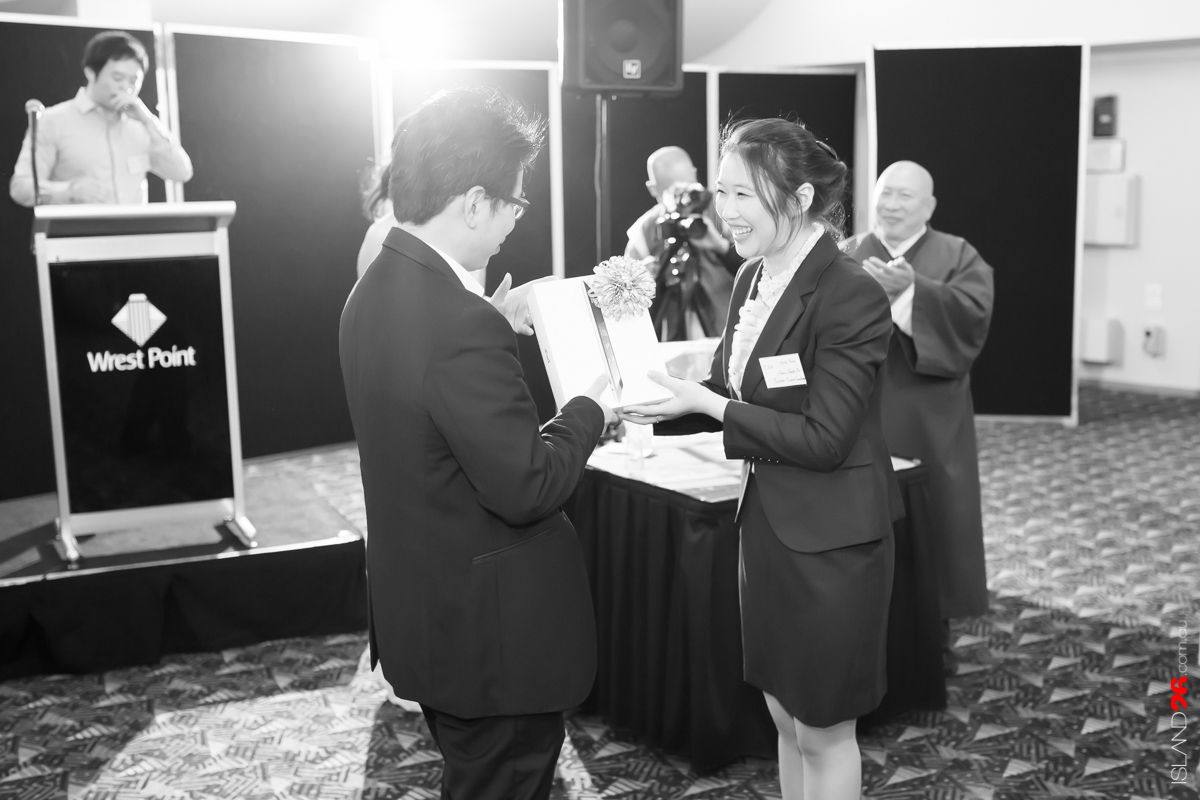 ANZAP Conference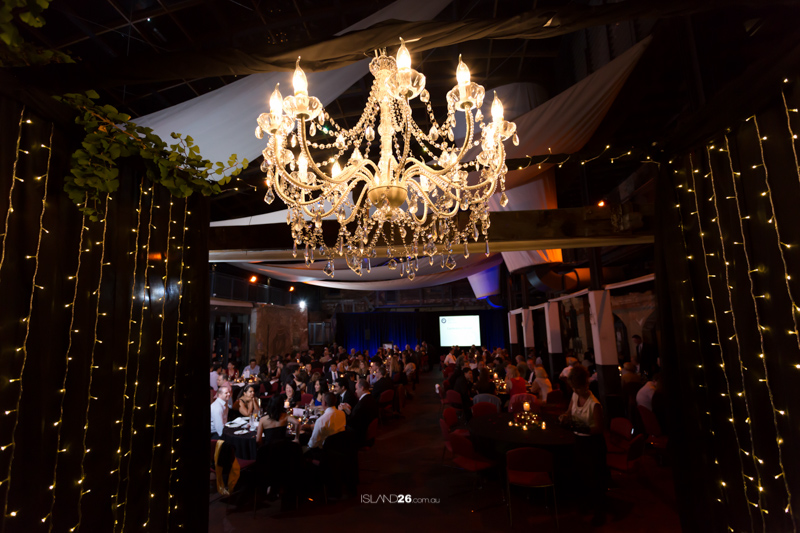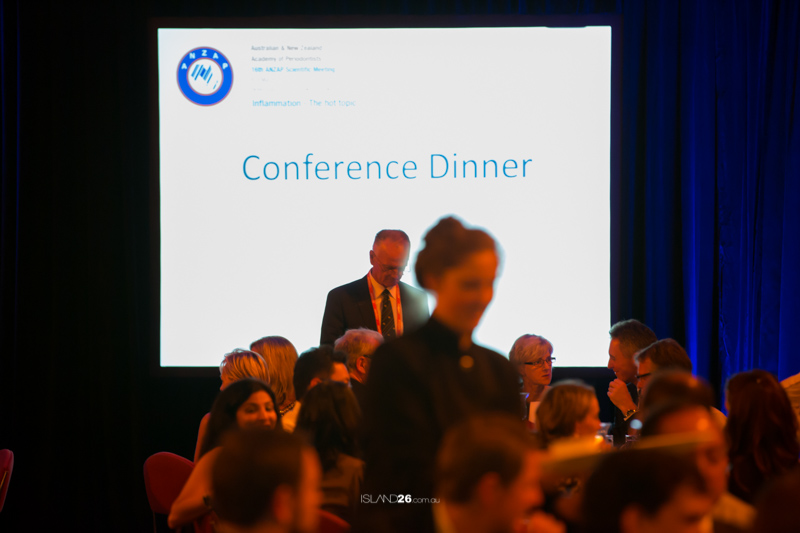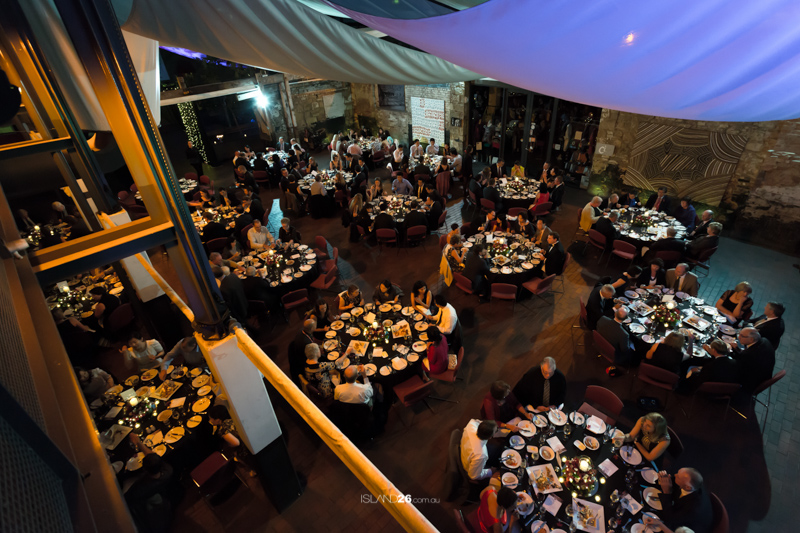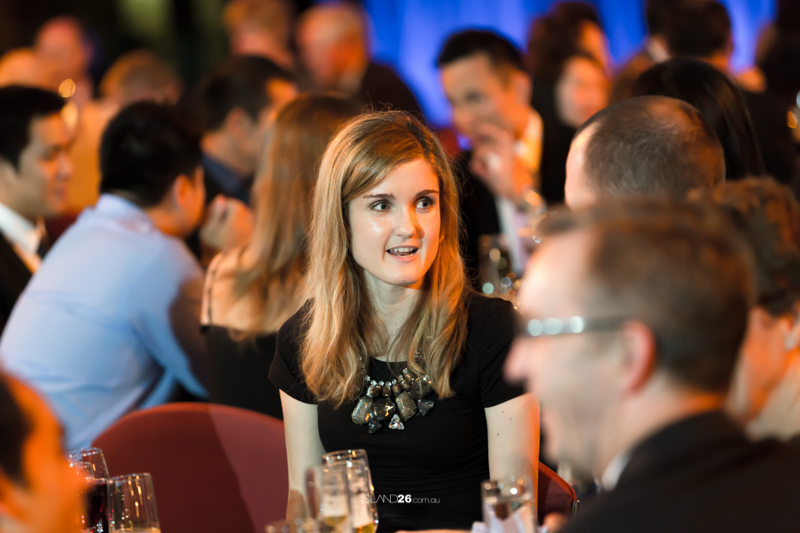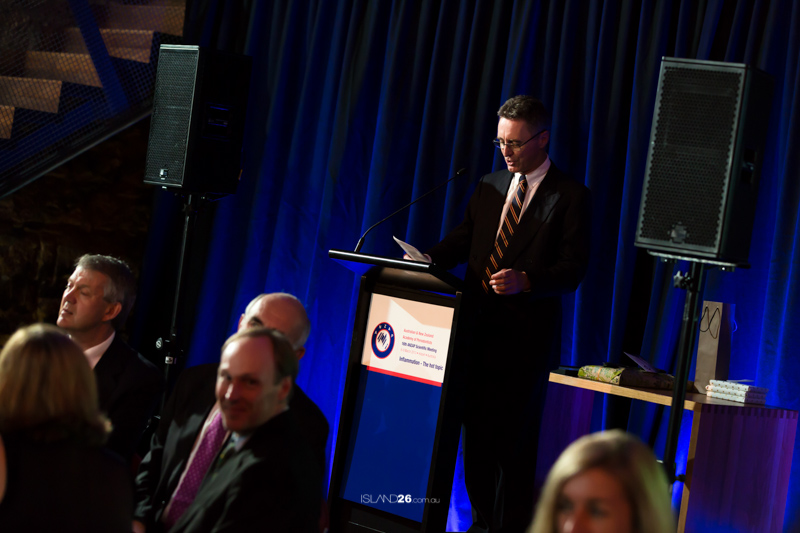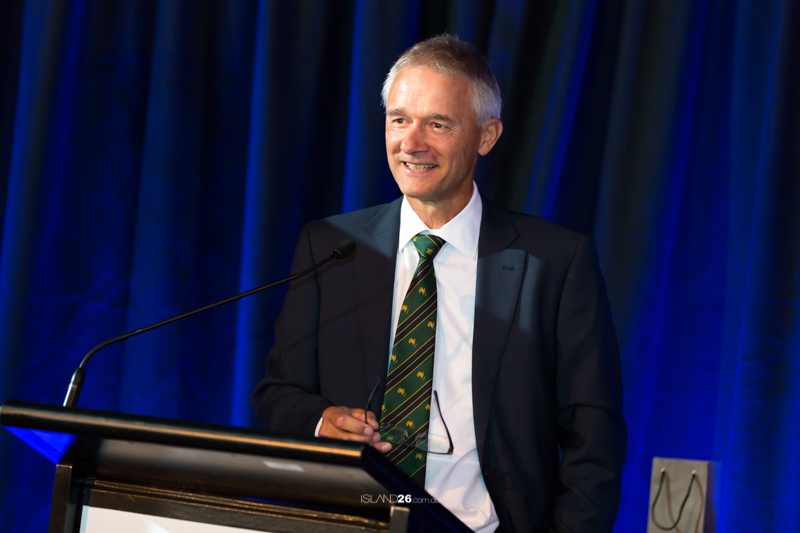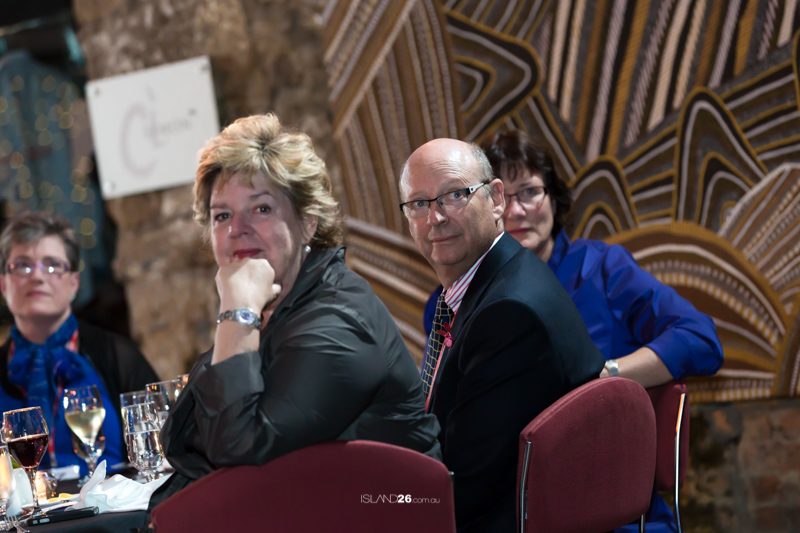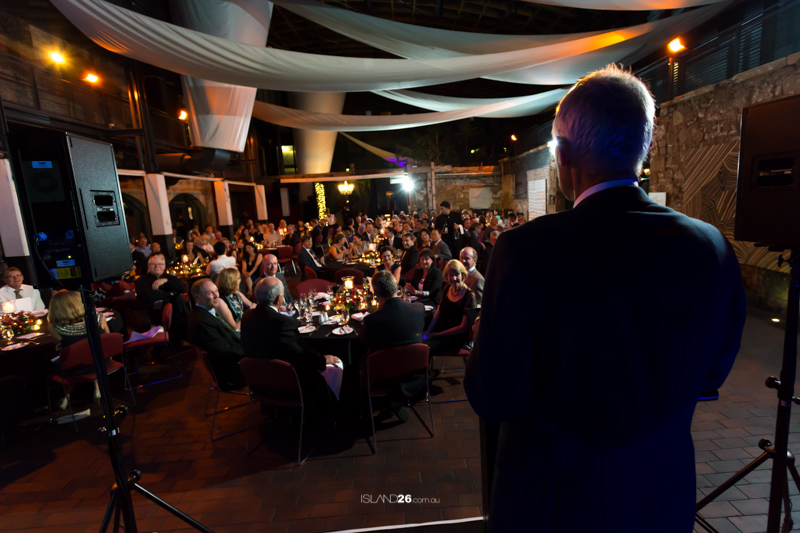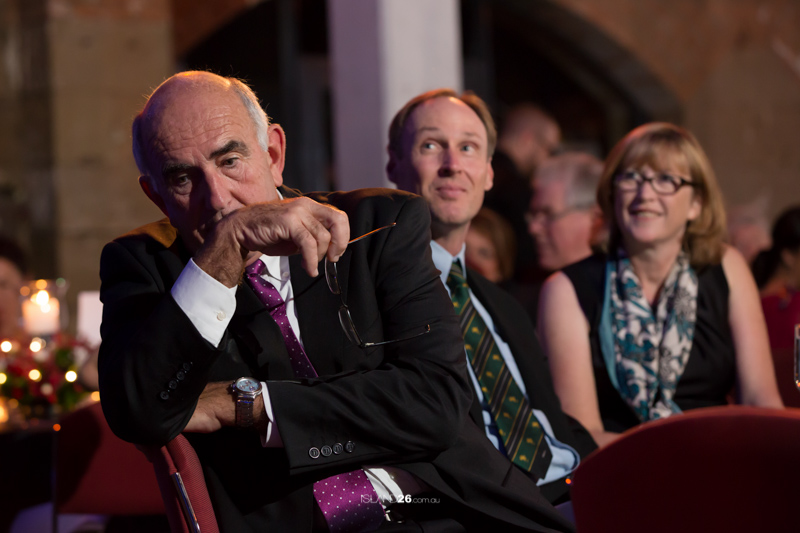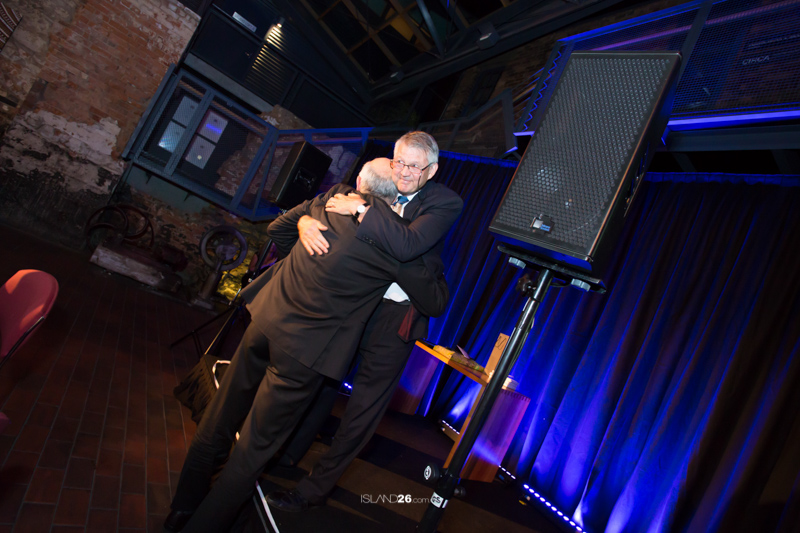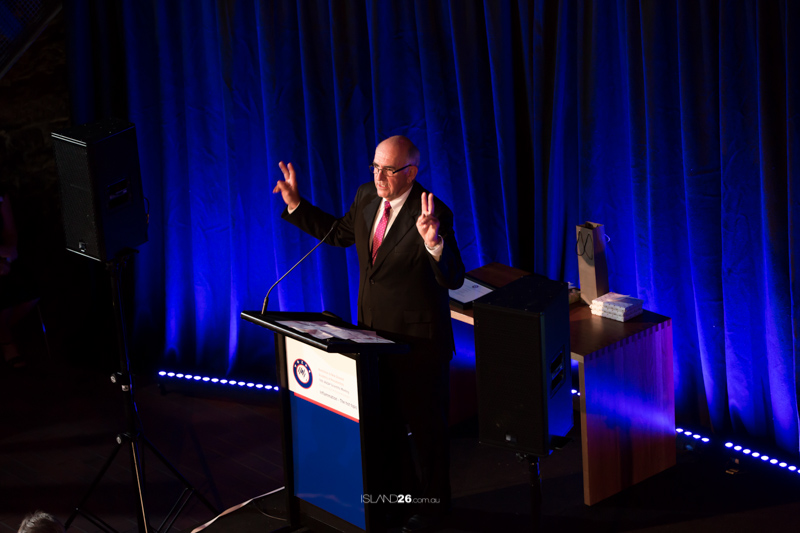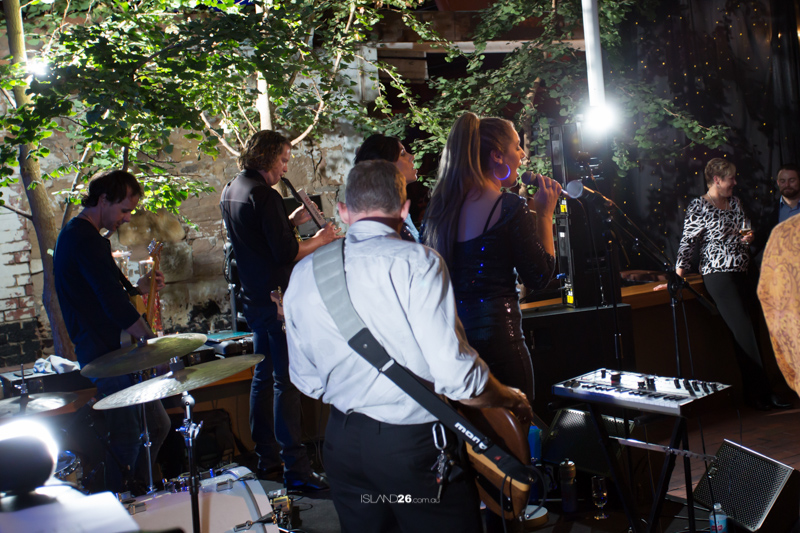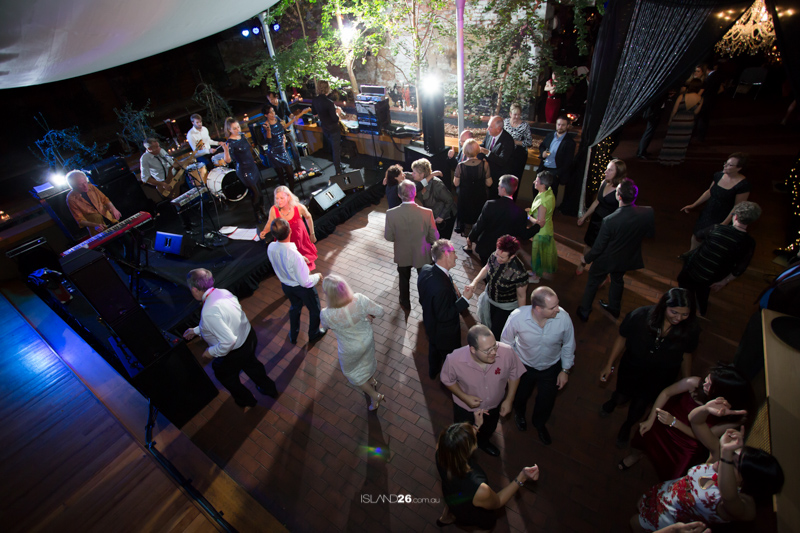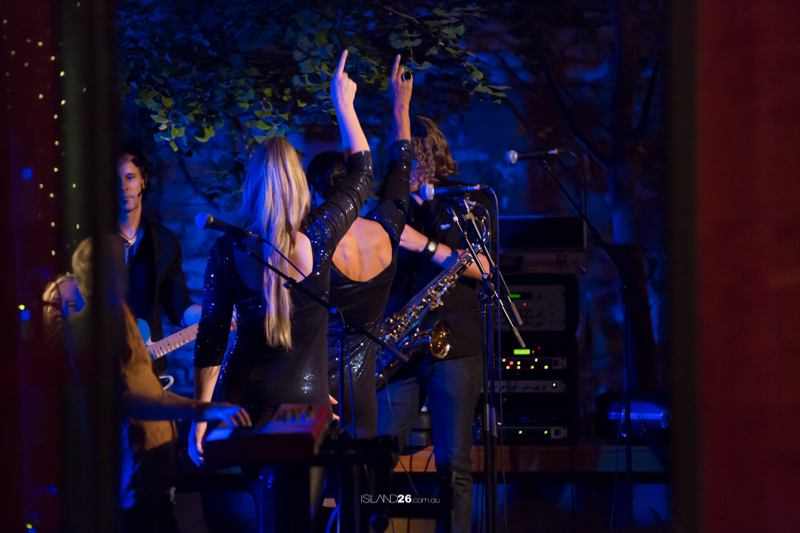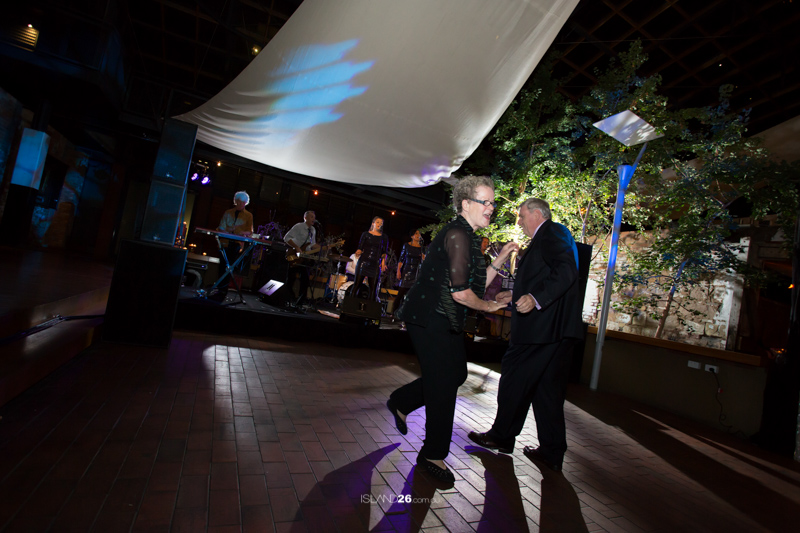 ABC National Local Radio Awards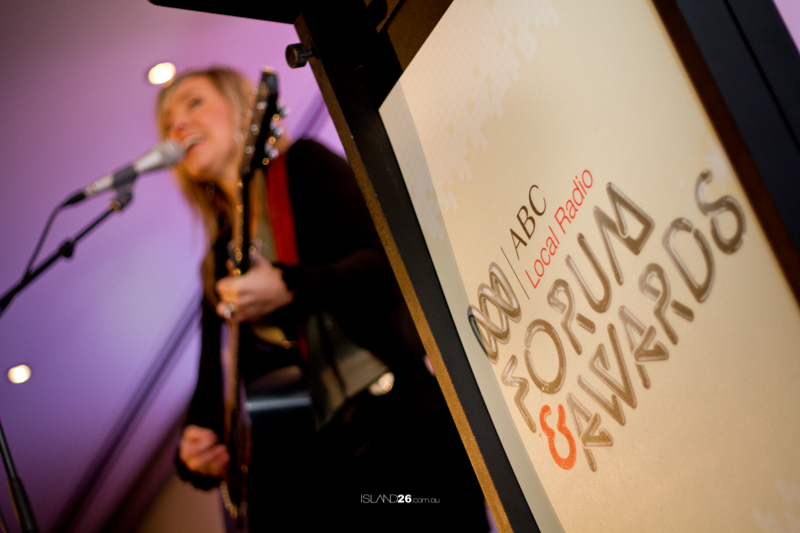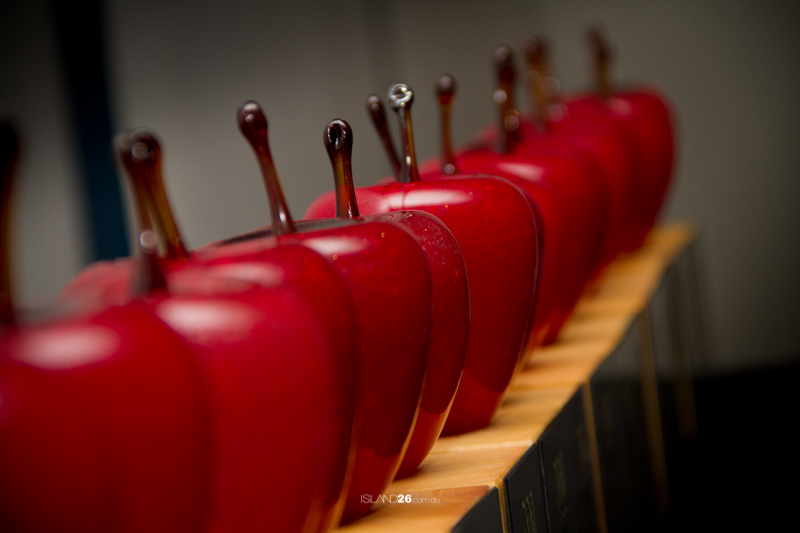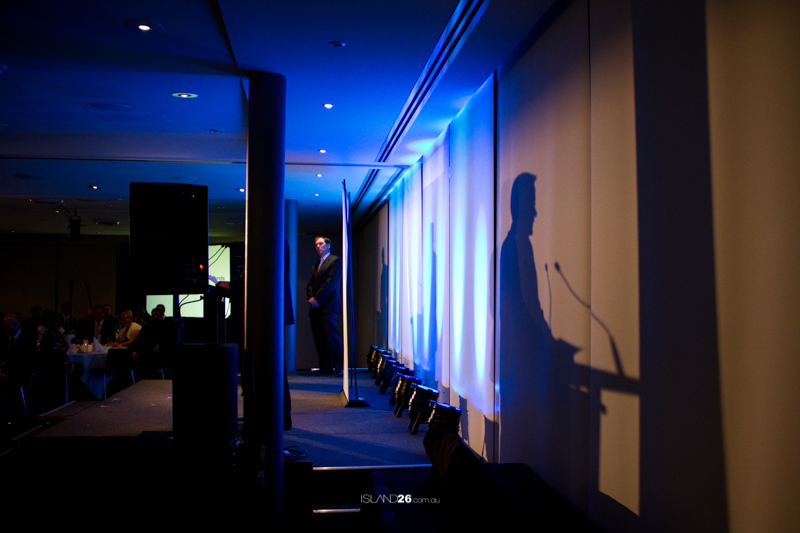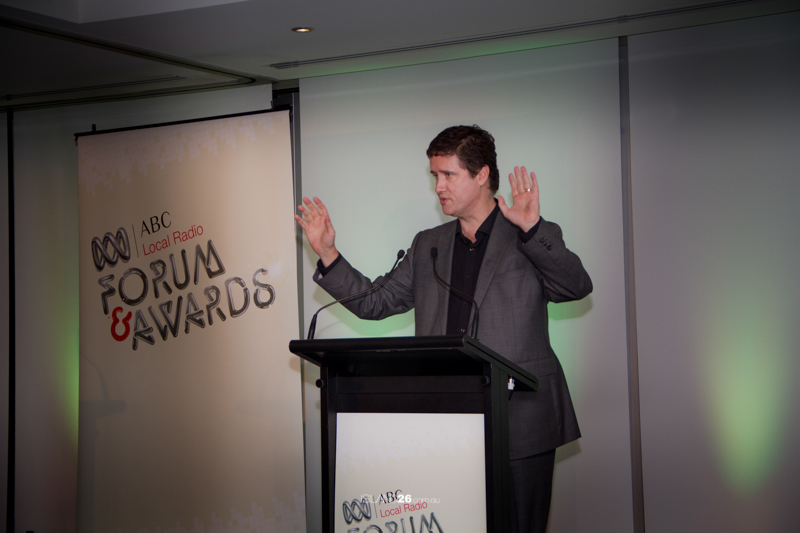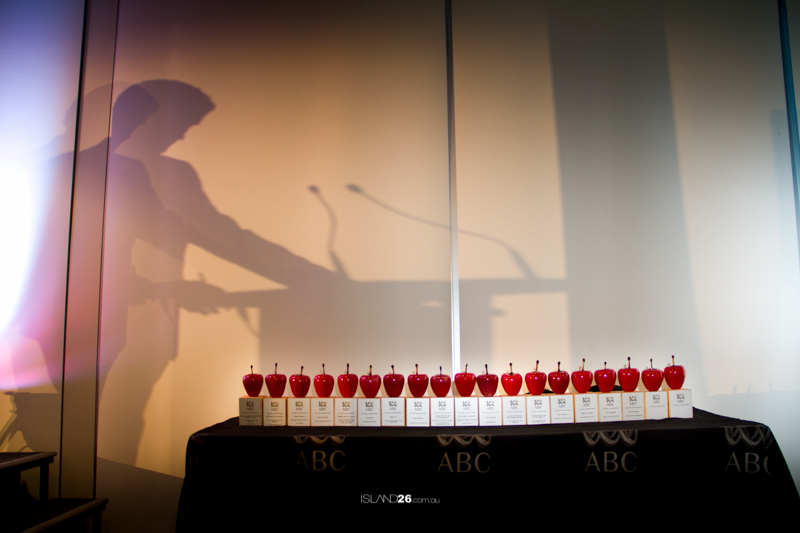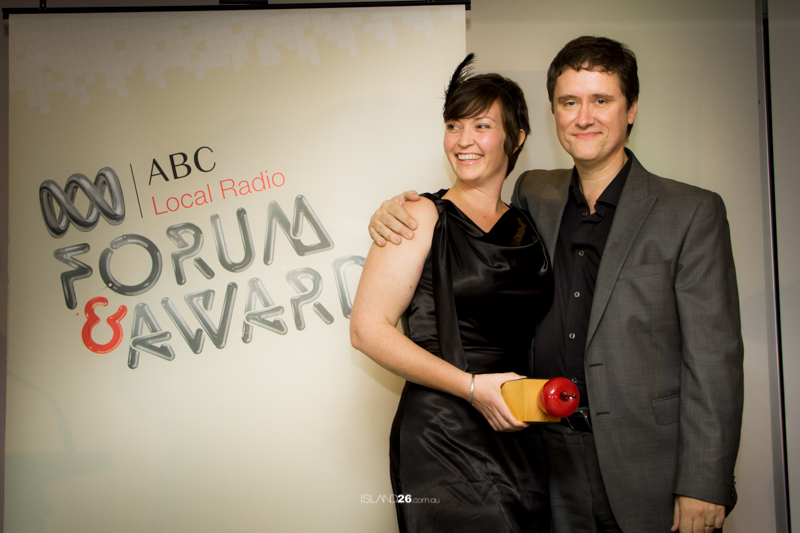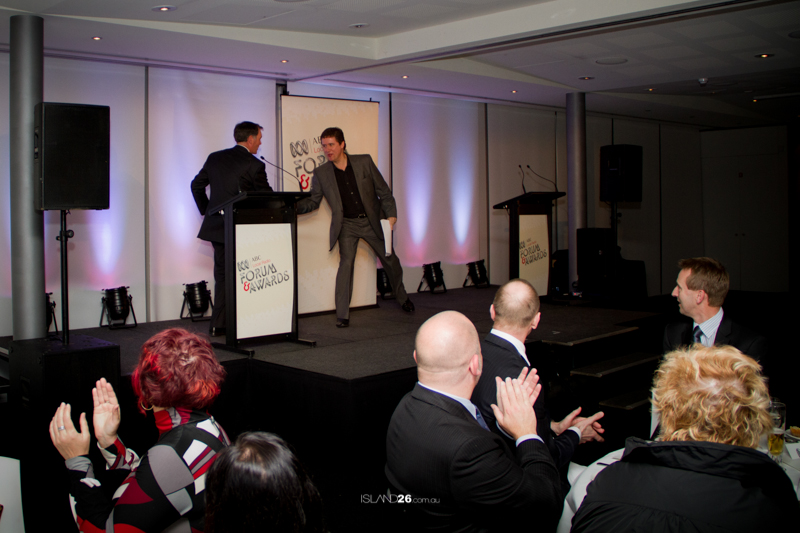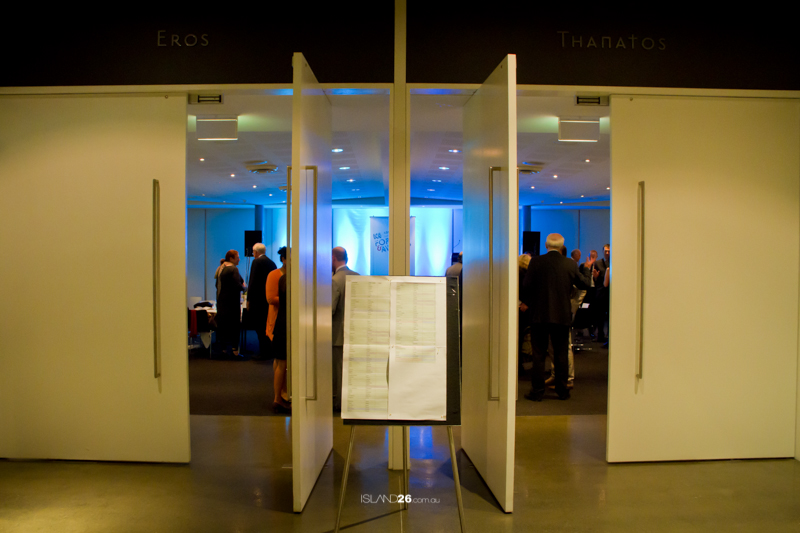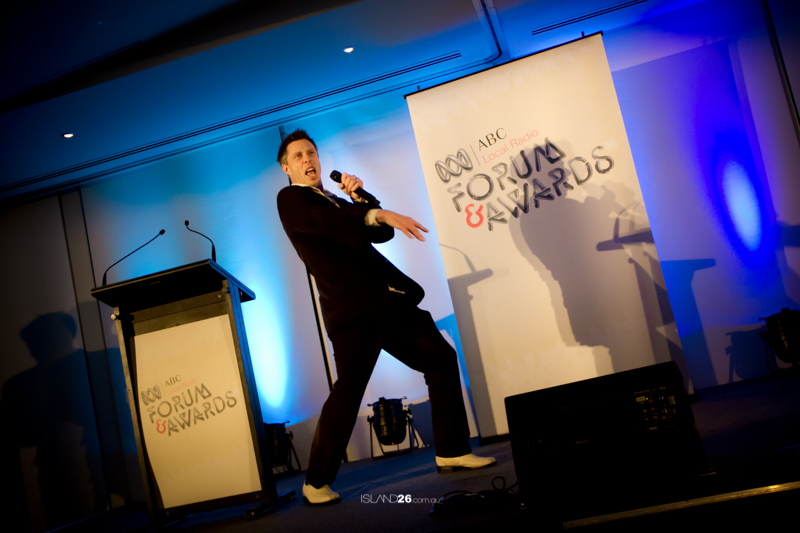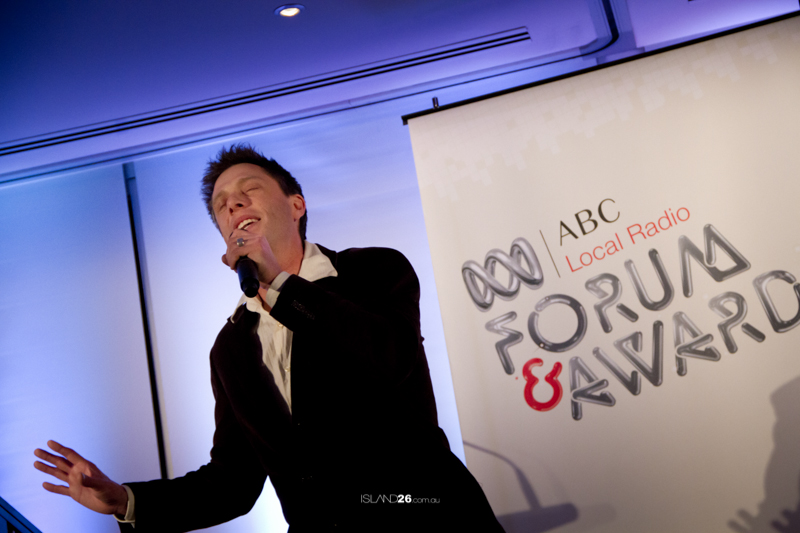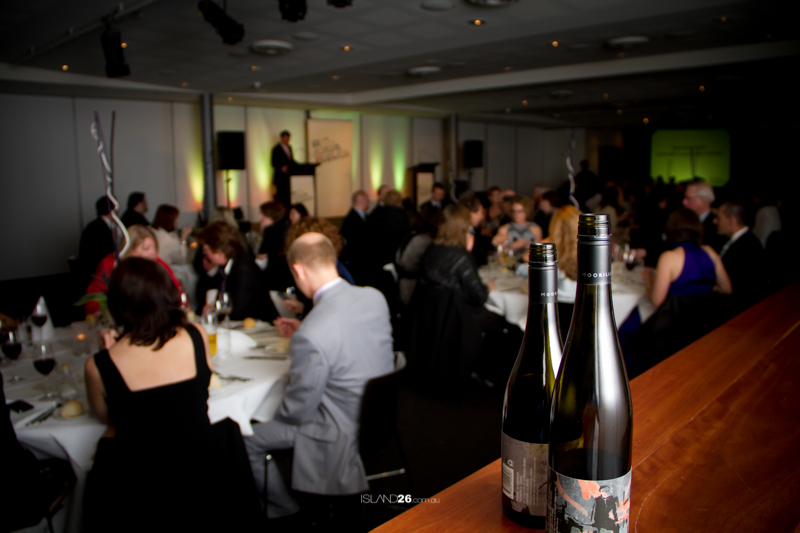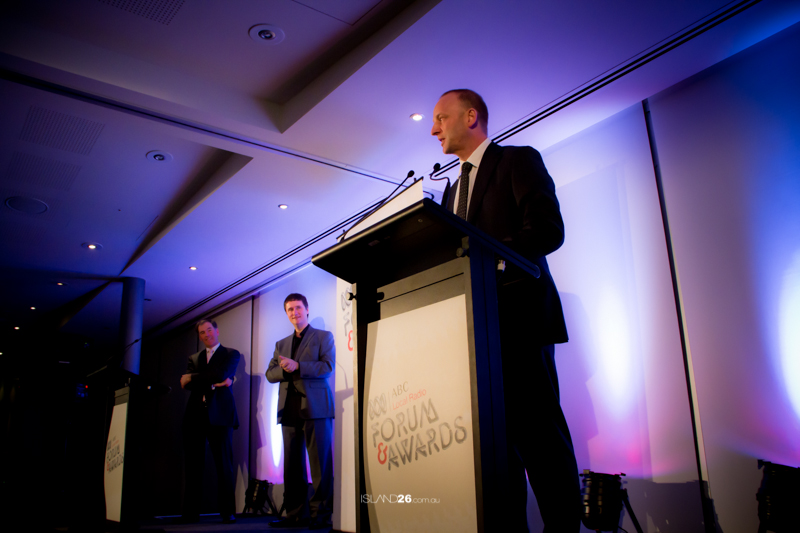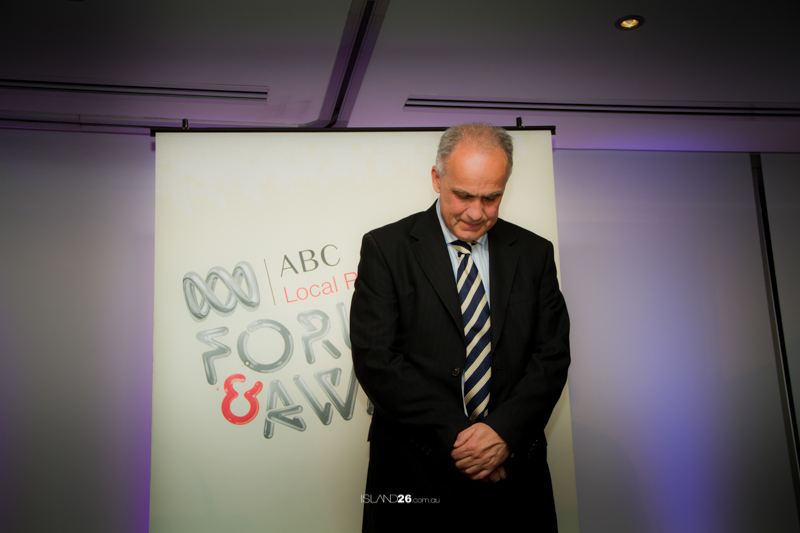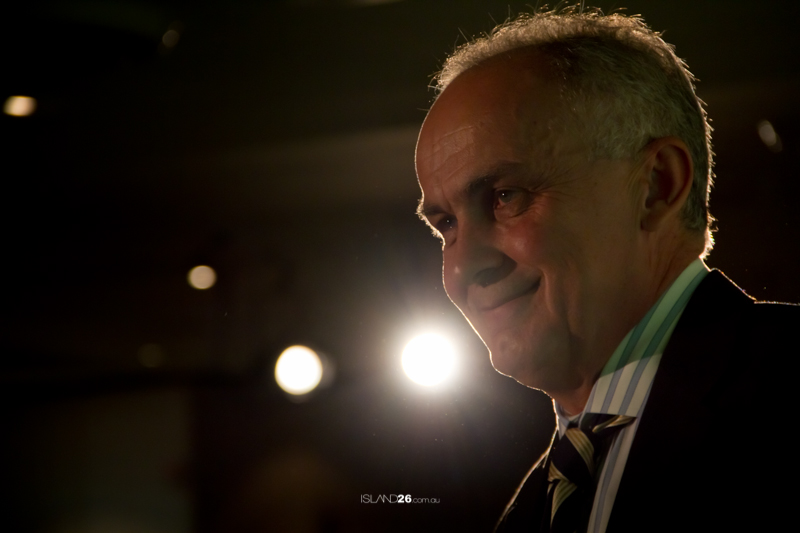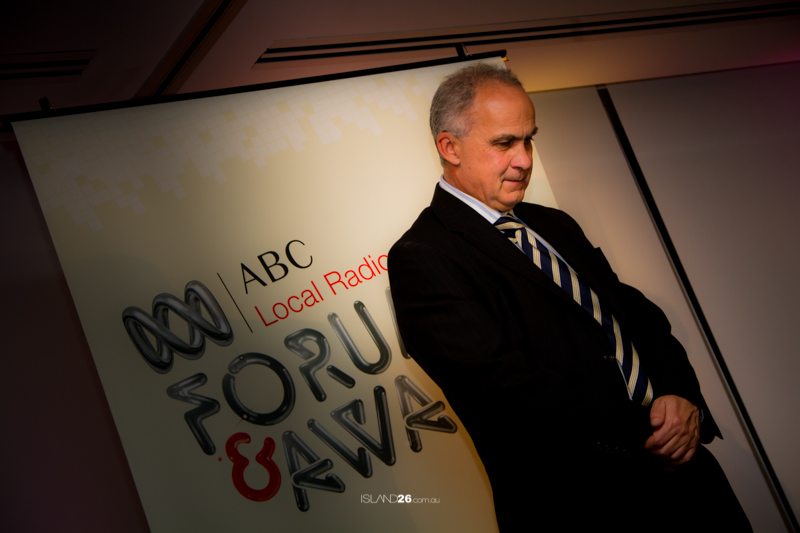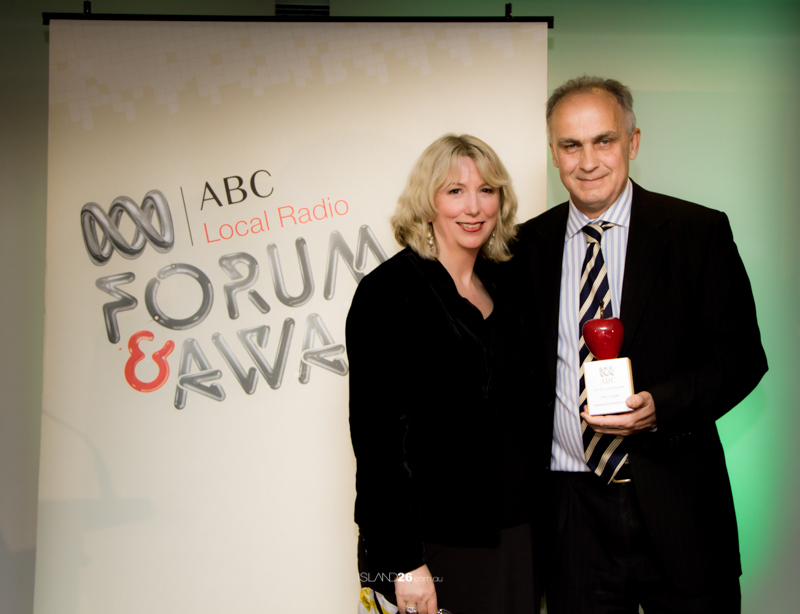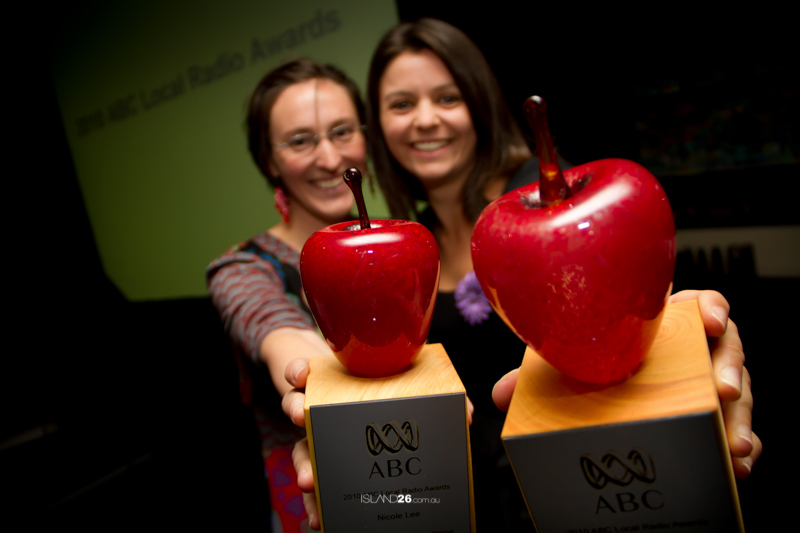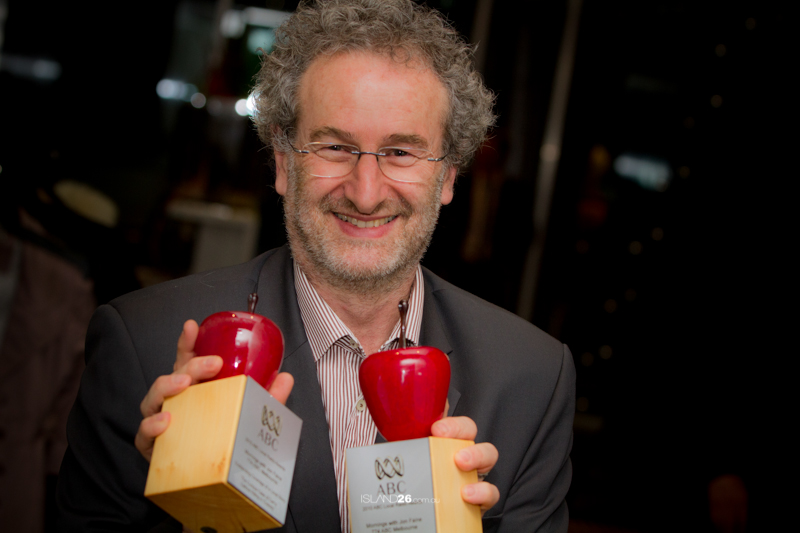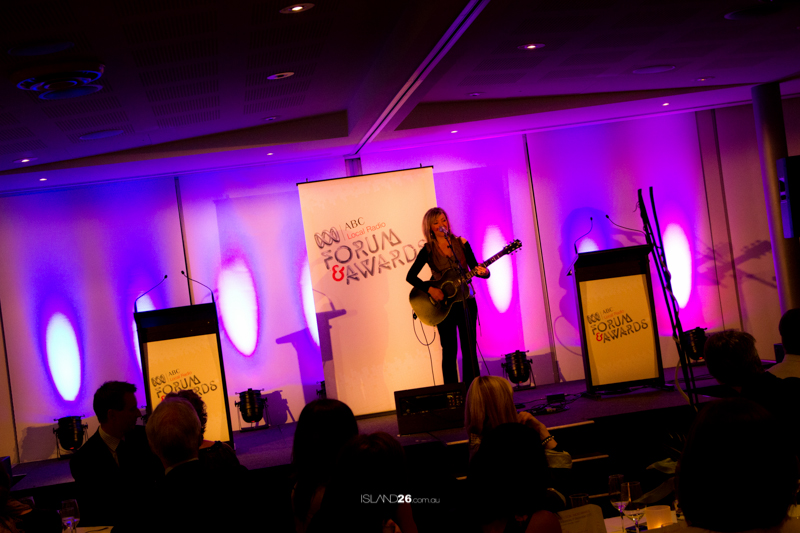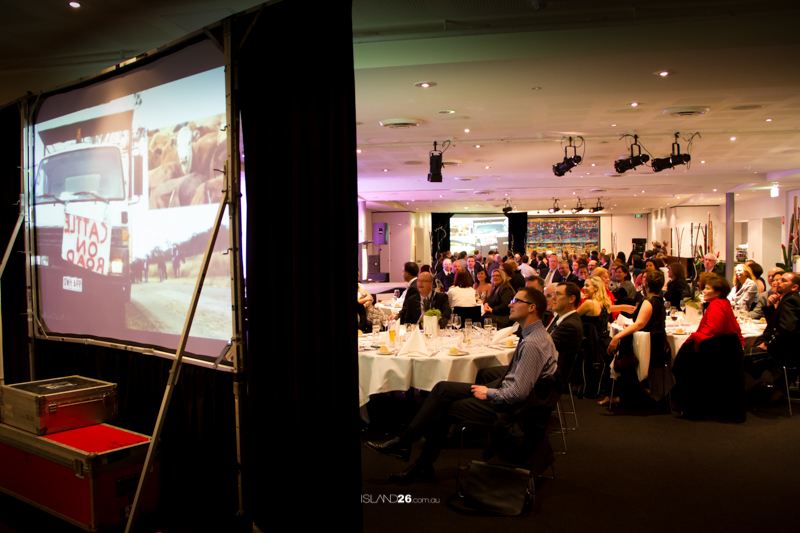 Australian Glass and Glaziers Association Conference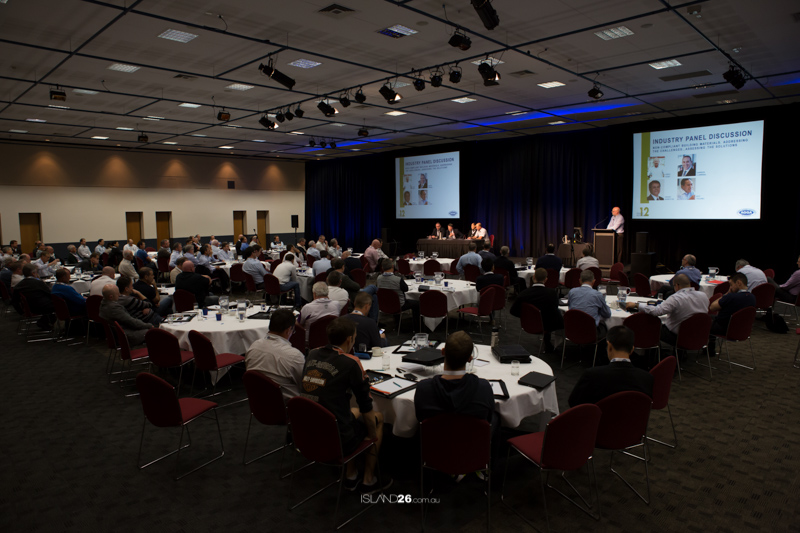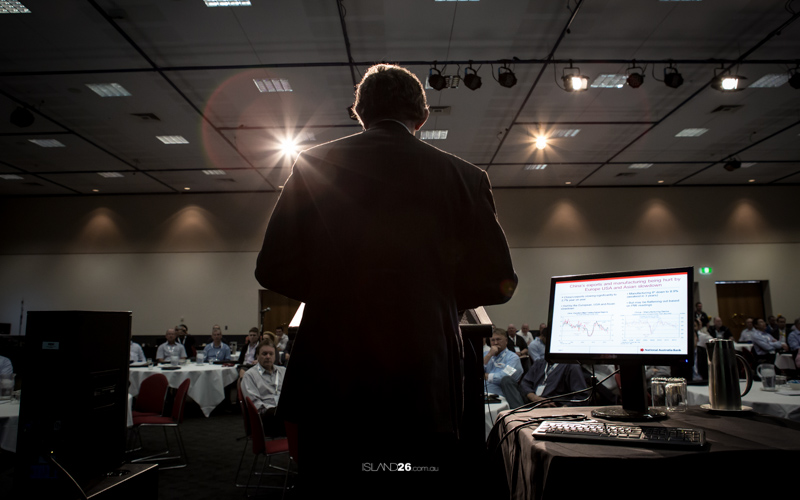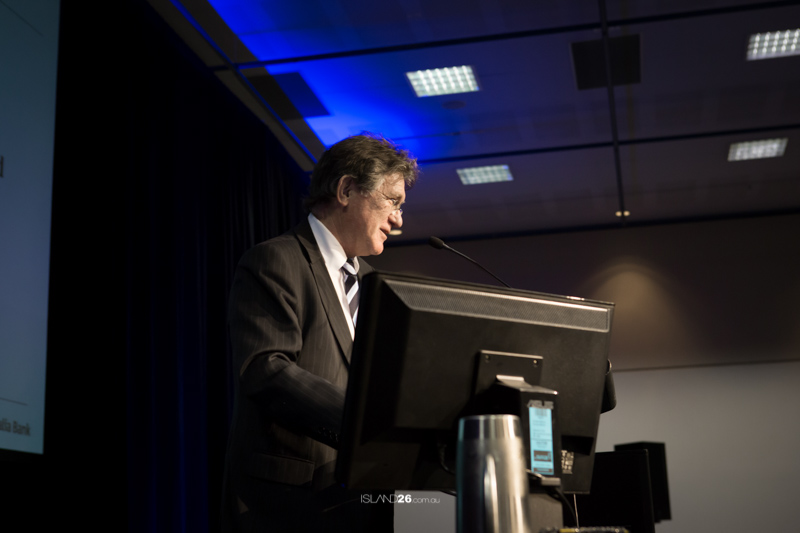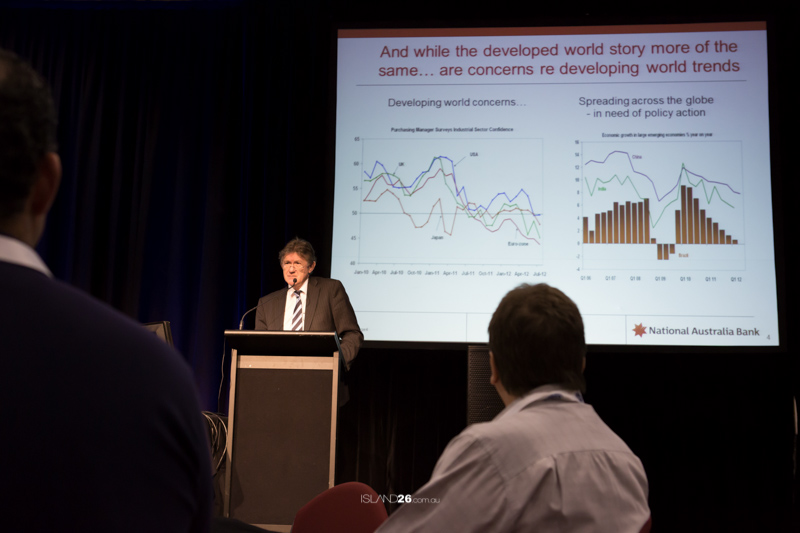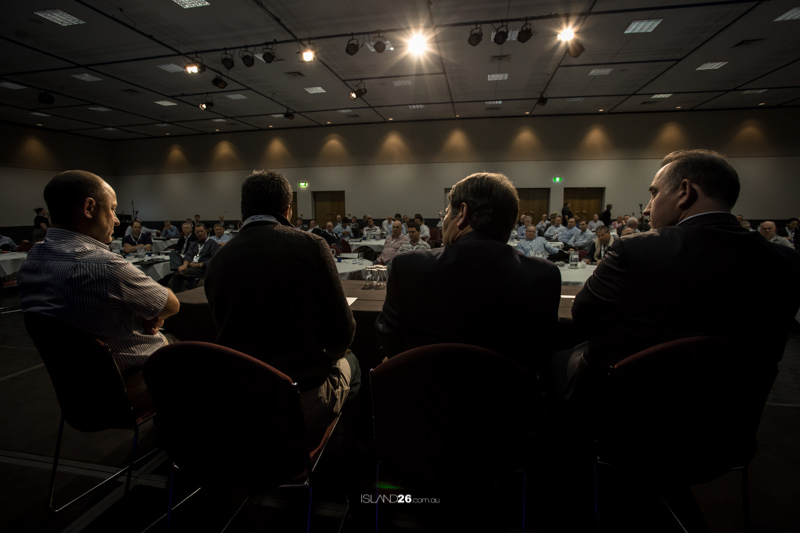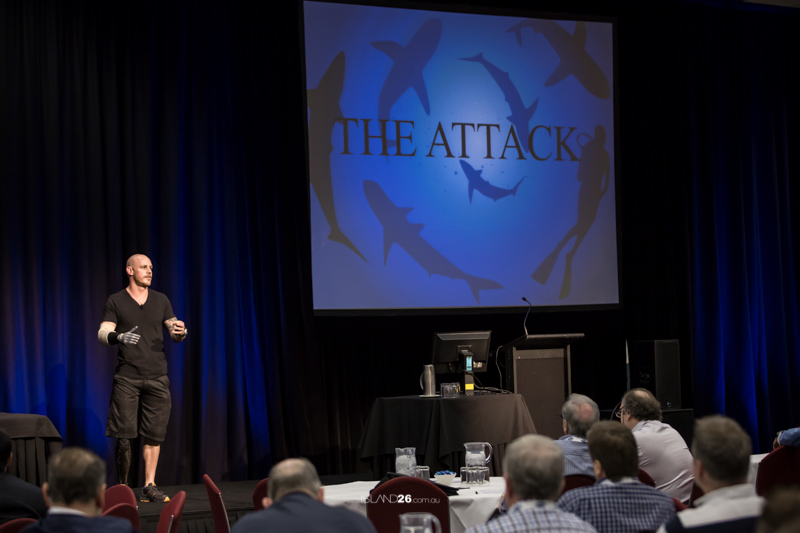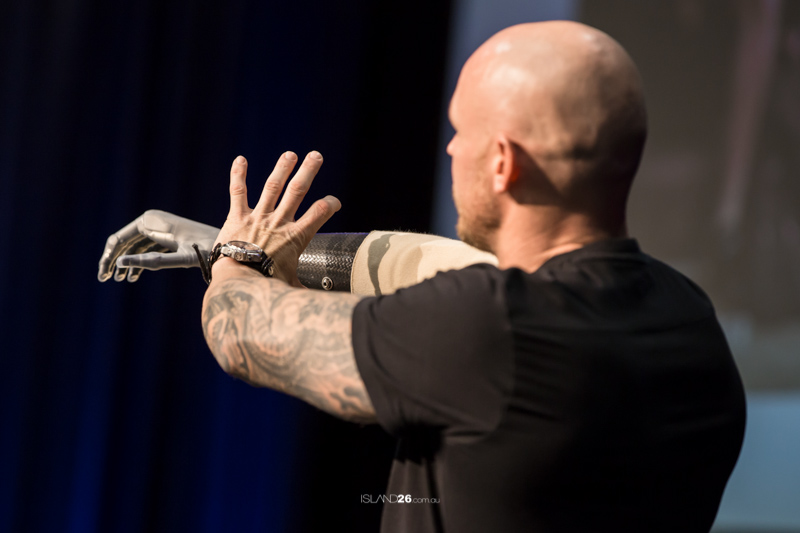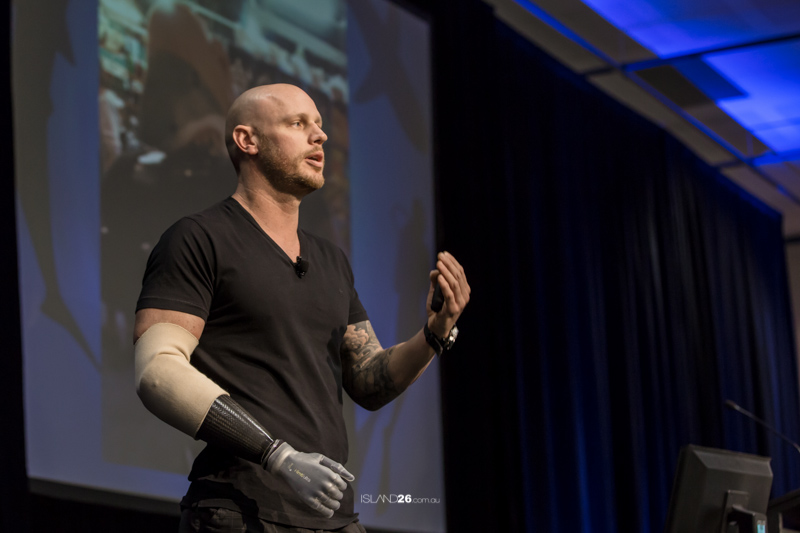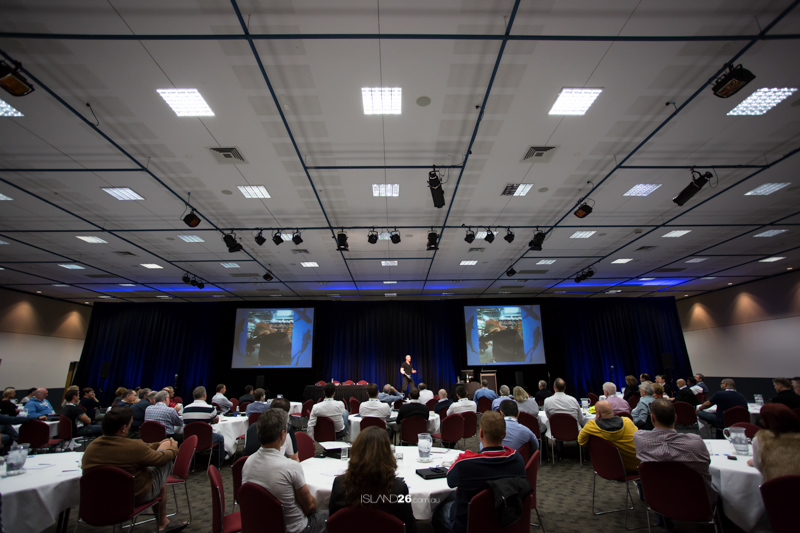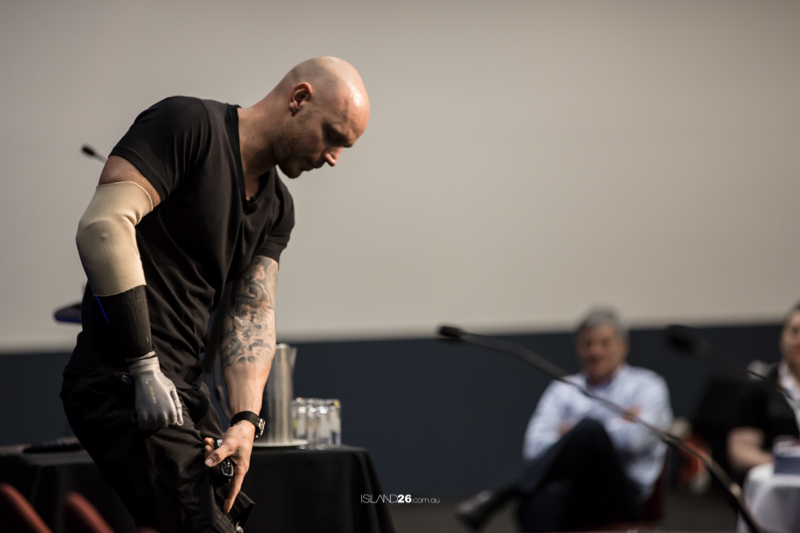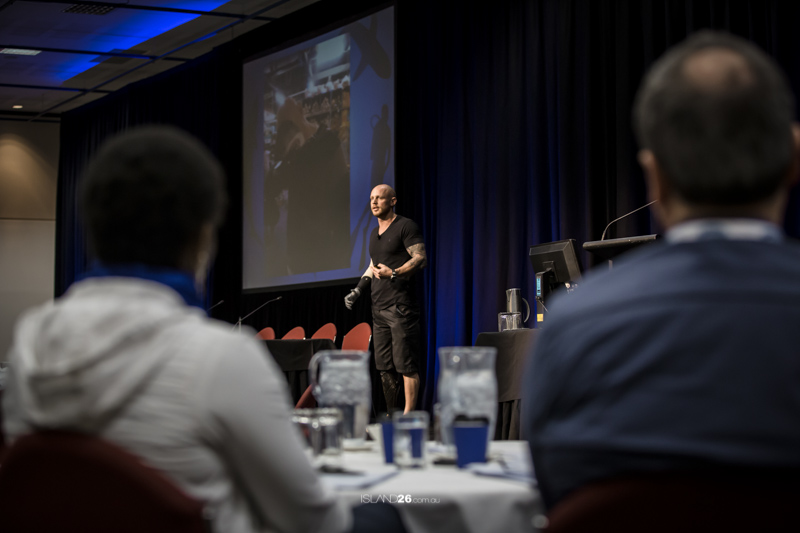 I have photographed a lot of conferences, in many venues.
Please feel free to contact me if you would like to view more samples or:
need a recommendation on venues,
audio visual suppliers,
things to do or places to see,
 I am more than happy to help.