Just because an experienced professional photographer captures your image, doesn't mean it should be expensive.
Special prices on staff Portraits on right now.
I love capturing photos of people, it's actually fun for you and me. People are always apprehensive about having their image captured, but at the end of every session that I do I always get the same comment – 'that was fun'.
To want to look nice isn't vanity – I can't stress that enough. I teach people how to have their photo taken and within a few moments, they love the images we make together. Every session becomes a collaboration between you and me. Contact me (bottom of this page) if you would like a photrait photography session.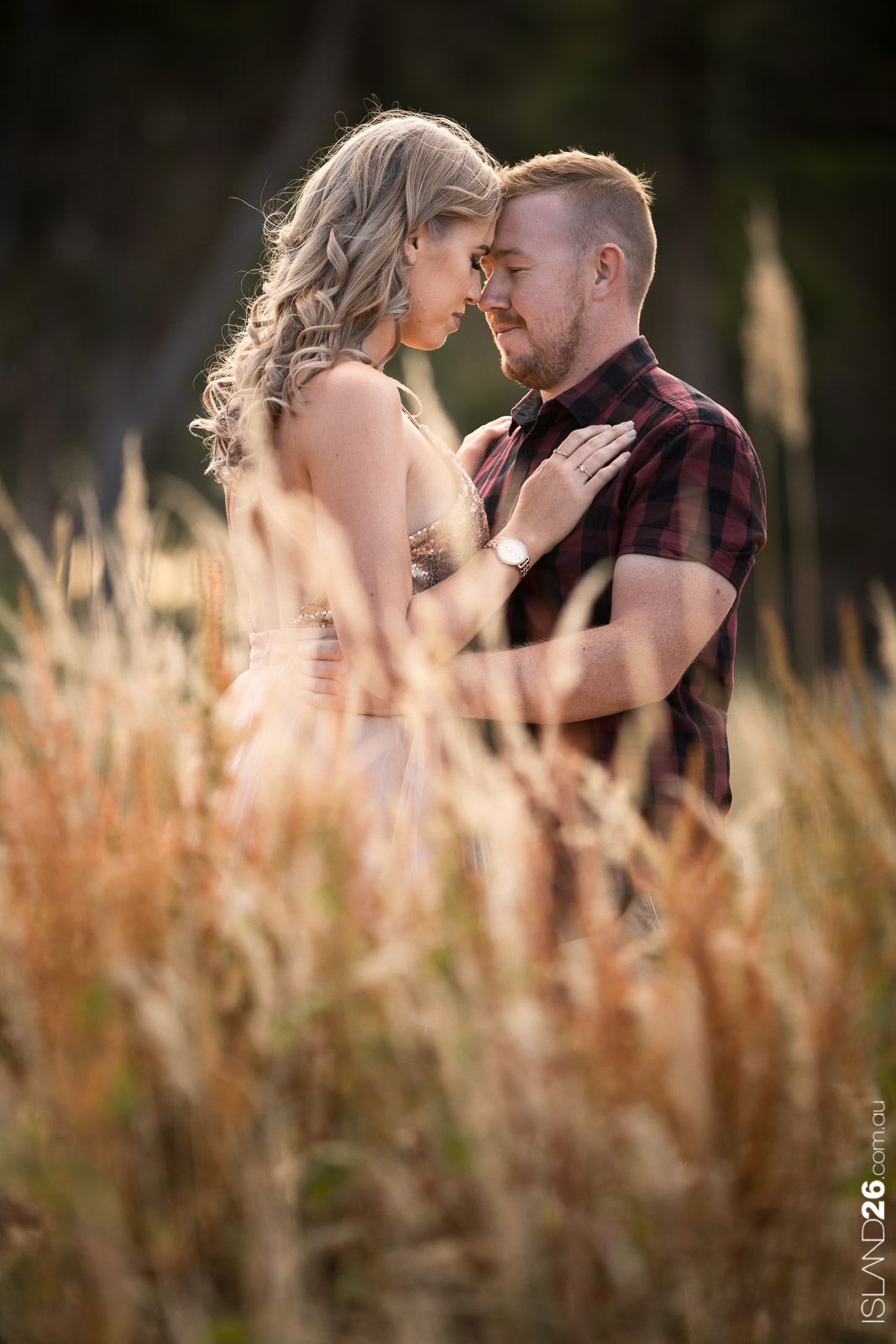 Couple Sessions
Couple sessions are all about the stances. I leant how to get people to pose so that you really don't have to worry about that.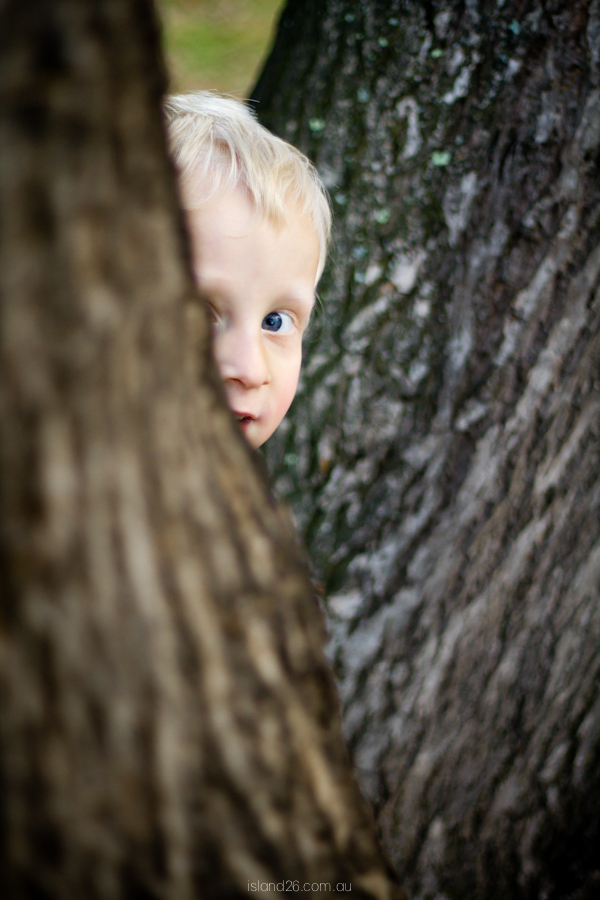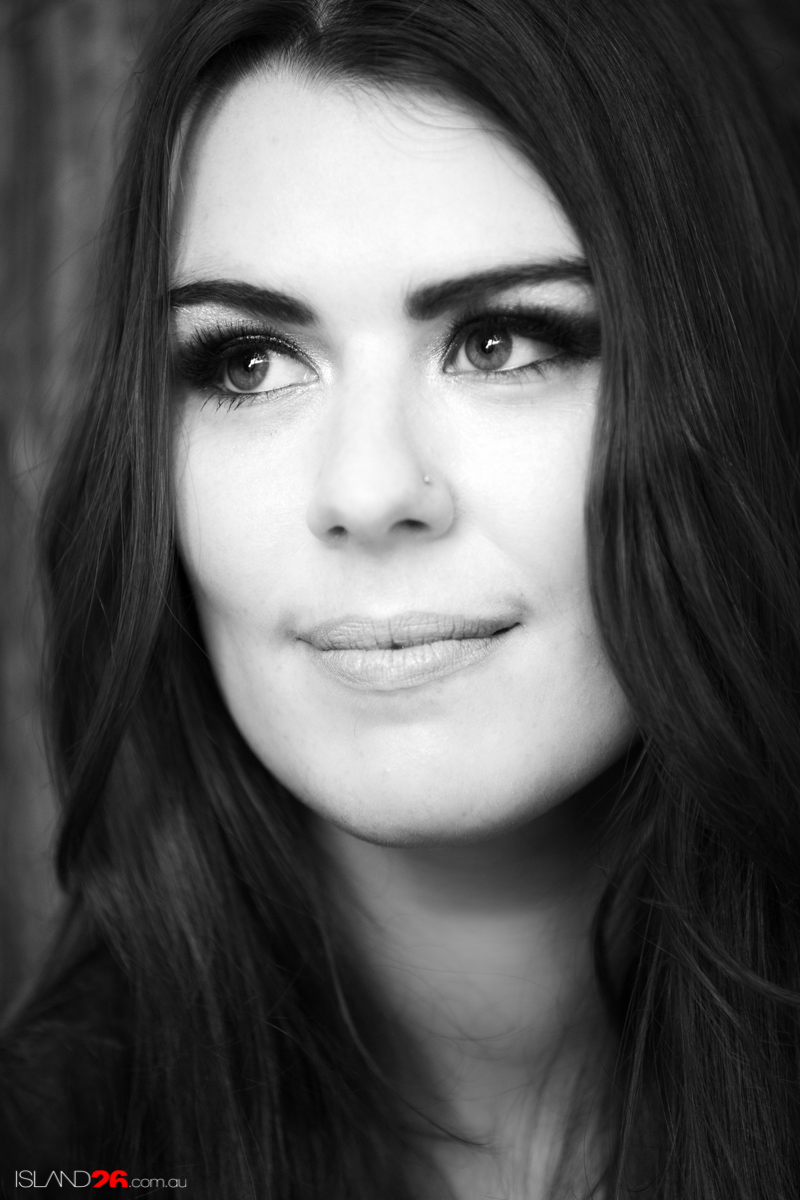 Lets make something to remember
Natural light sessions are a blast. Find a location and make some great memories – the images make great gifts too.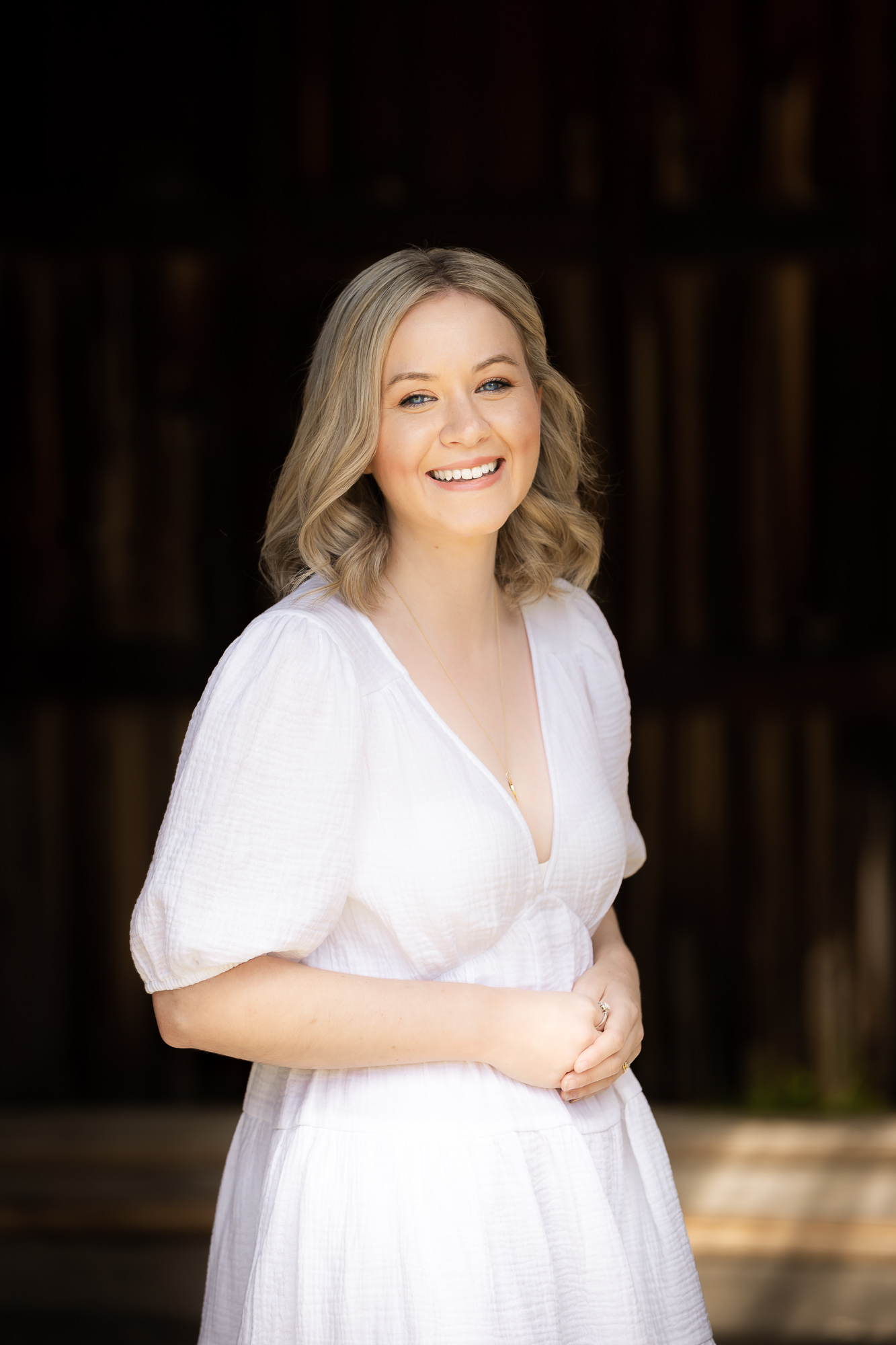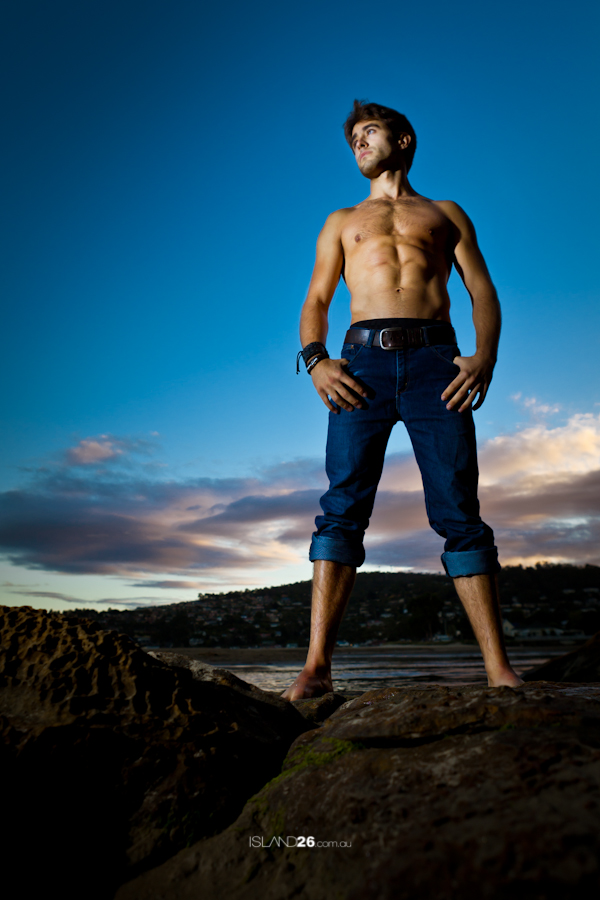 Lighting sessions
Getting serious with lighting is great for models or arty images. Lights allow you to refine and define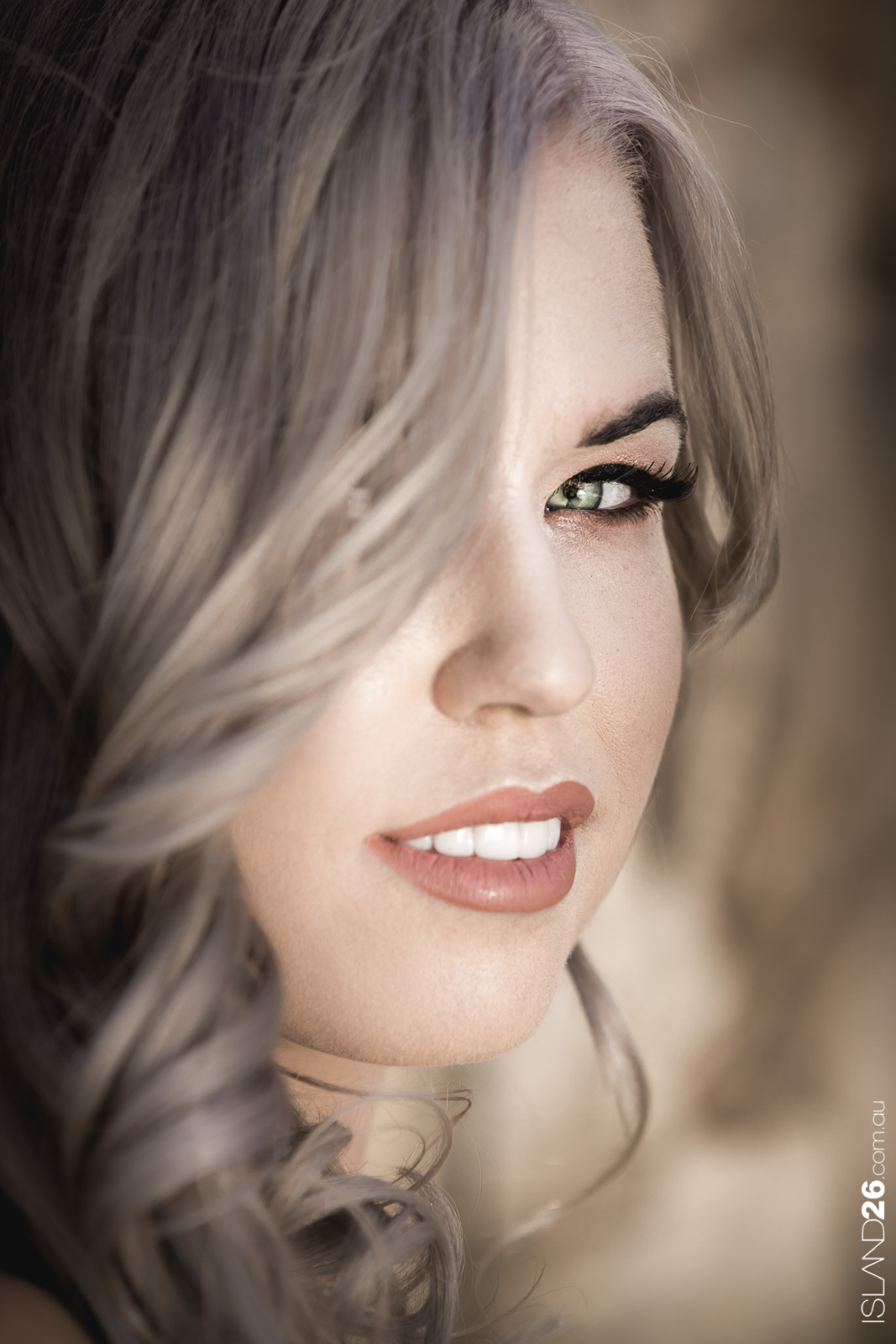 Wedding days are one of the most incredible days in almost everyone's lives,. The planets align – everyone is dressed up and on their best behavior, people have travelled just to witness your event (it's not often we get to say we're having an "event'), the venue is looking beautiful and your hair and make up is hopefully done to perfection.
Lets capture your day and make an amazing record of everything that happened so your kids will look back in awe…
Gone are the days where staff portraits were taken by a colleague with a mobile phone. To look professional, you need quality images, and that's on of my specialties.
Staff portraits (headshots) are important for any business website. It's an opportunity for potential customers to visualise who they are or will be dealing with. Call now for a price on staff portraits (based in Hobart)
Casual and relaxed
This is a great and easy style to achieve. Instead of standing to attention, maybe sit or lean on a doorframe or wall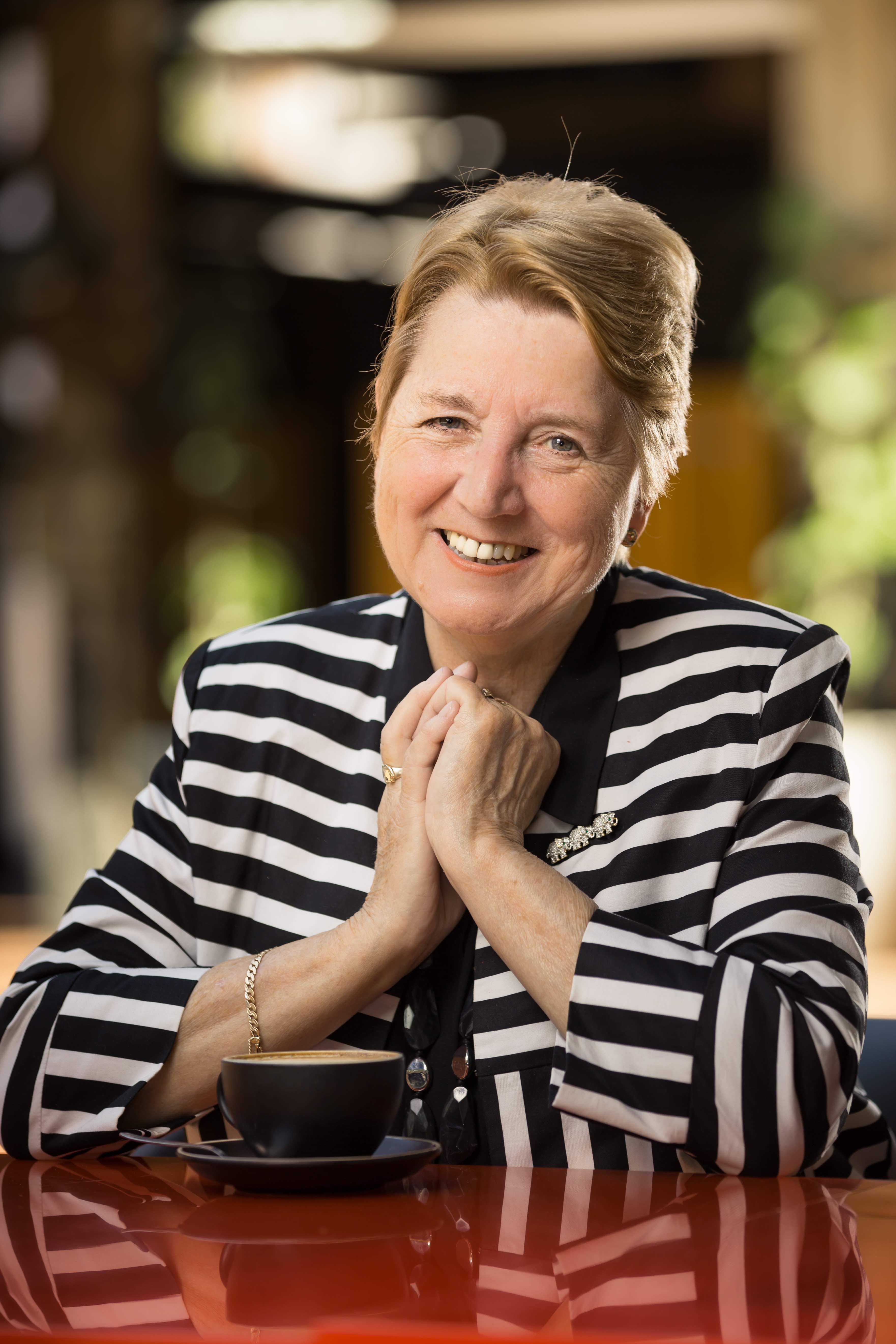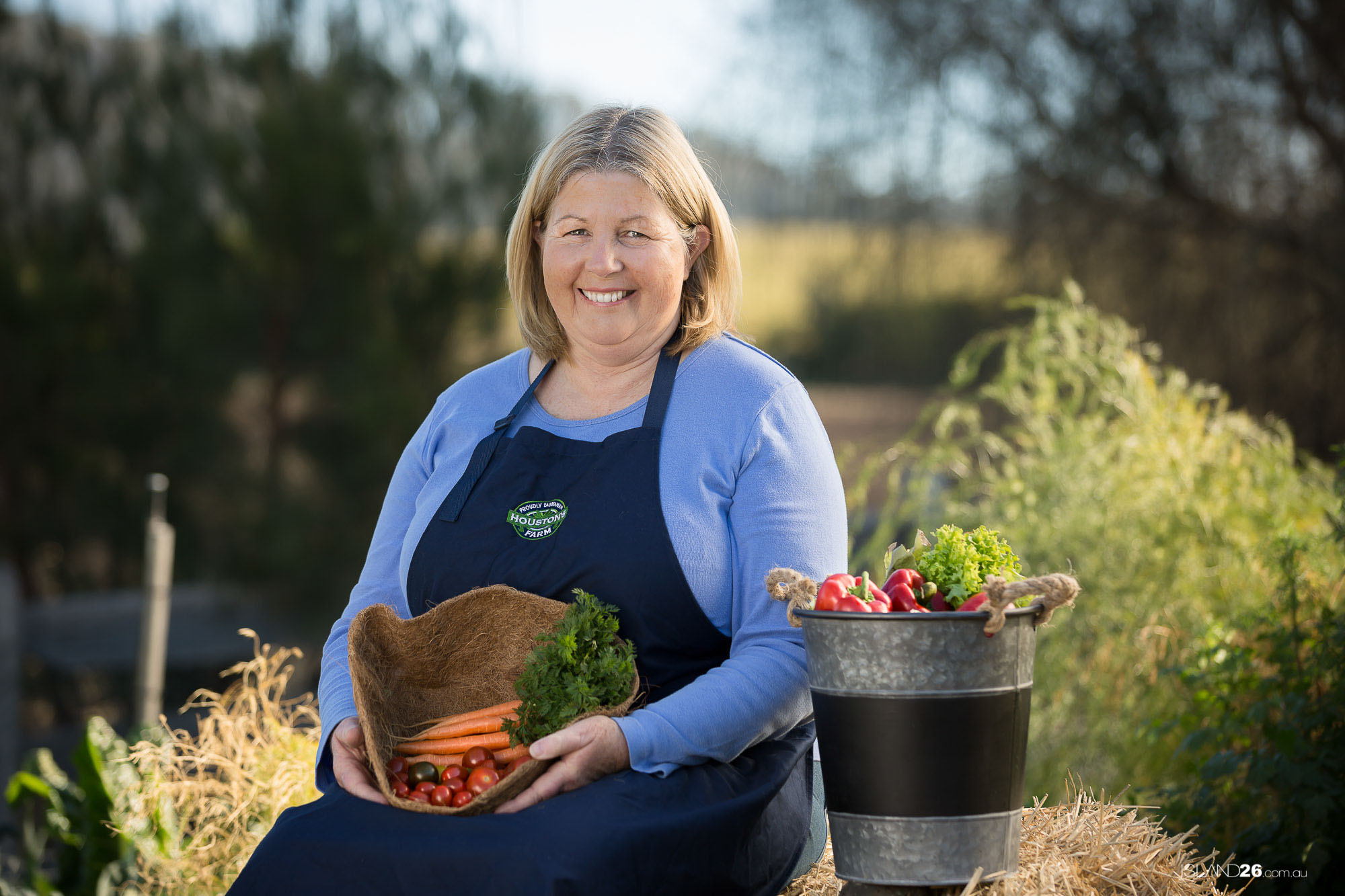 On site (or In situ)
Why not have your staff portrait taken with a bit of context of what you do. It adds to the layers of a person and the business…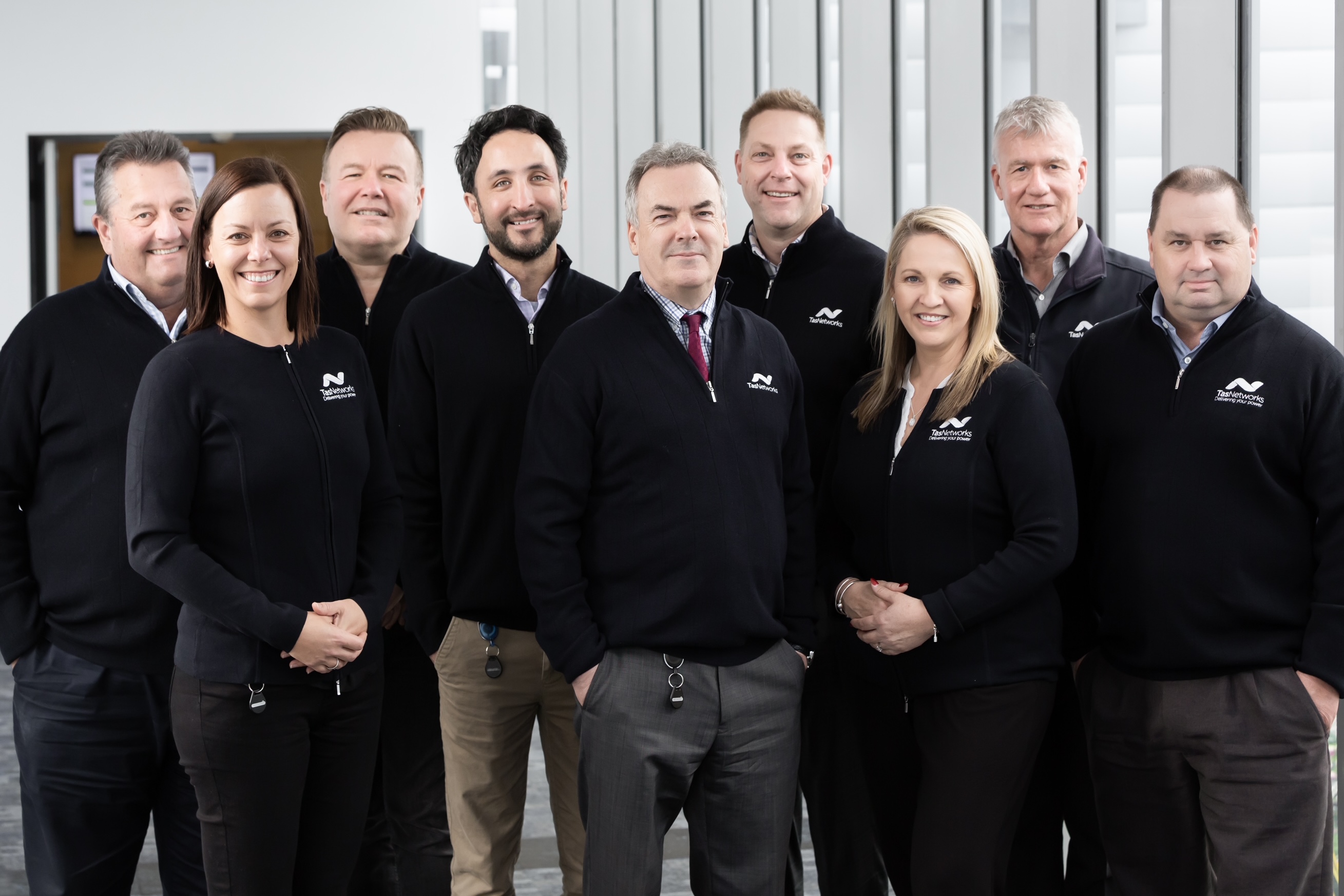 Team shots
It doesn't matter if I'm photographing small or large groups, I still show everyone how to stand so you look you absolute best.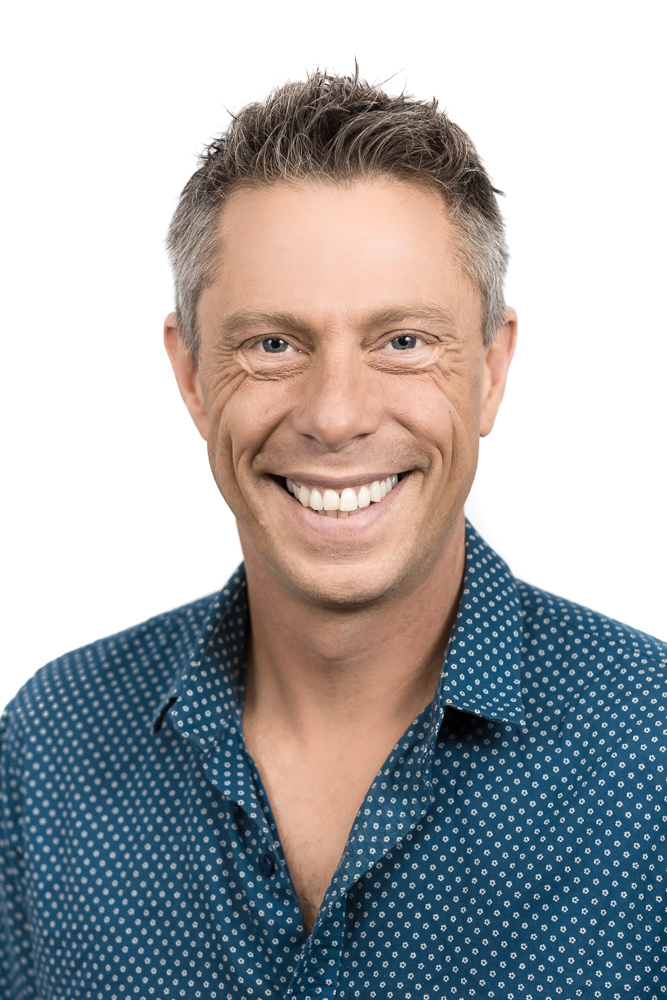 The Classic Headshot
Fantastic for groups of people who want a staff portrait but are time poor. The blank background can be achieved using anything (but I have a mobile white/black backdrop that I can bring to you). Just because it's not as contextual as other styles, it doesn't mean the subject can't look great with a bit of coaching.
With the increasing competition between all business sectors and the growing avenues of media distribution, there is a need to ensure your corporate image or brand, is (from a visual point of view) as good as it can be.  The main media outlets for businesses today seem to be: online and printed matter.  To have a website with snaps taken by someone in the office, really doesn't project an image that is of professionalism.  When I capture images, I draw (in part) on my previous experience as a television director.  I have the capacity to tell a story visually.  Your images, if viewed in a sequence, should be able to tell a story… a diorama! As a photographer based in Hobart, I travel statewide regularly.
Tony Lomas
0407 450 435
tony@island26.com.au