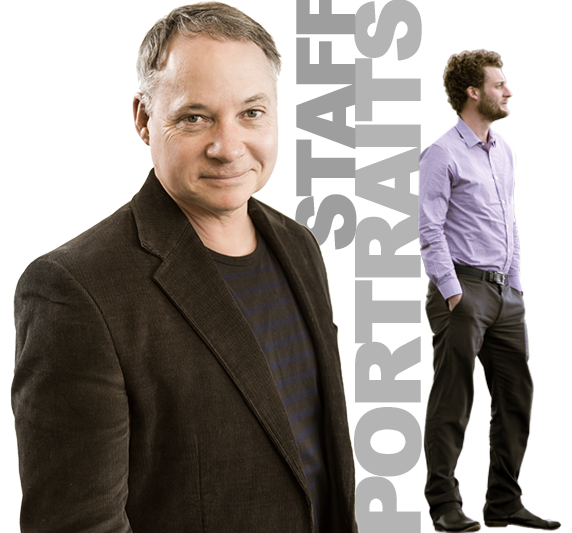 Affordable Staff Portraits
Staff headshots, staff portraits, corporate headshots or even corporate portraits, whatever you want to call them are really important, they always have been and always will be – they immediately show you are professional.
These portraits are an essential piece of corporate branding. With an online presence and printed matter it is so important to represent your business to its full potential.
Lets face it, snapshots by another staff member on an average camera or even a mobile phone, just won't cut it these days…
Whenever I take staff headshots or portraits, I take lots of images of each person.  This allows me to quickly scan through with the staff member to find an image that they feels represents them!  Sometimes we can take 40 images to get the "right one".  Digital photography has some great advantages.
Style 1.
This image was captured using my portable backdrop and using lights.  I really like this style as it allows for a larger (or wider) photo as there is no clutter in the background.  That's the beauty of using a backdrop, we control the environment.  It costs a little more due to the time it takes to set up the background (it's 3m x 6m in size and needs to be de-crimped).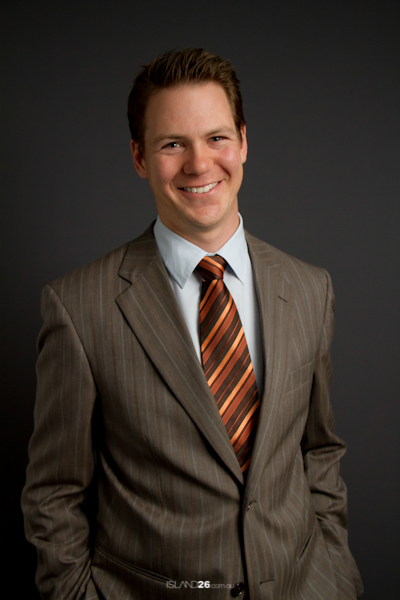 Style 2.
There is the traditional "on white".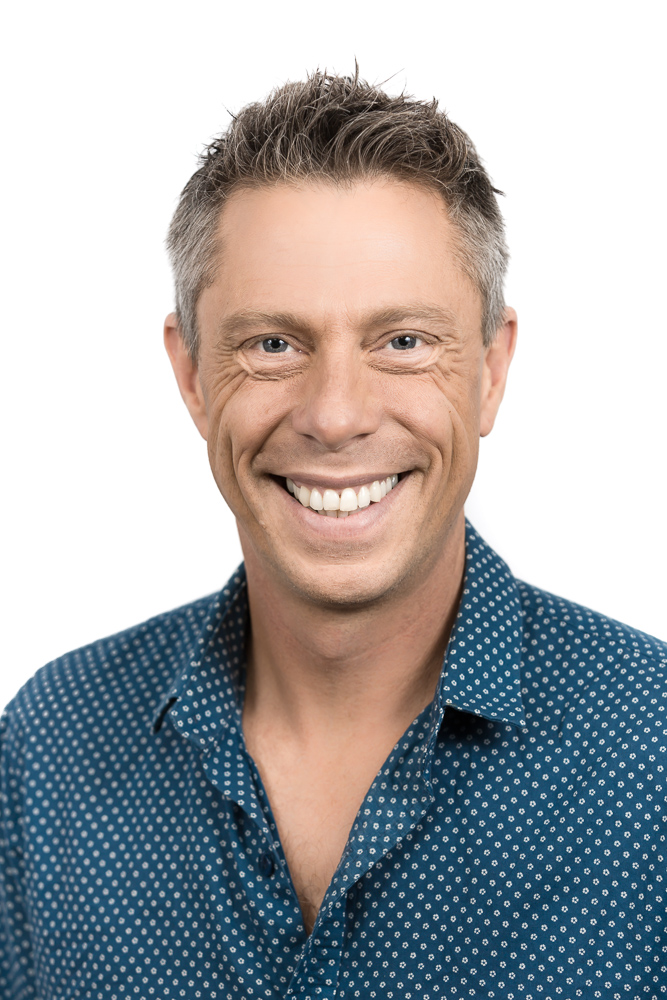 Style 3.
This image was captured in the natural office environment in a darkened area, again using lights.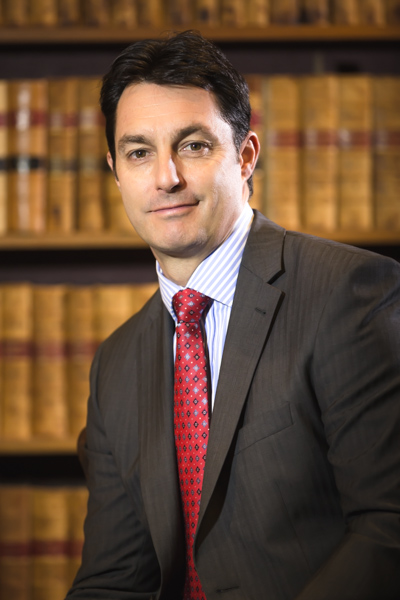 Style 4.
This image is a worker in their work environment.  I have an extensive lighting kit that travels with me.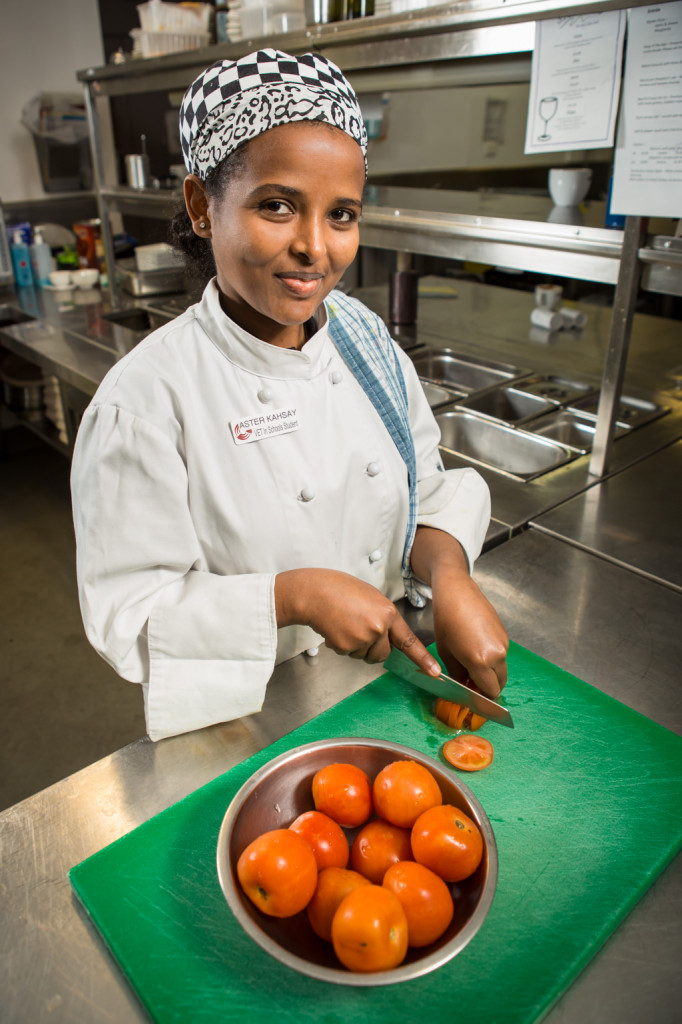 Style 5.
Outdoors are just as good as indoor – weather dependant