Recently I photographed the LGAT Conference for 2014 at Wrest Point Hotel and Casino in Sandy Bay… Considering the days were long and I had a lot to capture – I genuinely had a really good time (over all three days).
Chocked full of amazing guest speakers, great entertainment and the vendors in the booths were really interesting too, all demonstrating their innovative products and services. There was a nice feel about it all, nothing was forced, everyone was having fun…
The hardest part (for me anyway), was accurately capturing the Gala Dinner. The decor was great and the noise was abundant. The hard part for an event photographer is trying to capture the right vibe in a space crowded with jolly people – in this case, there was a real buzz in the room as awards were handed out and stories of success on both the project and personal level were told en masse. So for me, my role was made a little easier.
Kudos to the Federal Group who did a great job with the venue, and especially the service. The staff were so fast and efficient. For me, they couldn't have been more helpful…
Here are just a few images of the event.
Tony.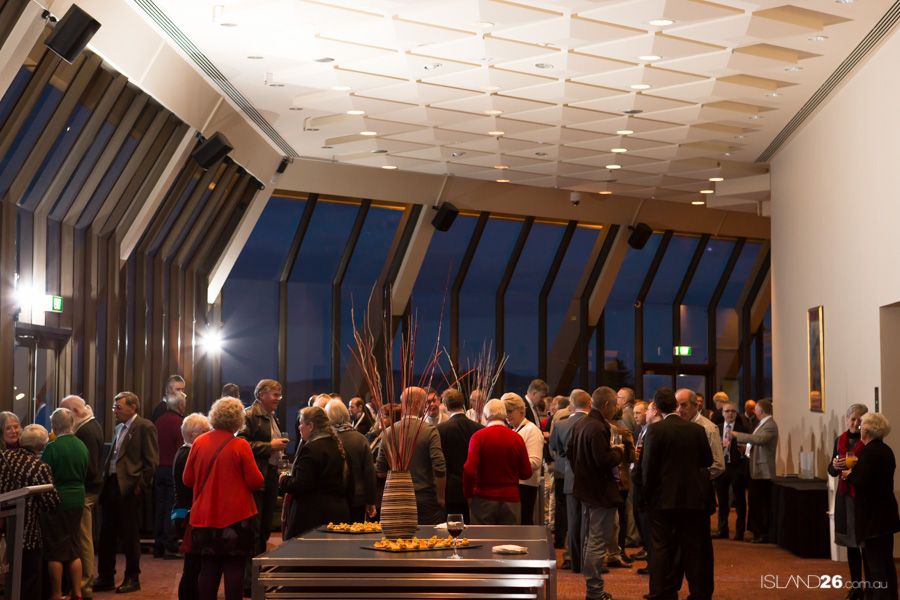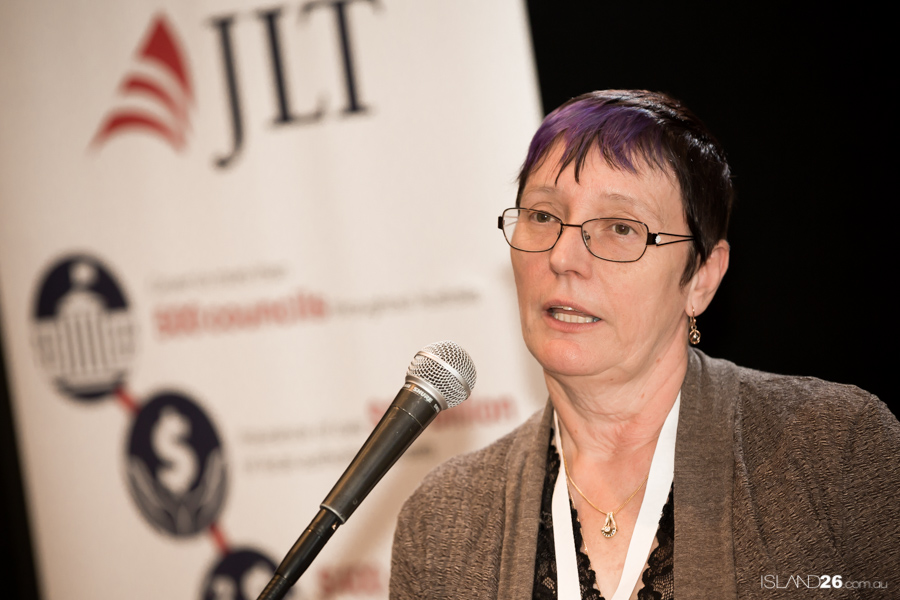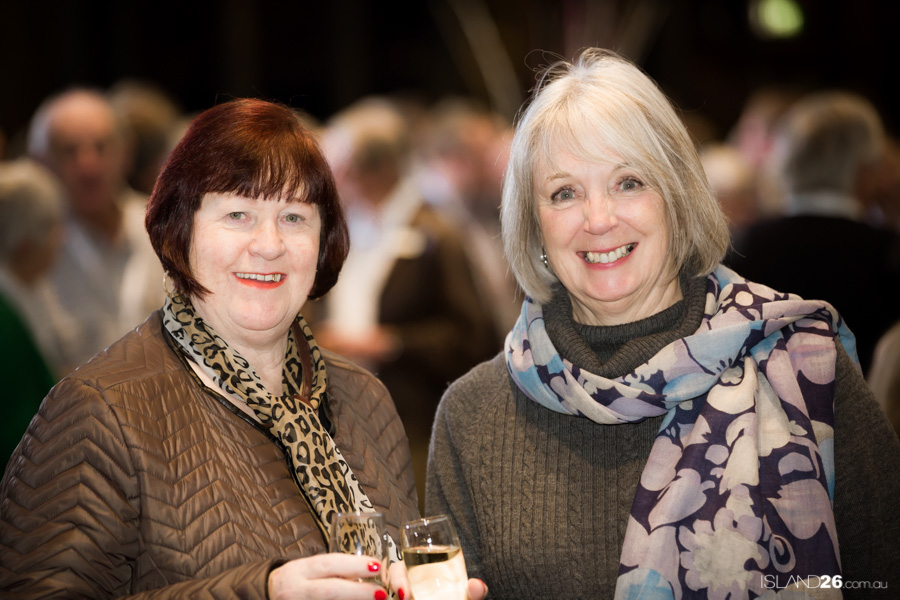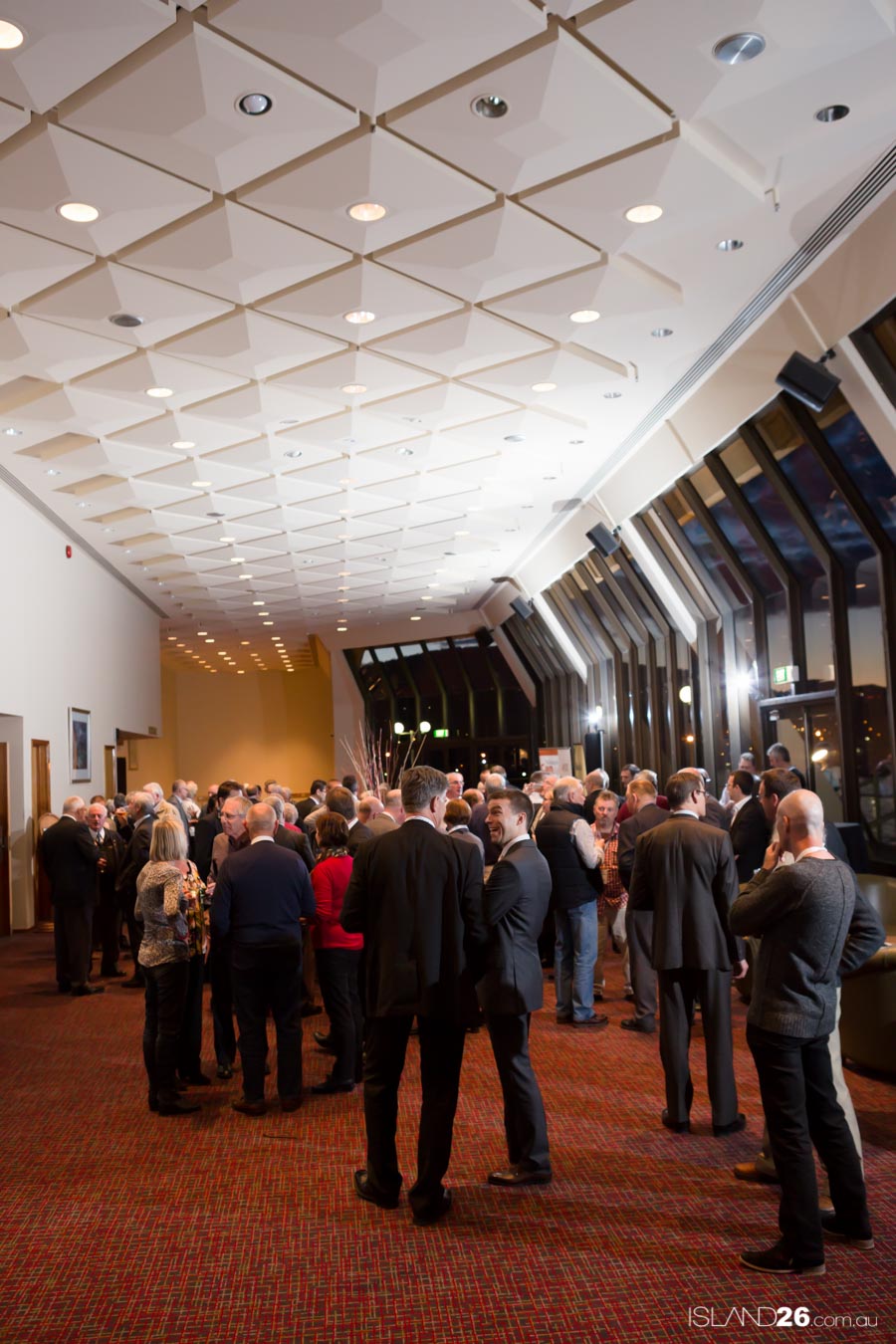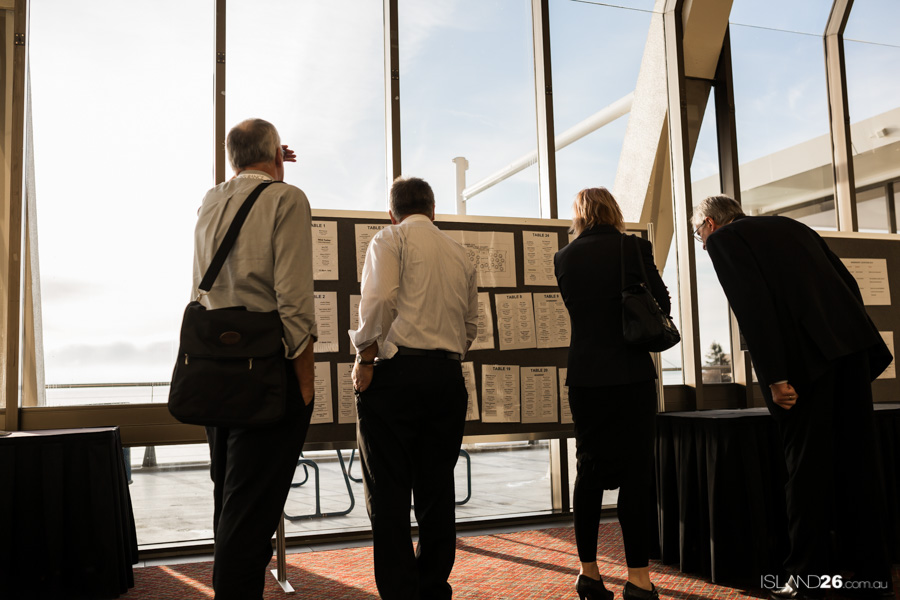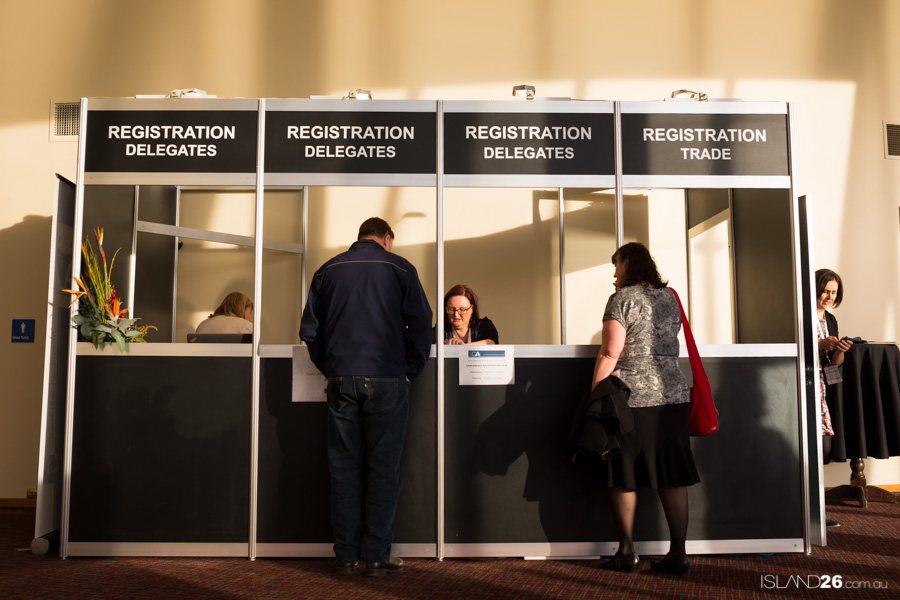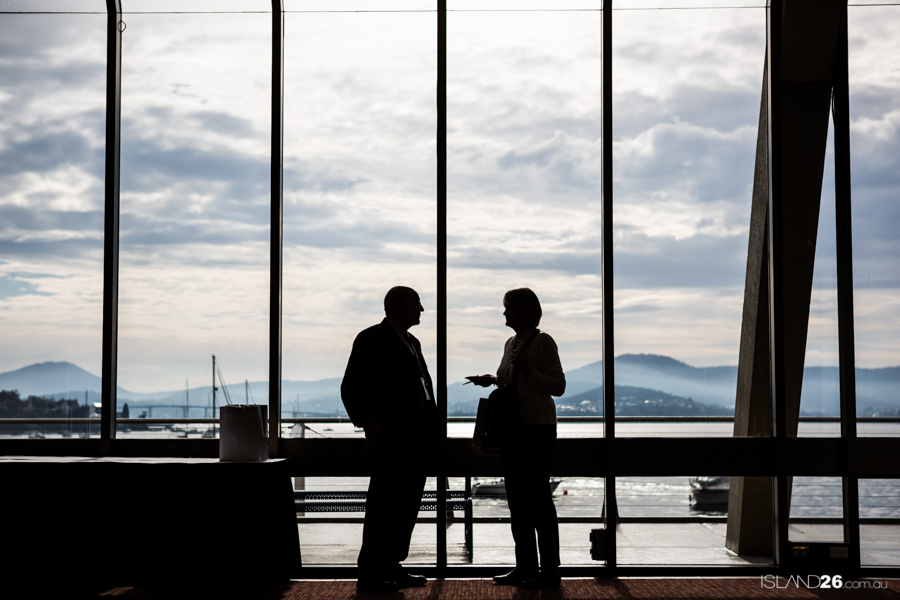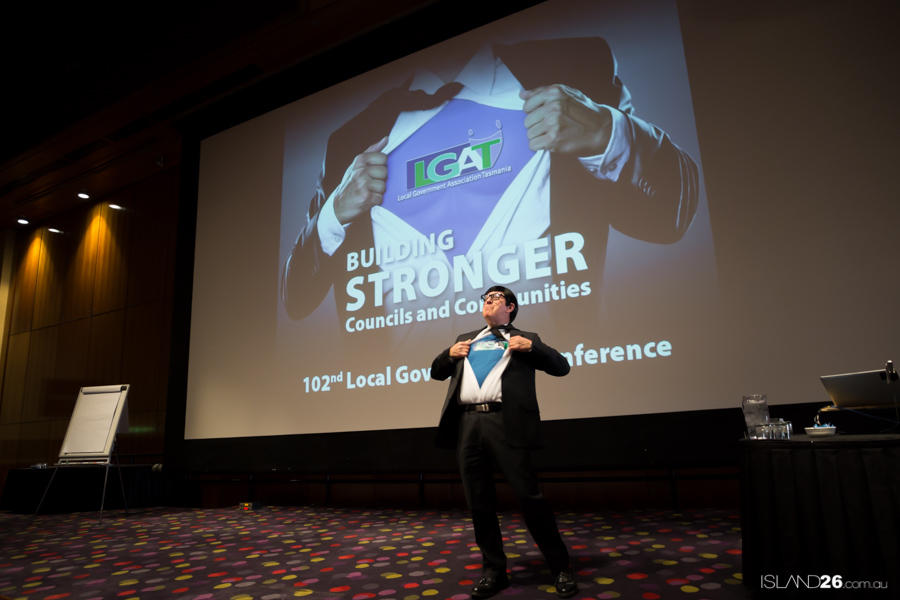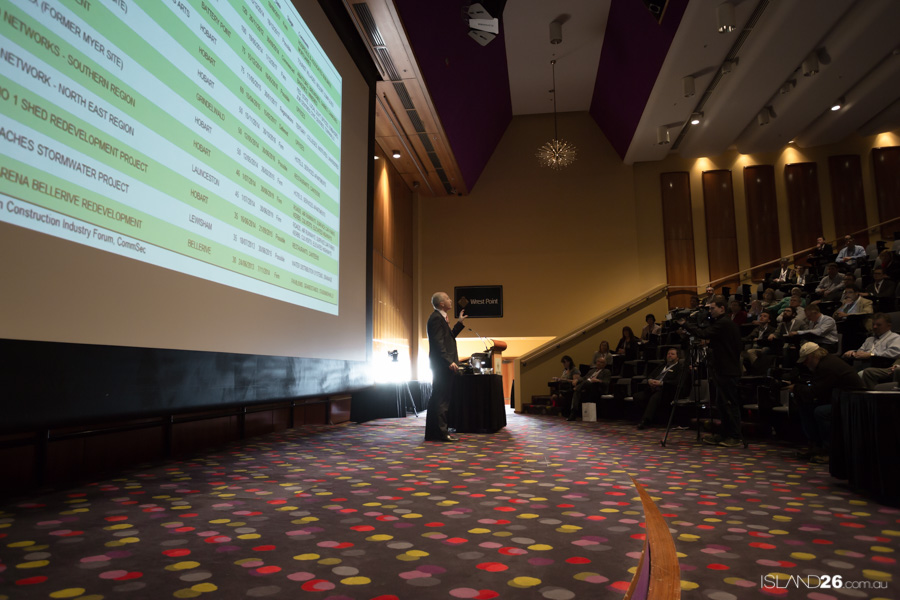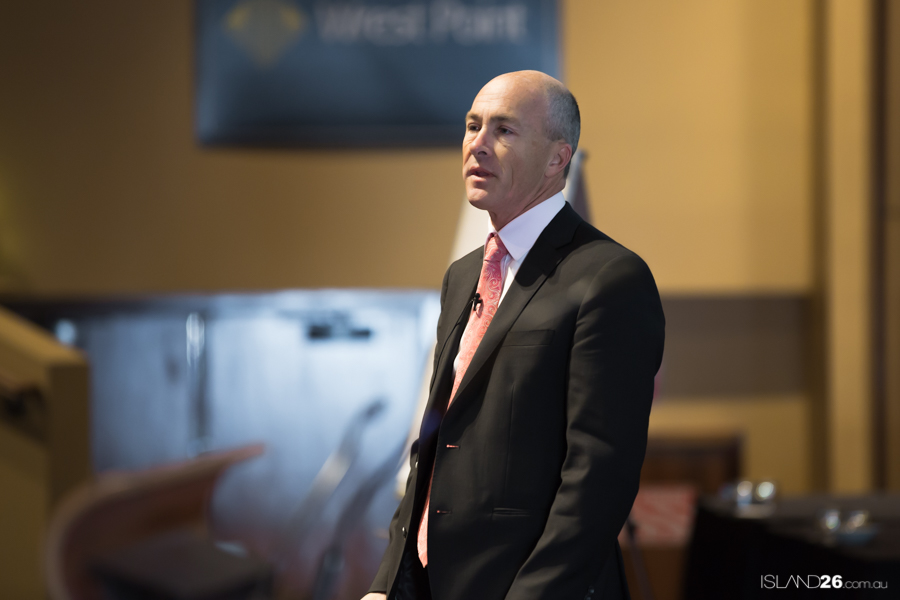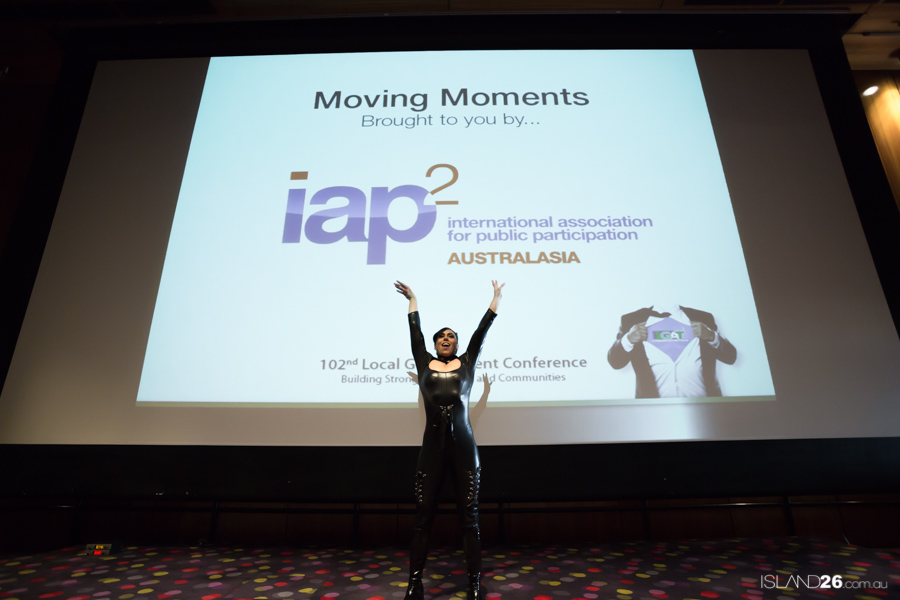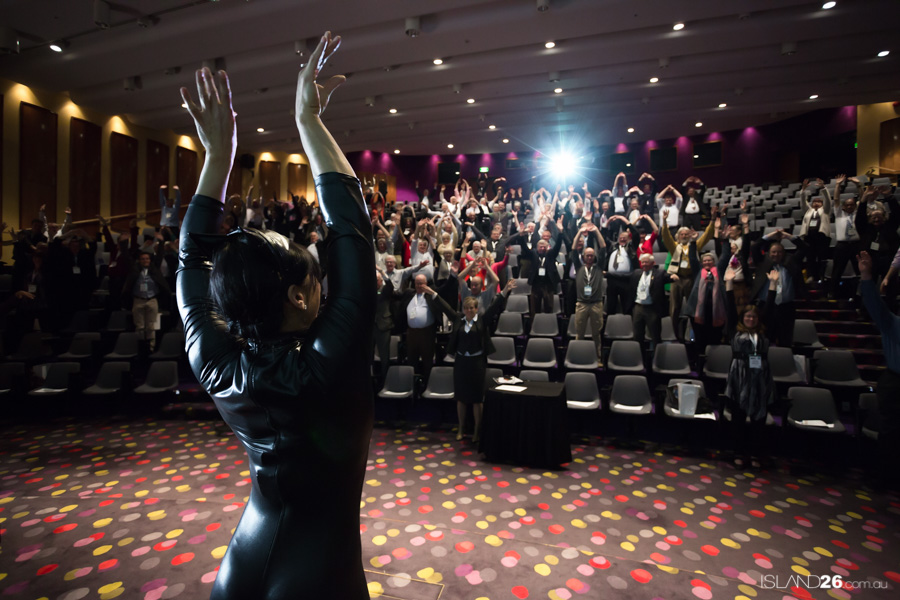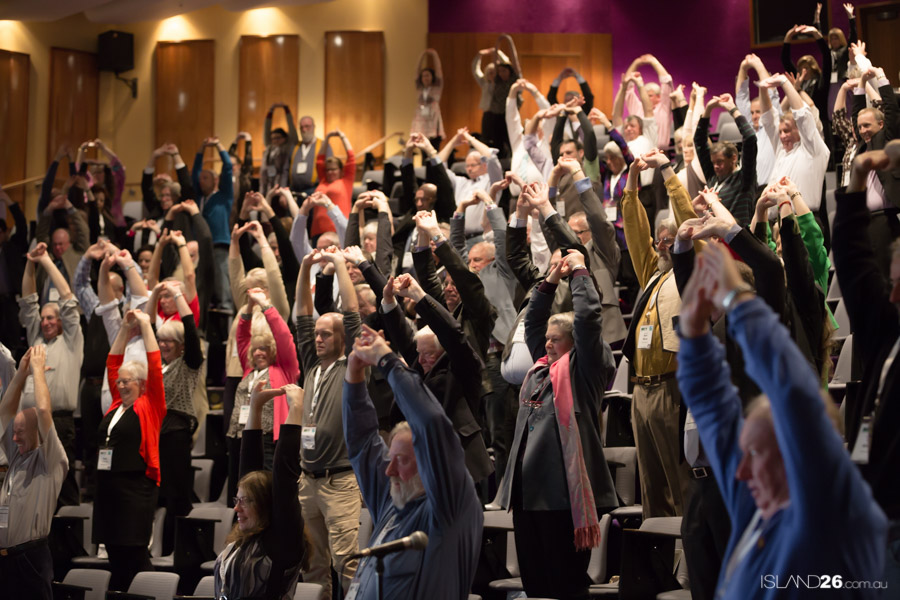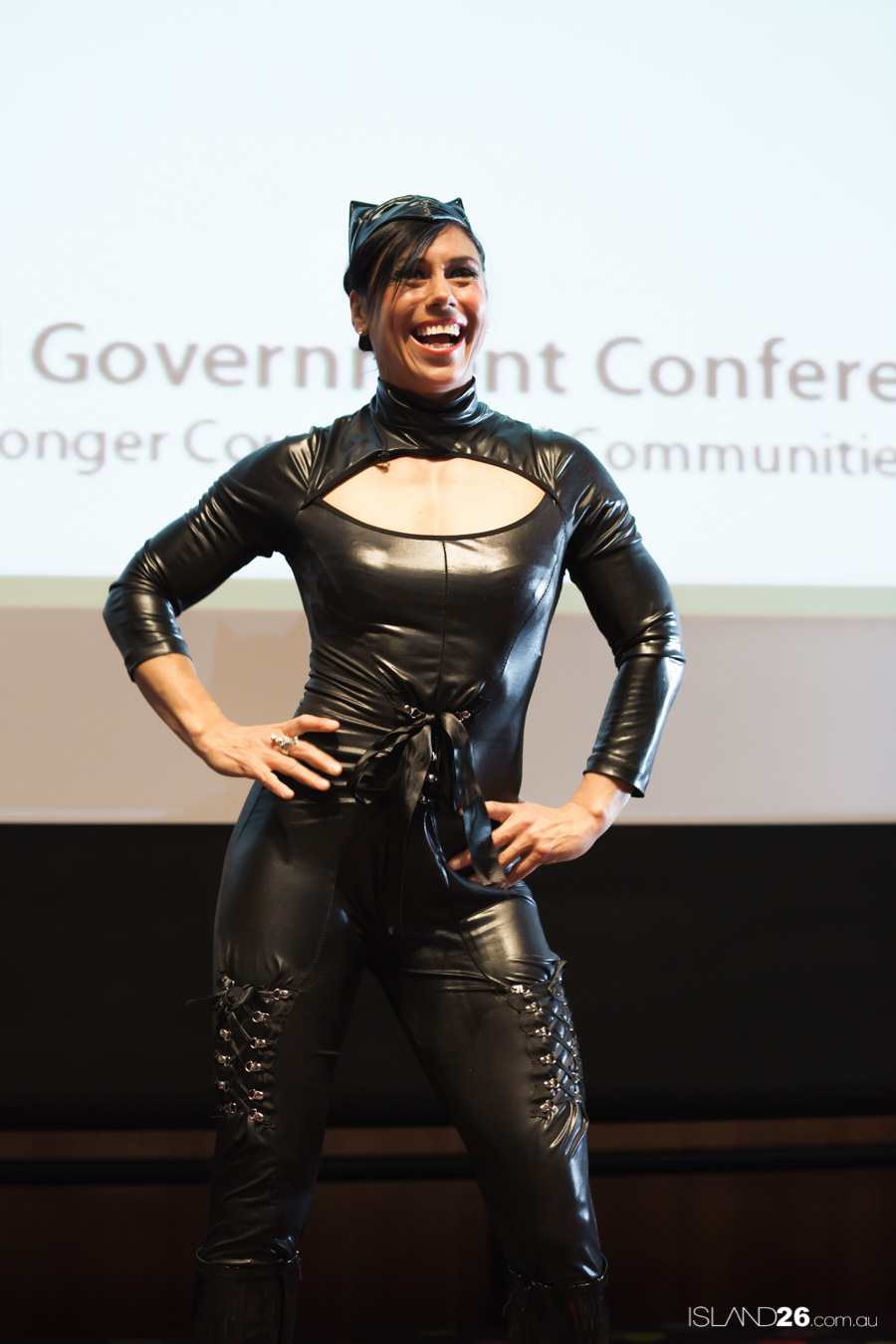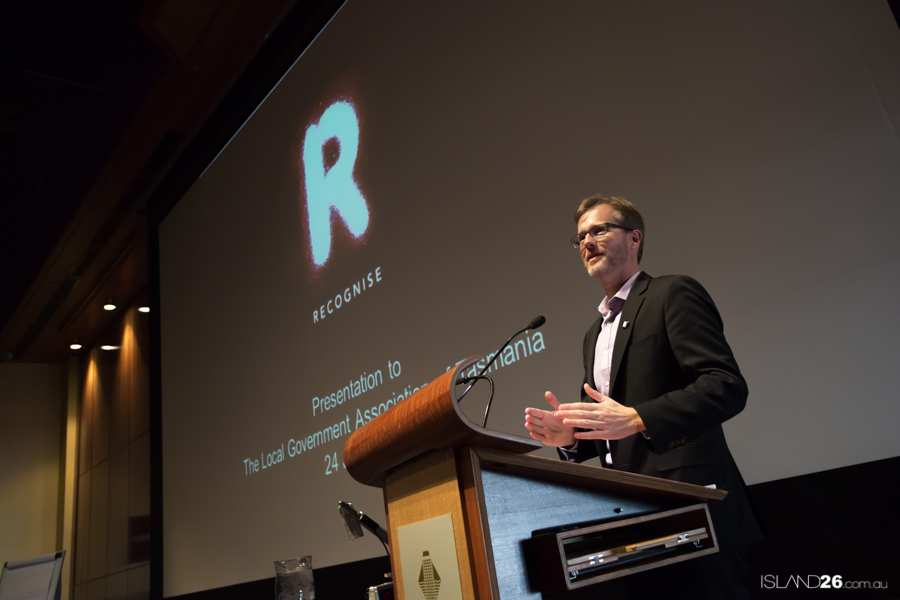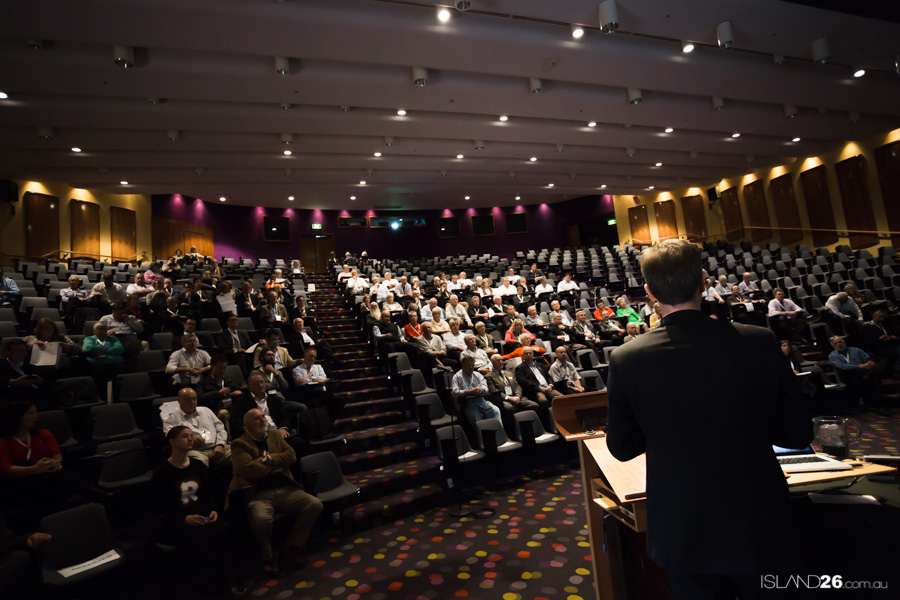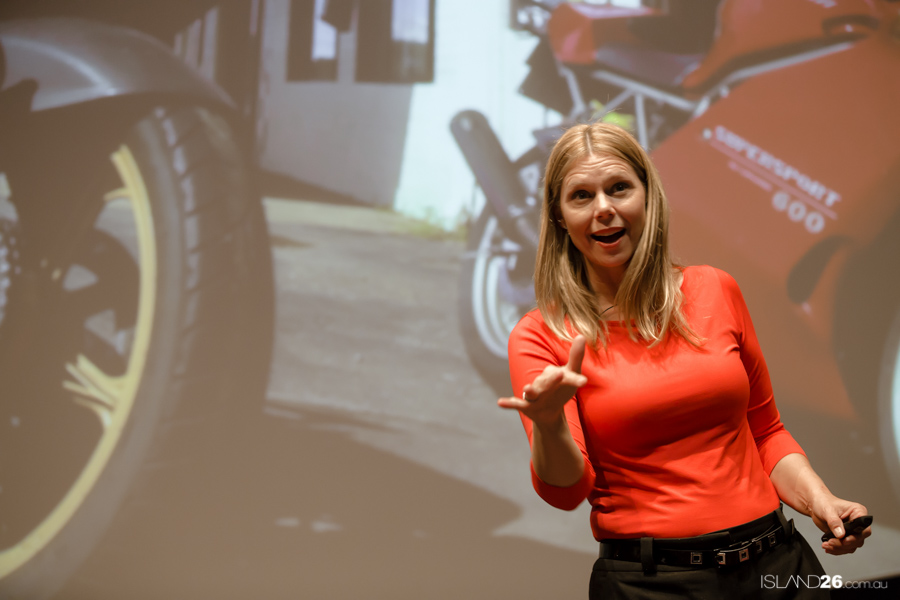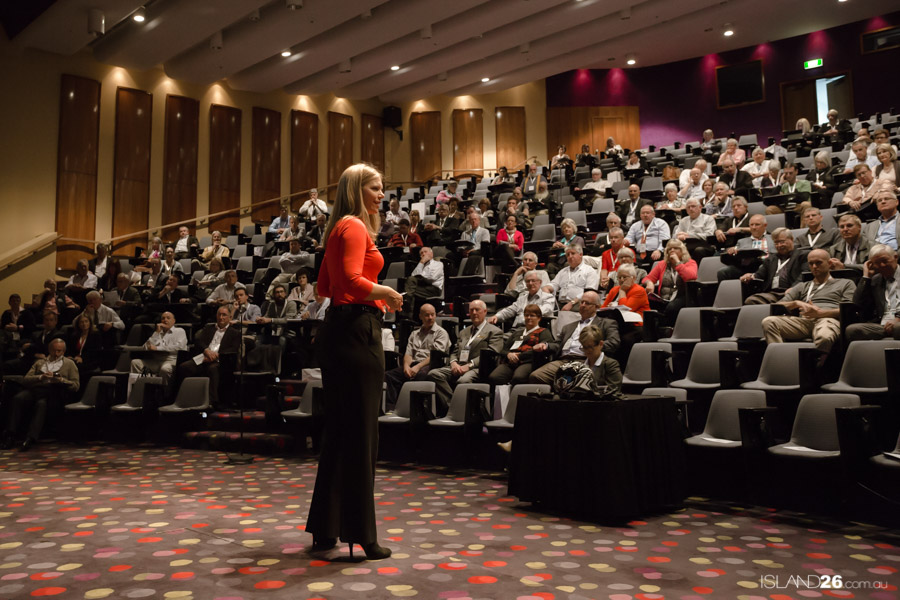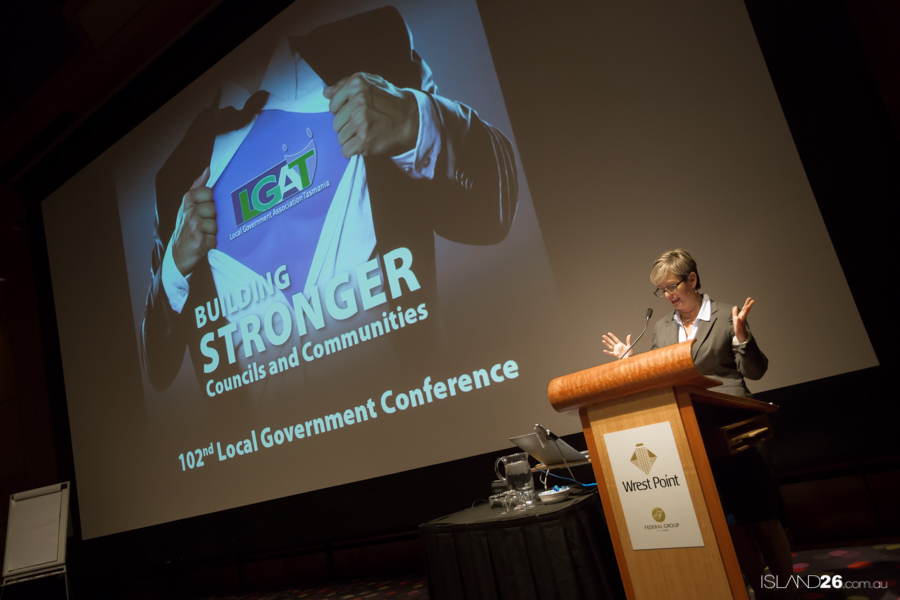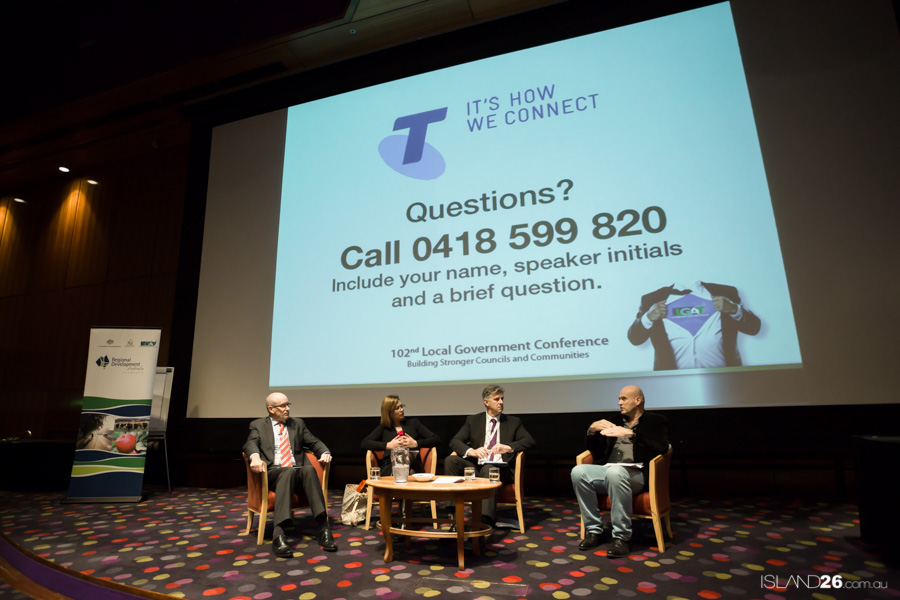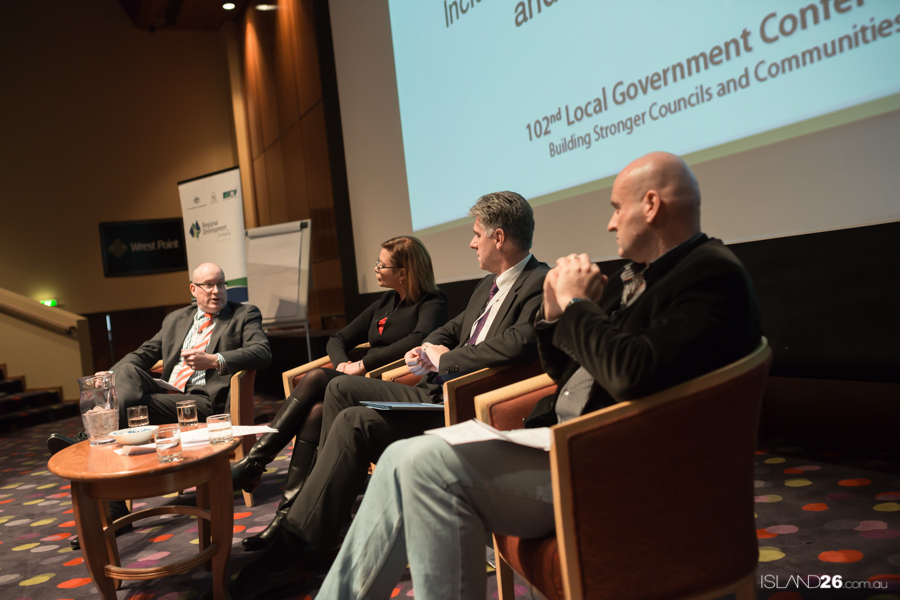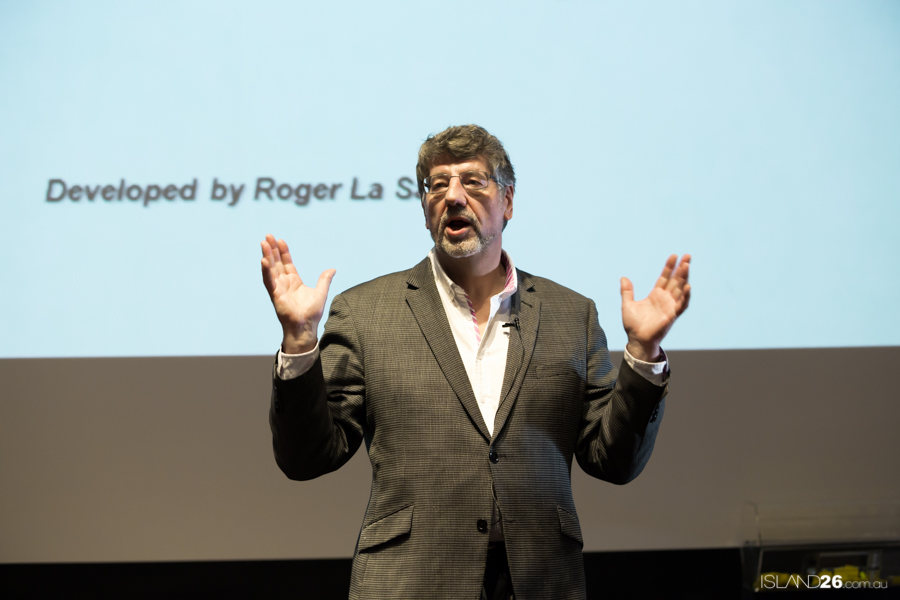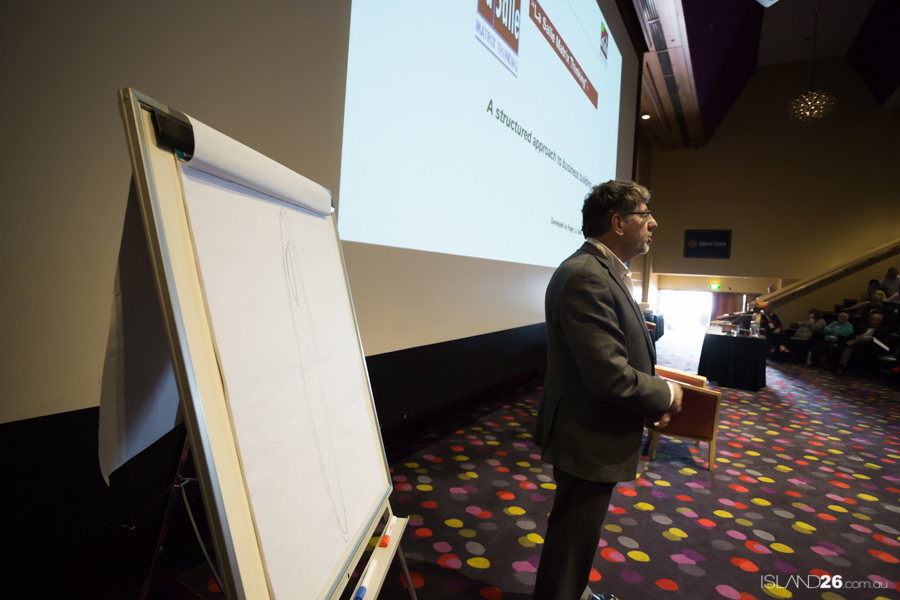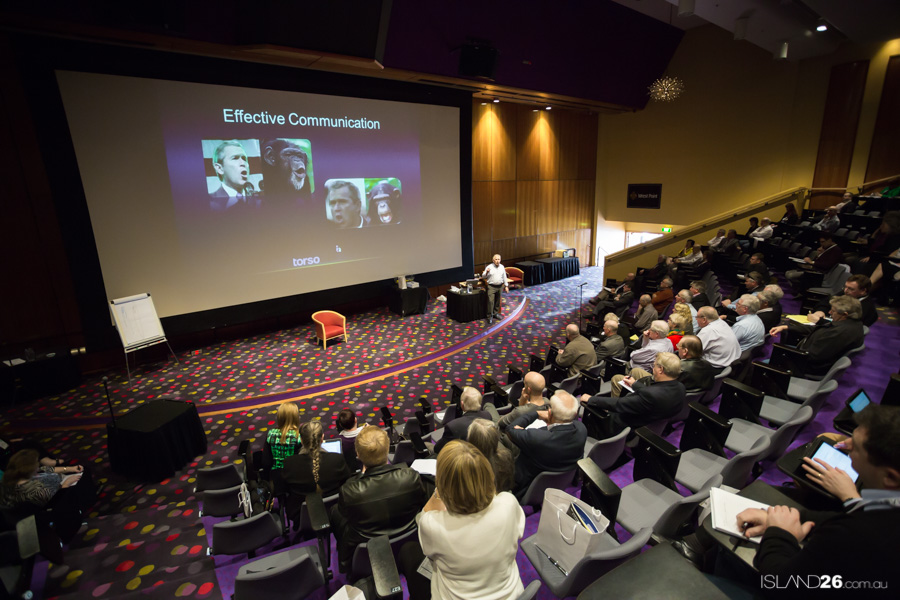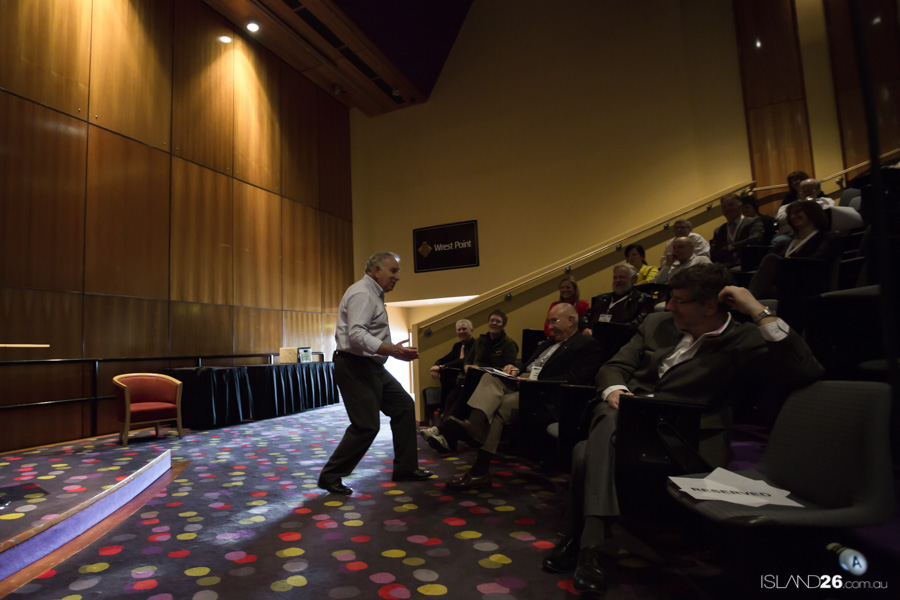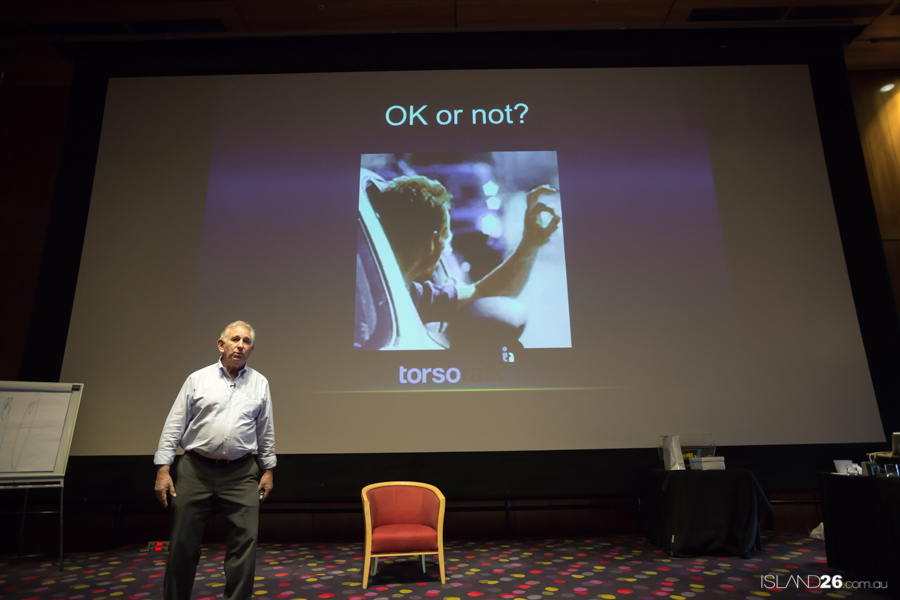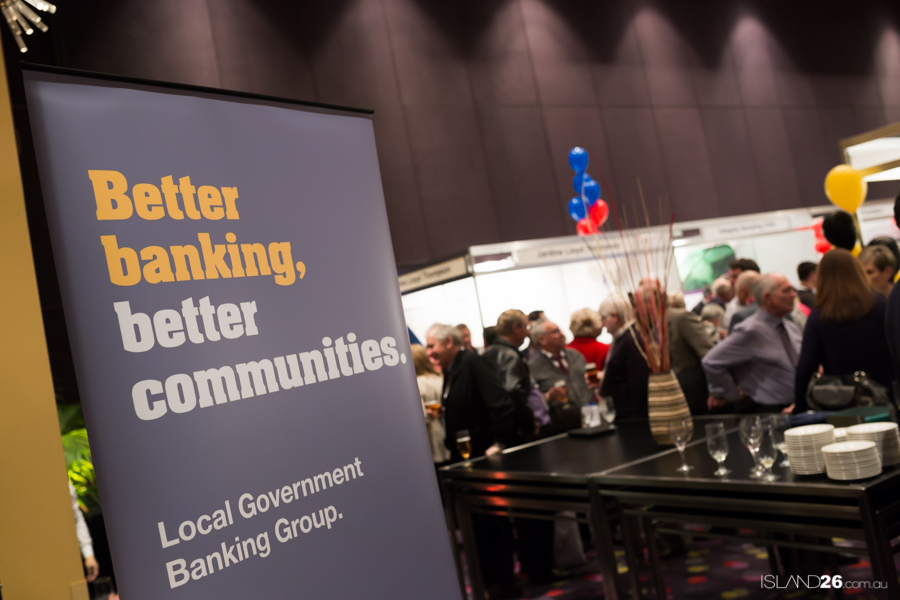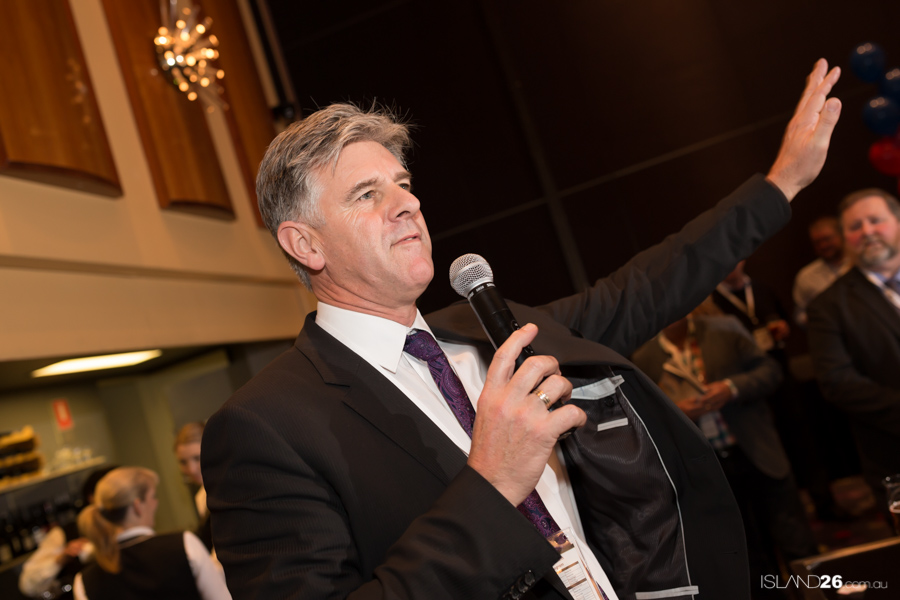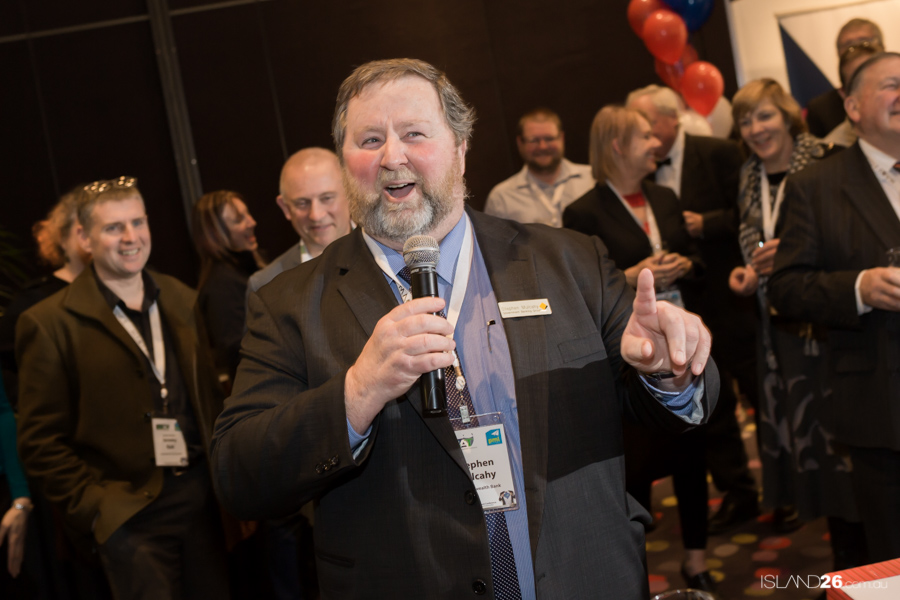 ]