Making photos, not just taking photos.
Having your photo taken should be fun. It's the past being able to be seen in the future, don't miss out on recording your world. Regrets come by missing out...
Staff Photos
Getting ahead in business, is getting harder. To have your staff portraits taken by someone in the office isn't really professional.  You should look both authoritative and trustworthy. A great portrait gets you well and truly underway. The great thing is that I come to you. Look your best…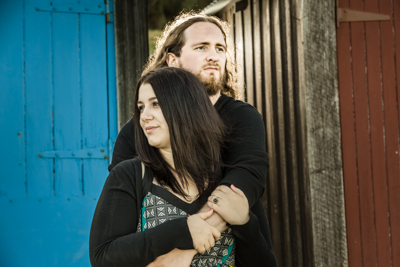 What I do
I think being a photographer means being able to consistently take quality photographs of people. Either as individuals or in a group.
Because I cover a lot of photographic styles, I have trained heavily in lighting. Even in the middle of the day, lighting rules every image I capture.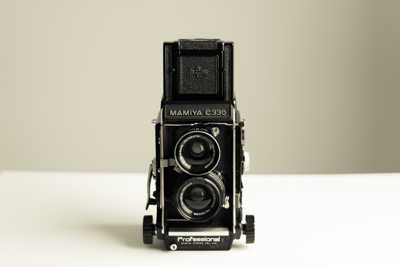 My Style
I am one of the lucky ones. I love my job. If I'm not taking photos for clients, either people or business, I am taking photos for me.
I enjoy capturing landscapes, textures, and special moments too. I try to always have a camera with me – you never know what is about to happen.
Based in Hobart
I am a photographer based in Hobart, but I travel quite a lot, especially around this beautiful state. I have also photographed on both mainland Australia and well as overseas.
The great thing about working in Hobart is that nothing is ever too far away. I like the travel.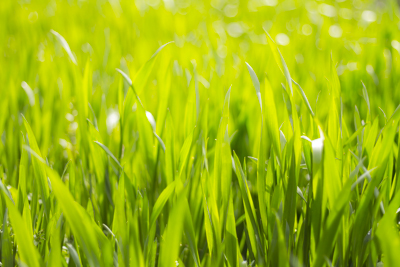 I photograph and sell stock images on what are referred to as Micro-Stock sites. I post photos and you can download them (I get a percentage of that purchase). If you click on the above image you can view a gallery on just one of the sites that I contribute to. Feel free to contact me directly if there is something there that you like.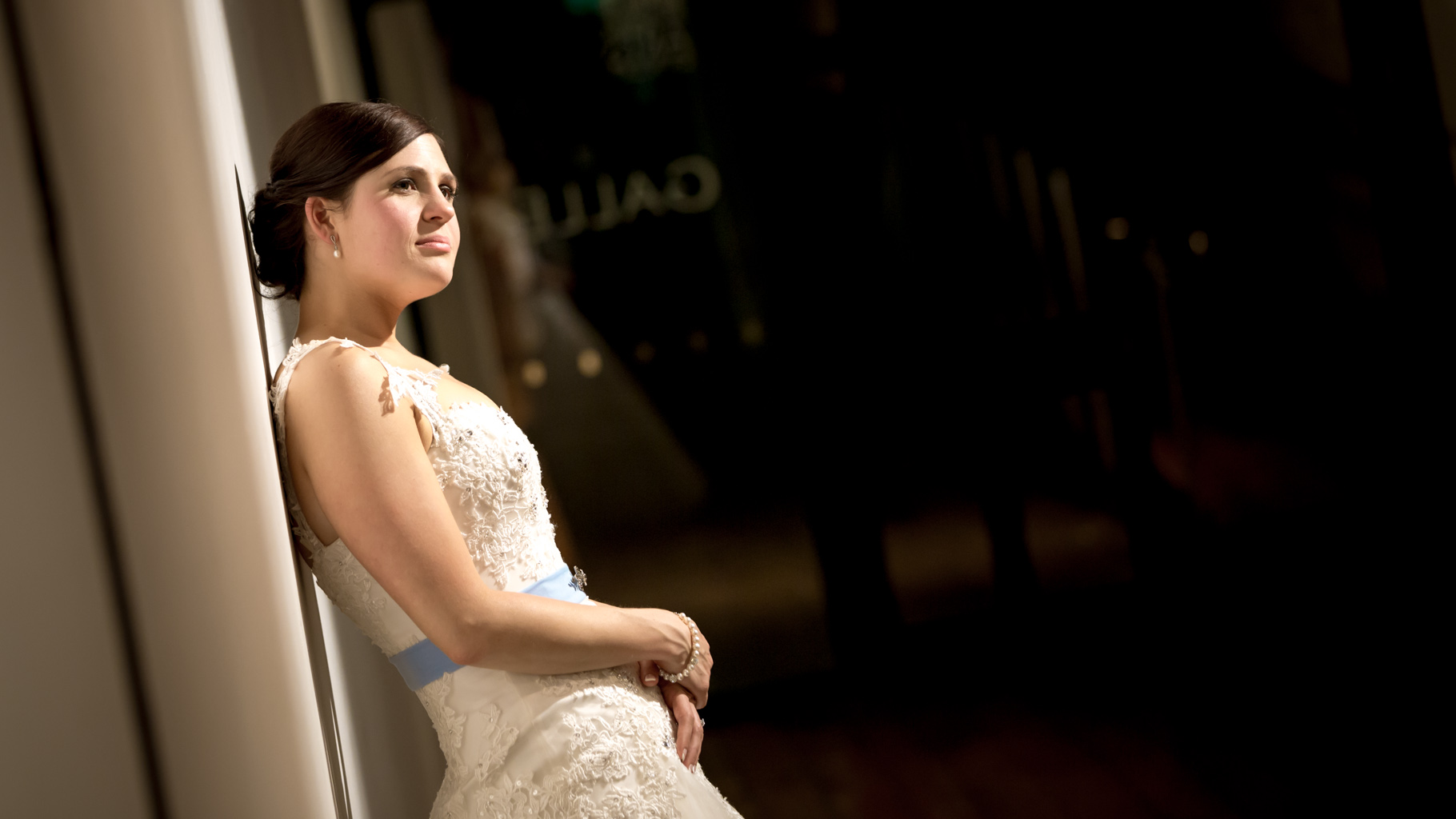 Recently I had the delightful pleasure to photograph the wedding of Duncan and Jess. Their ceremony was held at Scott's Church in Hobart and the reception was at the Founders Room at Salamanca.  It was great to meet the families and to mingle throughout the day....
read more