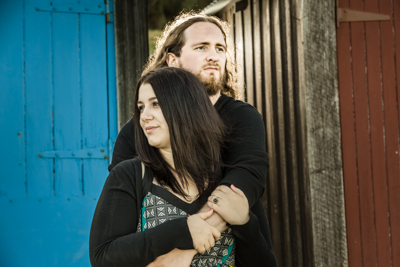 What I do
I think being a photographer means being able to consistently take quality photographs of people. Either as individuals or in a group.
Because I cover a lot of photographic styles, I have trained heavily in lighting. Even in the middle of the day, lighting rules every image I capture.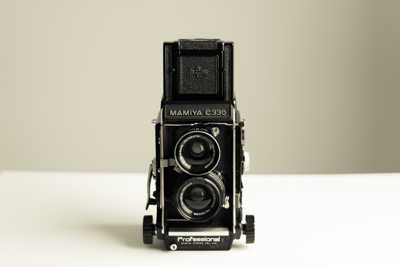 My Style
I am one of the lucky ones. I love my job. If I'm not taking photos for clients, either people or business, I am taking photos for me.
I enjoy capturing landscapes, textures, and special moments too. I try to always have a camera with me – you never know what is about to happen.
Based in Hobart
I am a photographer based in Hobart, but I travel quite a lot, especially around this beautiful state. I have also photographed on both mainland Australia and well as overseas.
The great thing about working in Hobart is that nothing is ever too far away. I like the travel.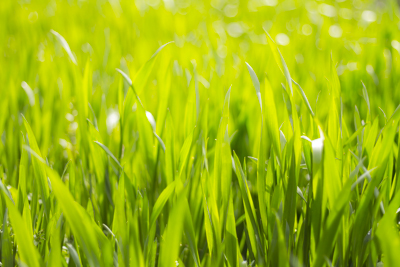 I photograph and sell stock images on what are referred to as Micro-Stock sites. I post photos and you can download them (I get a percentage of that purchase). If you click on the above image you can view a gallery on just one of the sites that I contribute to. Feel free to contact me directly if there is something there that you like.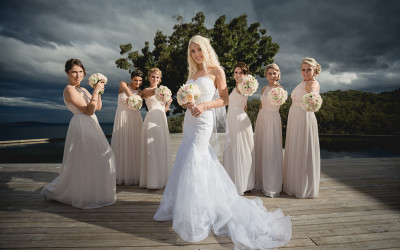 As a photographer on a wedding day, you tend to spend your time pacing yourself.  Professional cameras and lenses are heavy, really heavy and I take thousands of images during the day which means a lot of arm curls (each of my cameras weigh 6+ kg) and hundreds of...
read more